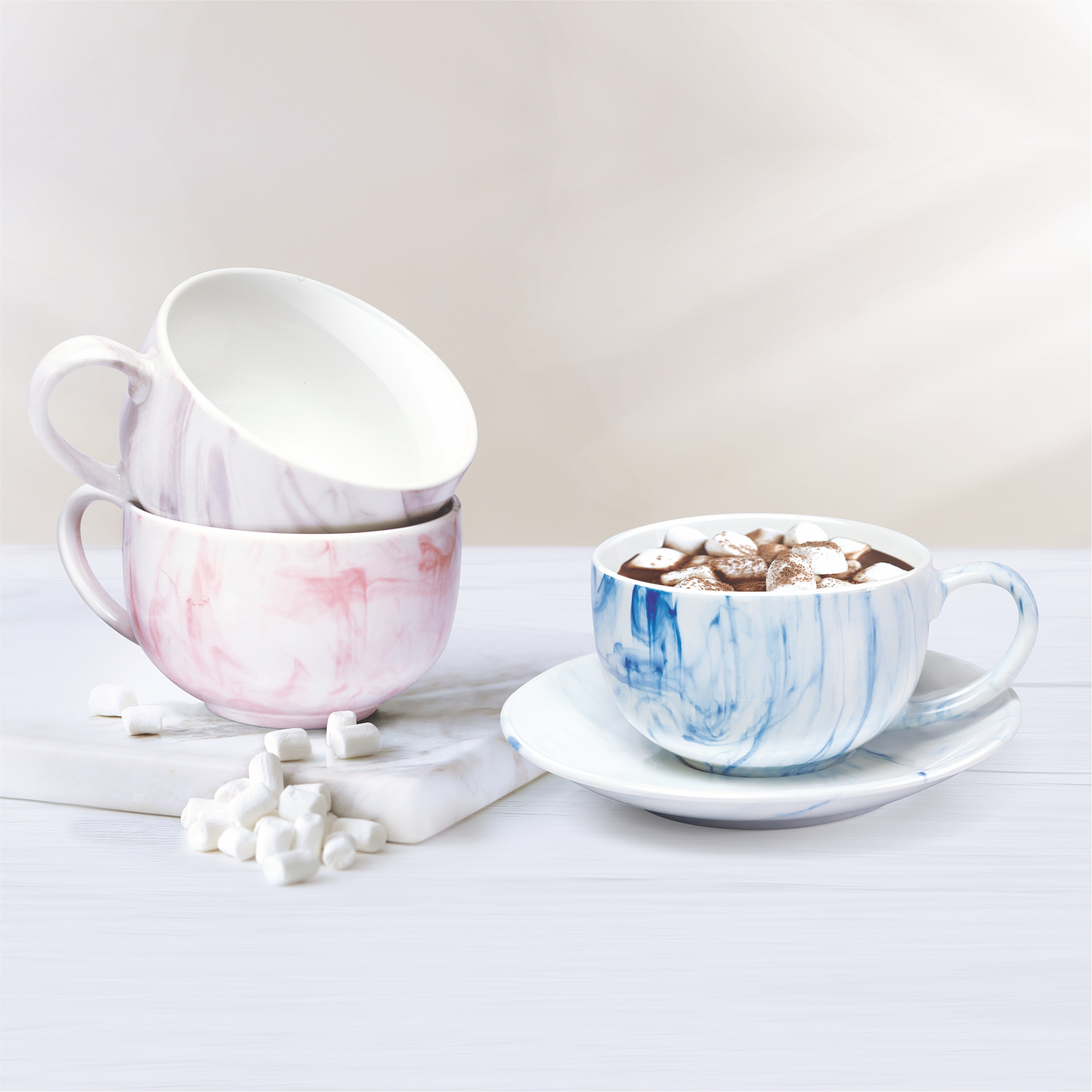 12 pcs Set
MRP:Rs.1295/-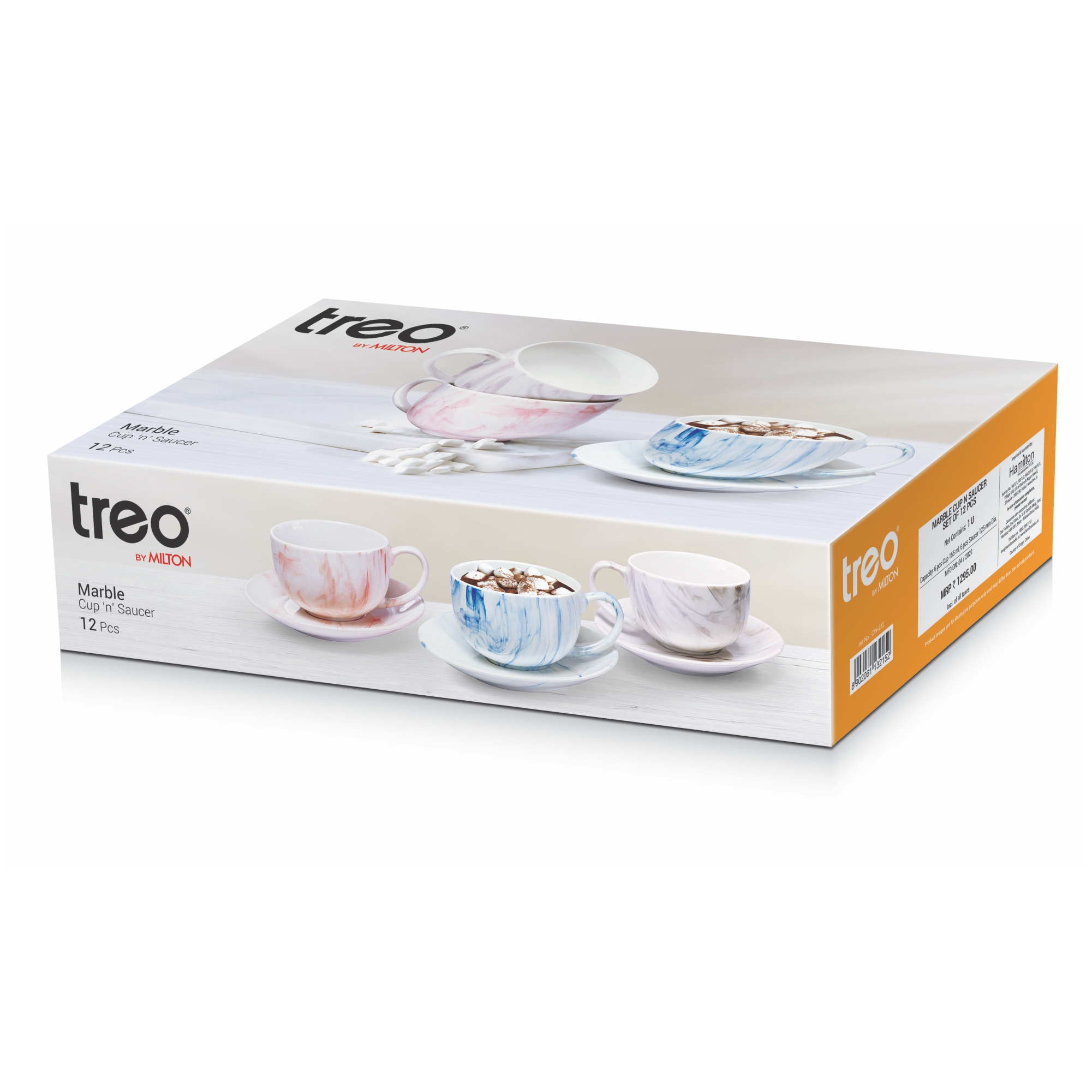 Packaging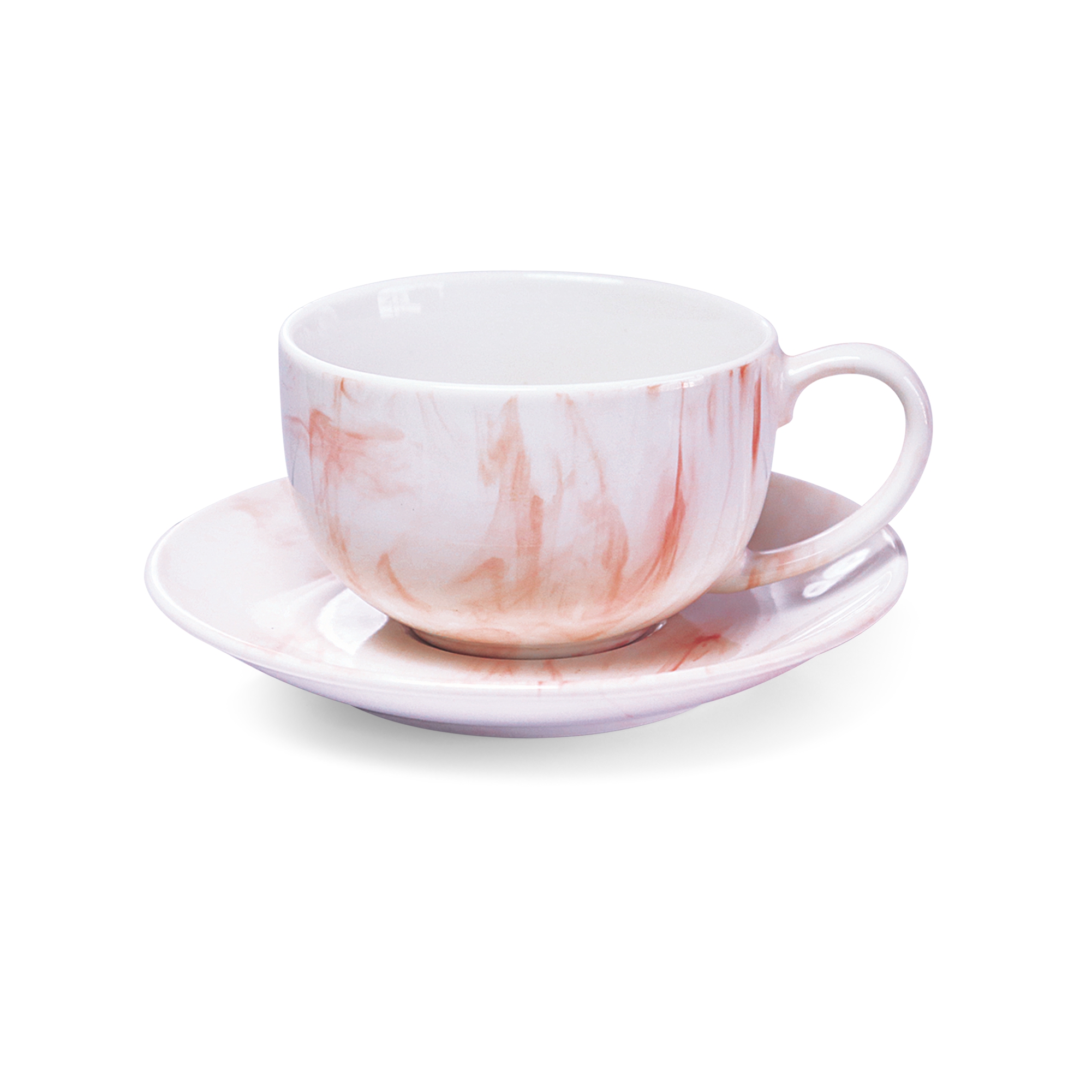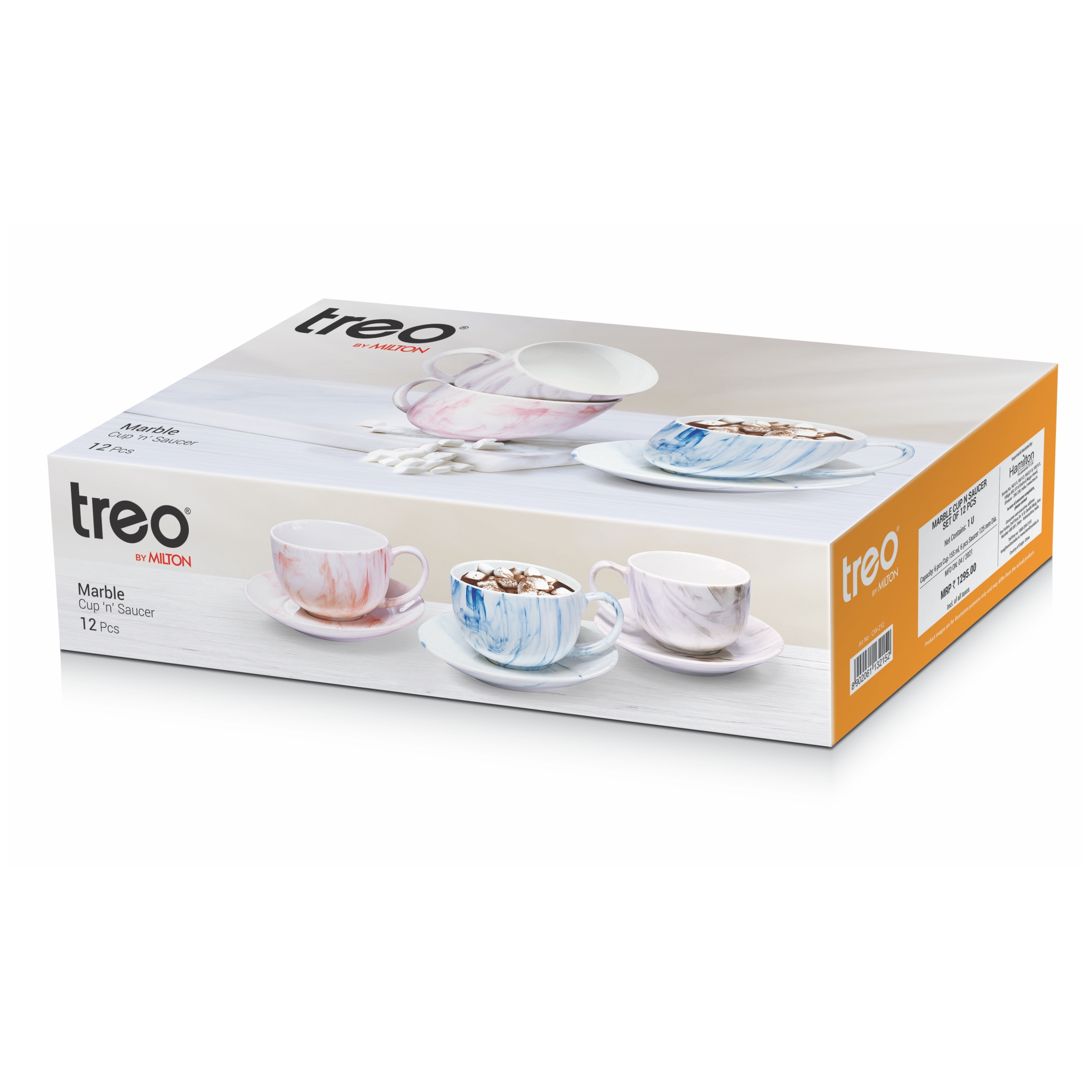 Marble Cup N Saucer 12 pcs Set
Marble Cup N Saucer Packaging
Key Feature
Soft design of marble finish makes it a great option for gifting and personal use.
Beautiful 3 design options to add the beautiful colour element to your home collection.
Right Size for guest and for one self to serve a slice of romance for your breakfast with this beautiful ceramic mugs.
Now serves as a delightful backdrop for your tea or coffee, or gift it to your loved once.