Premium Glassware Products Online
Explore our vast collection of glassware made from the finest materials across the world. We offer a wide range of glass bowls and baking dishes, as well as bakeware and cookware made from borosilicate.
We are Treo, a range of premium glassware offering elegance, style, and quality. We are proud to present to you a carefully curated range of the finest glass cookware, storeware, and serveware to help you reimagine your kitchen as a vision of beauty and affluence.
Our products combine elegant aesthetics, utilitarian designs, and materials of the highest quality, to give your home & kitchen a touch of luxe. They make for great gifts, are delightful to use every day, and will be the envy of your guests. Experience Treo products today.
View product range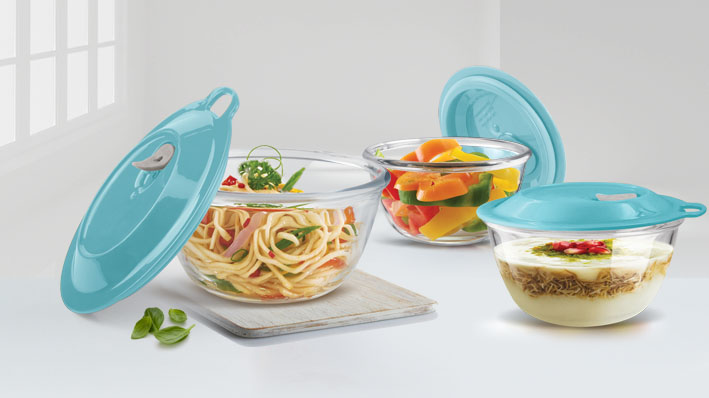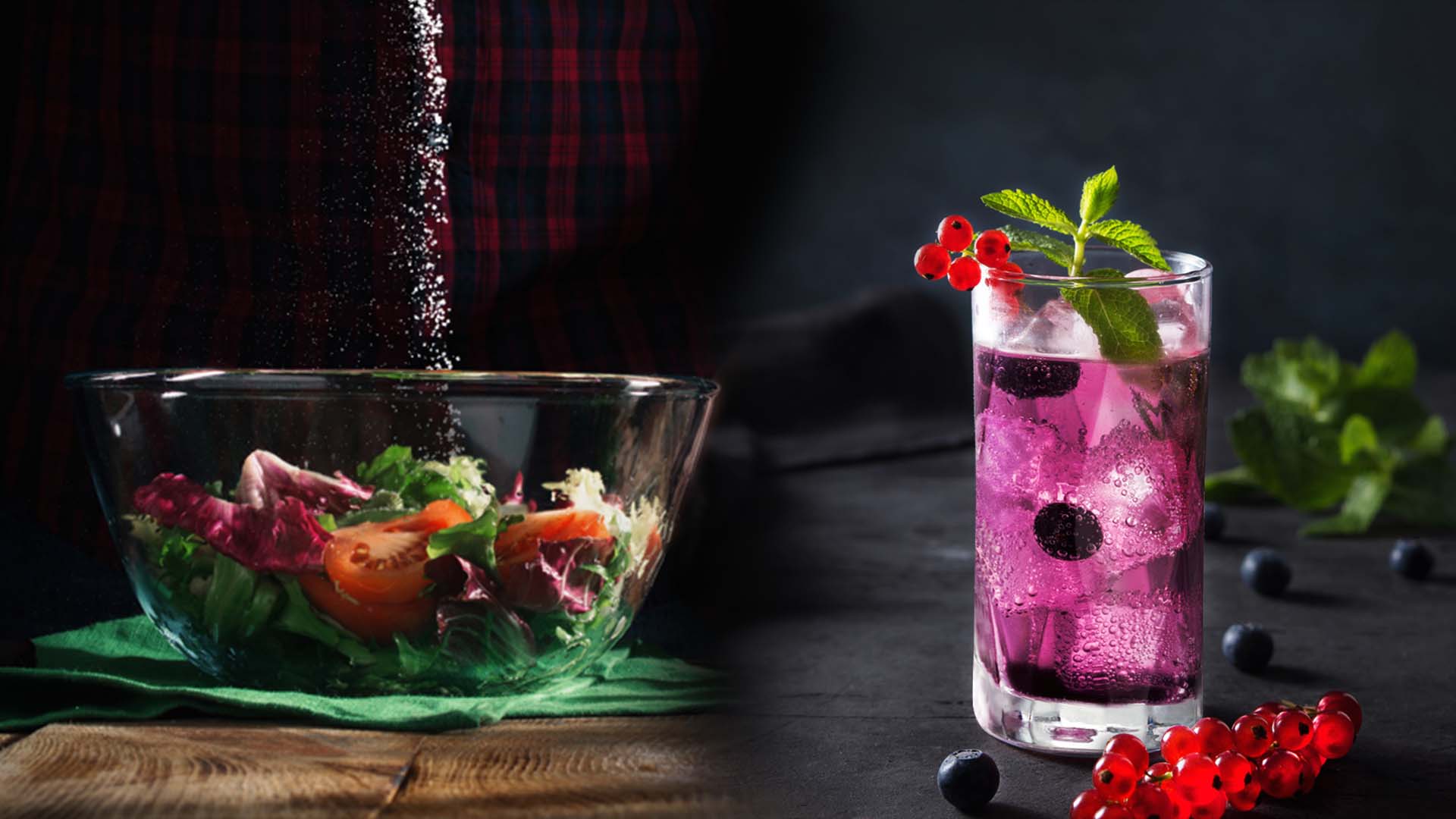 Serving good food and drinks with finesse is an art befitting a connoisseur. Delight your guests and family with the largest range of glass bowls, tumblers, jugs, and an extraordinary range of glass and ceramic cups and mugs. Live the good life every day with the beautiful assortment of Treo serveware.
View product range
Store, serve, and savour Treo's largest and widest range of products for all kinds of storage needs. From stylish glass bottles in various shapes to suit your style to a large variety of glass fridge containers, tiffins, jars, and canisters - we have it all! Here's promising you fresh preservation of all kinds of treats, snacks, and other ingredients, just the way it should be.
View product range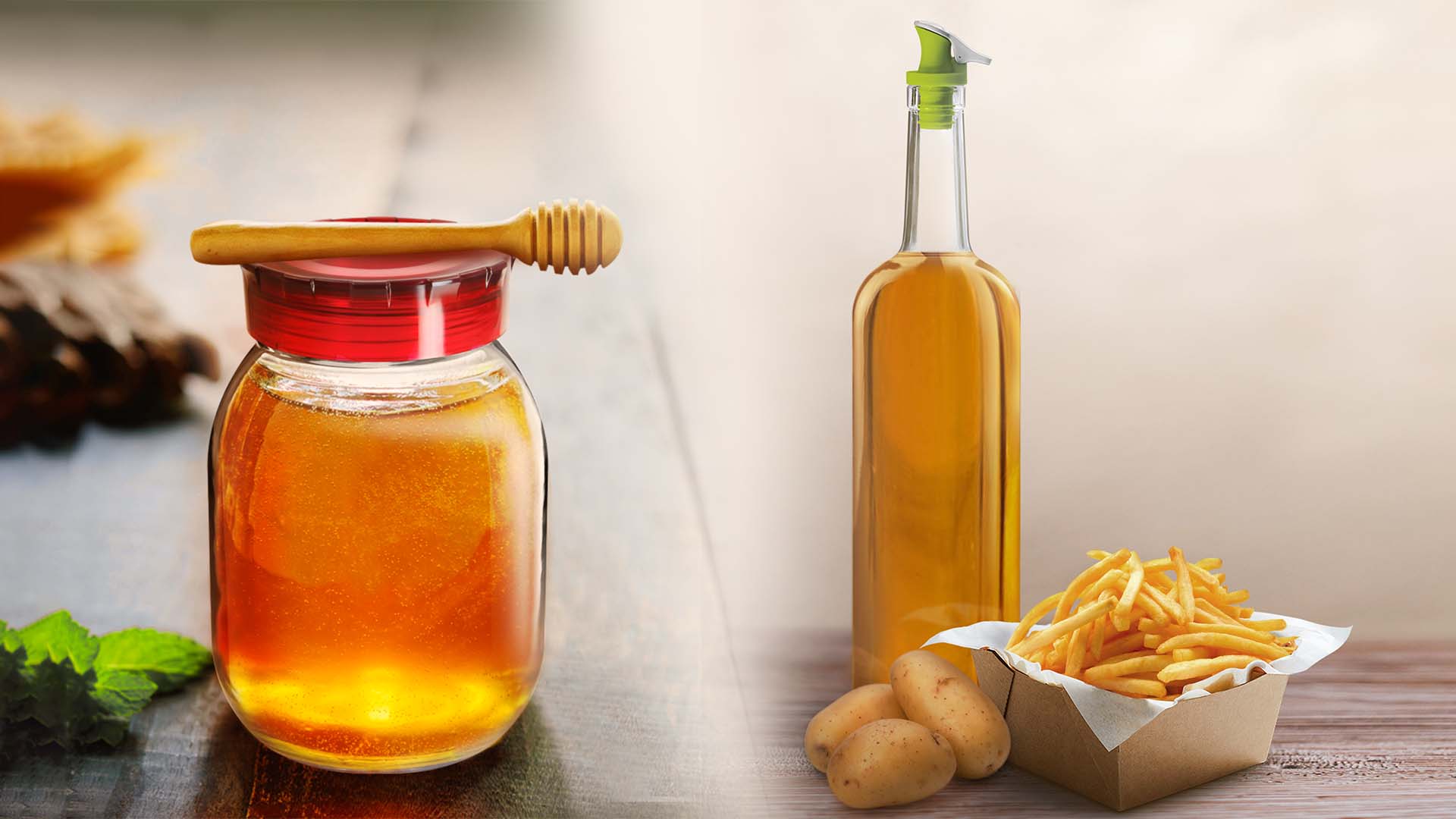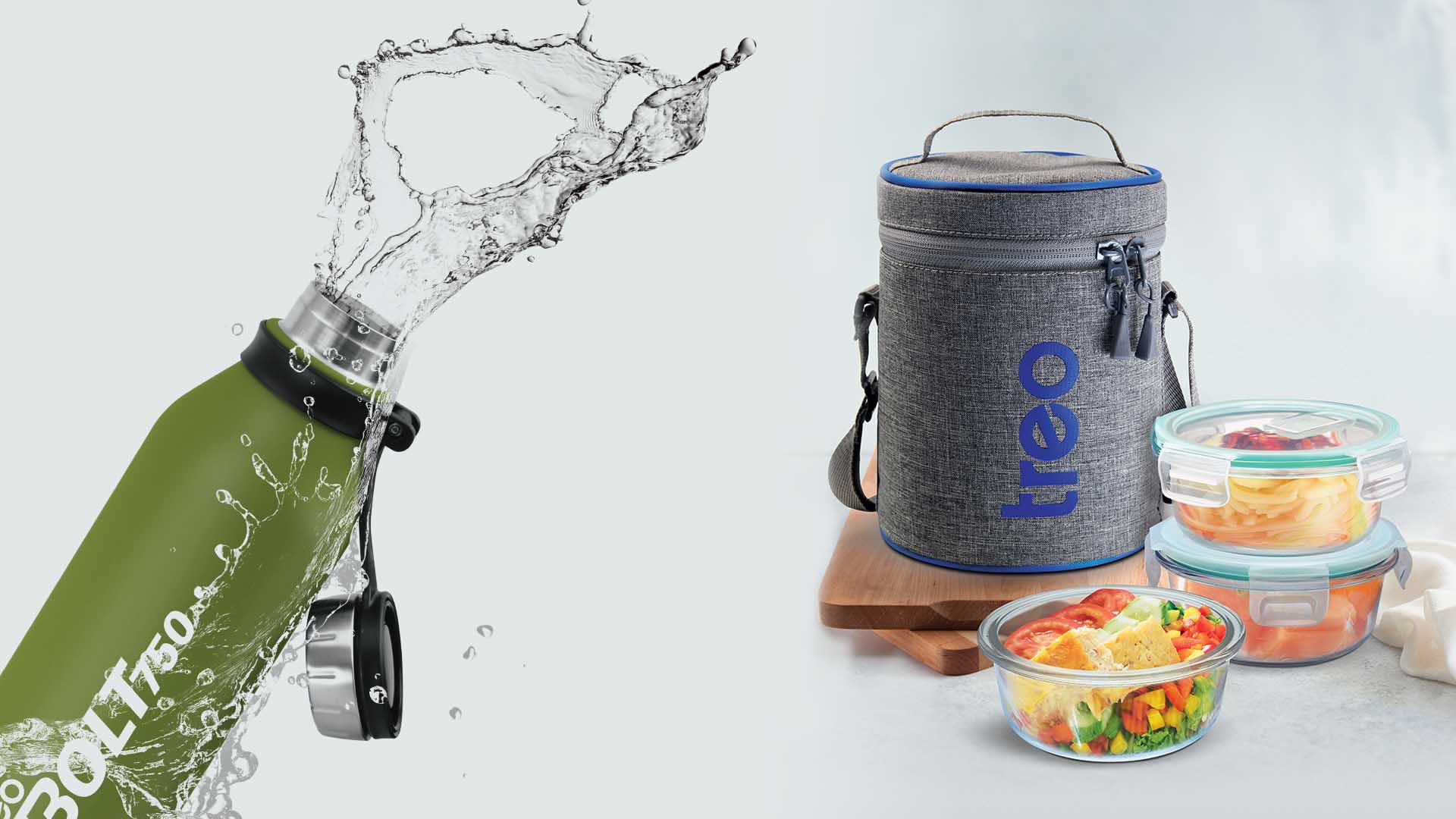 With Treo's wide selection of tumbler glasses and barware, you'll be able to drink water and juices or serve beverages at home. Discover Treo's stylish, sturdy, and stylish range of glass tumblers and barware for everyday hydration and gatherings.
View product range
Discover our extensive selection of glassware manufactured from the best and highest-quality glasses. We offer a wide range of items, including the diya collection, barware glass, glass tiffins, heat-resistant bowls, and snack sets. With Treo's attractive yet useful items, cooking and serving will be a thrill. For different events like Diwali, Christmas, and New Year's, there are gifting options accessible for family, friends, and coworkers.
View product range