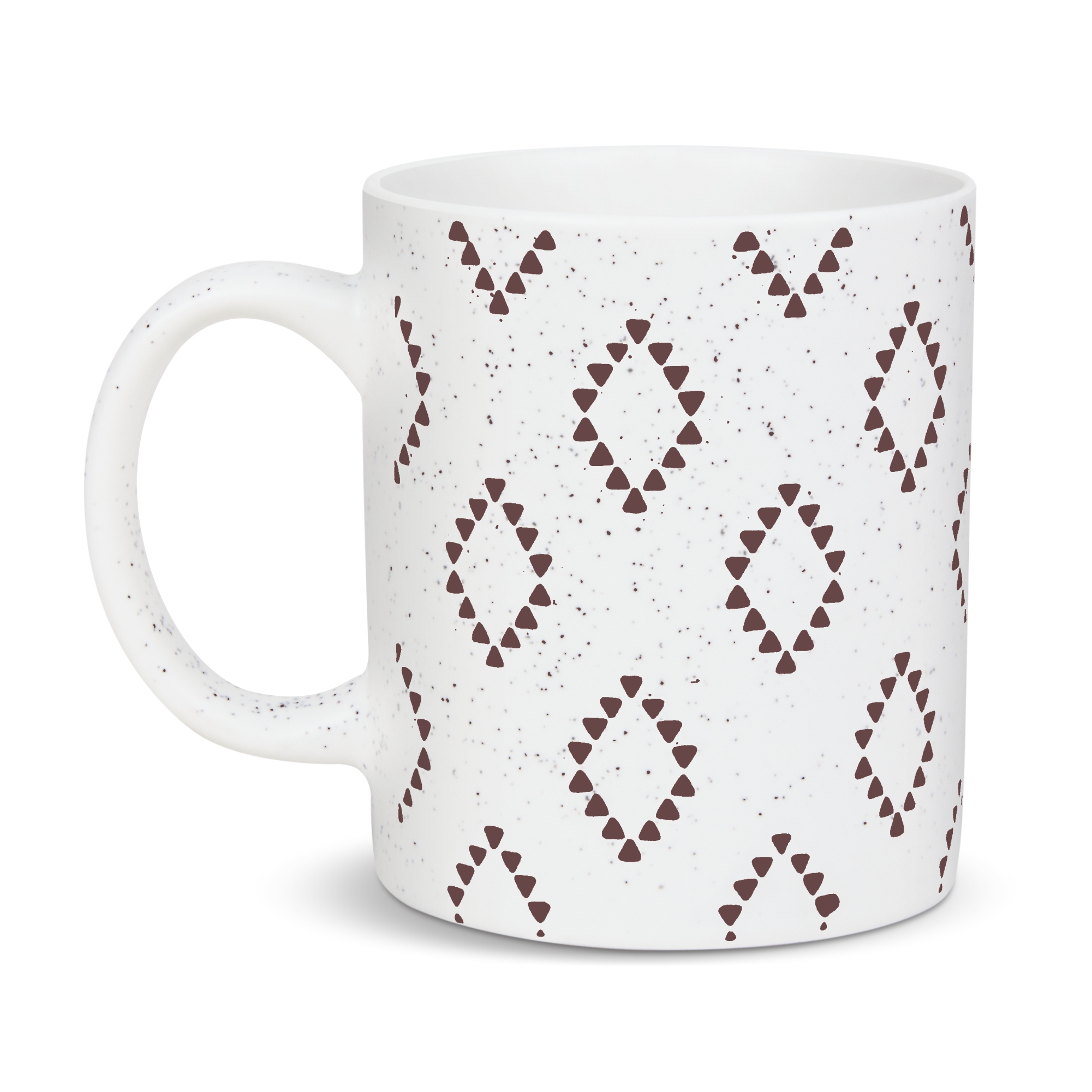 350 ml 1 pc
MRP:Rs.215/-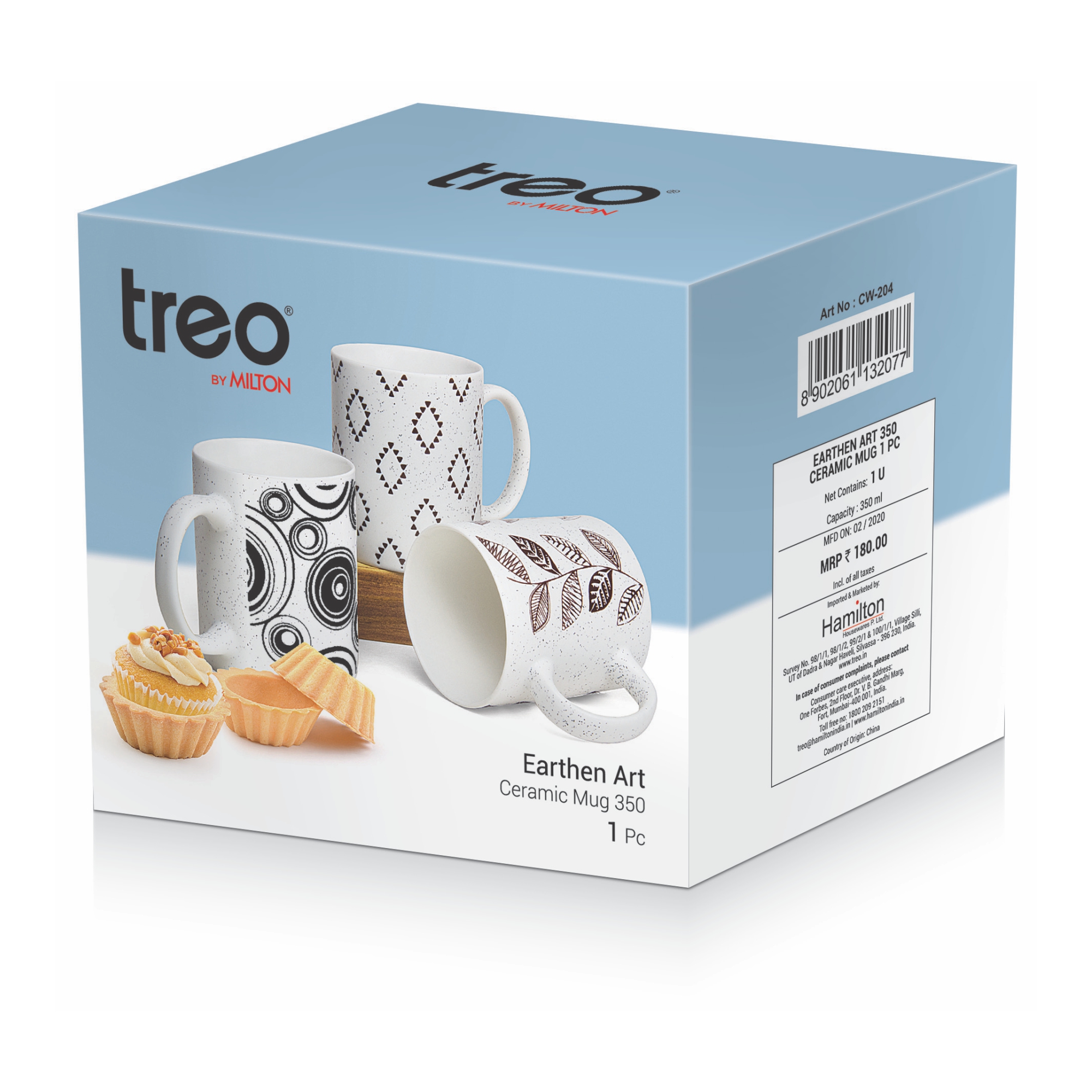 Packaging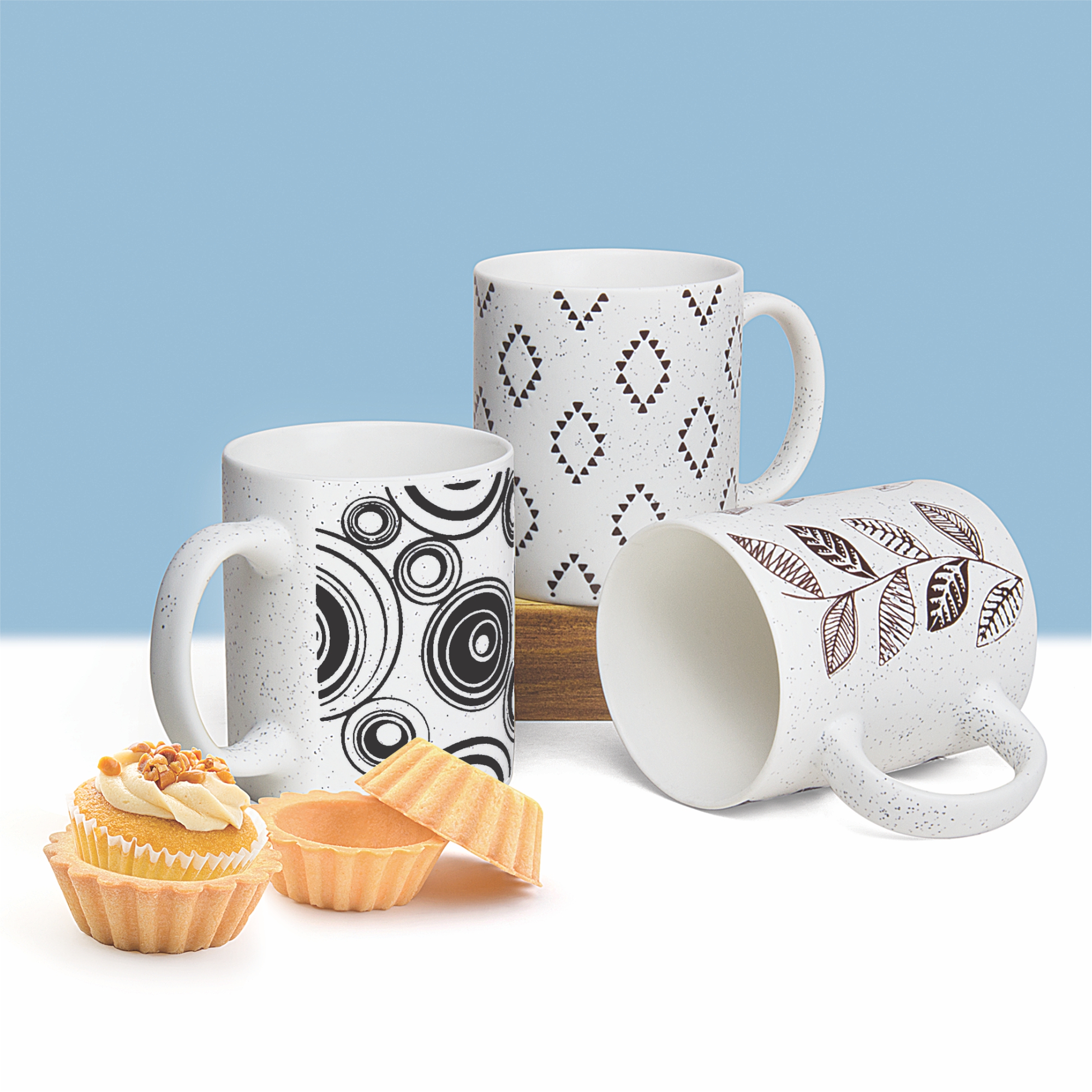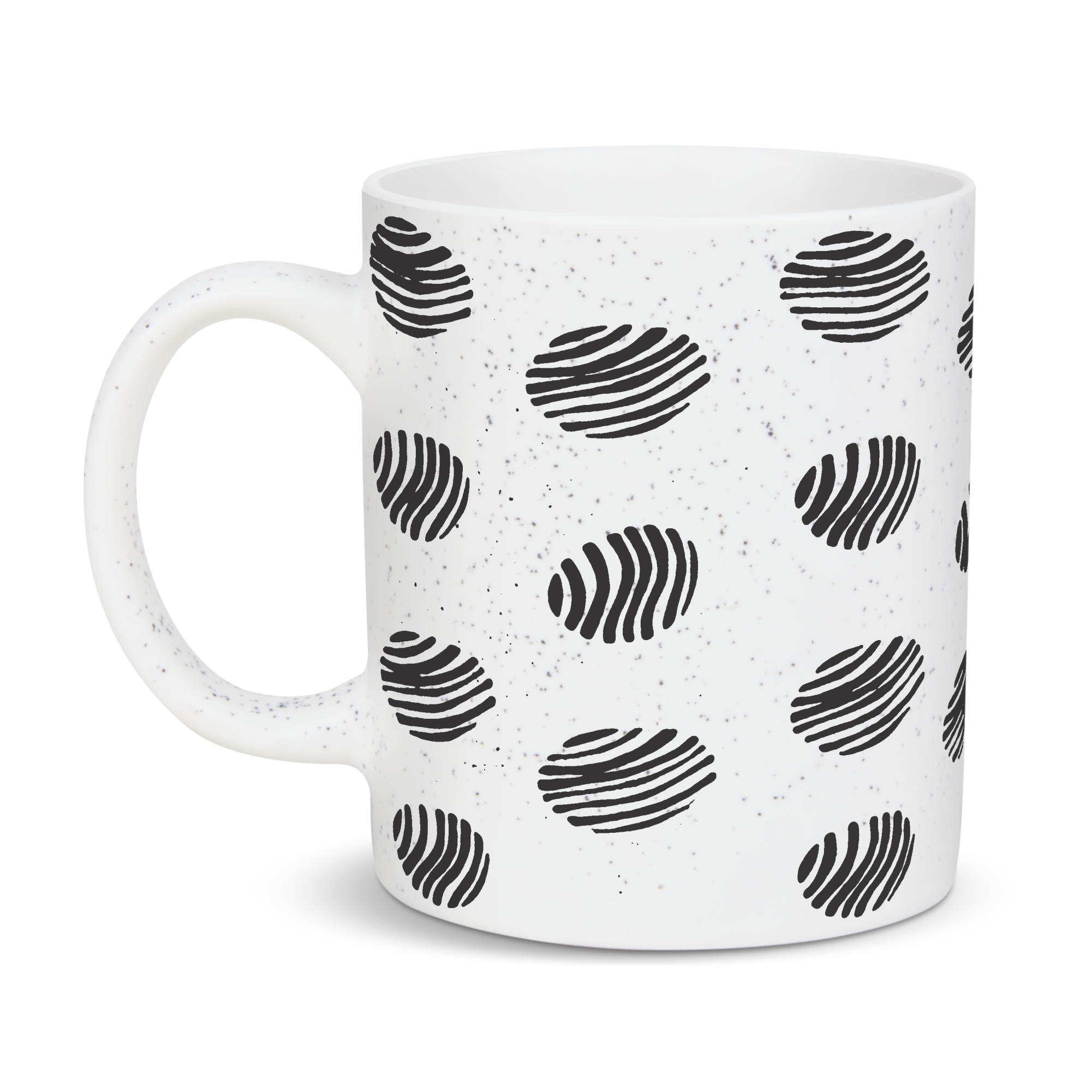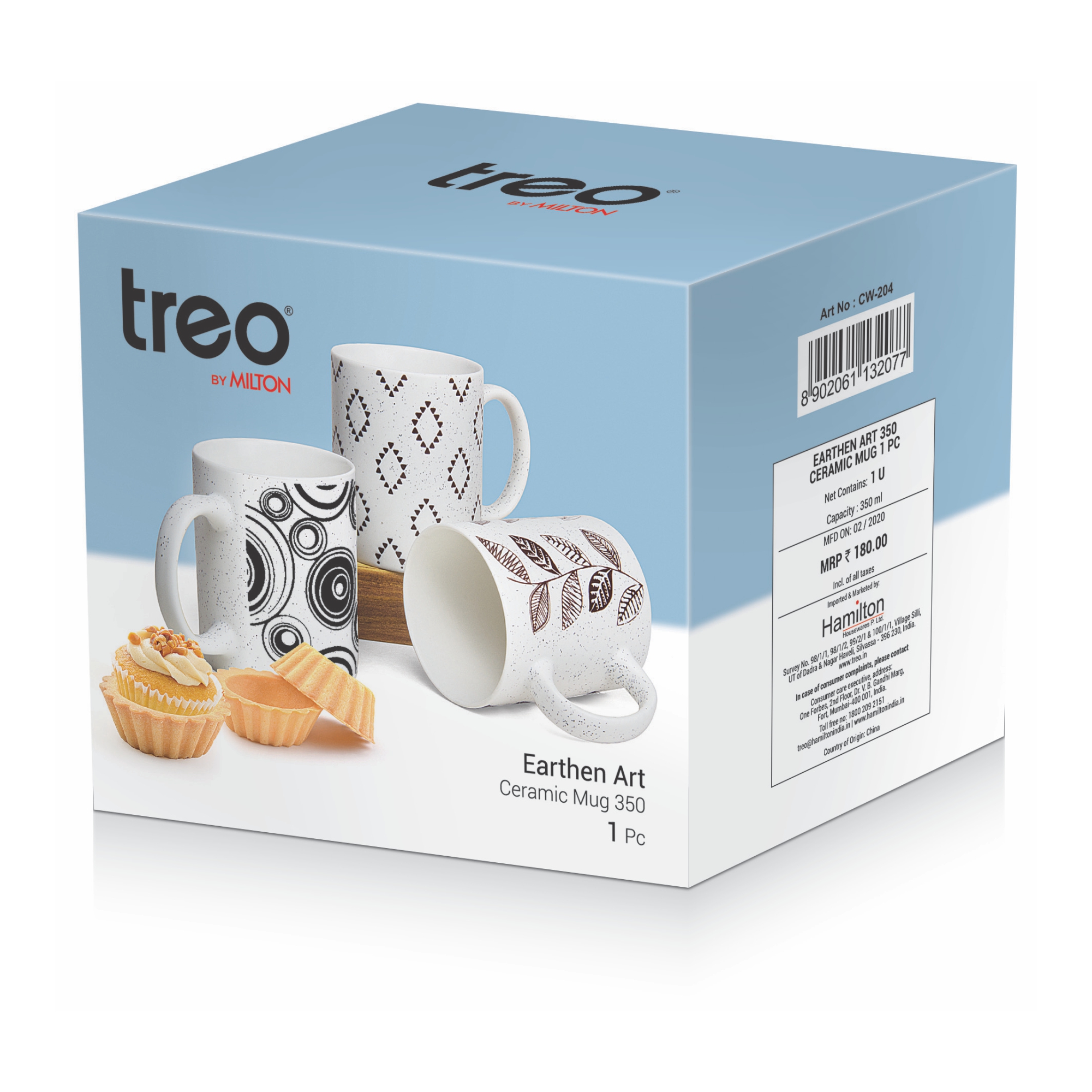 Artisan Ceramic Mug
Artisan Ceramic Mug 350 ml 1 pc
Artisan Ceramic Mug Packaging
Key Feature
Made of Premium Ceramic Material.
The Artisan collection is punctuated with stripes, textures, checks and all kind of blossoming designs and are made of fine quality of ceramic.
The rich outer-matte finish gives it a smooth touch with a slight feel of the carved design.
Ergonomically designed handle, makes it comfortable to hold. It has variant of 350 ml and 440 ml .