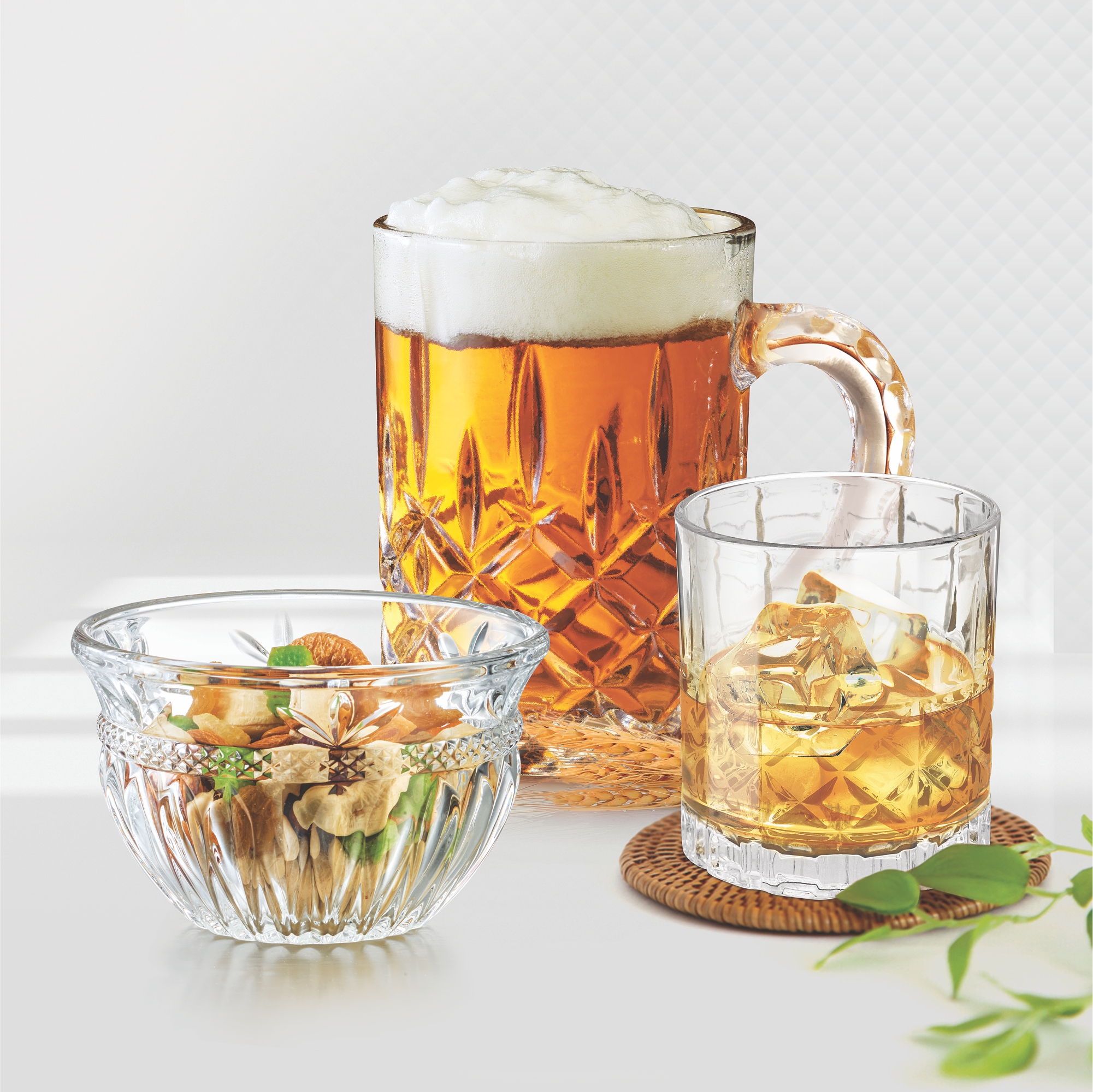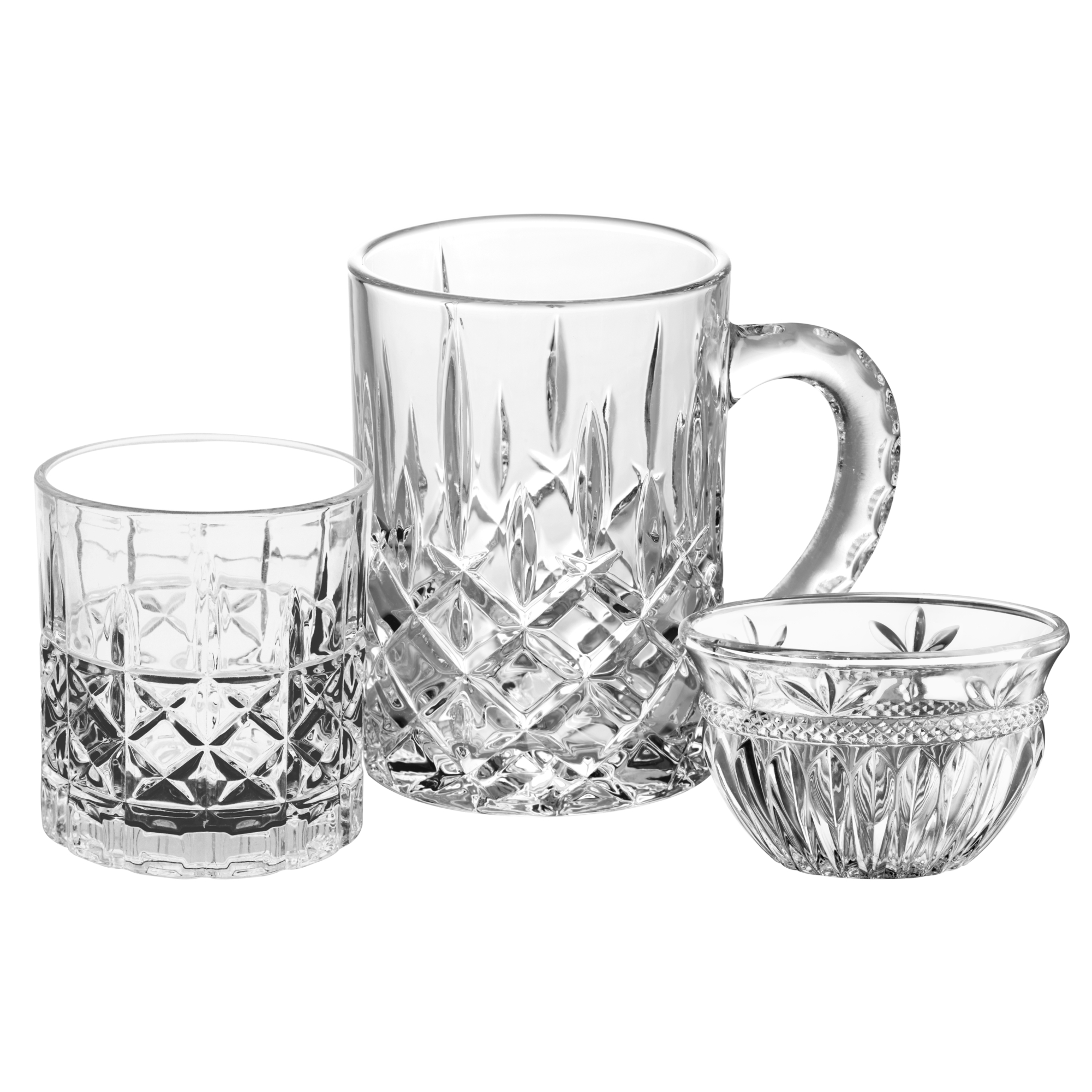 6 Pcs Set
MRP:Rs.995/-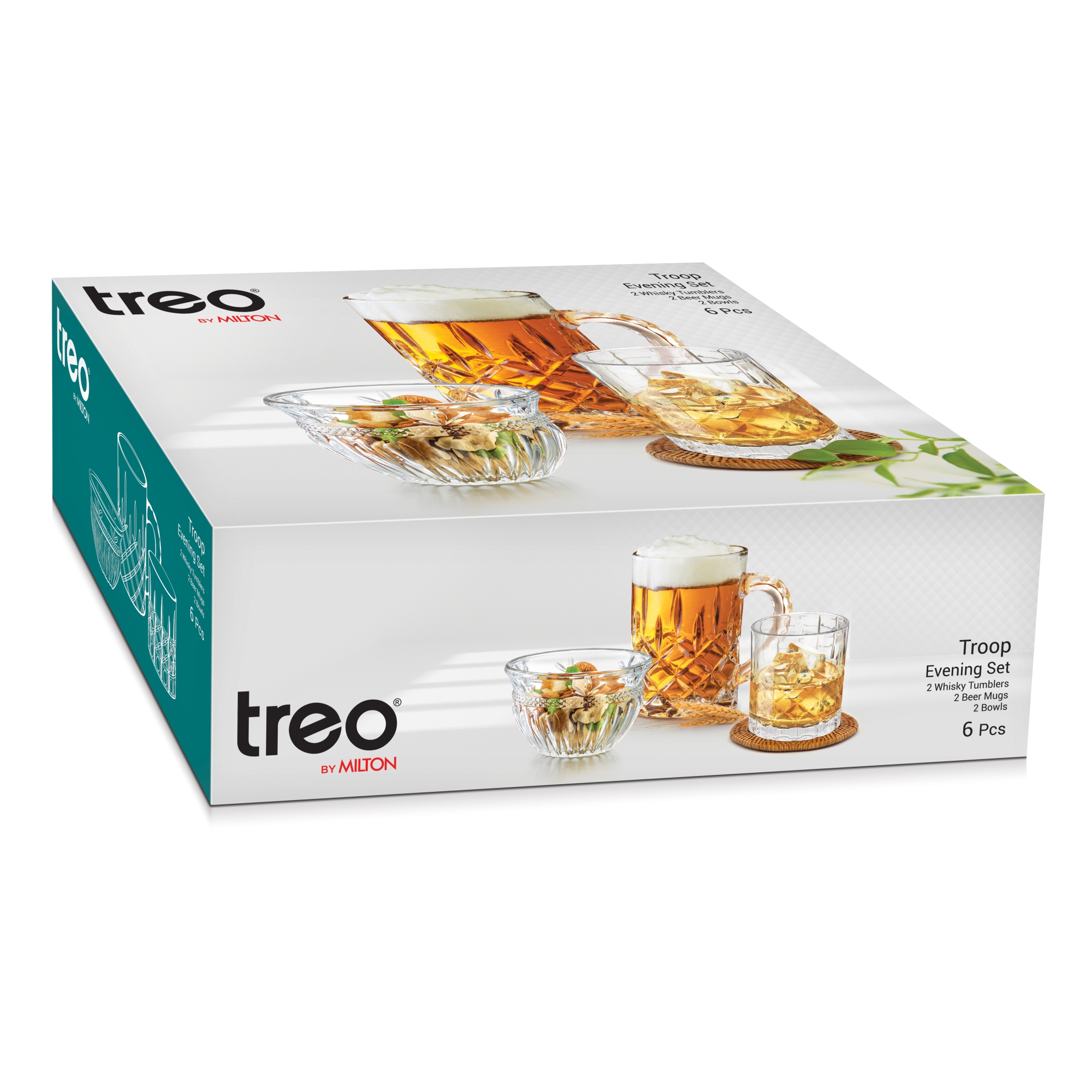 Packaging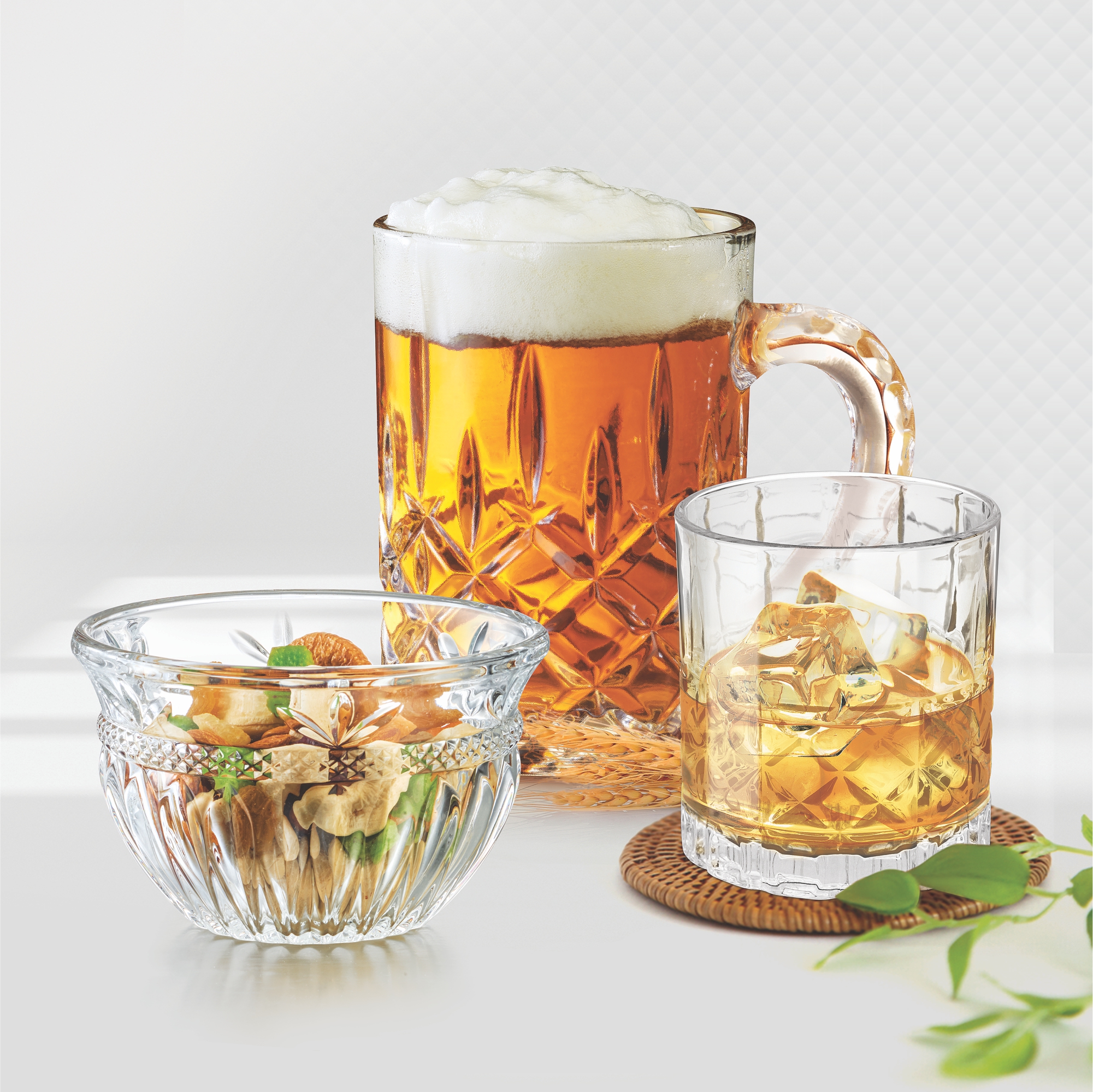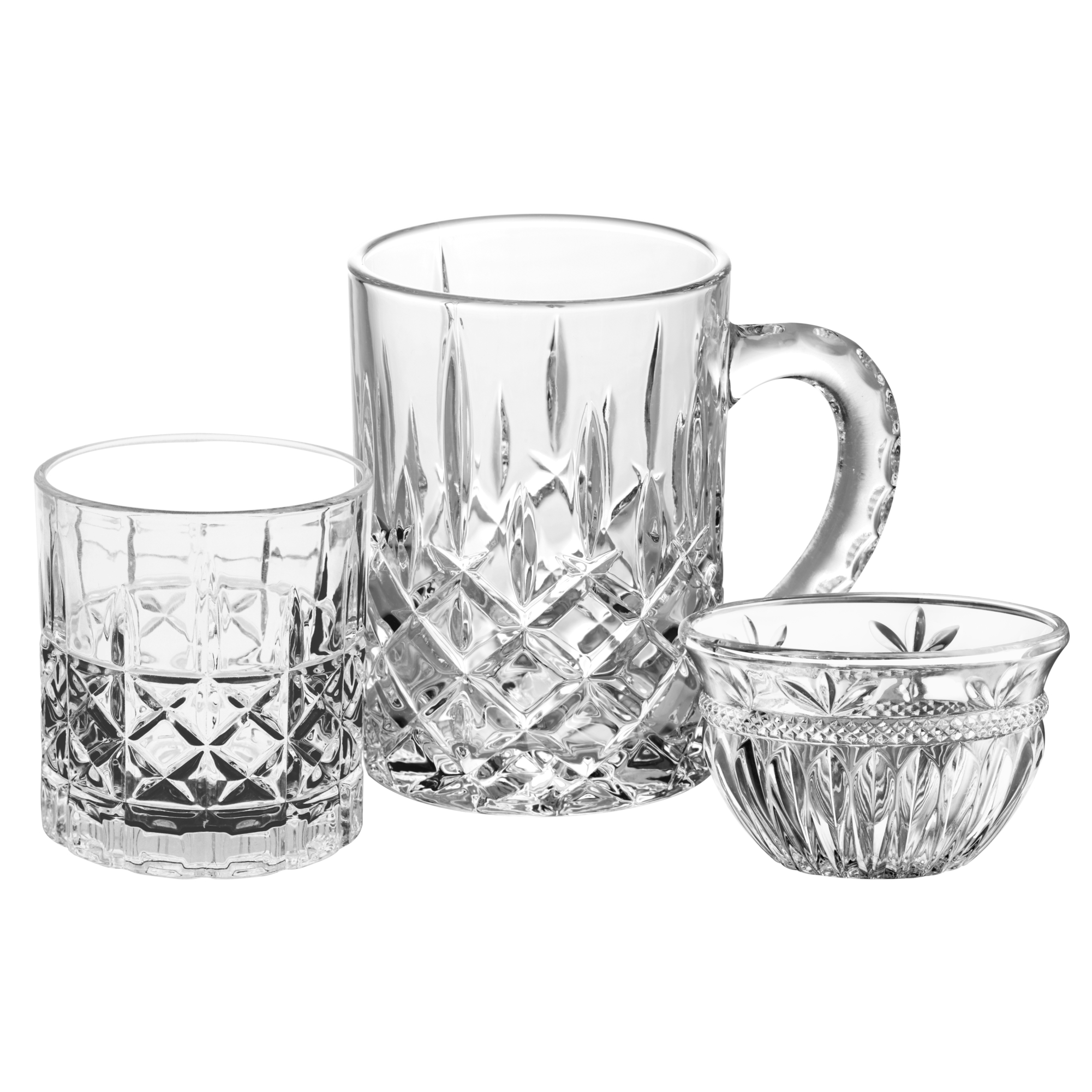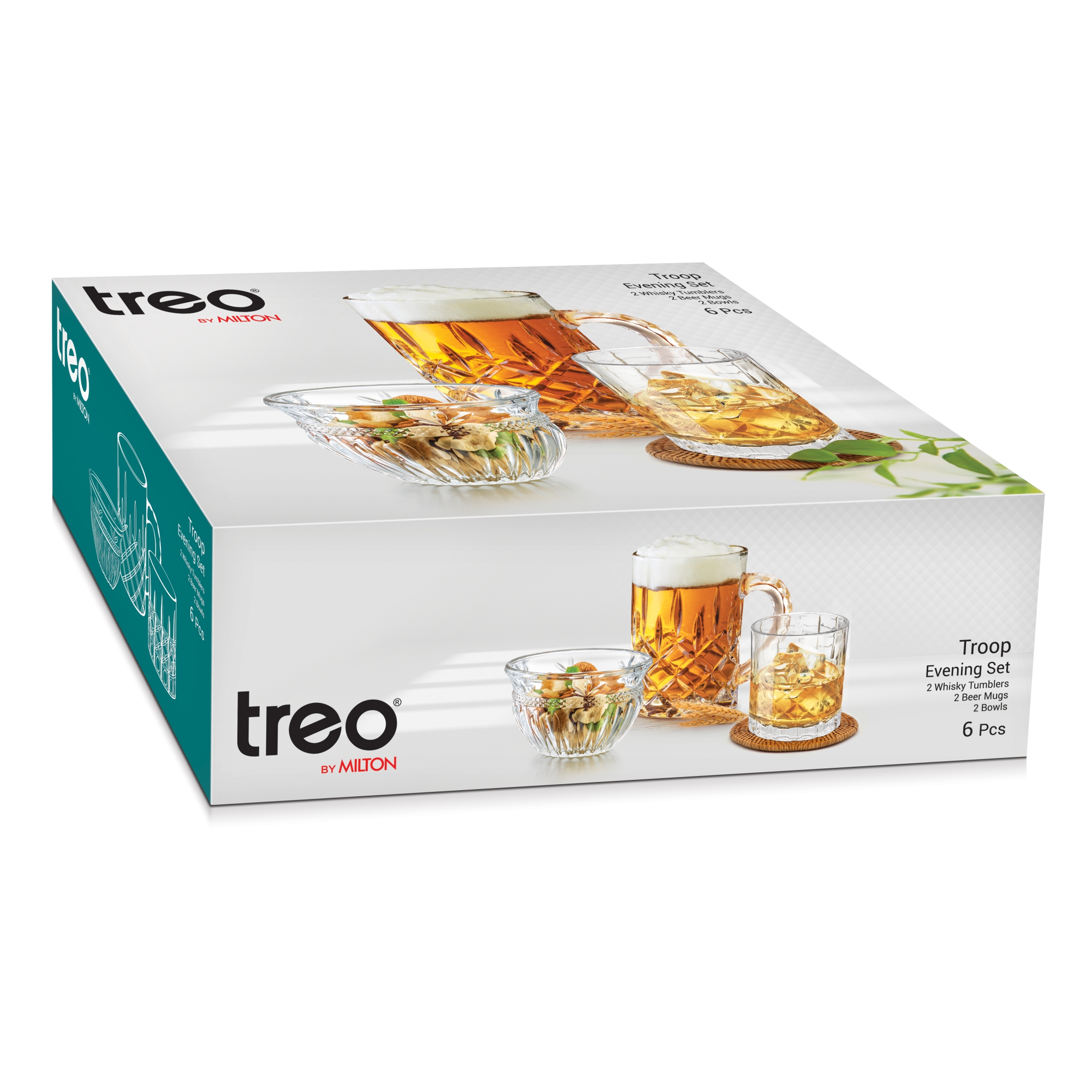 Troop Evening Set
Troop Evening Set 6 Pcs Set
Troop Evening Set Packaging
Key Feature
Premium and aesthetics design combo of whiskey glass and Beer tumbler with bowl will make sure that any cocktail or dram will be presented in a fantastic manner, allowing for an unadulterated tasting experience.
A perfect gift for everyday self-use as well as a great choice for your loved one.
Breathe classy air into your home, hotel or restaurant bar with a luxurious, eye-catching combo set!
Perfect for your relaxing night whiskey & Beer sipping and the special wedding, birthday, Christmas, bachelor or Thanks giving party, it will make hot conversation topic among your guests!
This handsome combo set are completely dishwasher safe and perfect for home bars, restaurants, bachelor party, festivities, weddings and much more.