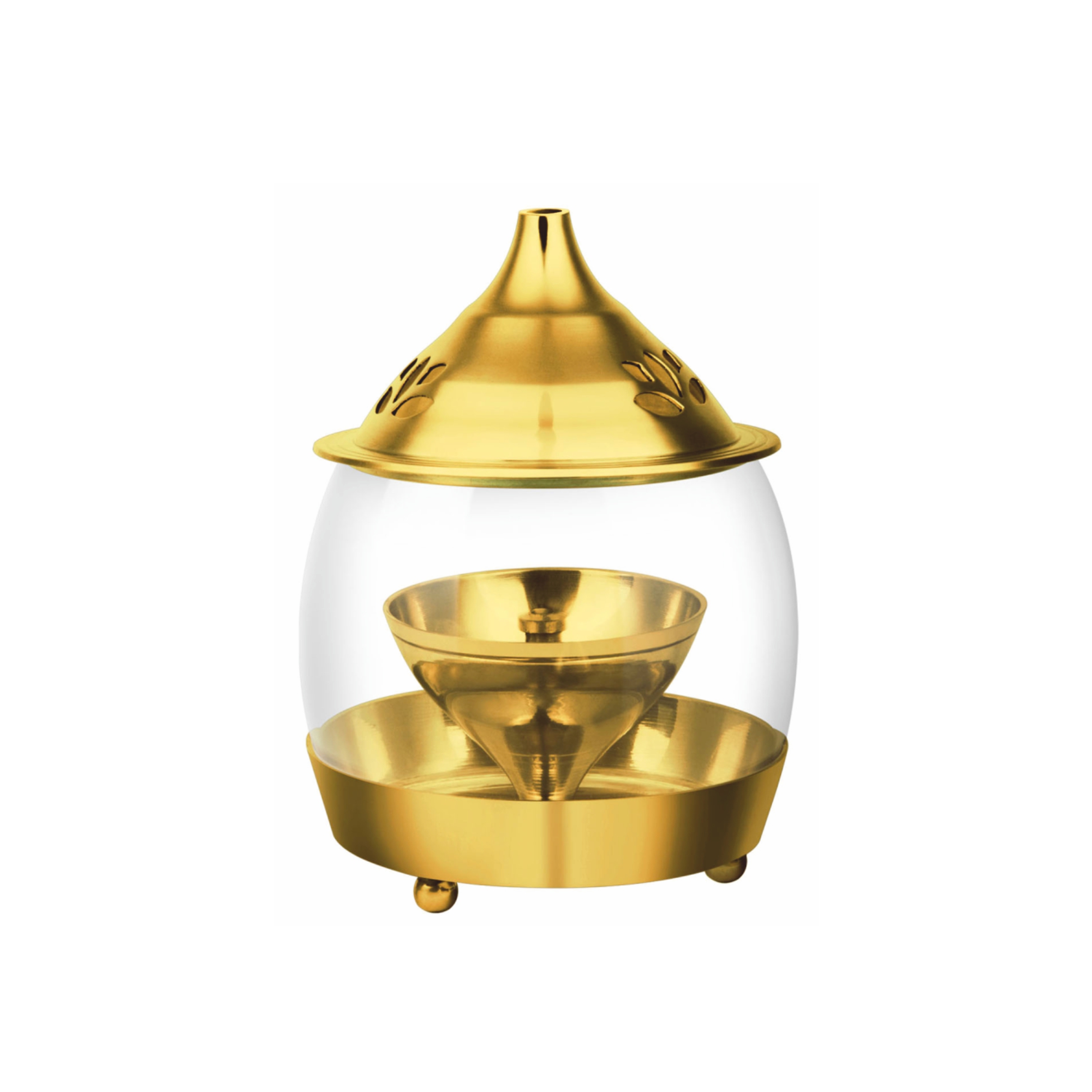 Small 1PC
MRP:Rs.625/-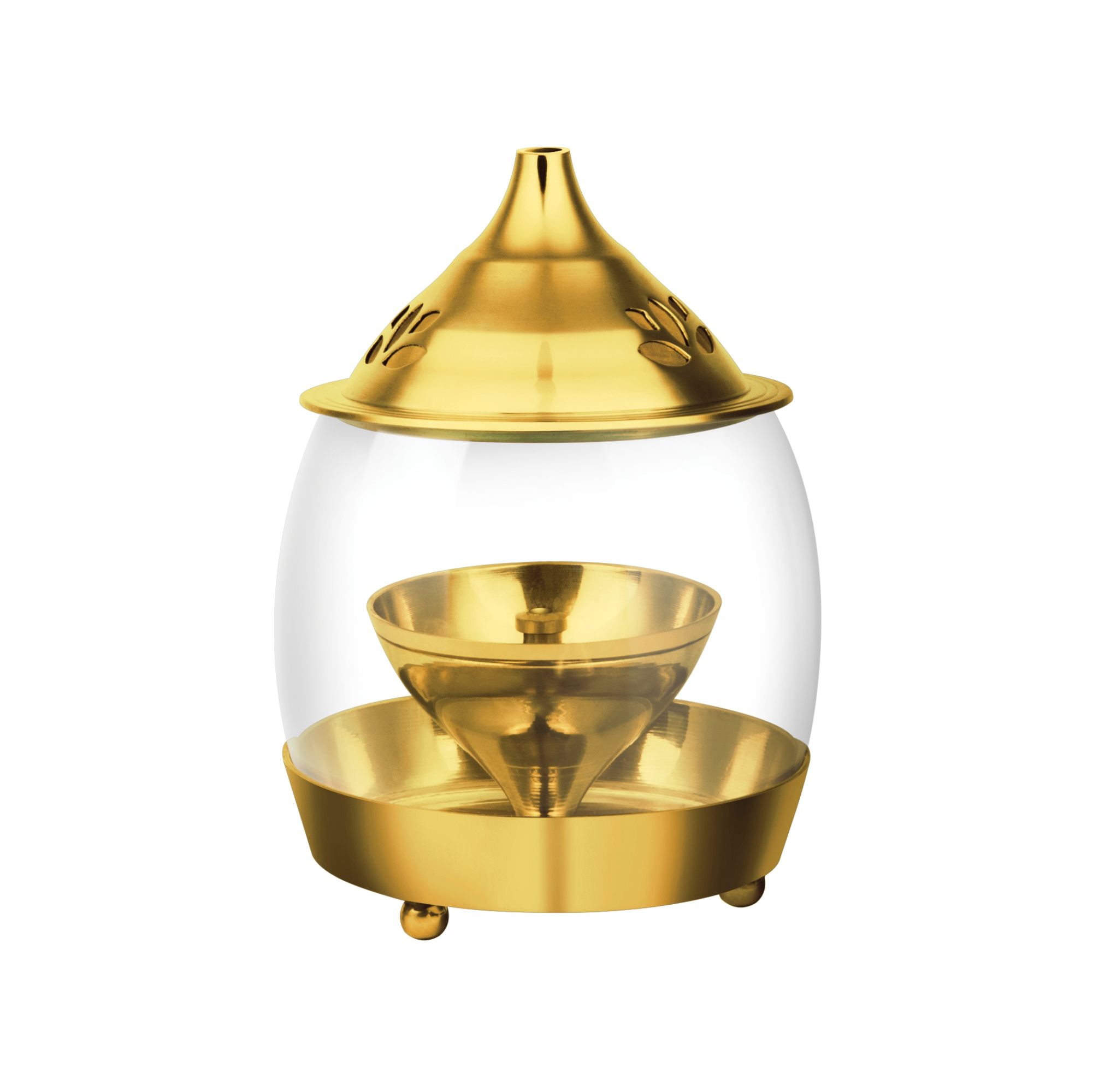 Arpan Diya
MRP:Rs.695/-
Box Packaging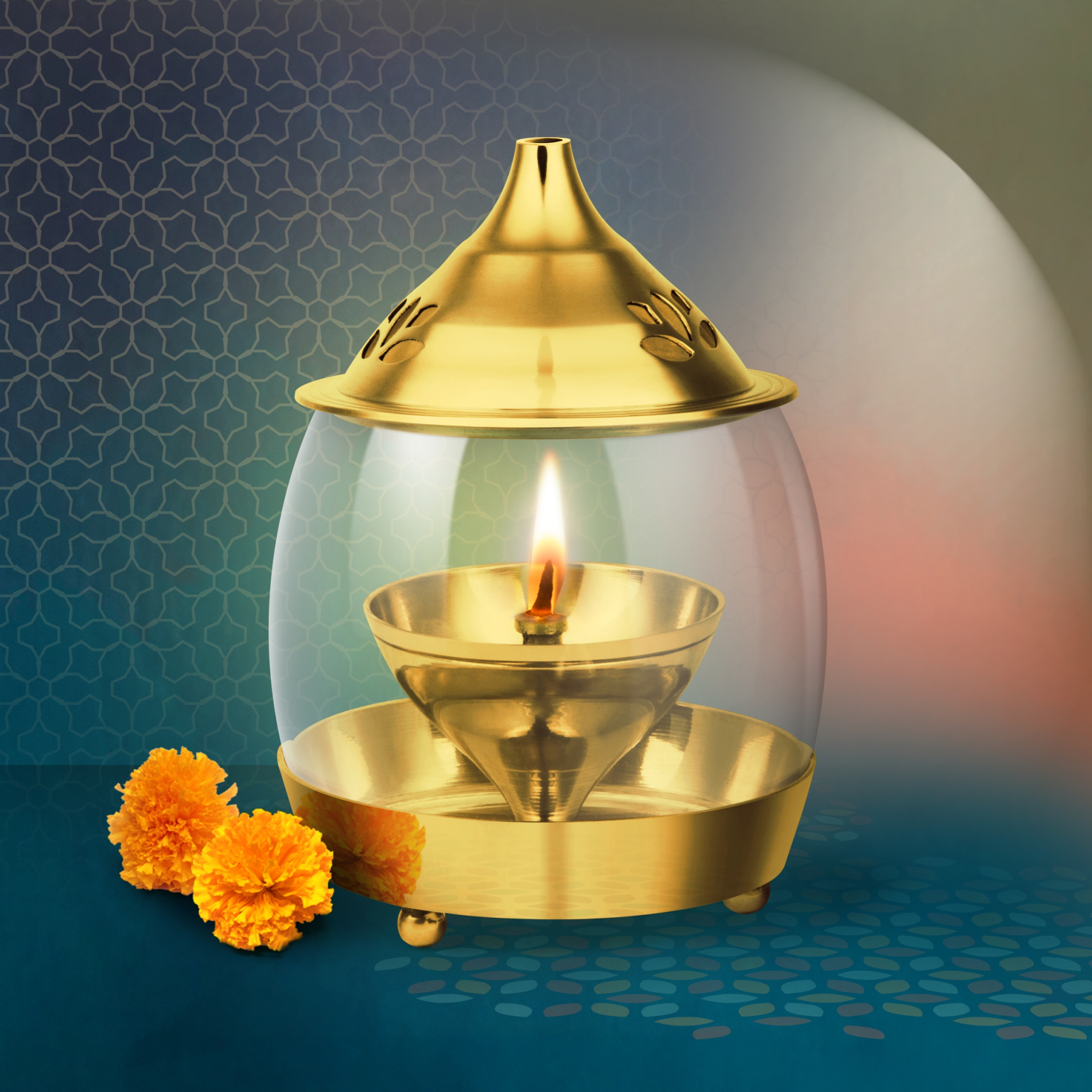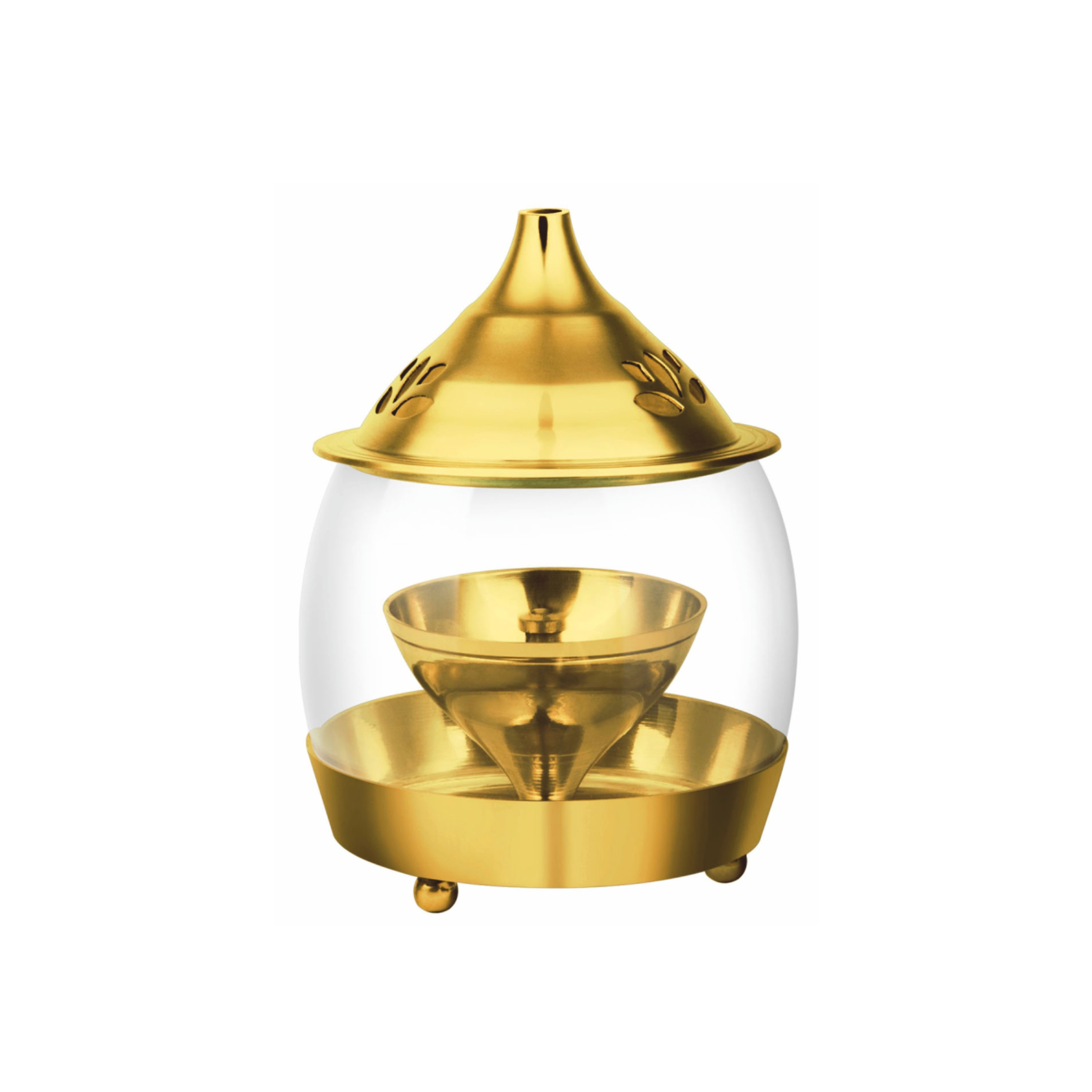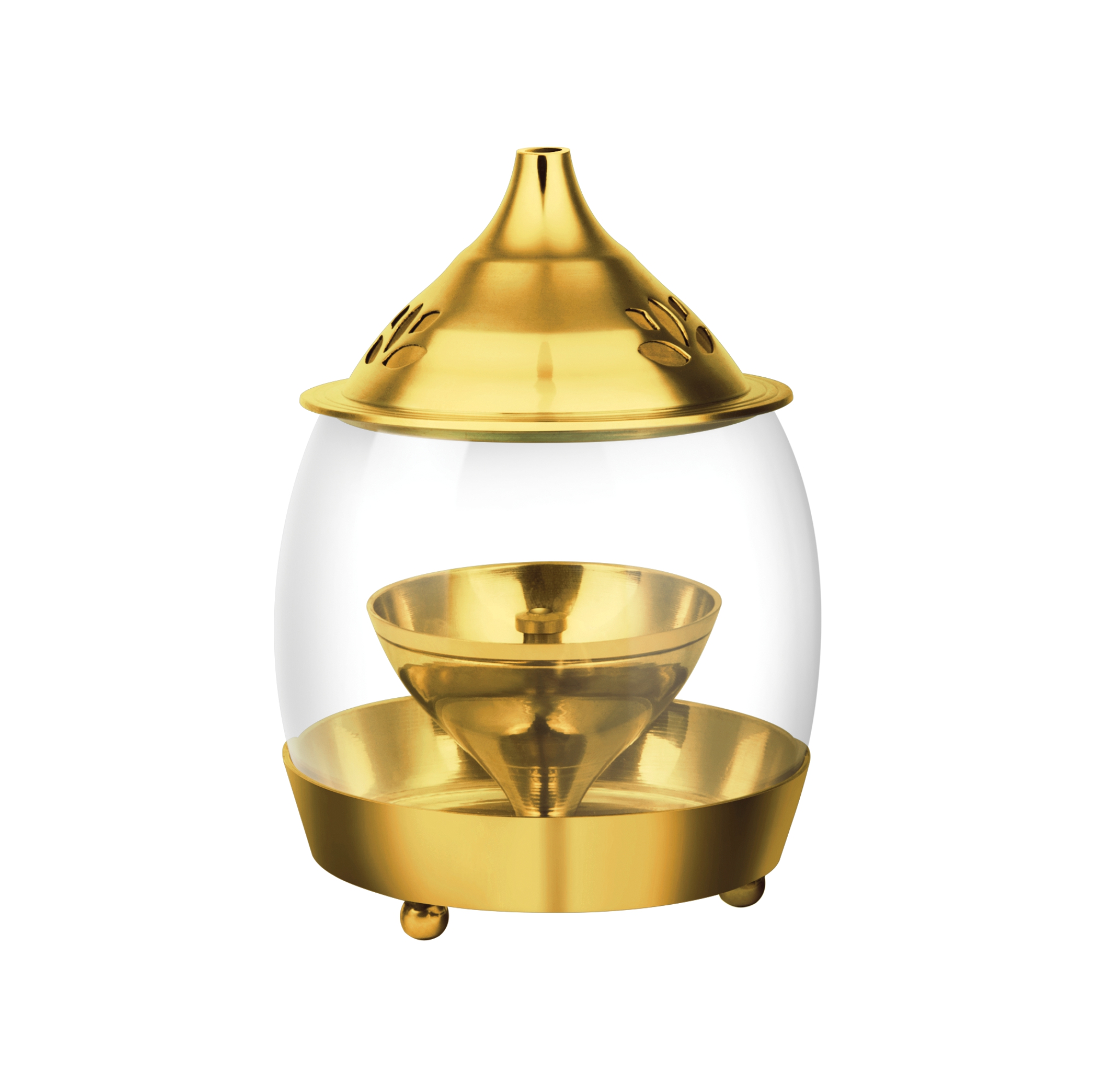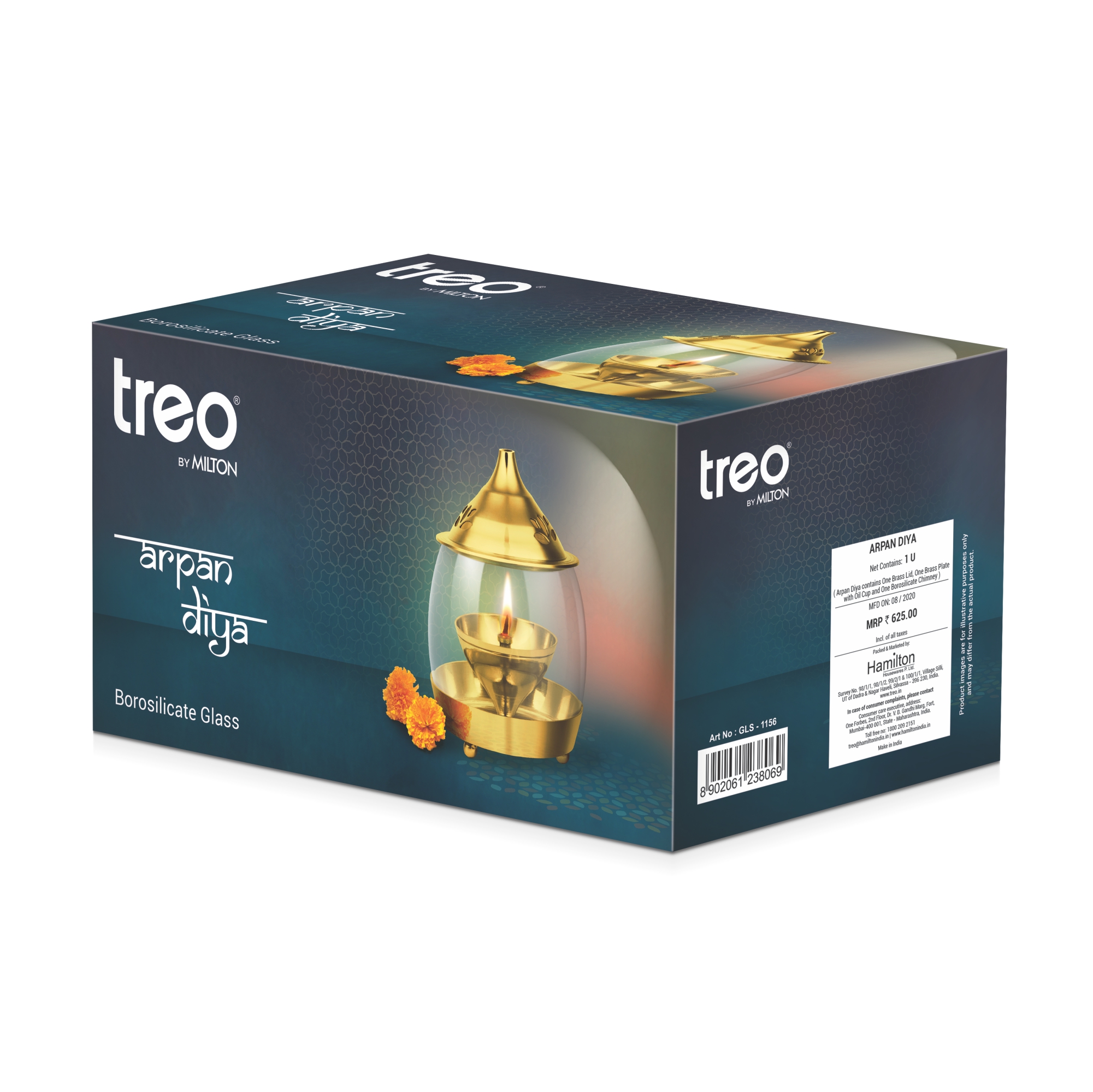 Arpan Diya
Arpan Diya Small 1PC
Arpan Diya Arpan Diya
Arpan Diya Box Packaging
Key Feature
This Arpan Diya with Borosilicate Glass is Ideal for creating a calm, meditative atmosphere in your puja room.
It is designed to allow easy cleaning and refilling of oil.
It increased clarity and emits brighter light with superior quality of Borosilicate glass.
The Arpan Diya is a great choice for gifting and personal use.
SAP Code
DGWFFGF266ASSR0024