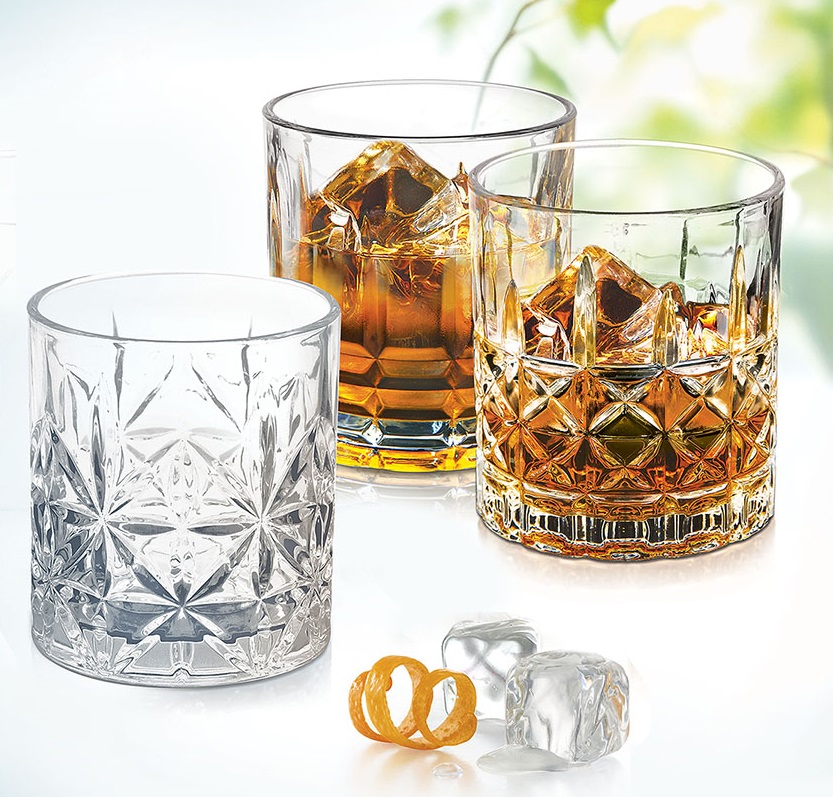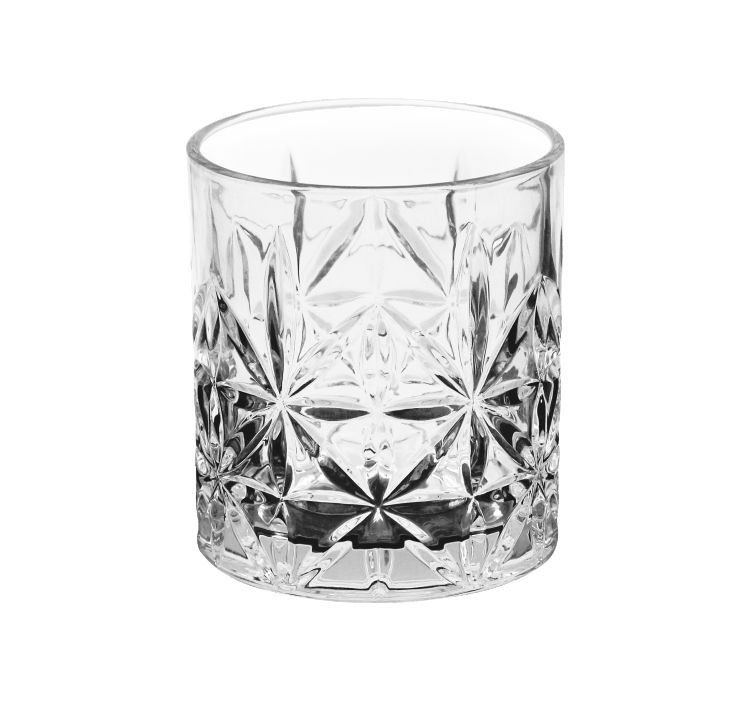 Set of 6 pcs
MRP:Rs.625/-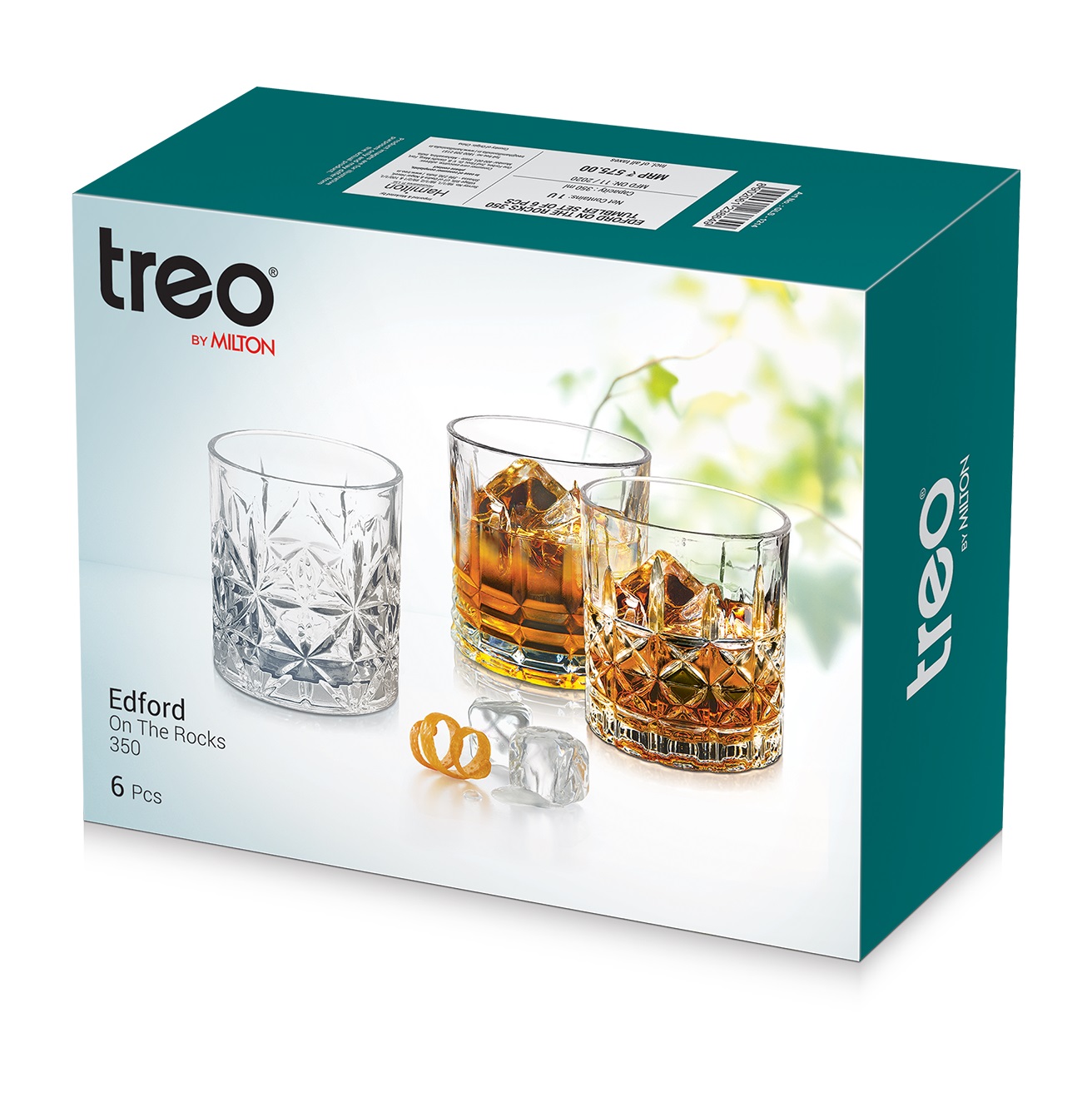 Packaging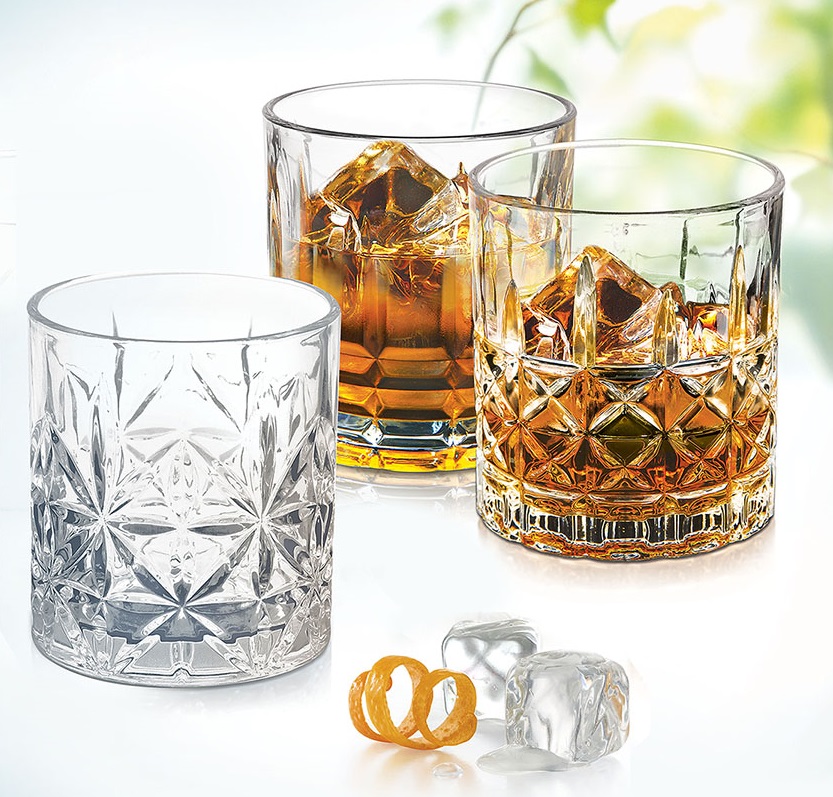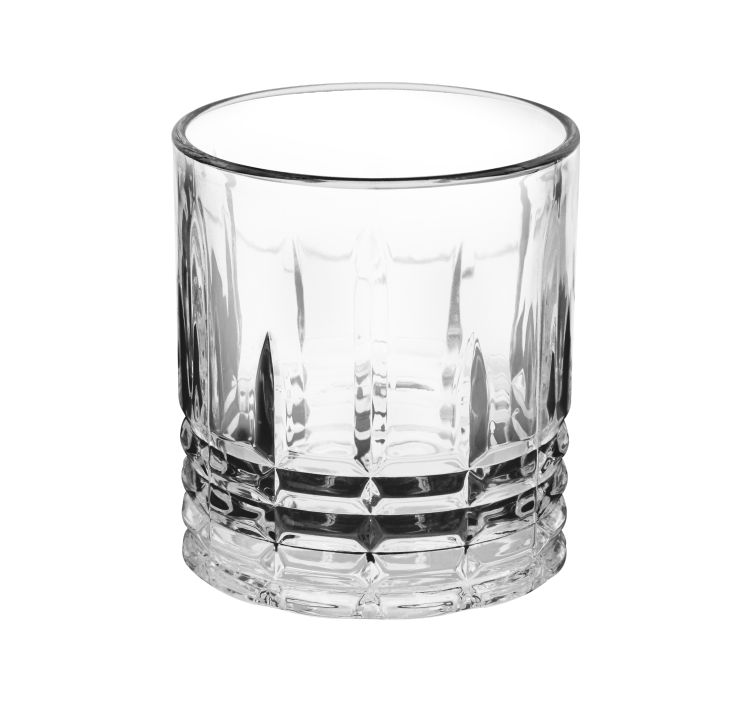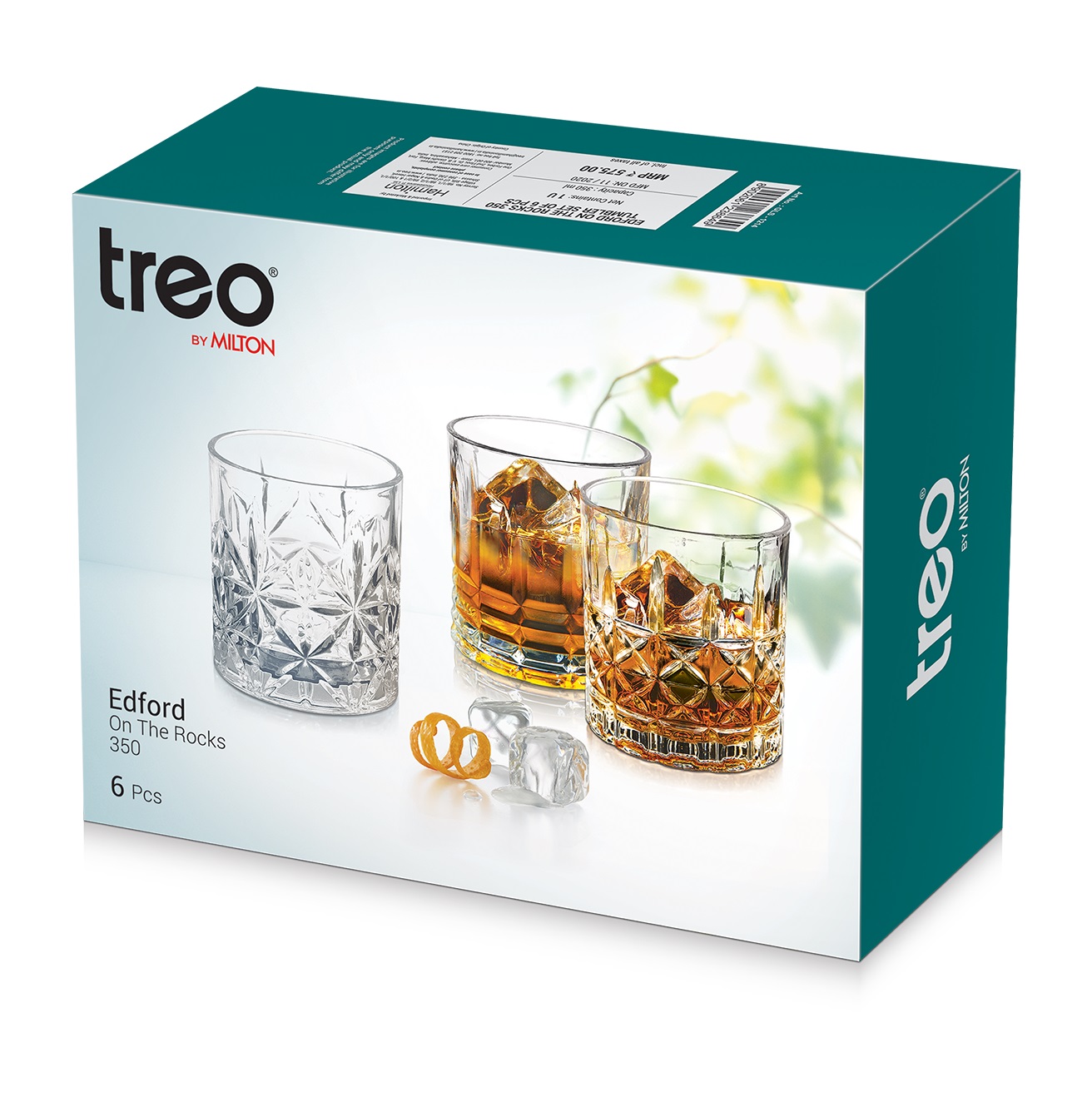 Edford on the Rocks Whiskey Glass
Buy Now
Edford on the Rocks Whiskey Glass Set of 6 pcs
Edford on the Rocks Whiskey Glass Packaging
Key Feature
Enjoy those single malts and whiskey sours in these beautiful whiskey tumblers from the club collection.
This will make your collection stand out and are a best bet for all those high profile social gatherings.
A set of six comes with cut designs on wide whisky tumblers, these gorgeous tumblers are the perfect companions to your favourite whisky, or simply for serving water during mealtime.
In a beautiful shape, these stunning glasses will look great in any setting, making your drinks look as good as they taste.