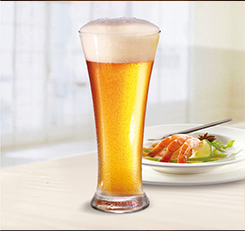 295 ml 6 pcs set
MRP:Rs.595/-

340 ml 6 pcs set
MRP:Rs.600/-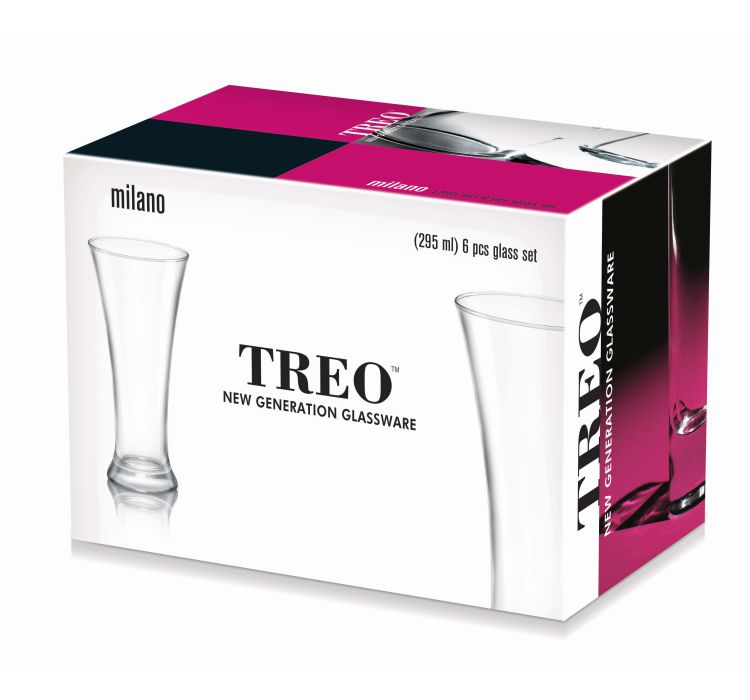 Packaging Box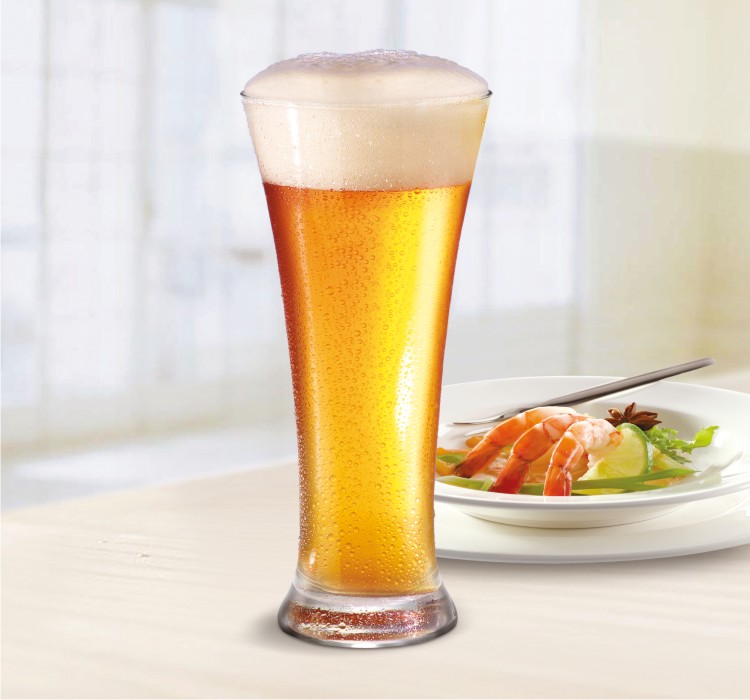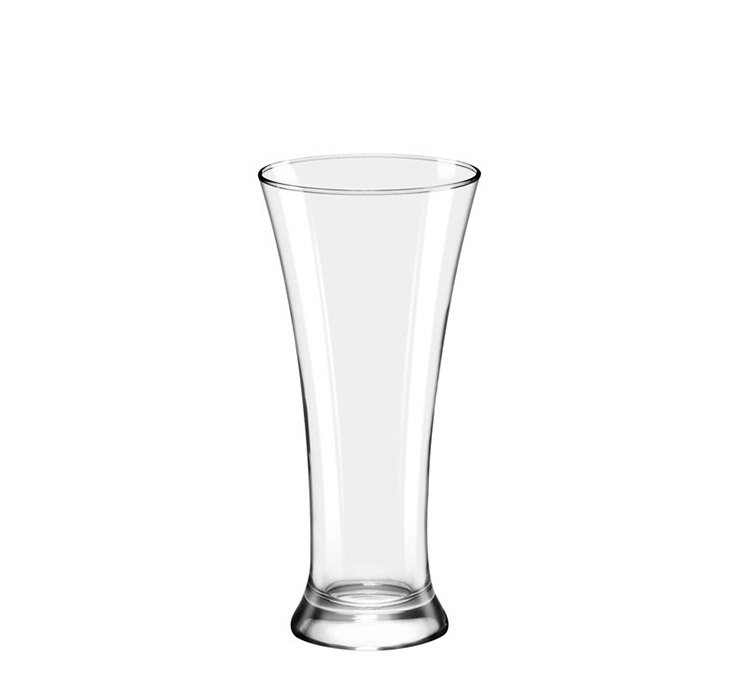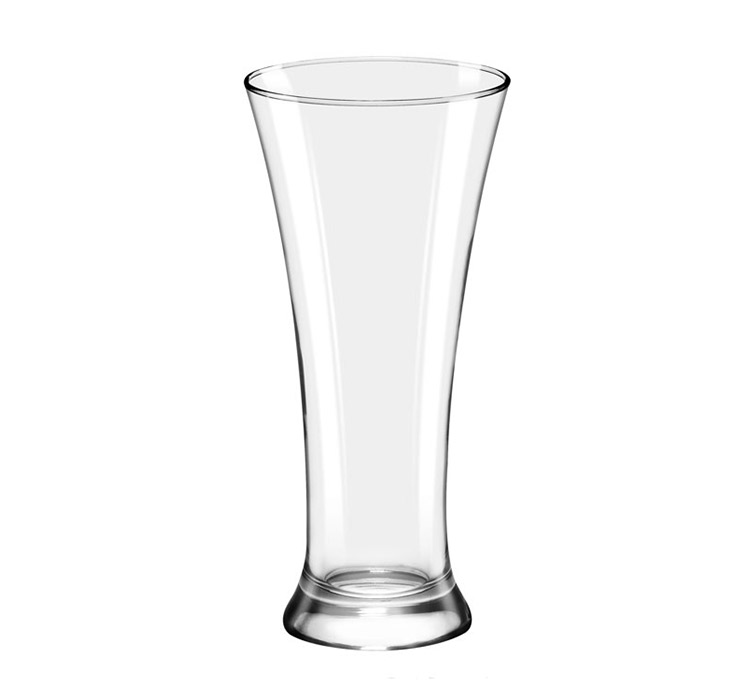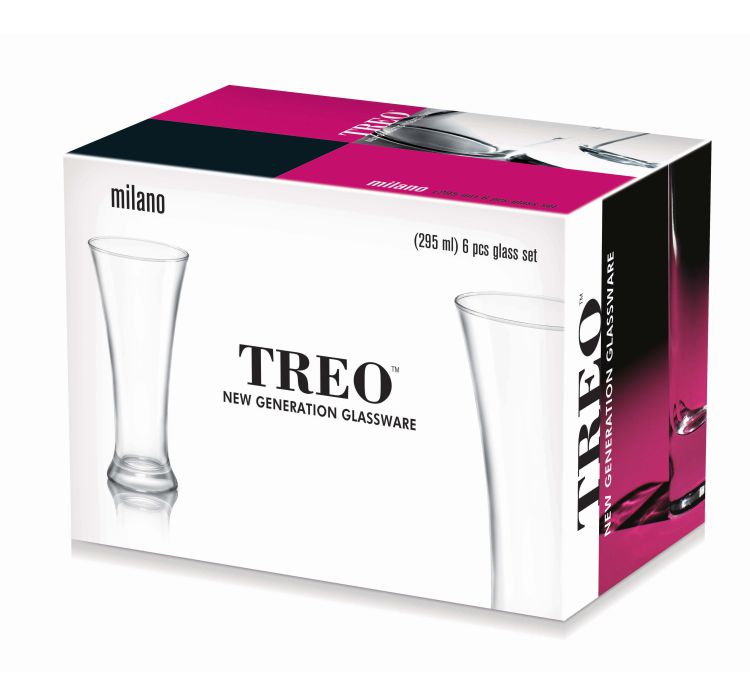 Milano Beer Glass Mug 295 ml 6 pcs set
Milano Beer Glass Mug 340 ml 6 pcs set
Milano Beer Glass Mug Packaging Box
Key Feature
Attractive Shape, Slim, curvy design for Perfect hold of drinking glass tumblers designed to serve beer.
The thick base keeps it balanced and stable making this glass perfect for everyday use or to impress the pickiest guests.
Highly trusted by all food service professionals for the quality and durability of products.
Enhance the beauty of your in-house bar with this beautifully crafted tumbler.