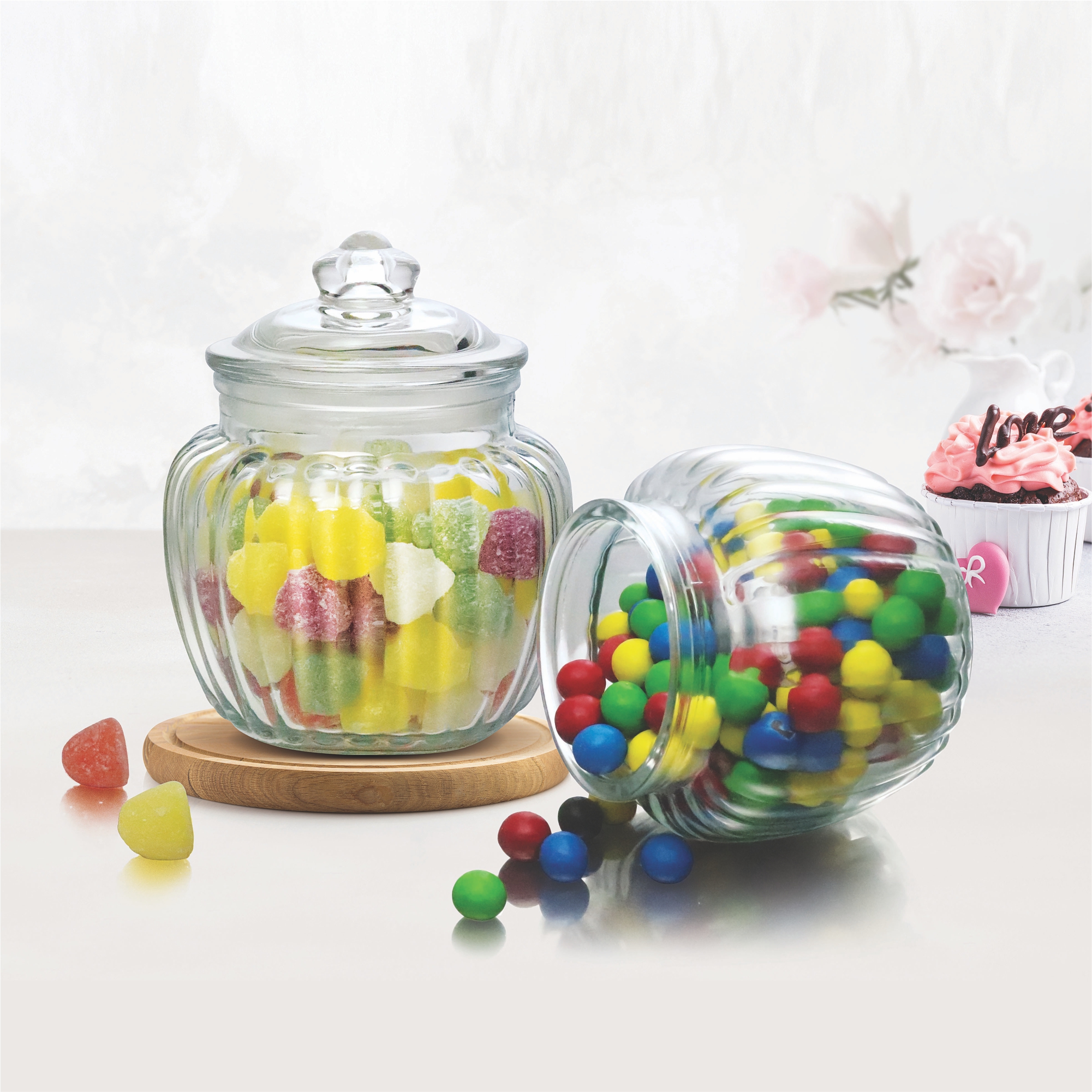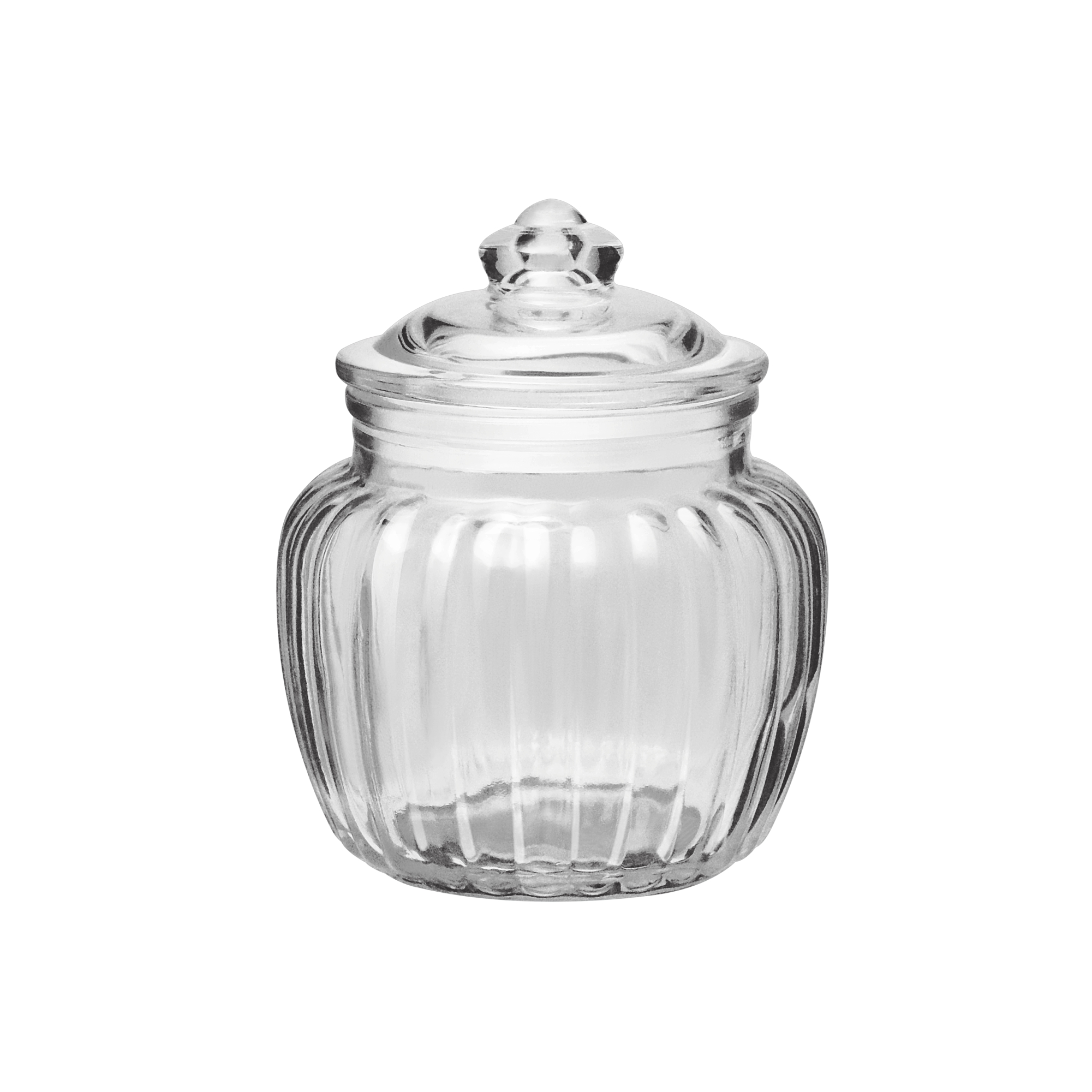 670 ml 1 pc
MRP:Rs.255/-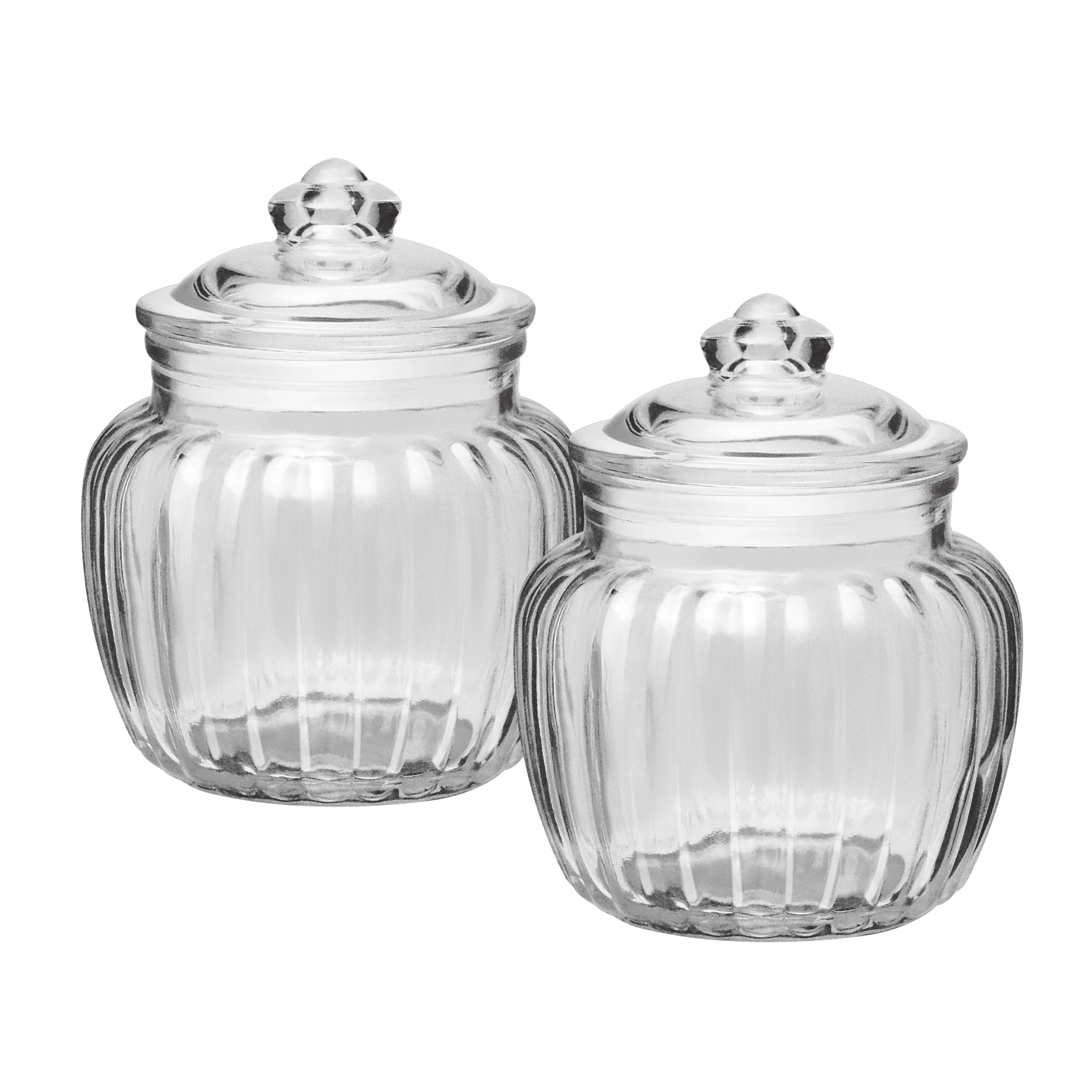 670 ml 2 pcs
MRP:Rs.490/-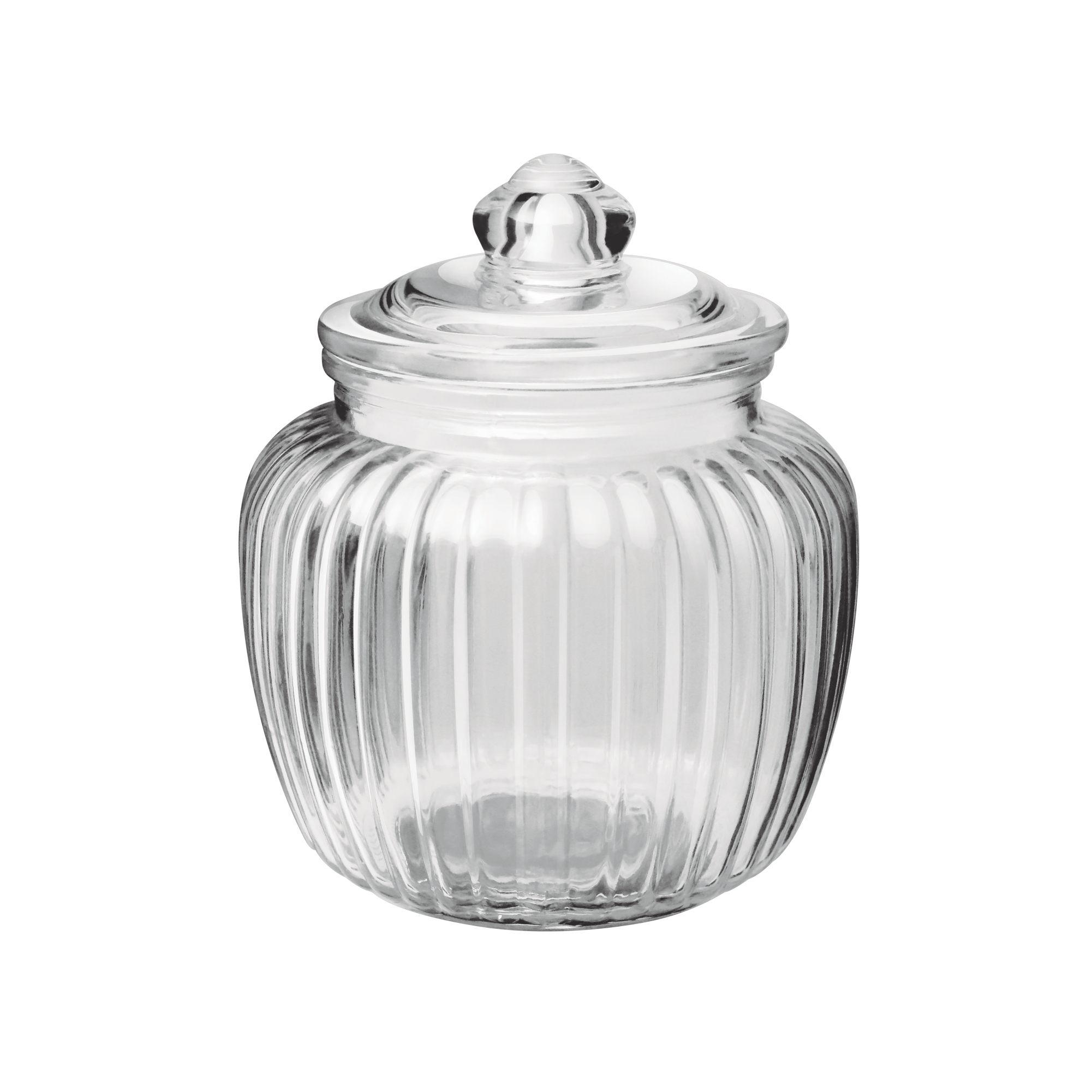 1450 ml
MRP:Rs.385/-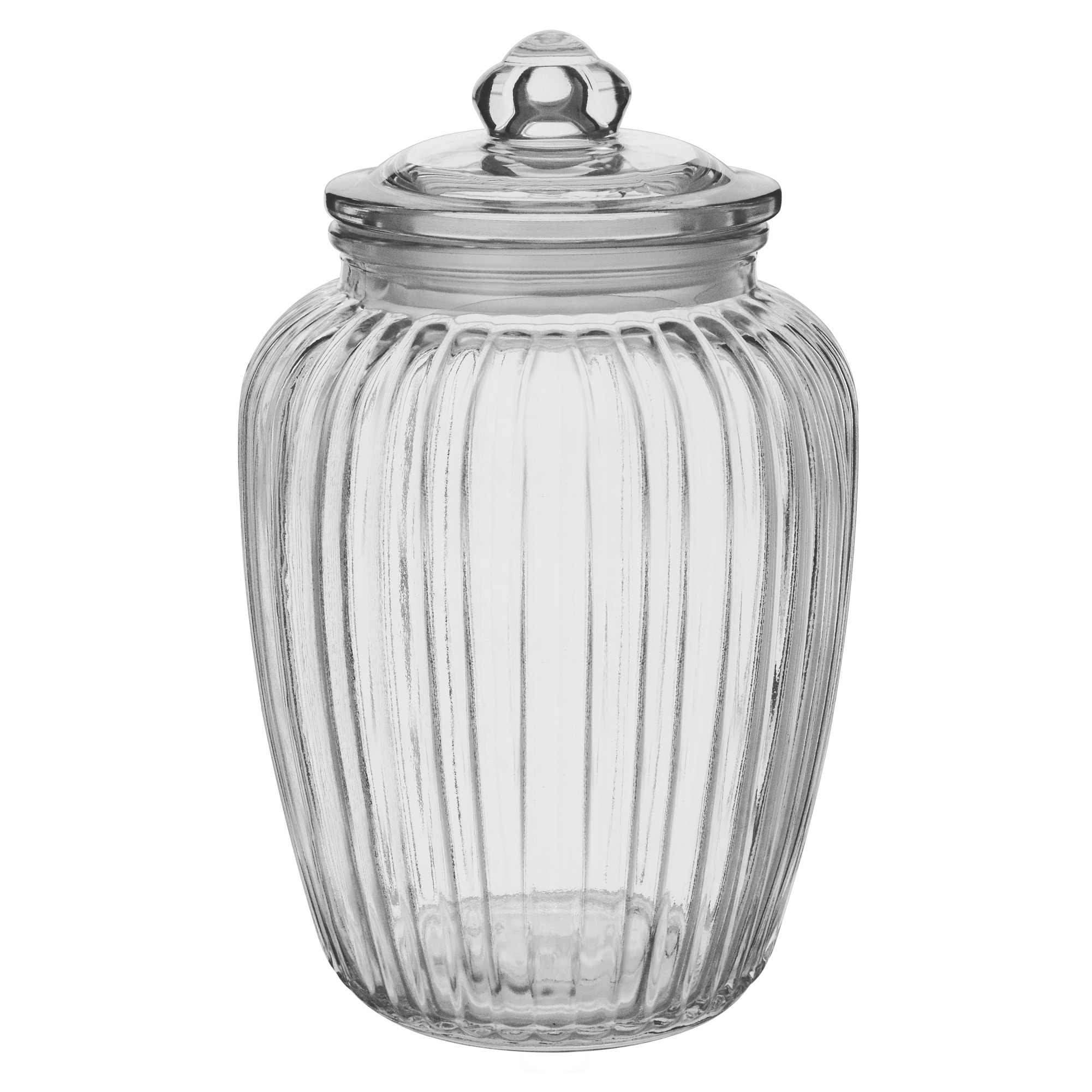 2350 ml
MRP:Rs.515/-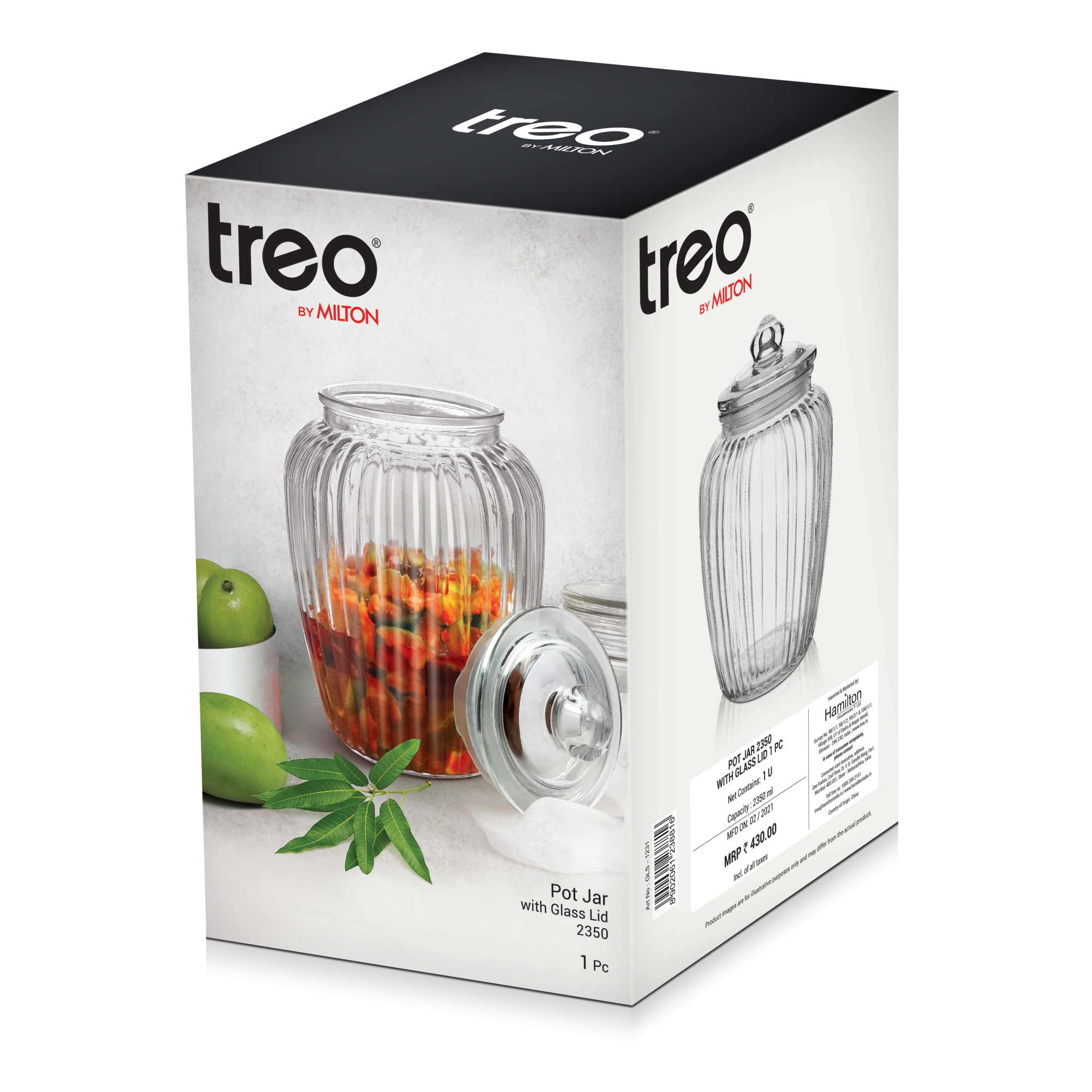 Packaging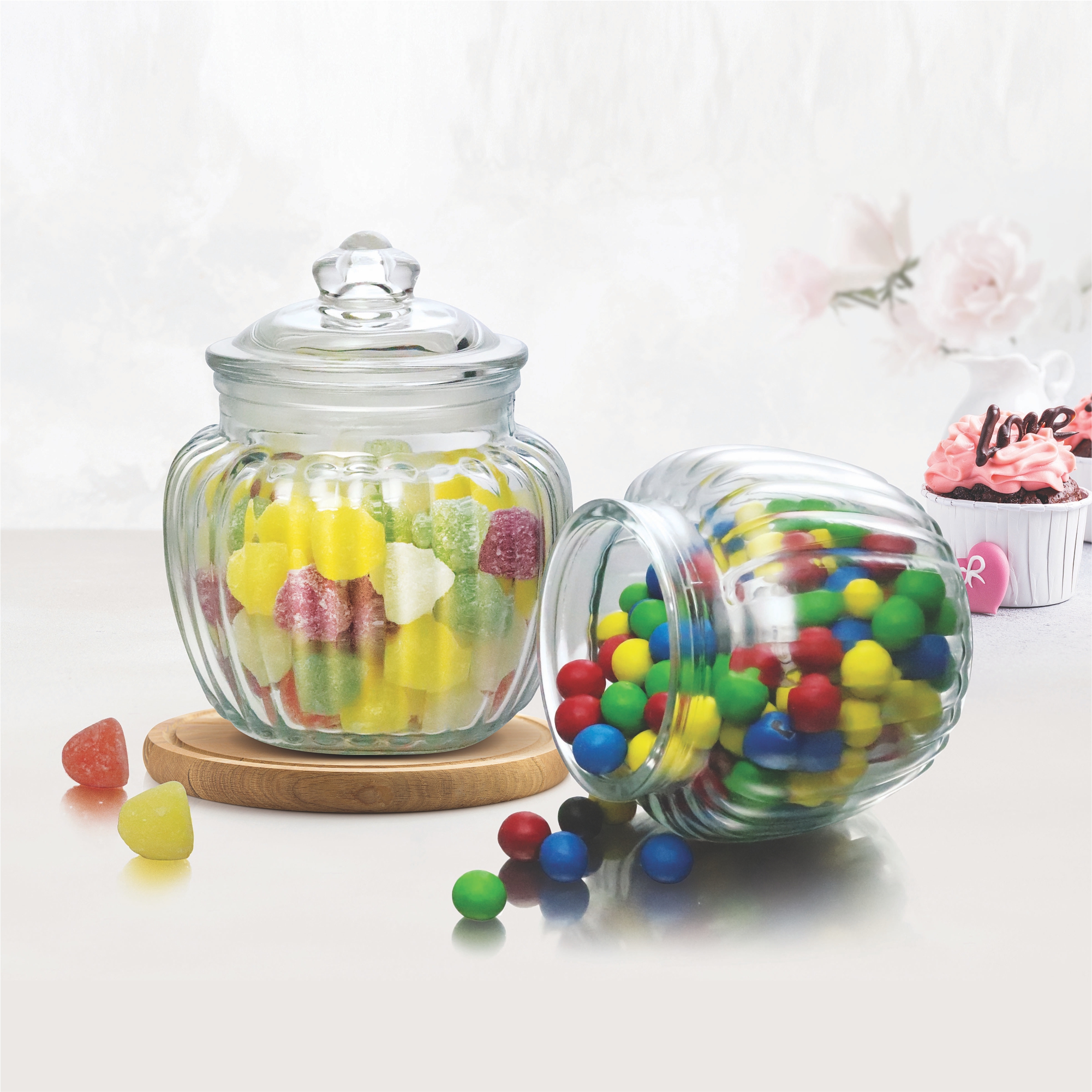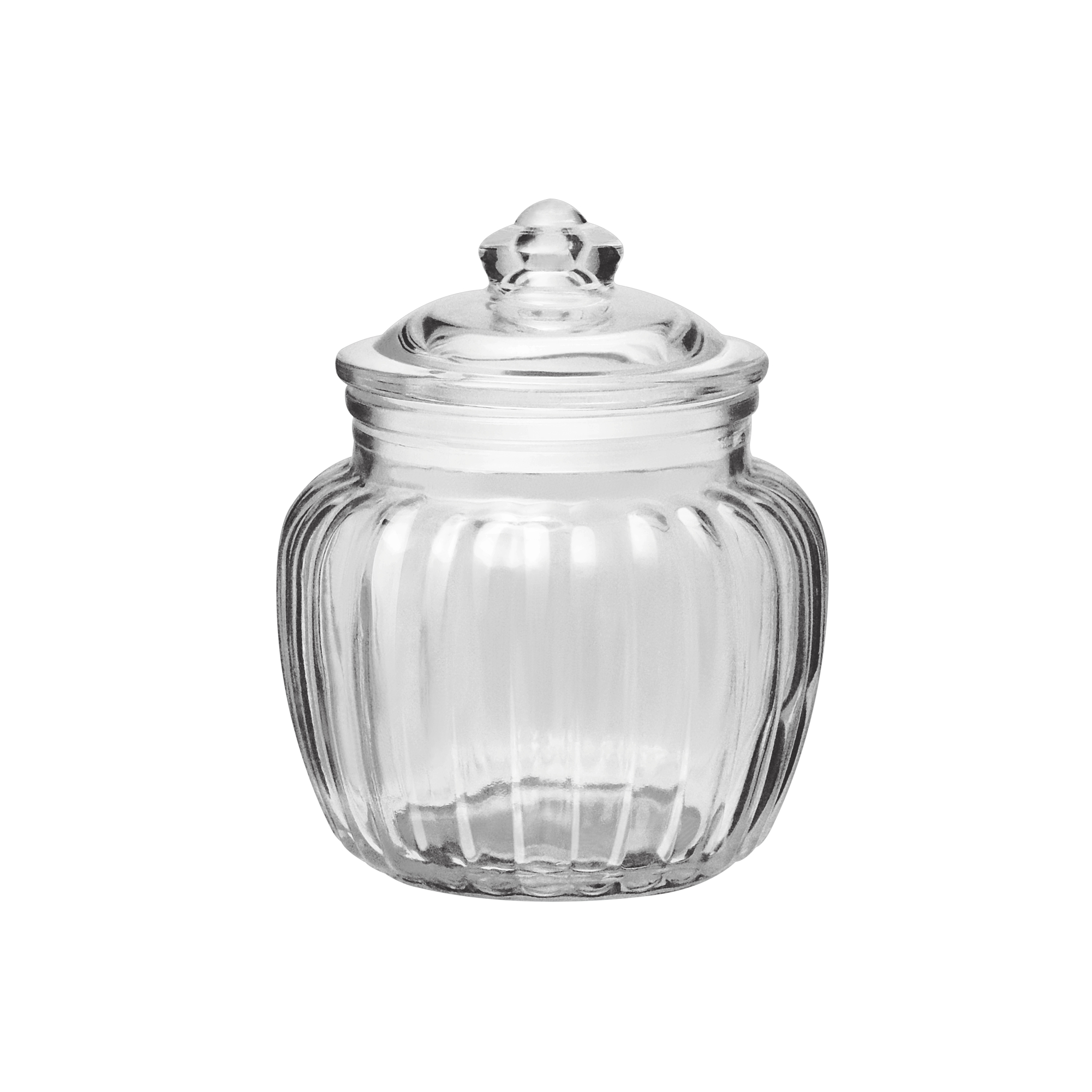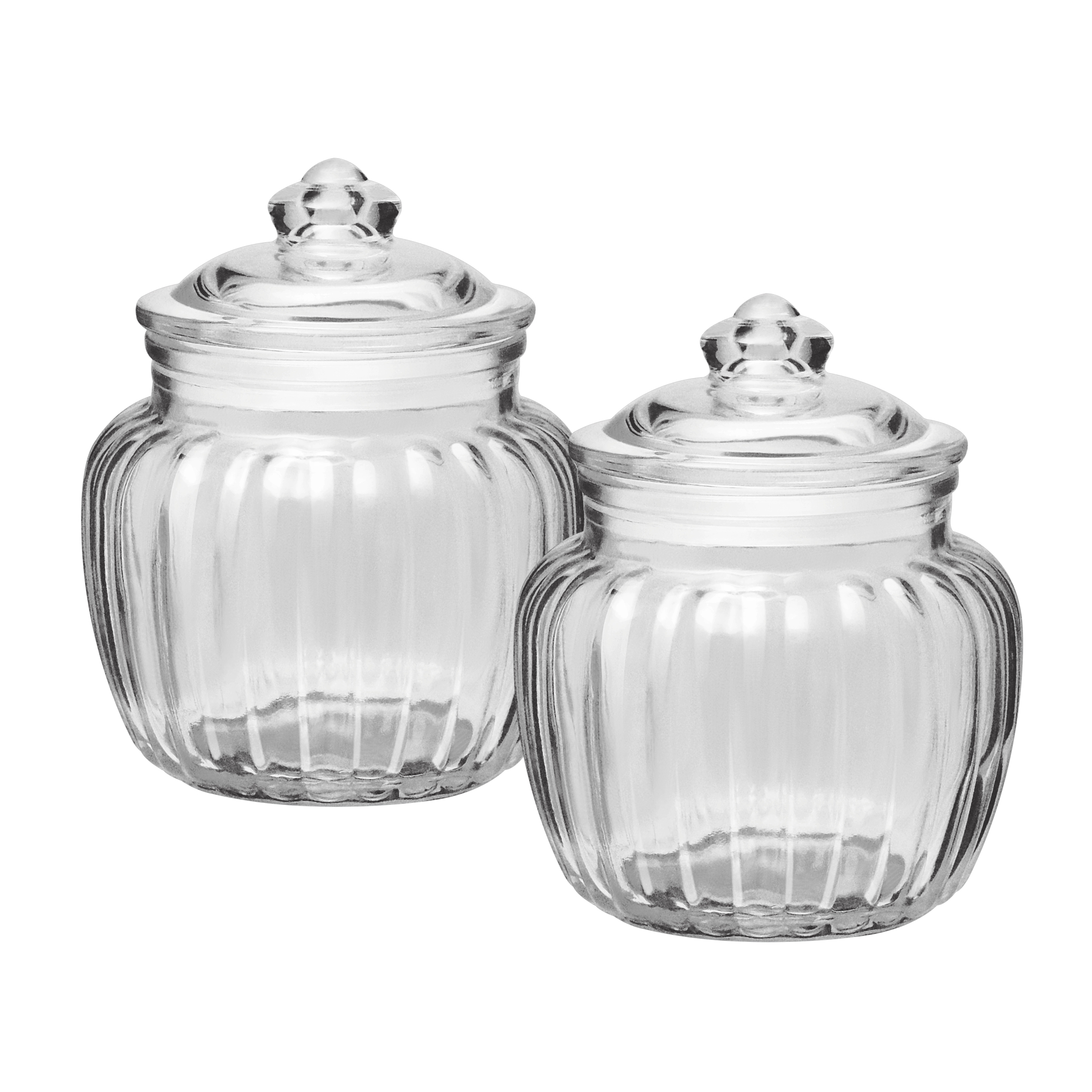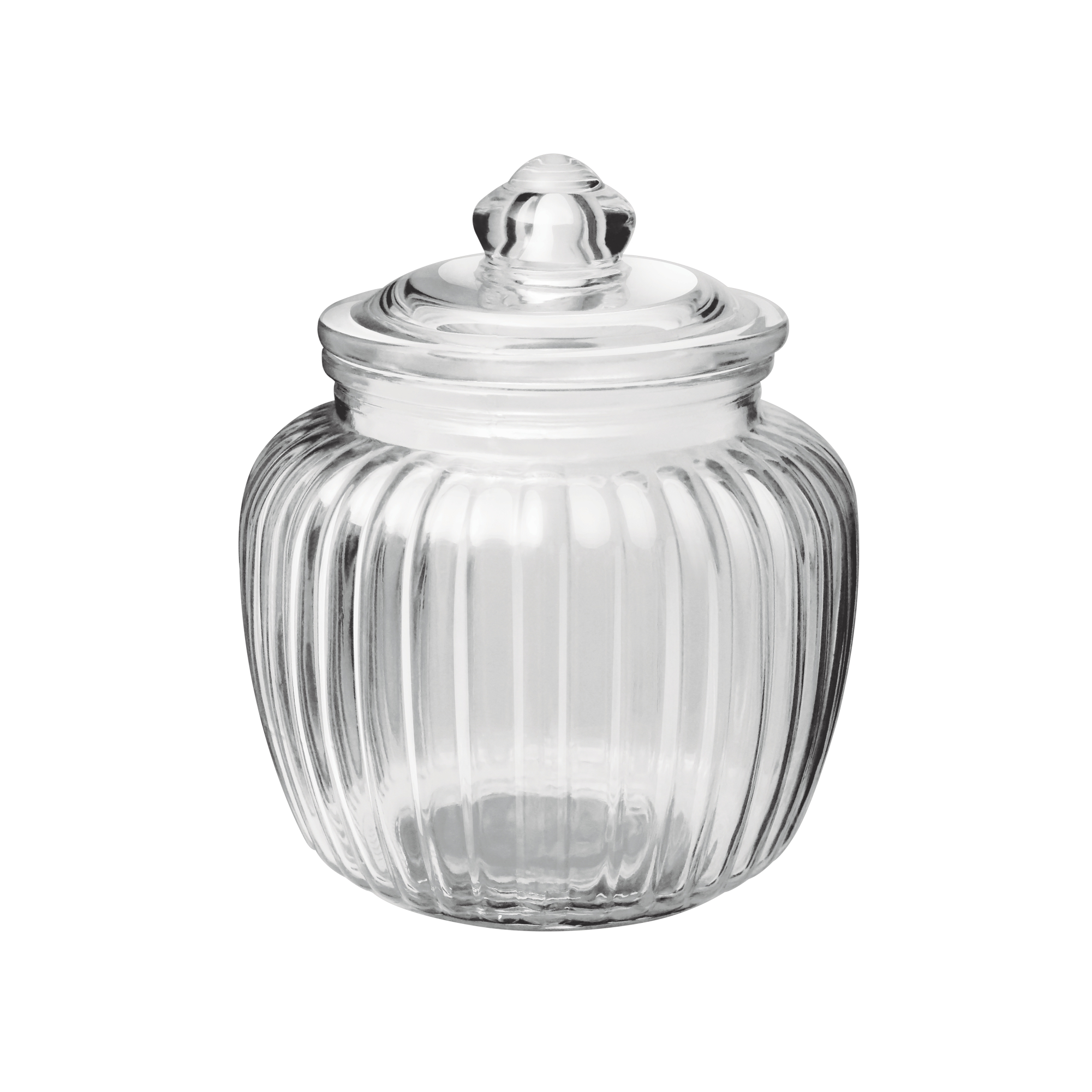 Glass Pot Jar with Glass Lid
Buy Now
Glass Pot Jar with Glass Lid 670 ml 1 pc
Glass Pot Jar with Glass Lid 670 ml 2 pcs
Glass Pot Jar with Glass Lid 1450 ml
Glass Pot Jar with Glass Lid 2350 ml
Glass Pot Jar with Glass Lid Packaging
Key Feature
Most appreciated product is now being introduced in premium ribbed design will make sure your kitchen storage will be presented in a fantastic manner.
Tuck away that monthly ration in a safe and air-tight option! Classic jars comes with air tight crystal clear glass lid and to give your storage a neat and hassle free appeal.
This Pot jars having multipurpose use of storing pickles, cereal, flour, rice, sugar, noodles, coffee beans and other necessary pulses and grains.
Cleaning the glass jars is hassle-free as these are dishwasher safe.
A perfect gift for everyday self-use as well as a great choice for your loved one.