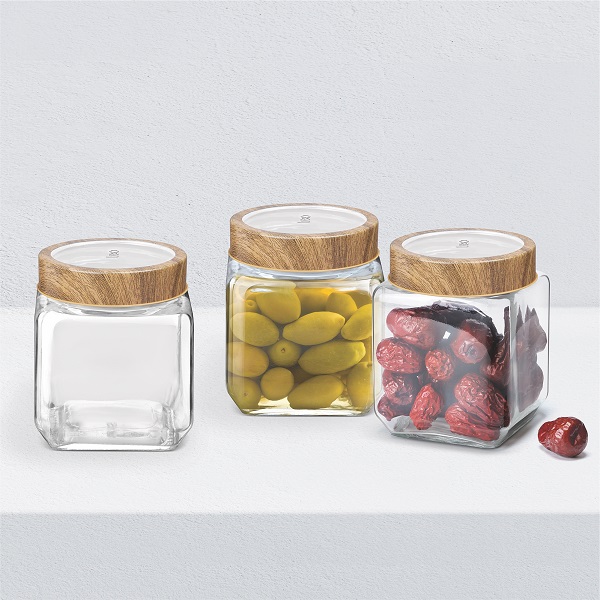 1250 1Pc
MRP:Rs.295/-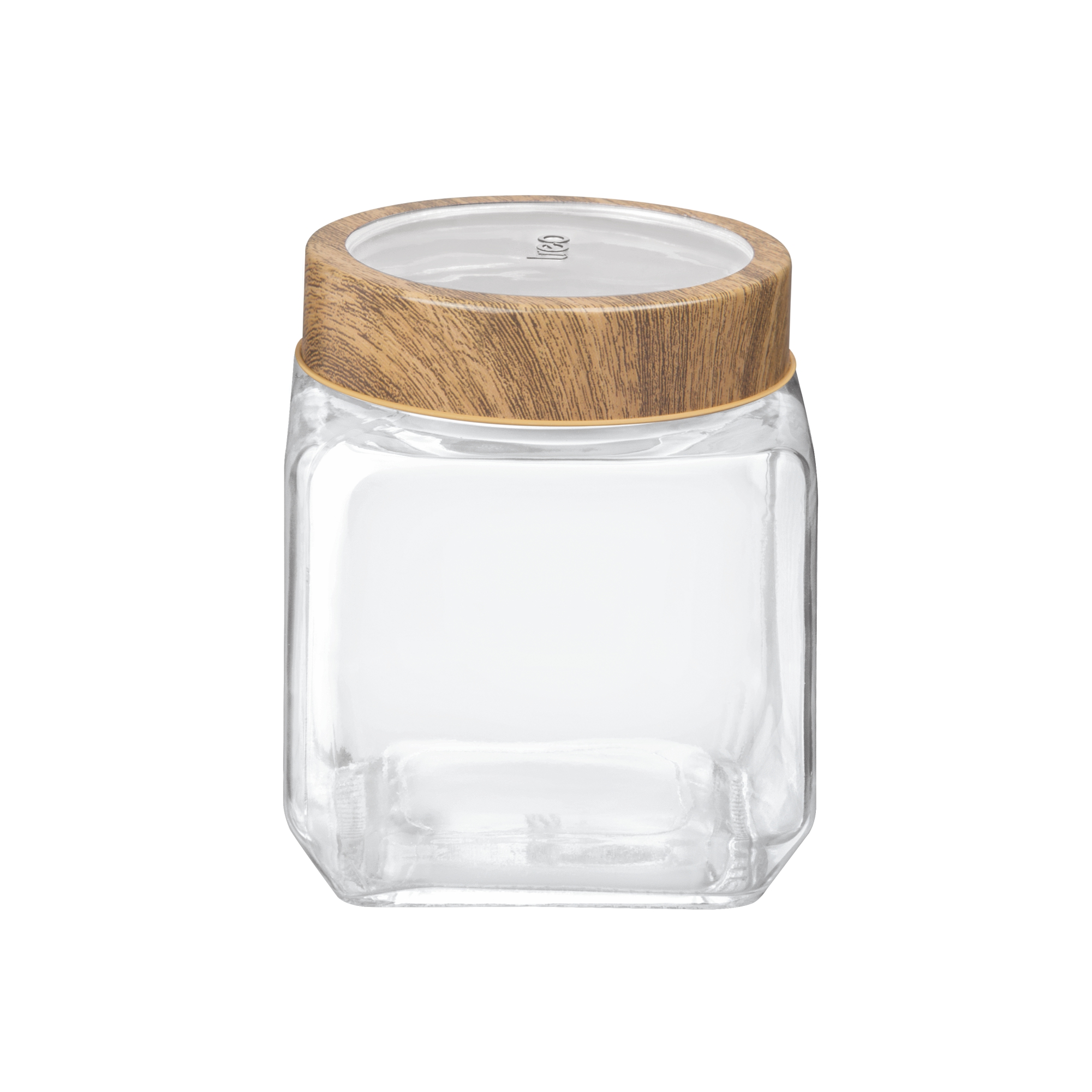 580ml-1pc
MRP:Rs.180/-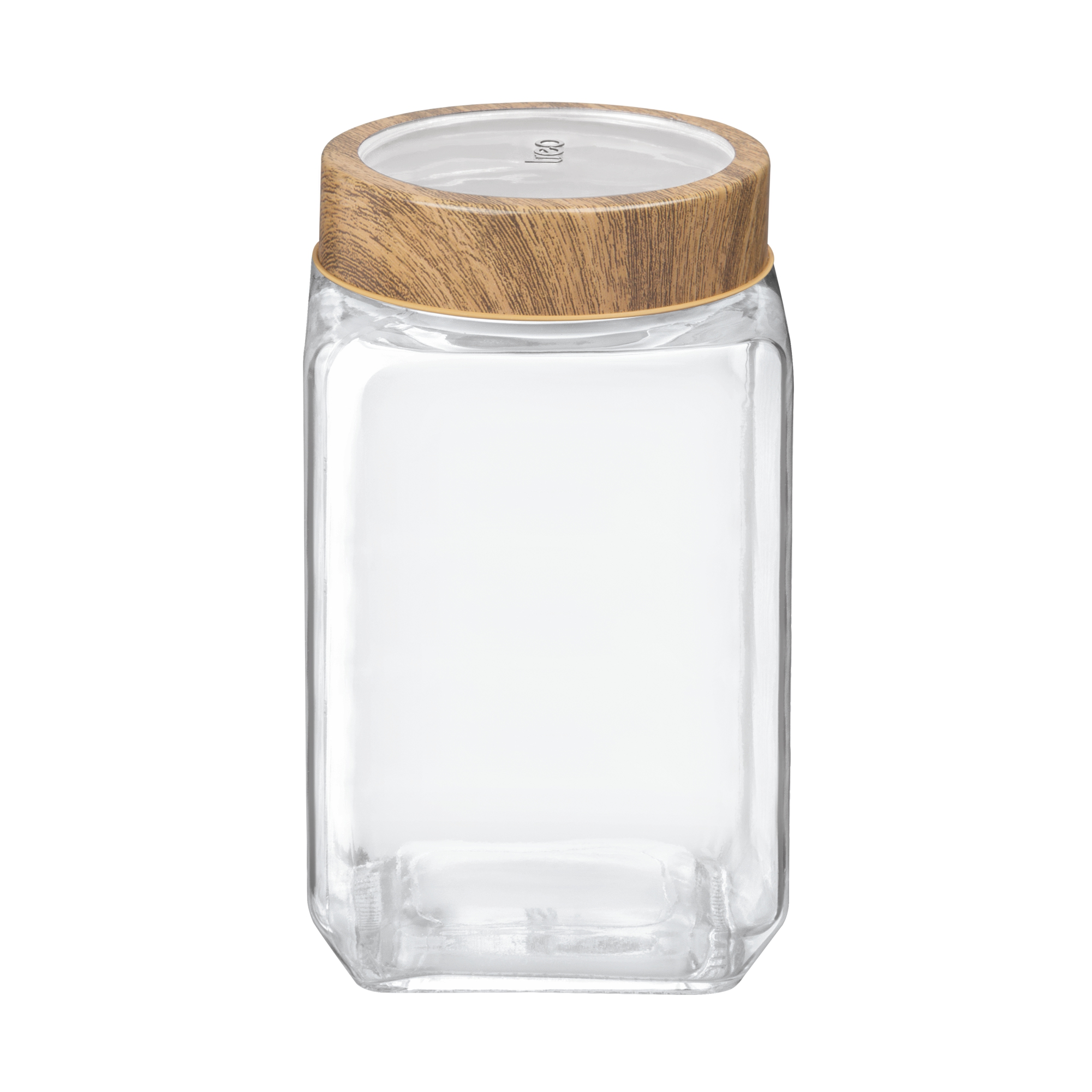 800ml-1pc
MRP:Rs.225/-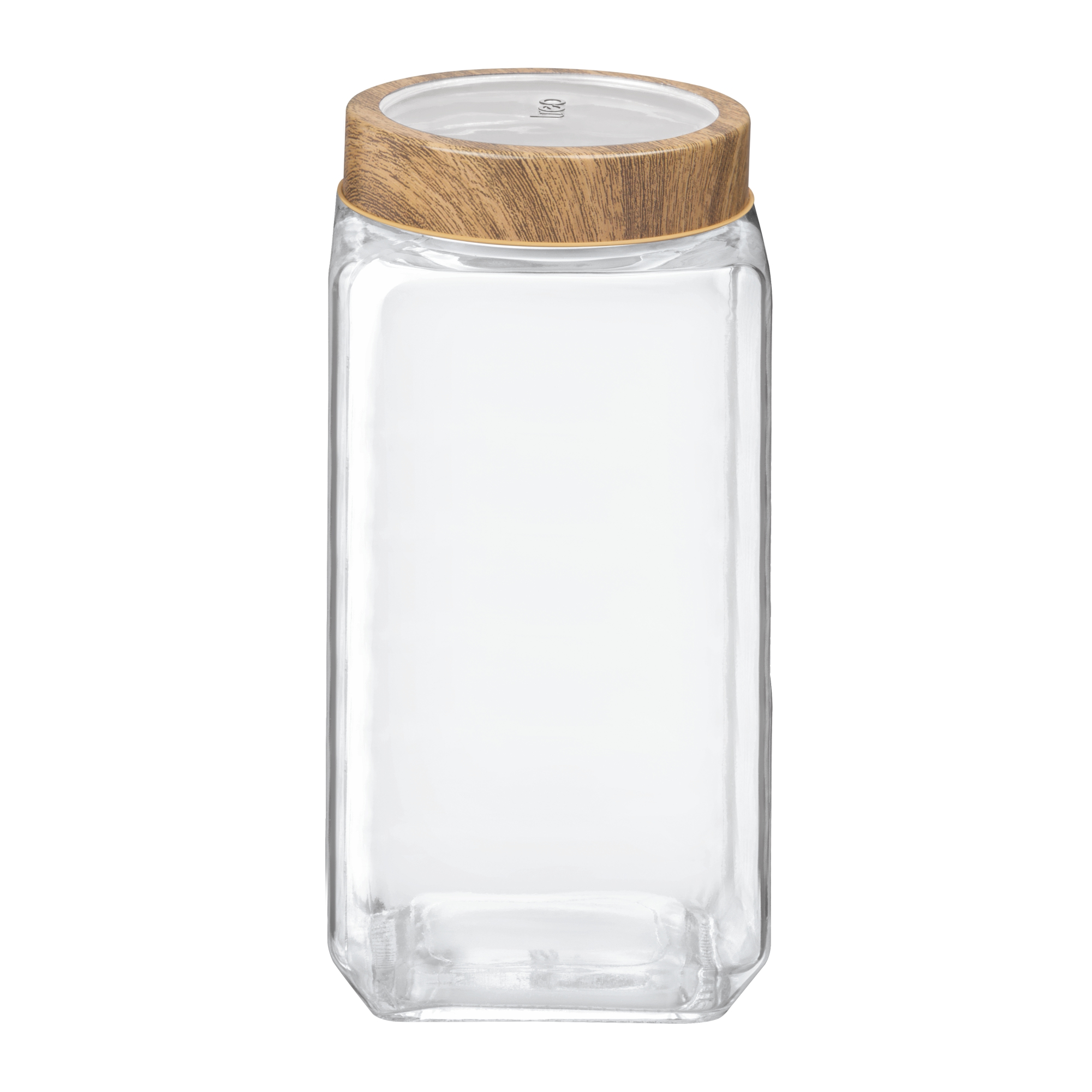 1000ml-1pc
MRP:Rs.240/-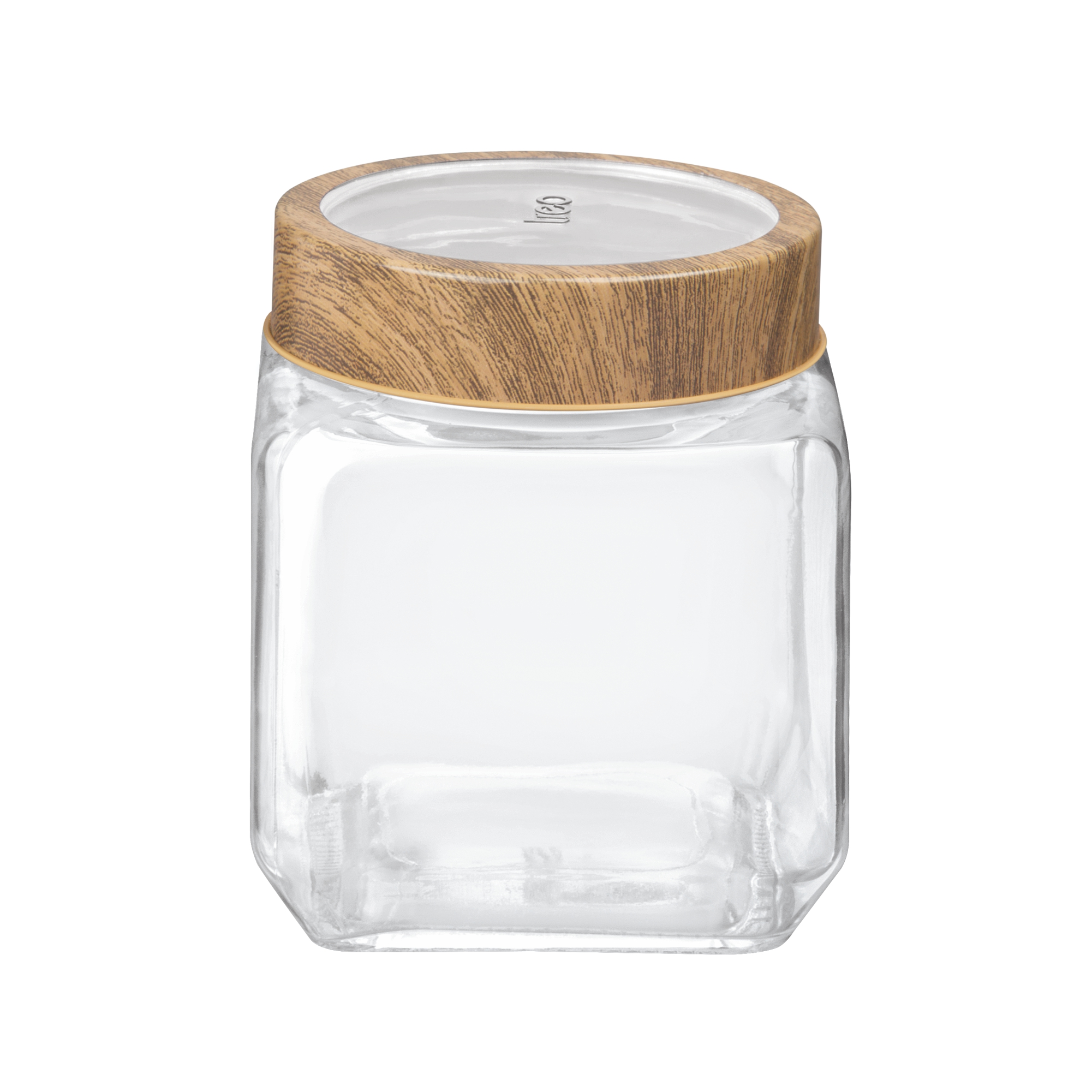 1200ml-1pc
MRP:Rs.275/-
1800ml-1pc
MRP:Rs.290/-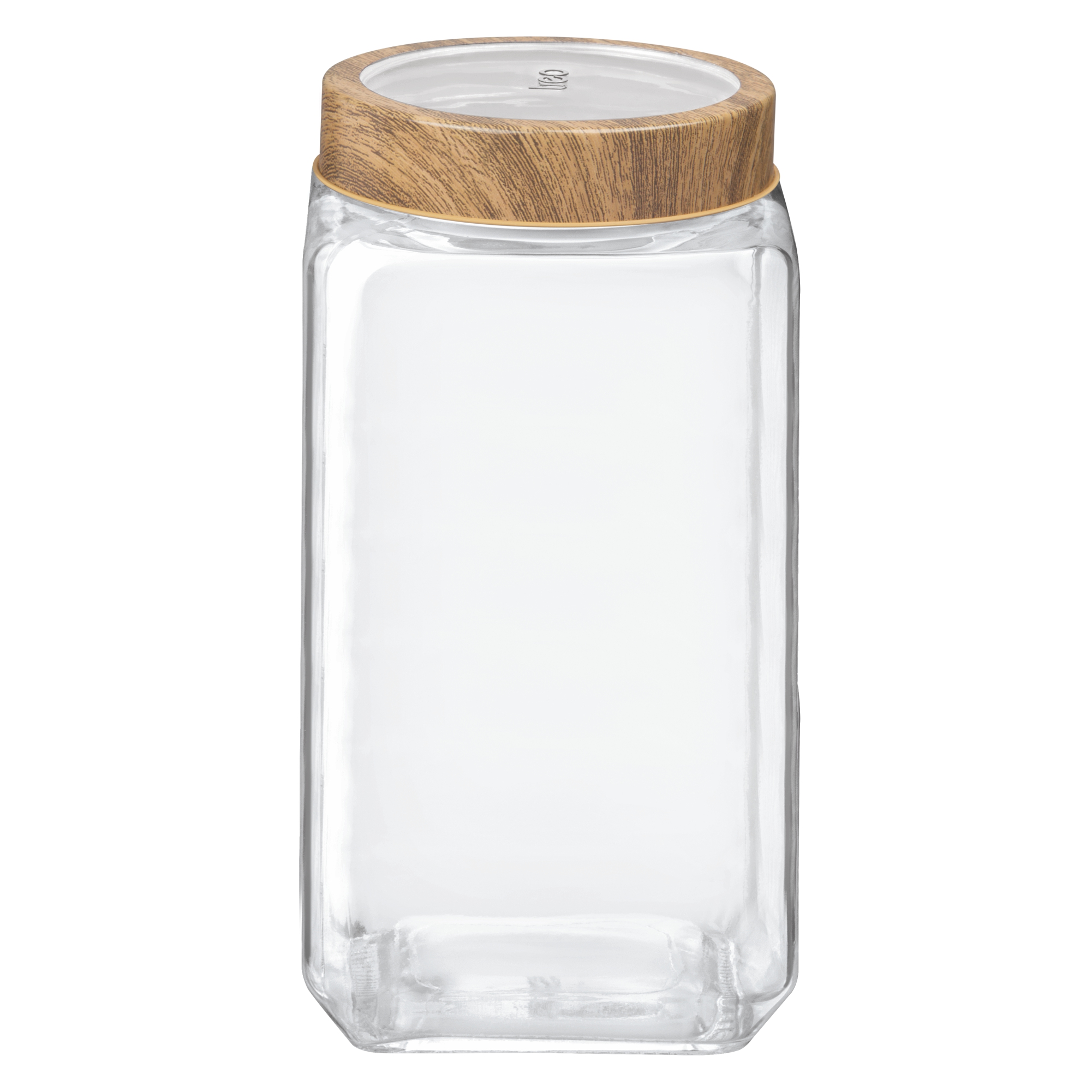 2250ml-1pc
MRP:Rs.360/-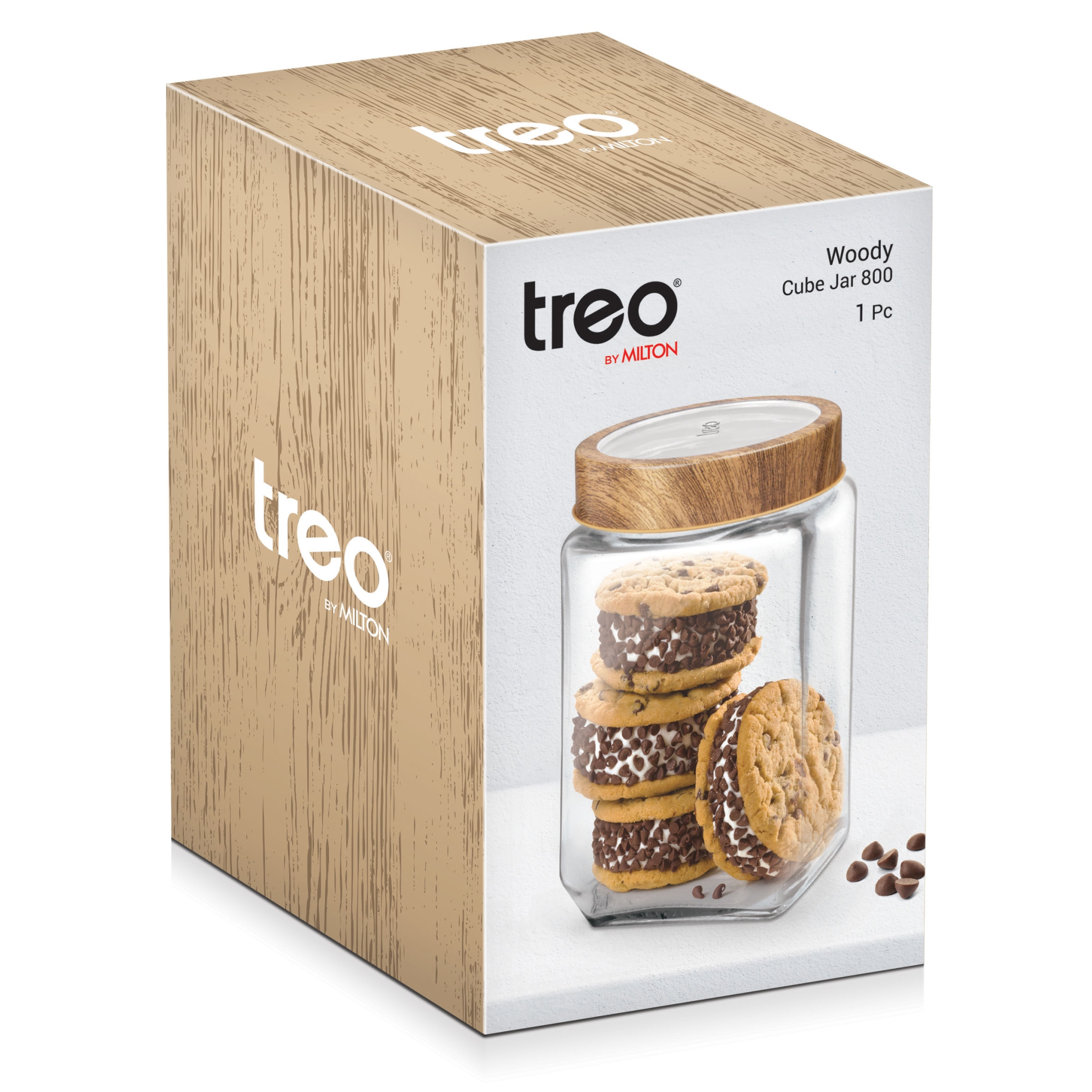 Packaging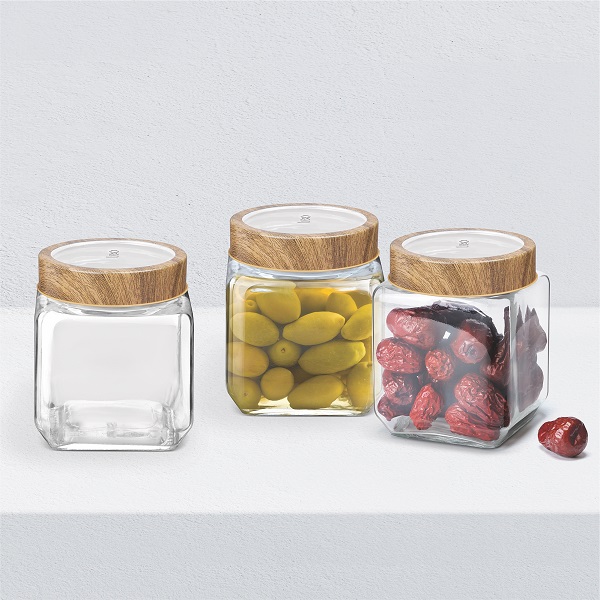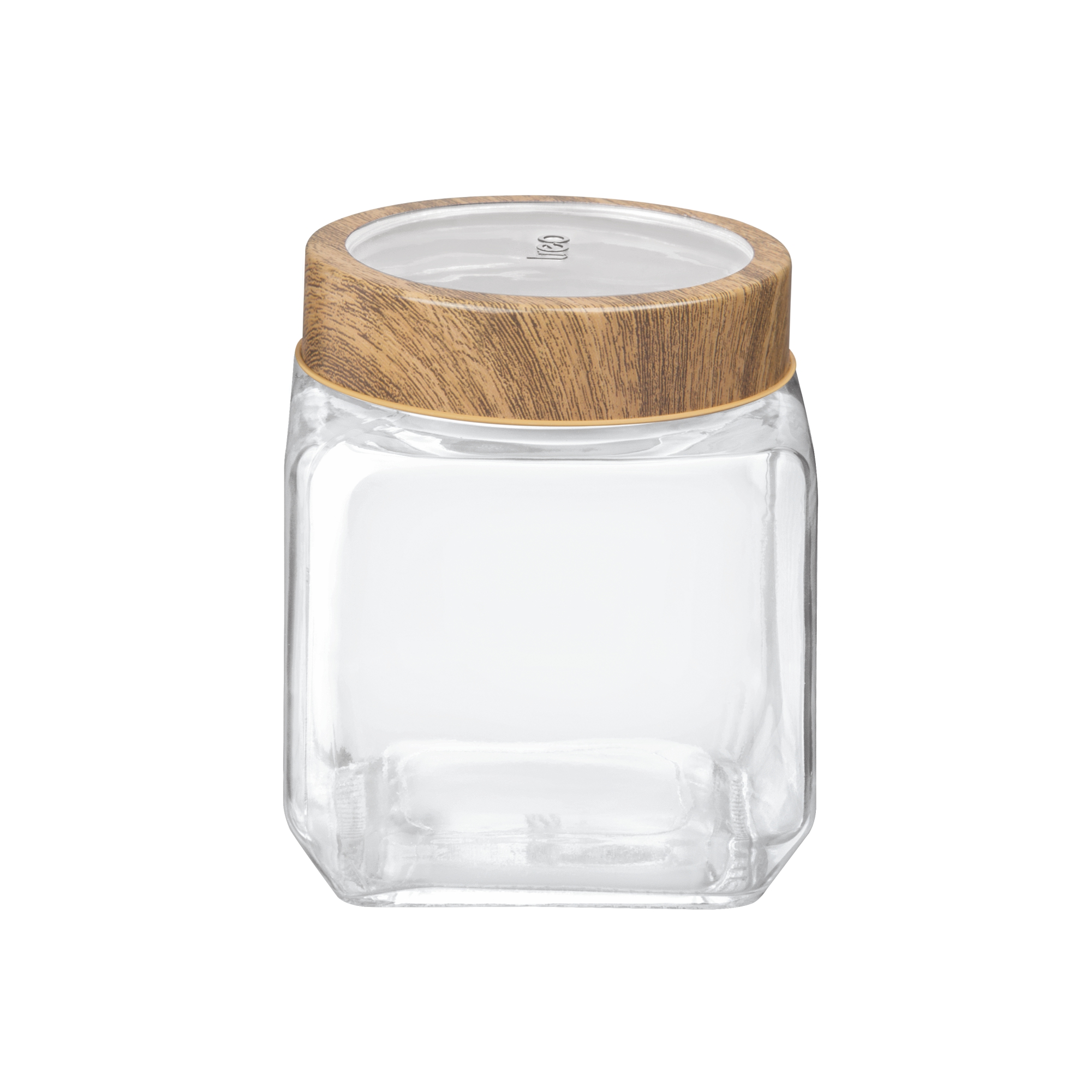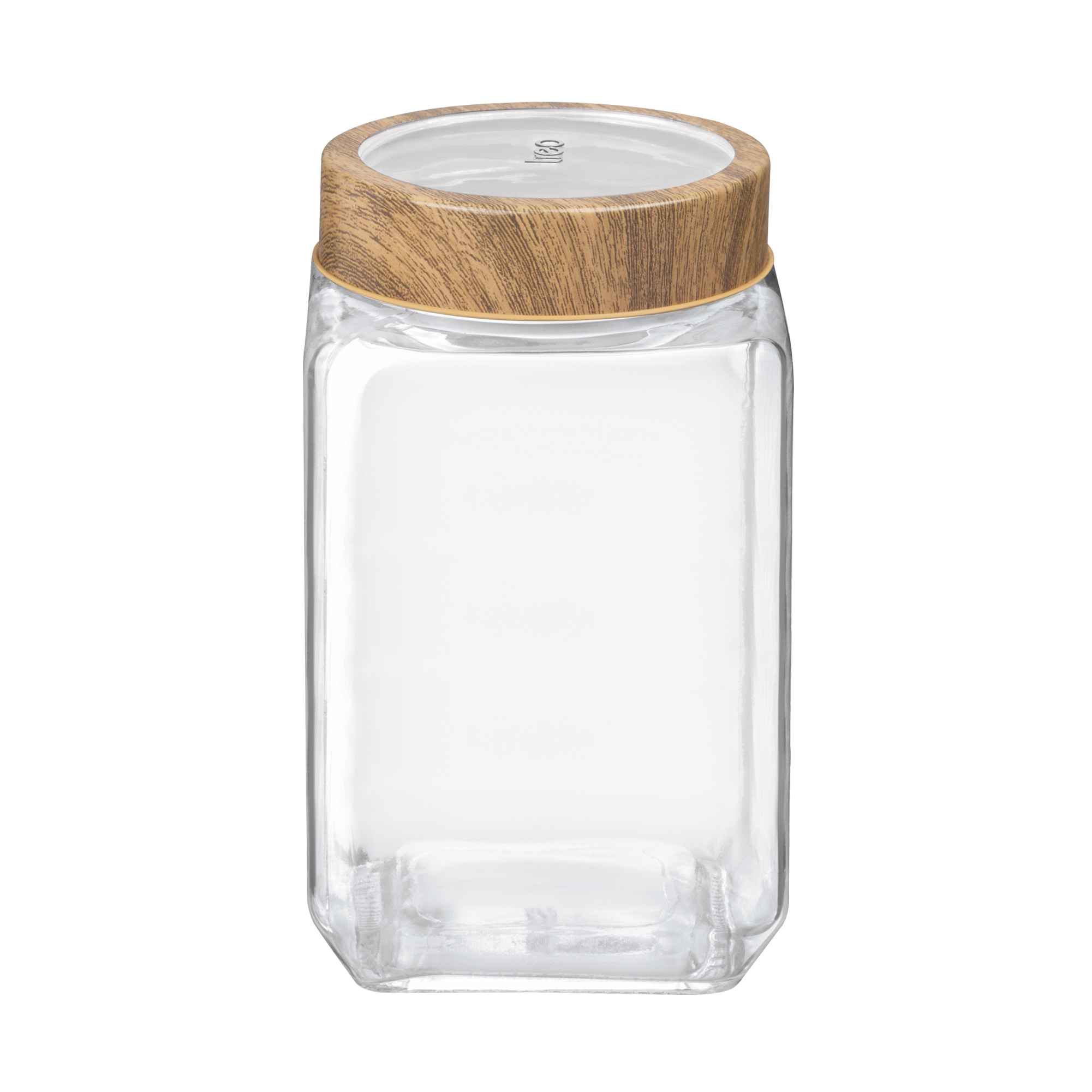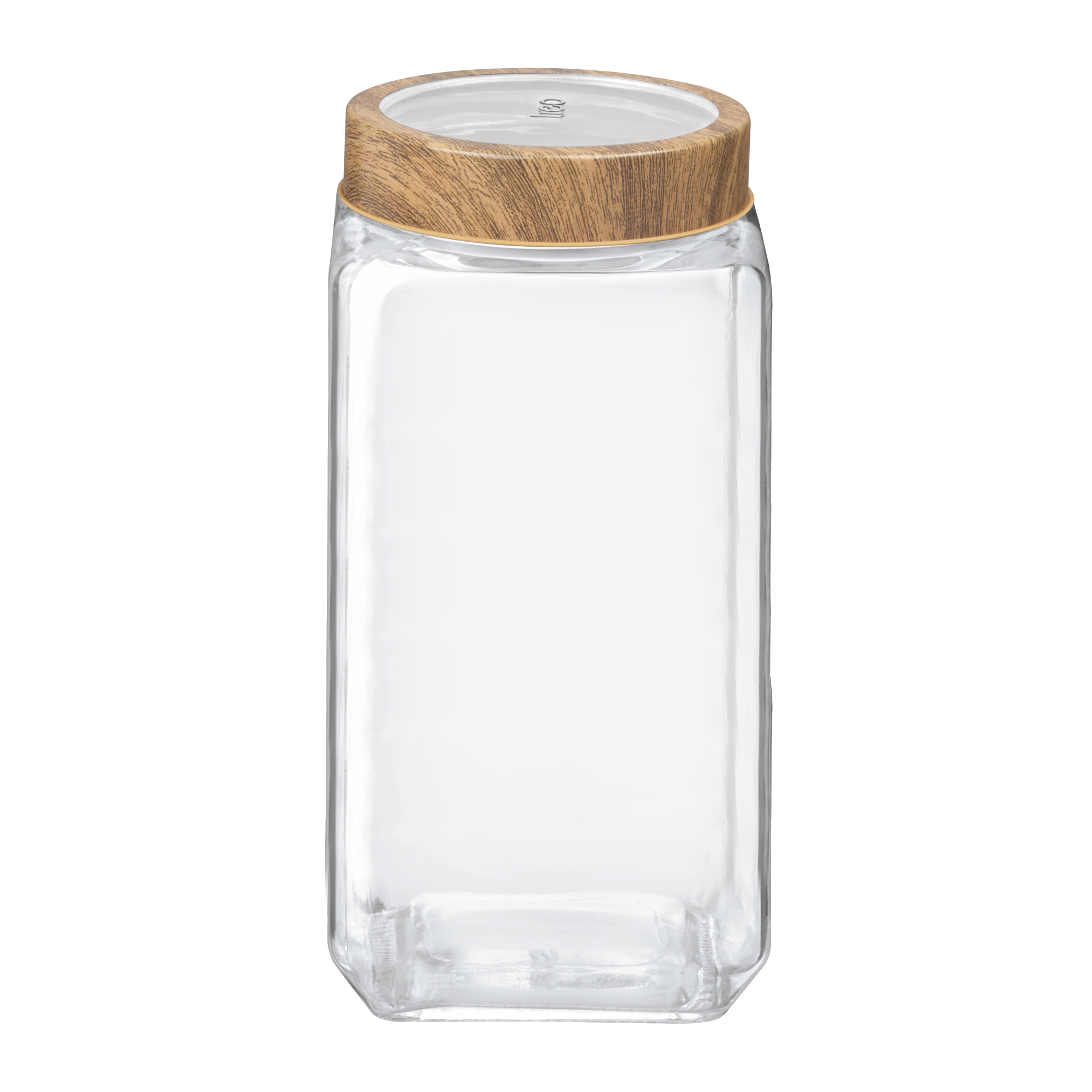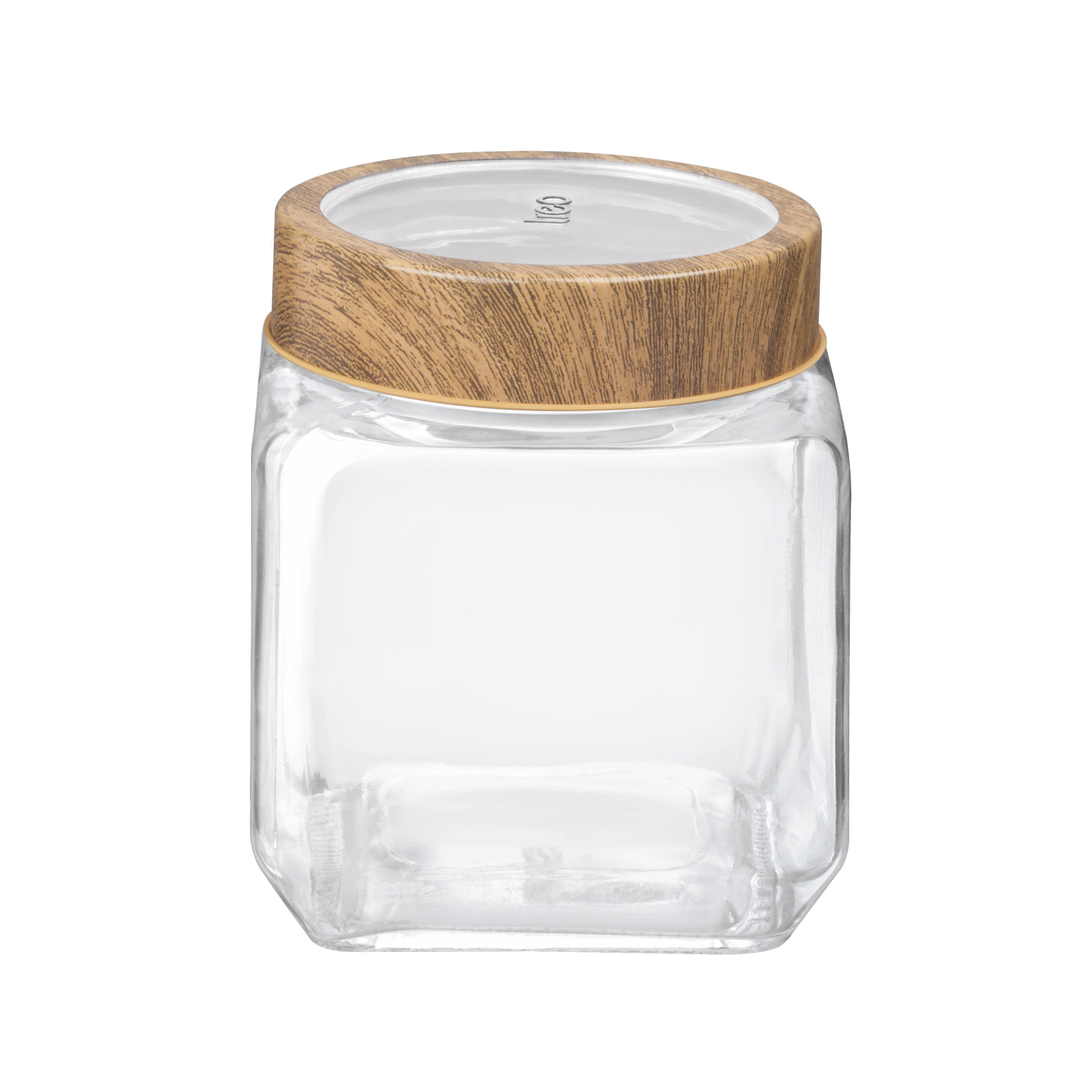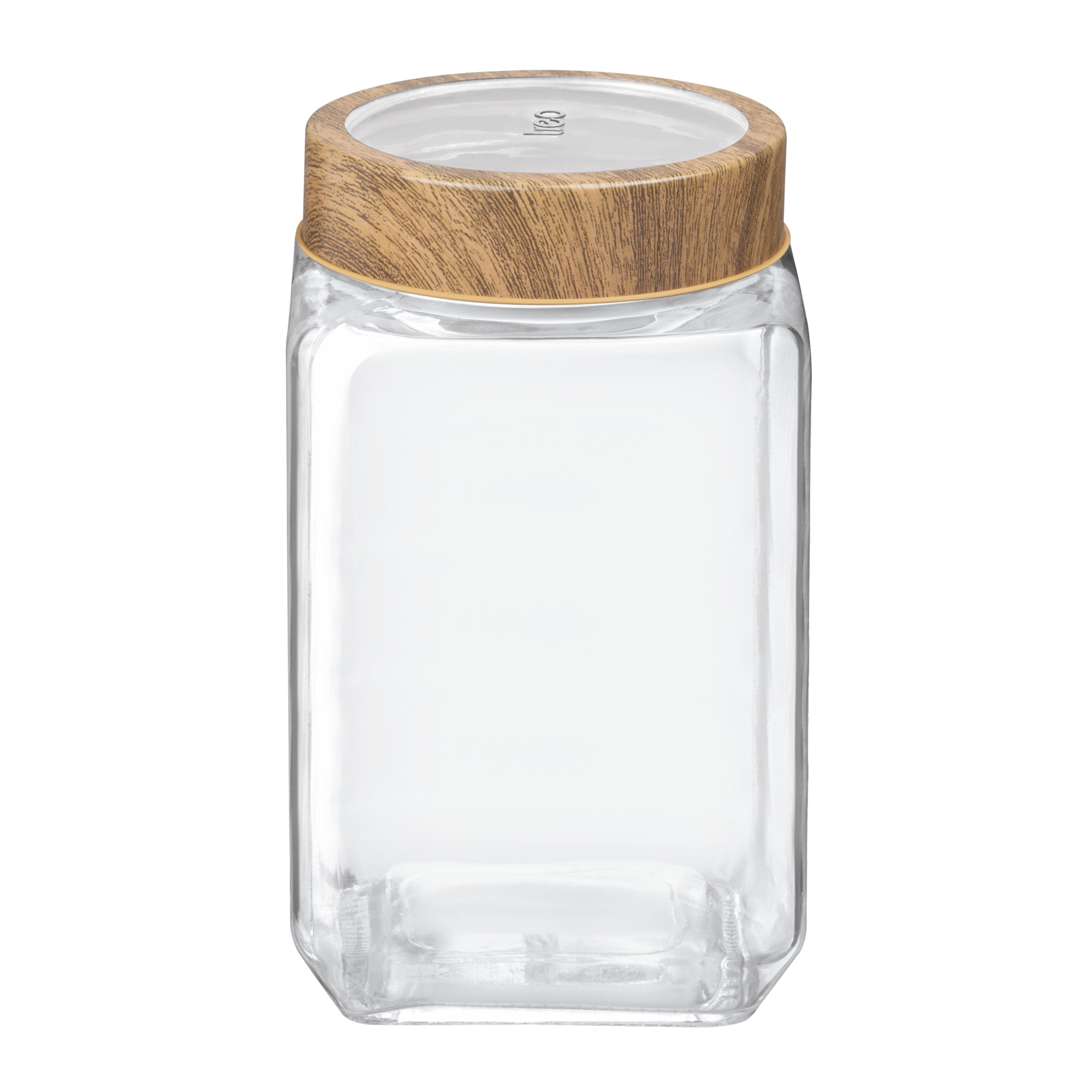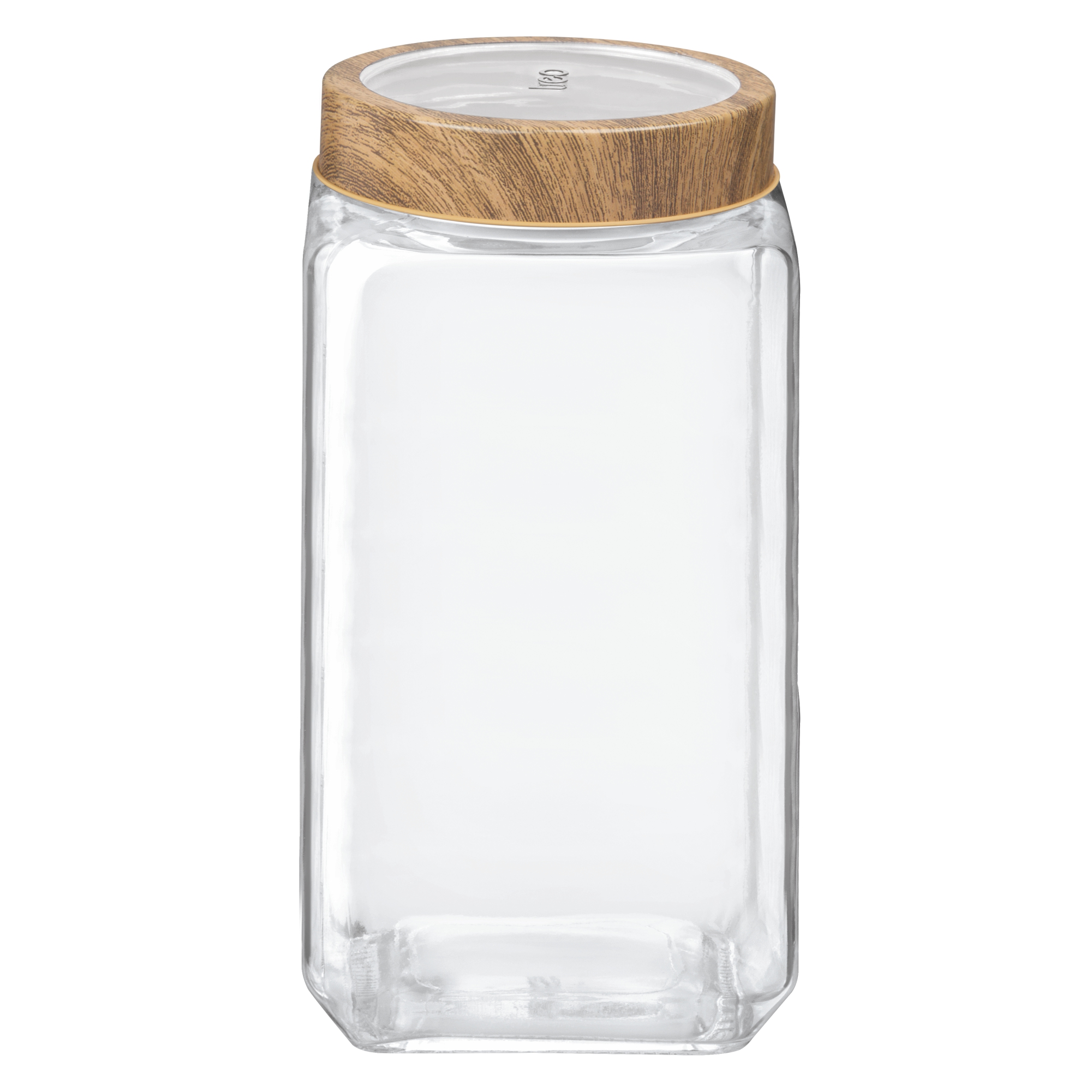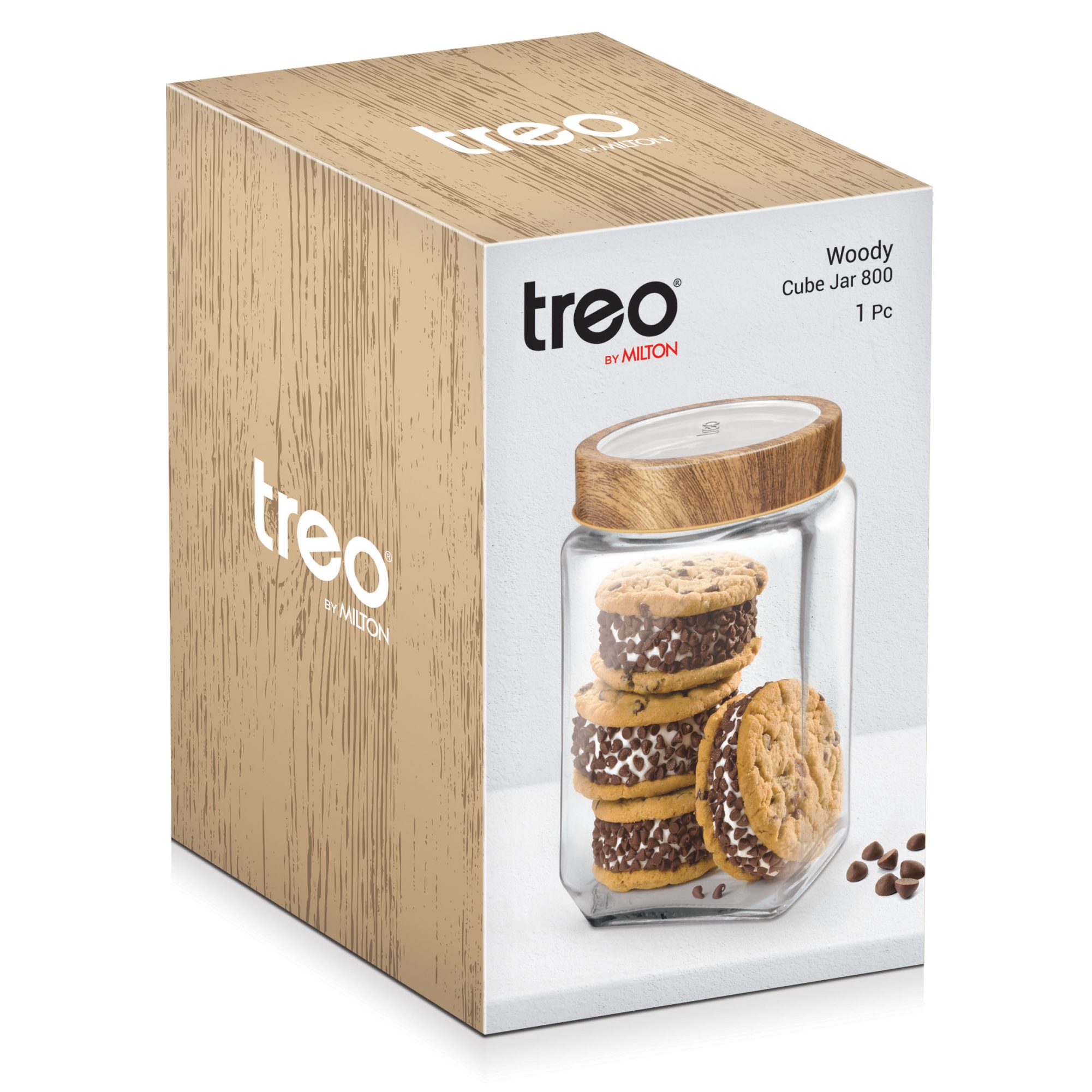 Woody Cube Glass Jar 1250 1Pc
Woody Cube Glass Jar 580ml-1pc
Woody Cube Glass Jar 800ml-1pc
Woody Cube Glass Jar 1000ml-1pc
Woody Cube Glass Jar 1200ml-1pc
Woody Cube Glass Jar 1800ml-1pc
Woody Cube Glass Jar 2250ml-1pc
Woody Cube Glass Jar Packaging
Key Feature
Most appreciated product is now being introduced with Stylish Wooden finish transparent lid.
Wooden finish transparent lids for a see through vision of the jar's contents and Square shape jar make it most suitable for modular kitchen drawers.
Tuck away that monthly ration in a safe and air-tight option! This nature inspired cube jars comes with a wooden finished air tight lid and crystal clear glass body to give your storage a neat and hassle free appeal.
Since the jars are made of glass, you can easily see what's inside to increasing the chance food gets eaten and not thrown away.
This cube jars having multipurpose use of storing cereal, flour, rice, sugar, noodles, coffee beans and other necessary pulses and grains. Cleaning the glass jars is hassle-free as these are dishwasher safe.