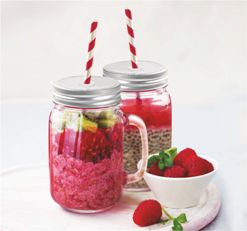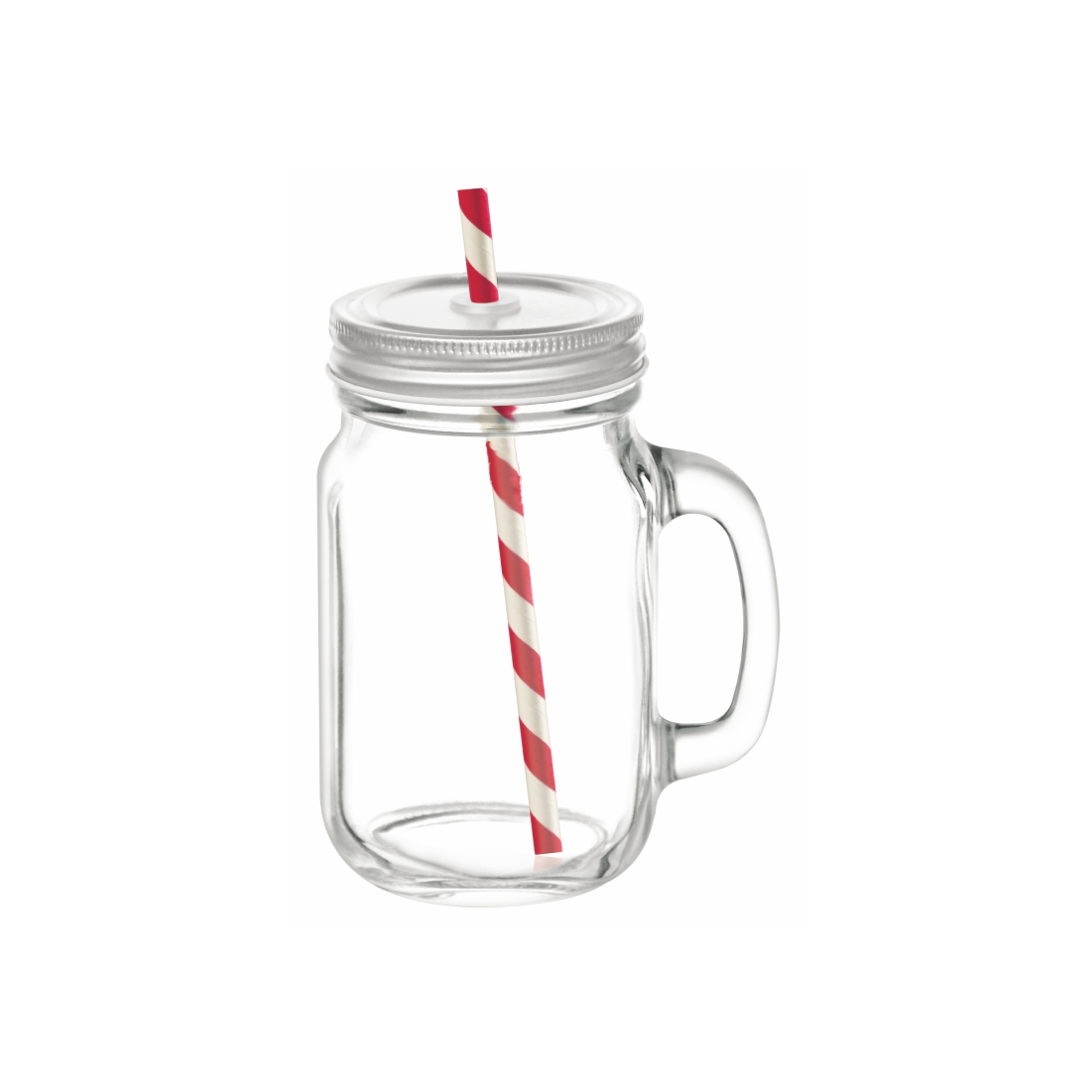 470 ml 1 pc
MRP:Rs.190/-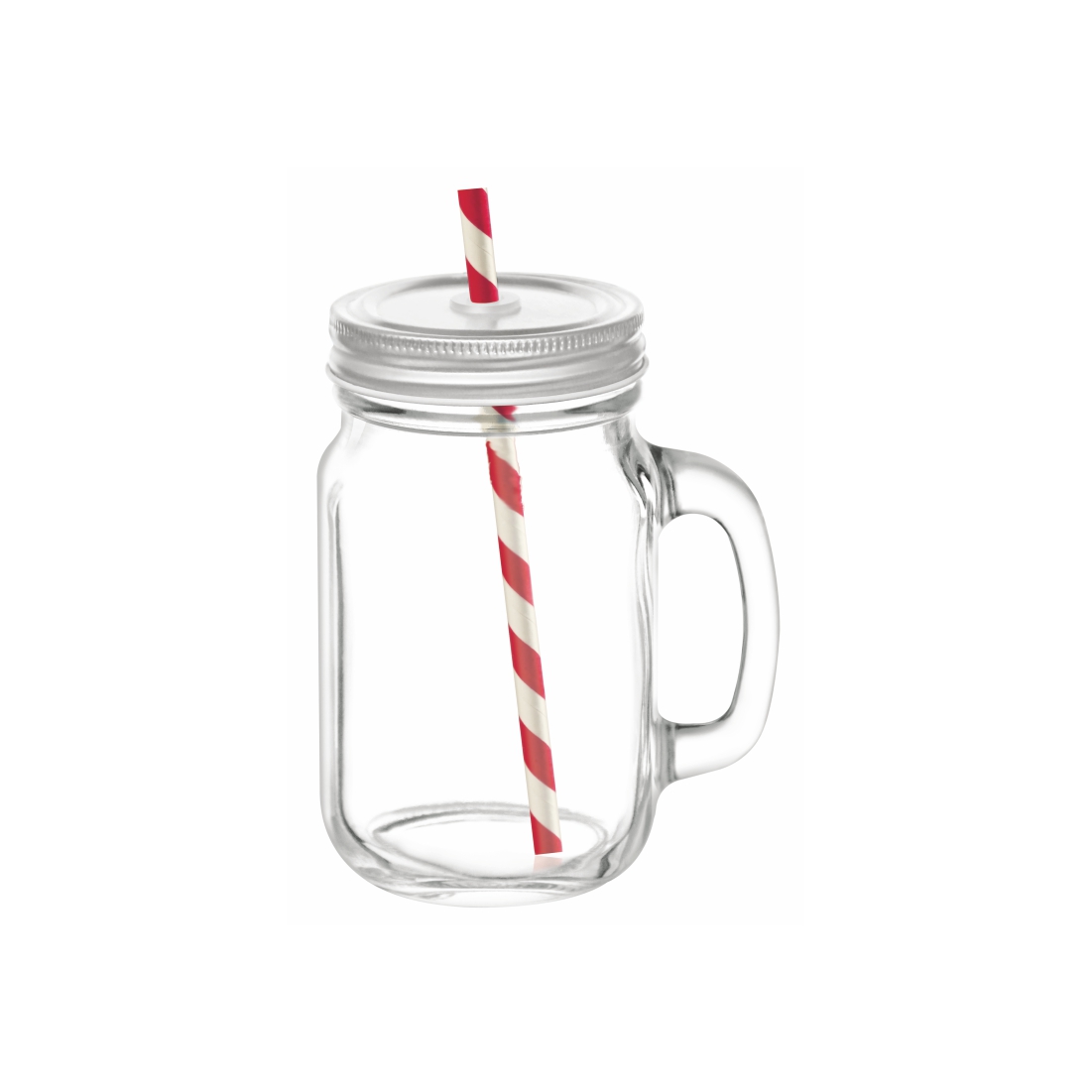 470ml 2 pcs set
MRP:Rs.300/-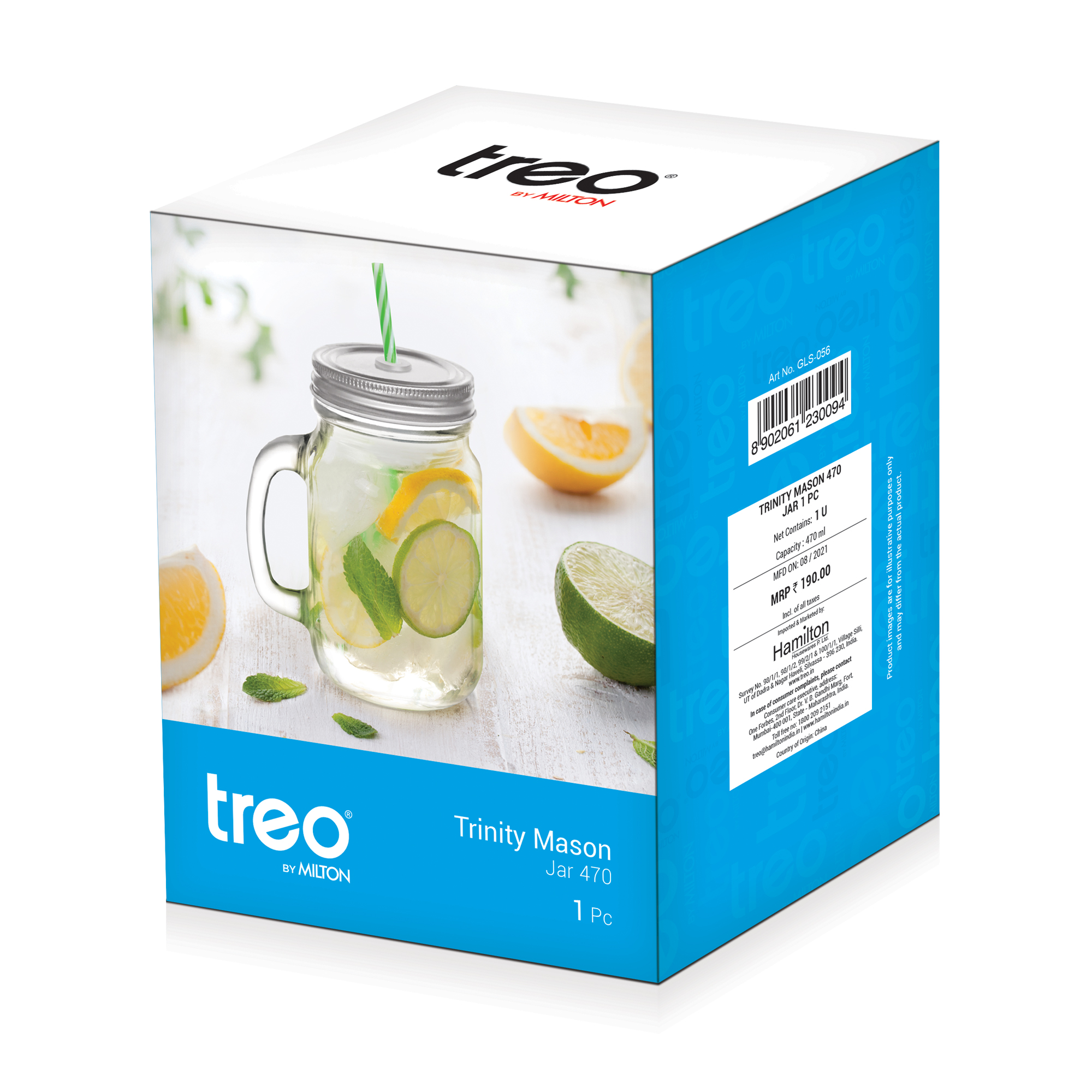 Packaging Box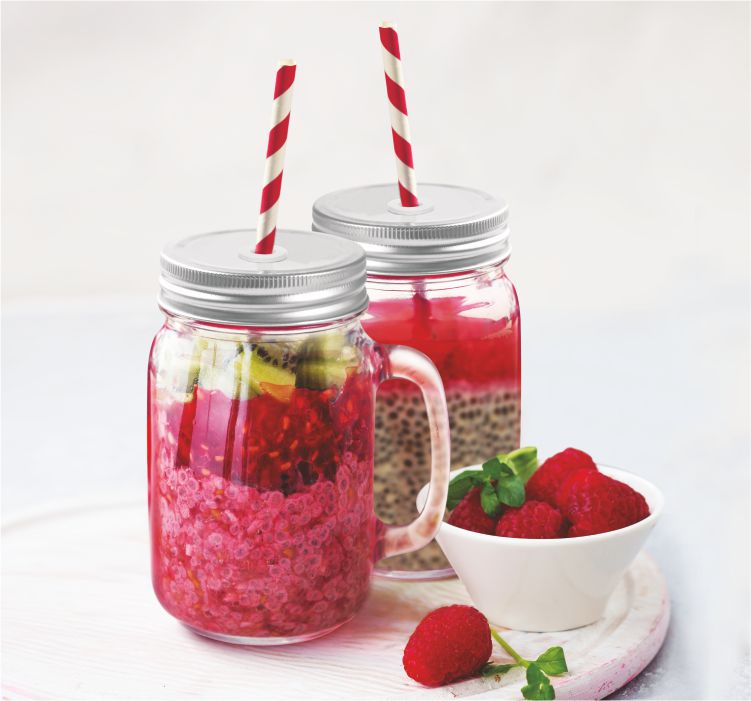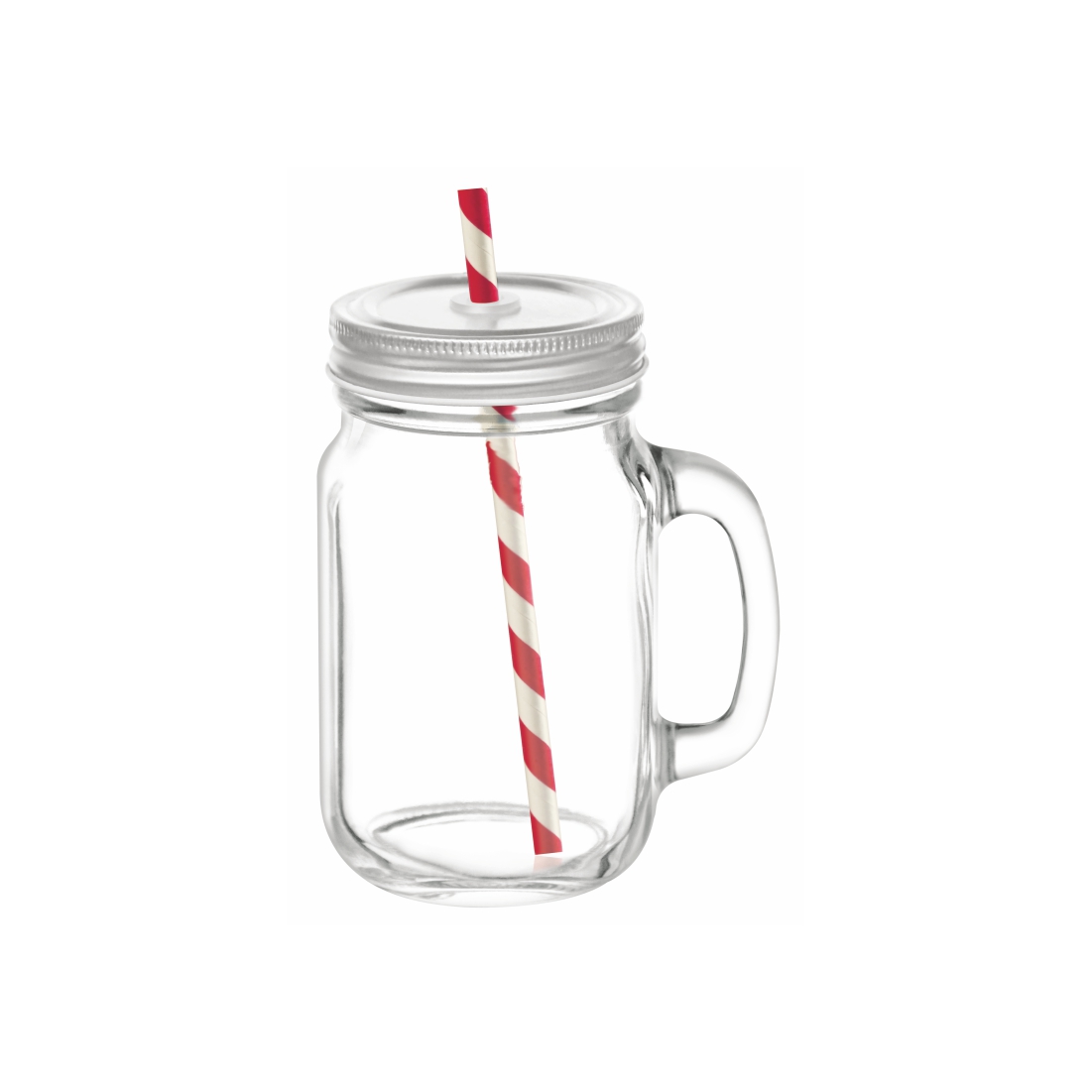 Trinity Mason Glass Jar with straw
Trinity Mason Glass Jar with straw 470 ml 1 pc
Trinity Mason Glass Jar with straw 470ml 2 pcs set
Trinity Mason Glass Jar with straw Packaging Box
Key Feature
High Quality Glass
Classic design and a convenient handle, ensuring that you can easily grip your beverage
Sturdy straw can be use for multiple times.
Whether you're entertaining indoors or outdoors, this mason jar set is sure to be the life of the party
Can be use for making classic cocktails, drinking homemade lemonade, or sharing an amazing summer punch.
Ideal for house party, picnics and family functions.