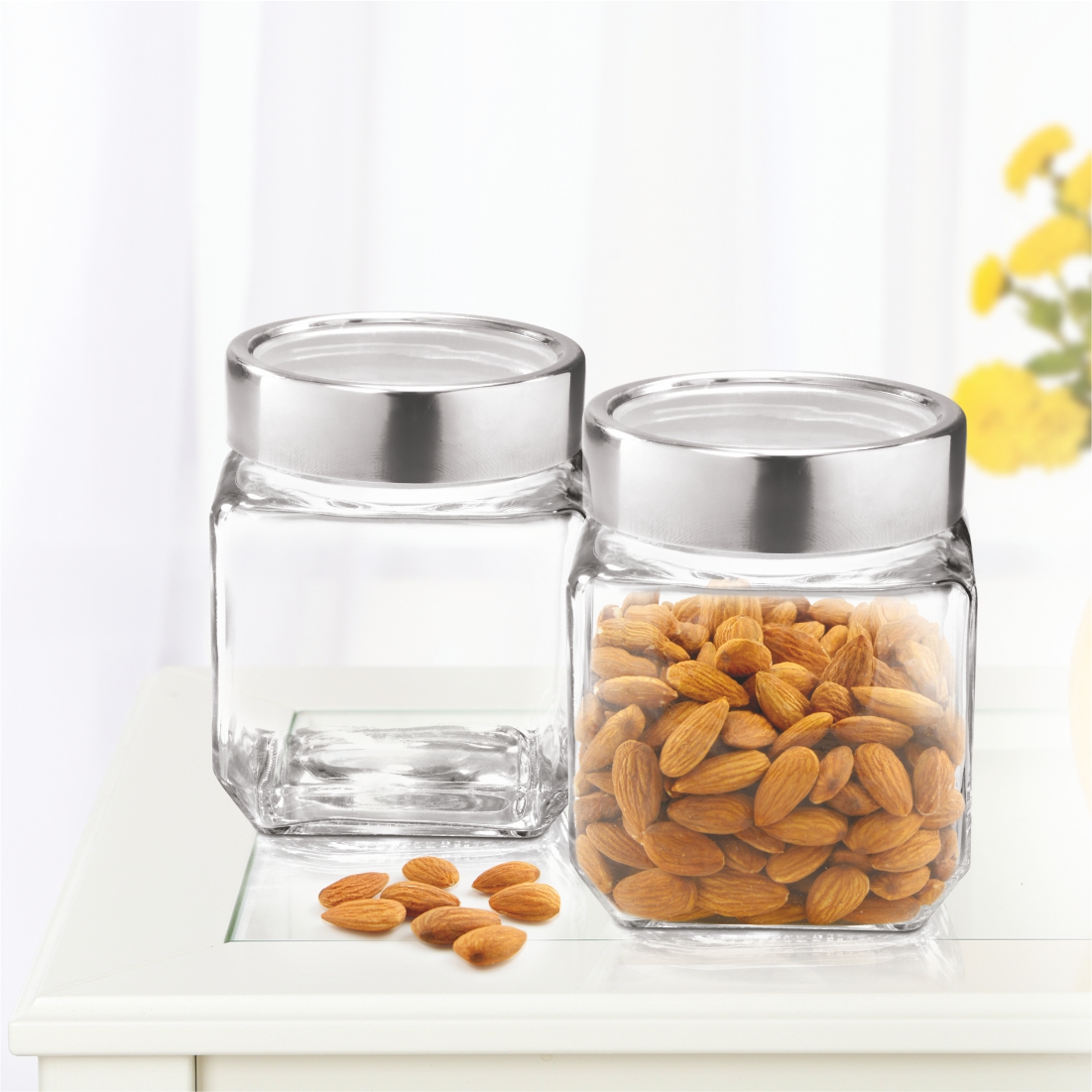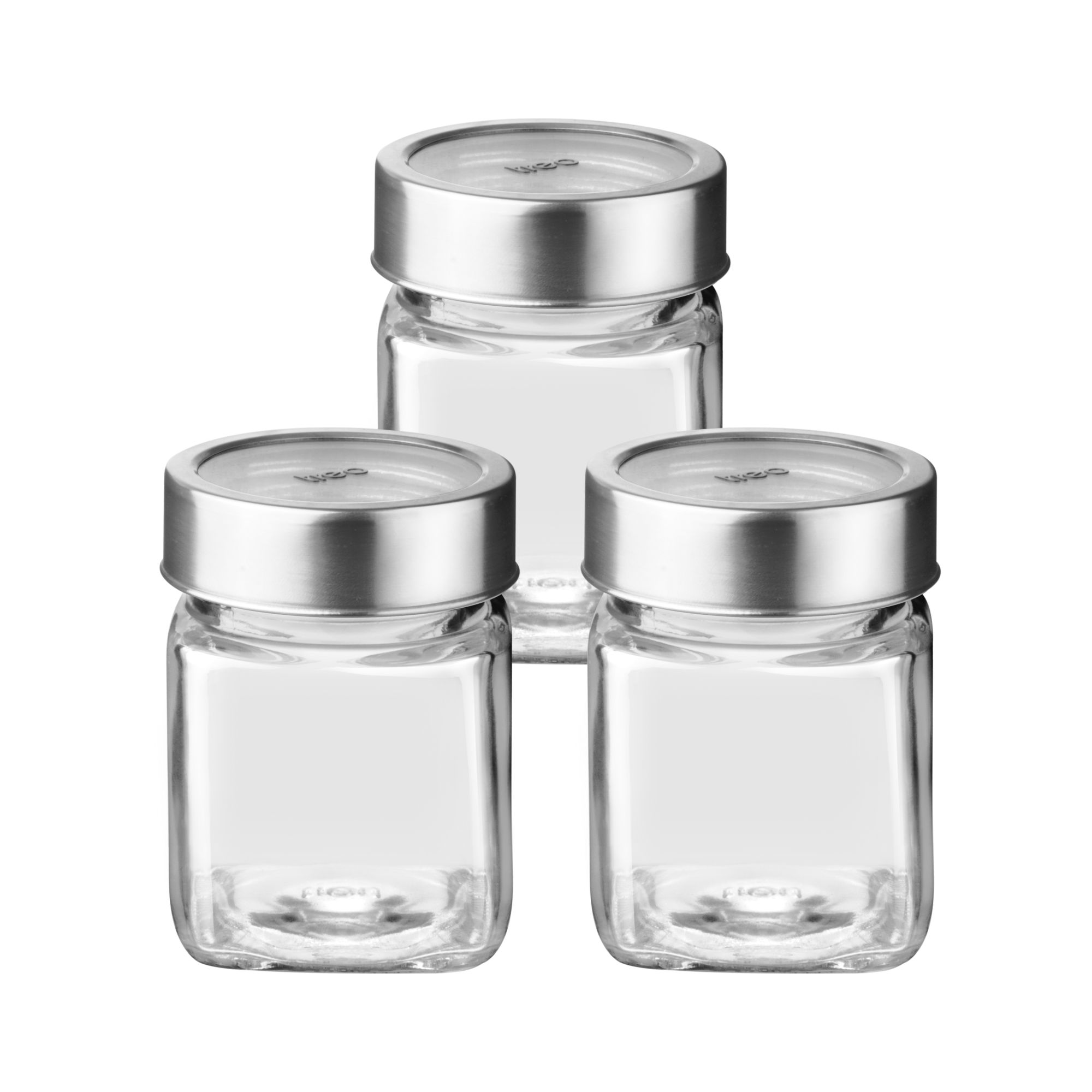 180ml 3pcs set
MRP:Rs.330/-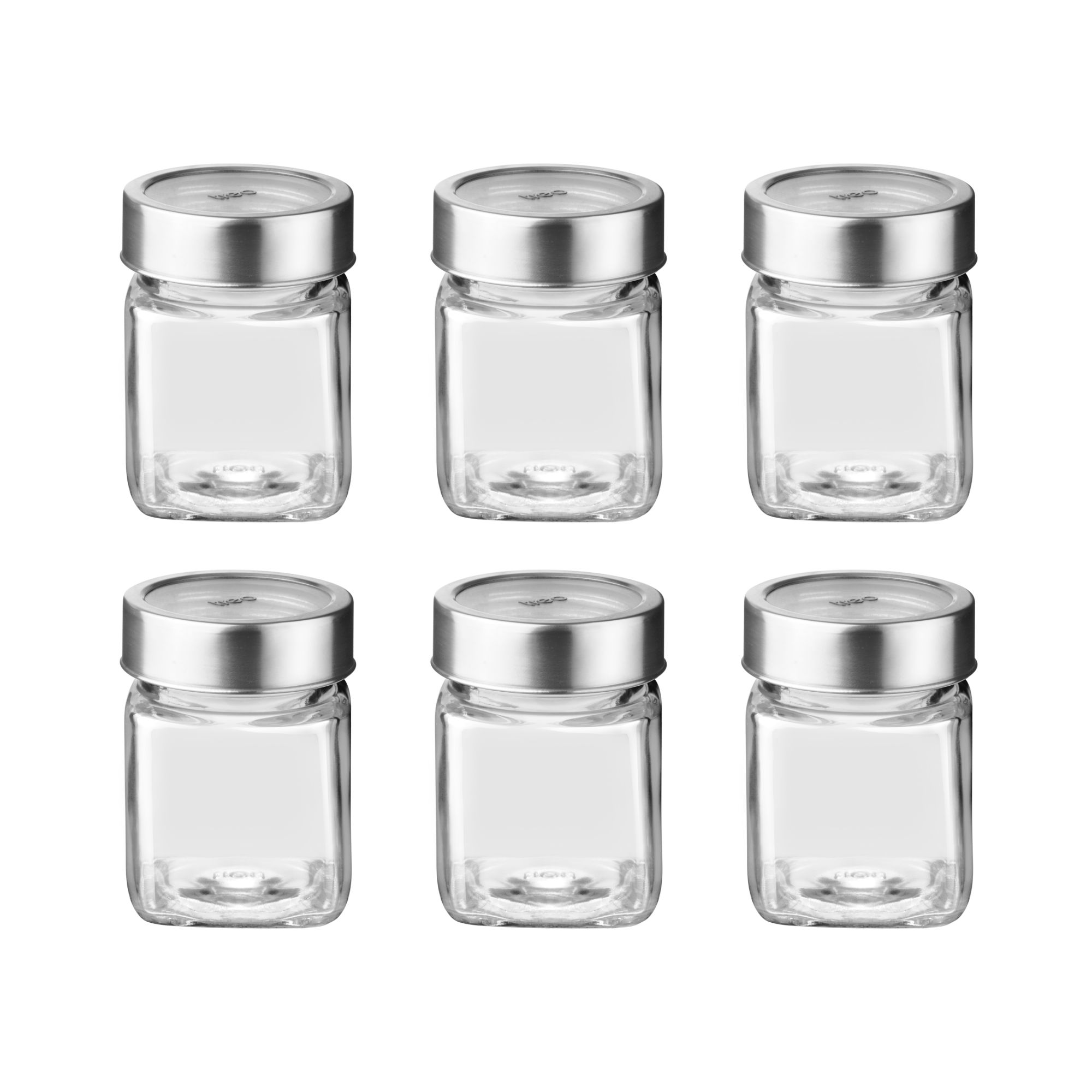 180ml 6pcs set
MRP:Rs.650/-

310 ml 3 pcs Set
MRP:Rs.365/-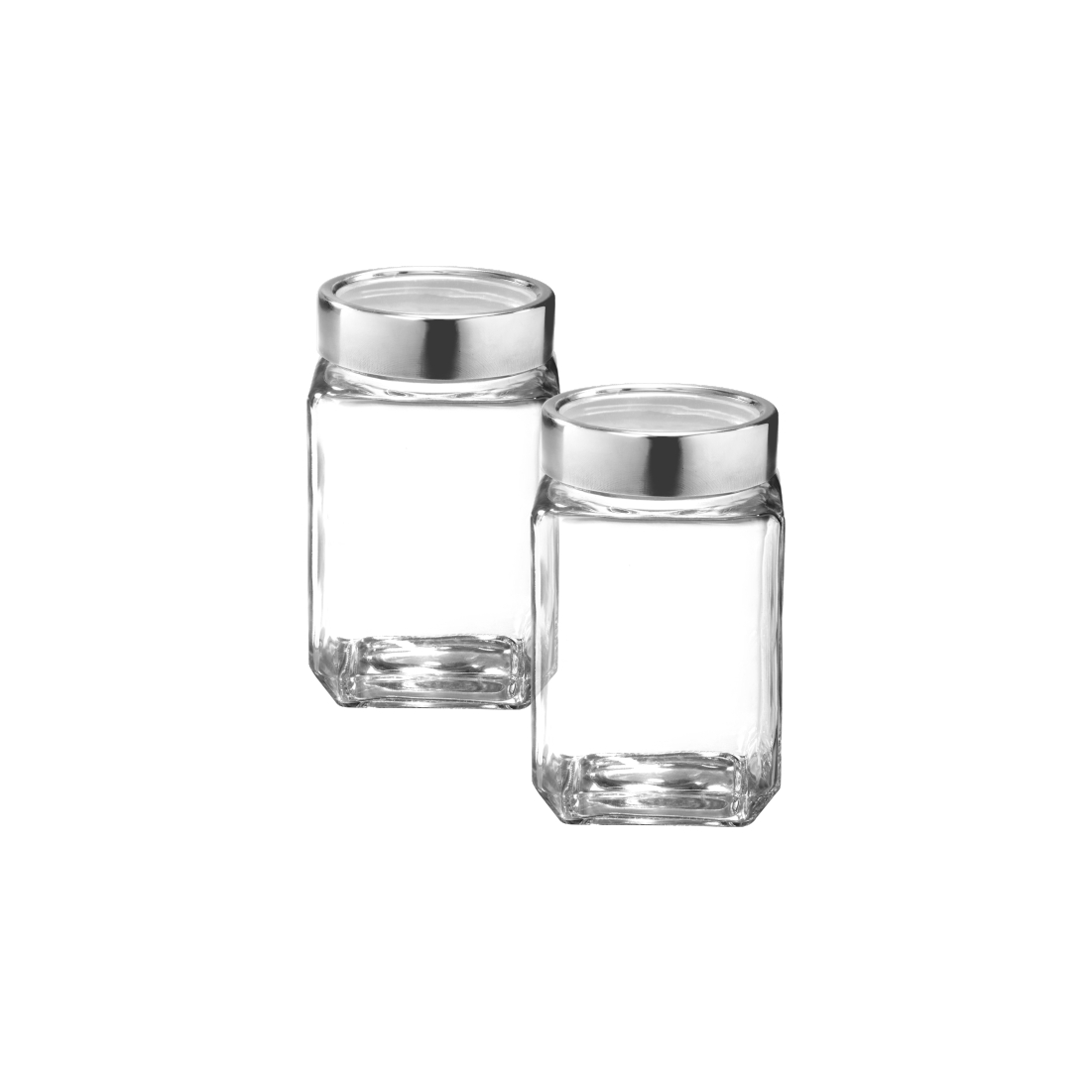 310 ml 6 pcs
MRP:Rs.665/-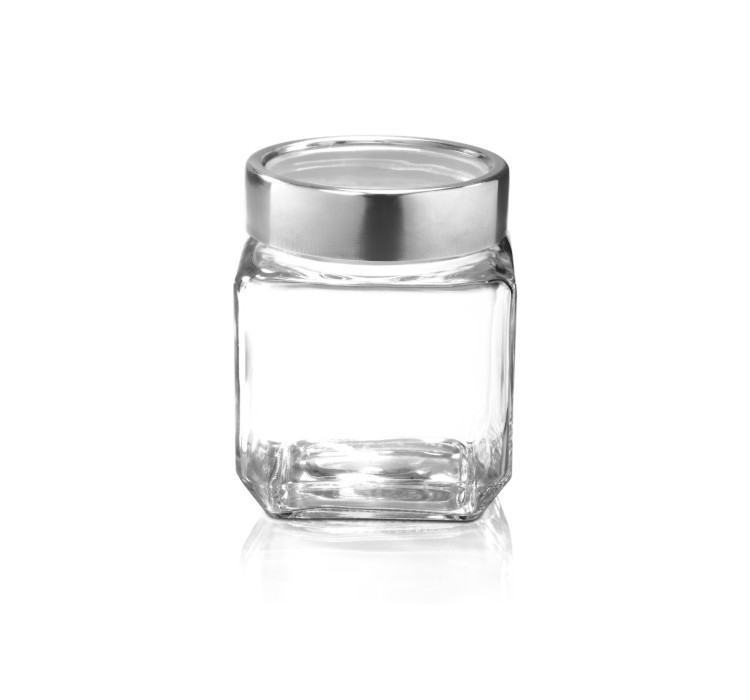 580 ml 1 pc
MRP:Rs.205/-

580 ml 2 pcs set
MRP:Rs.400/-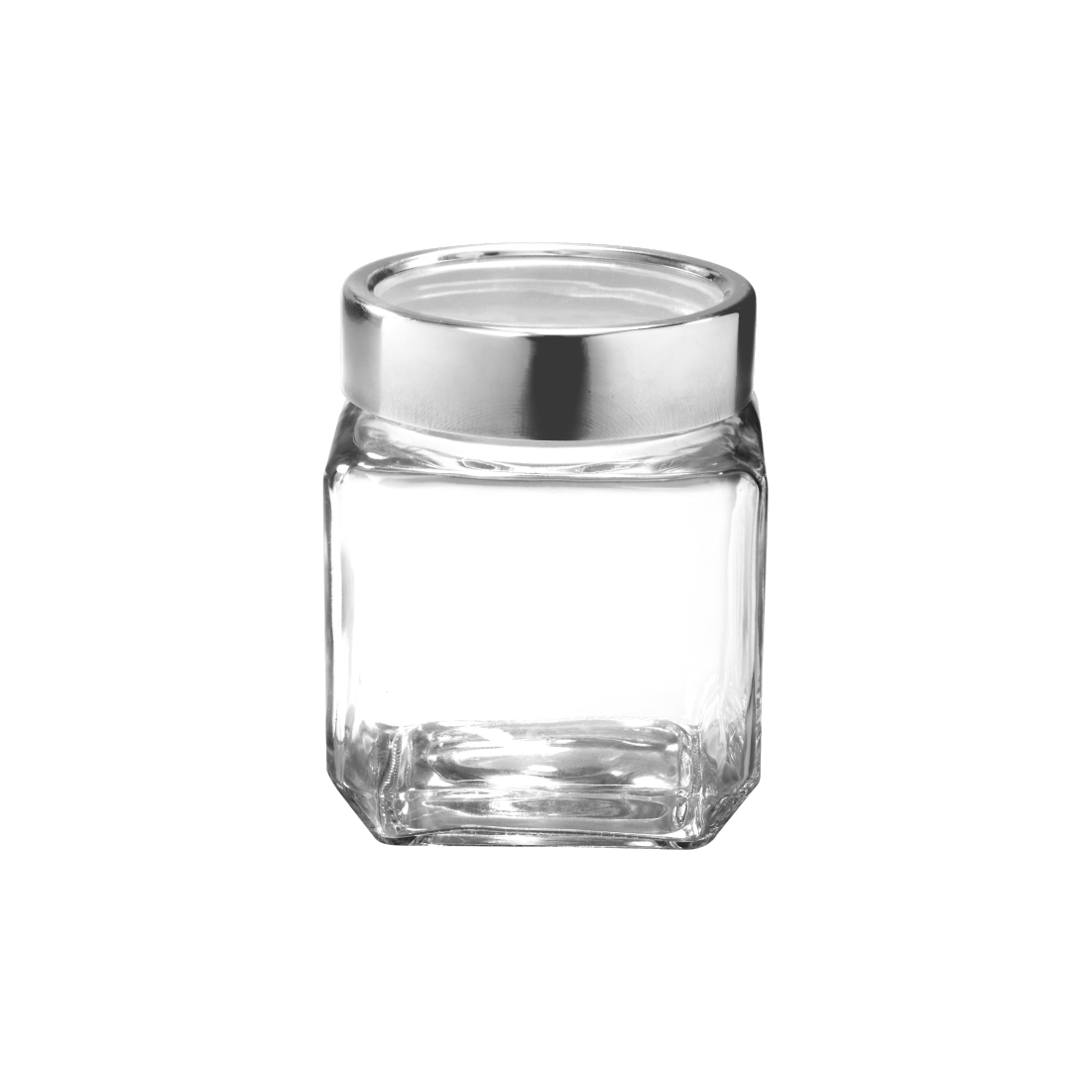 580ml 6 pcs Set
MRP:Rs.1070/-

800 ml 1 pc
MRP:Rs.230/-

1000 ml
MRP:Rs.250/-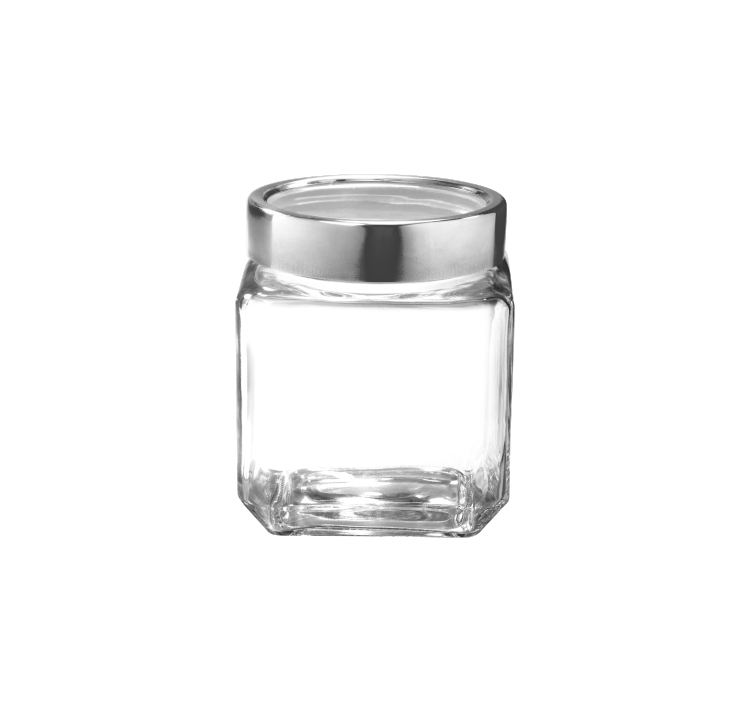 1200 ml 1 pc
MRP:Rs.295/-

1800 ml 1 pcs
MRP:Rs.330/-

2250 ml 1 pc
MRP:Rs.385/-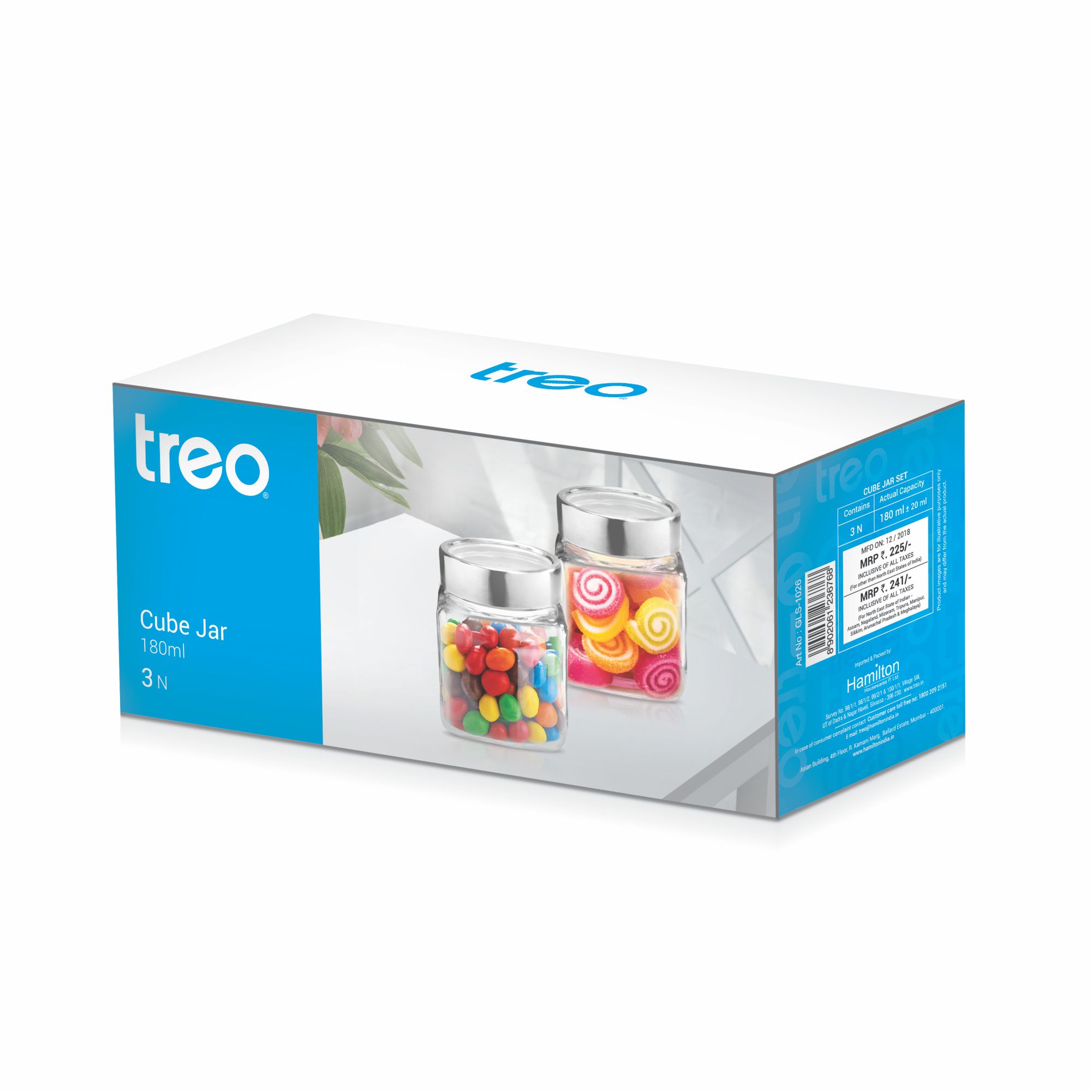 Packaging Box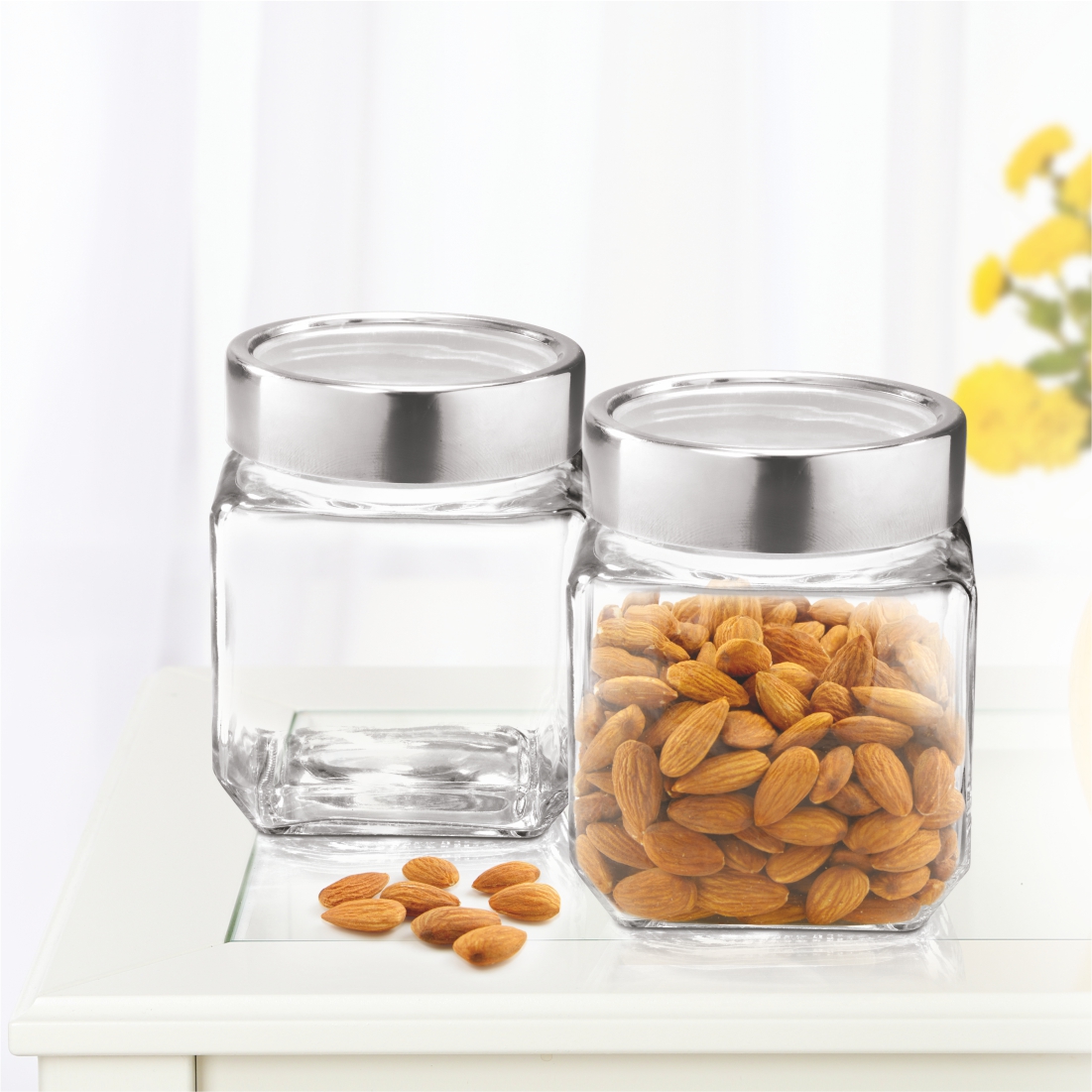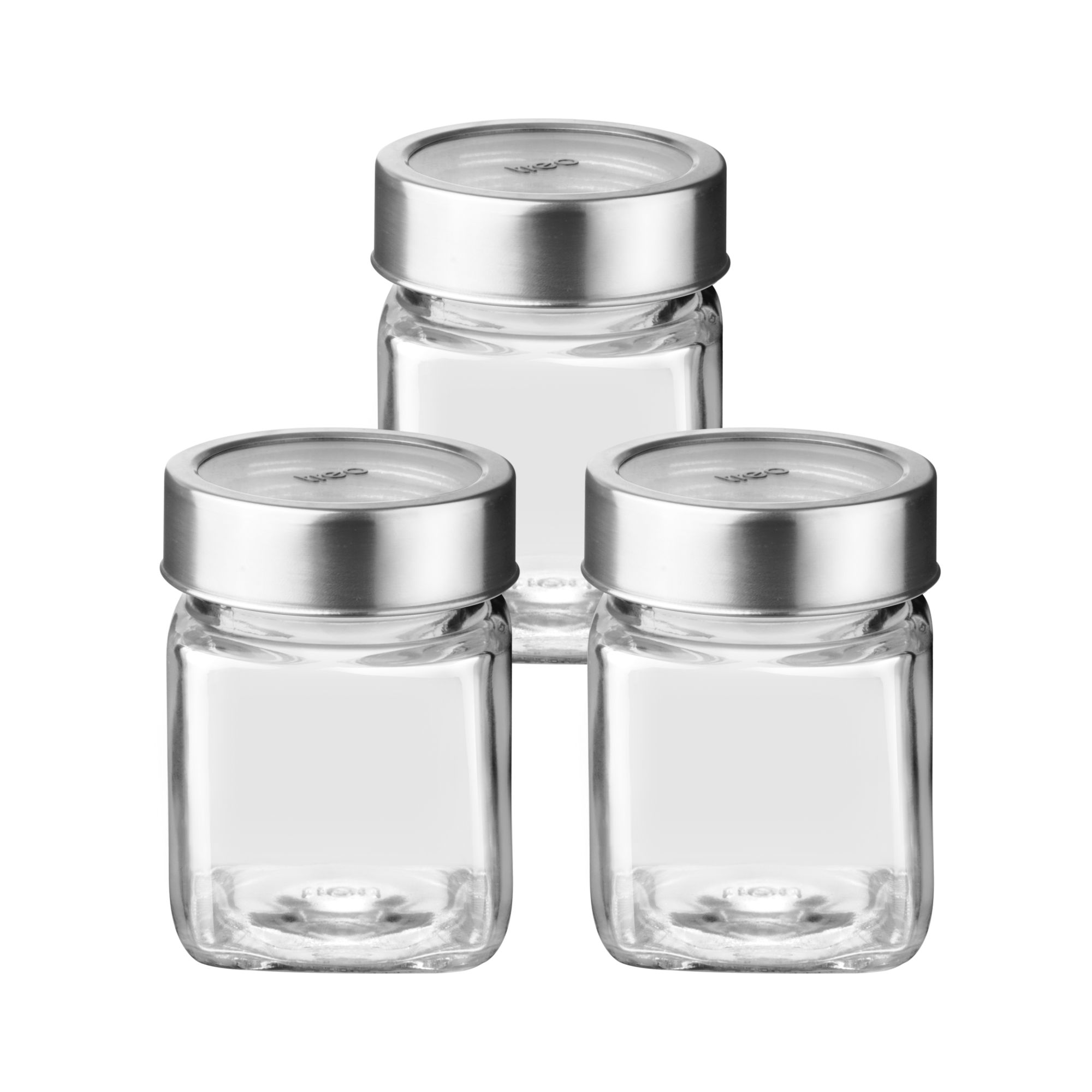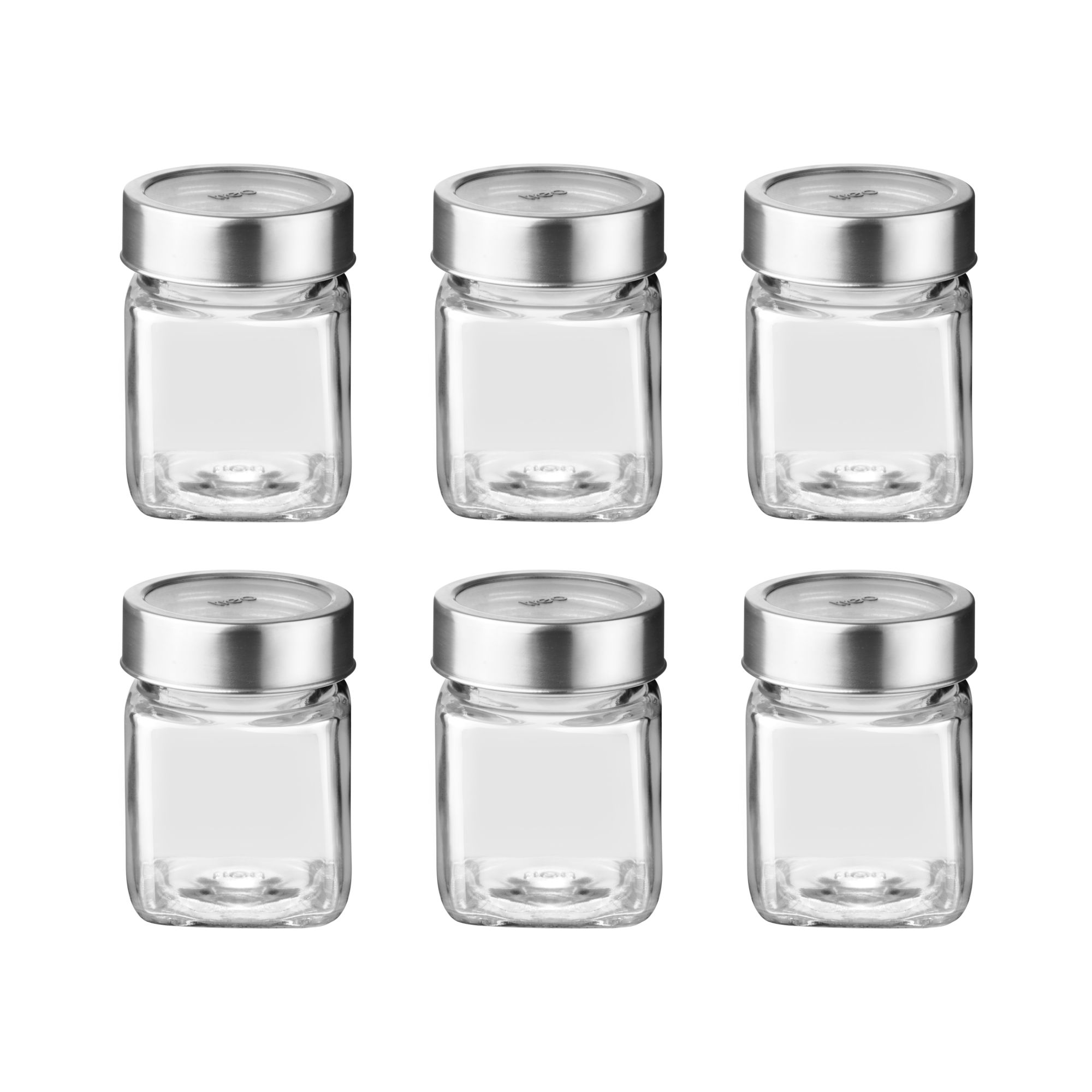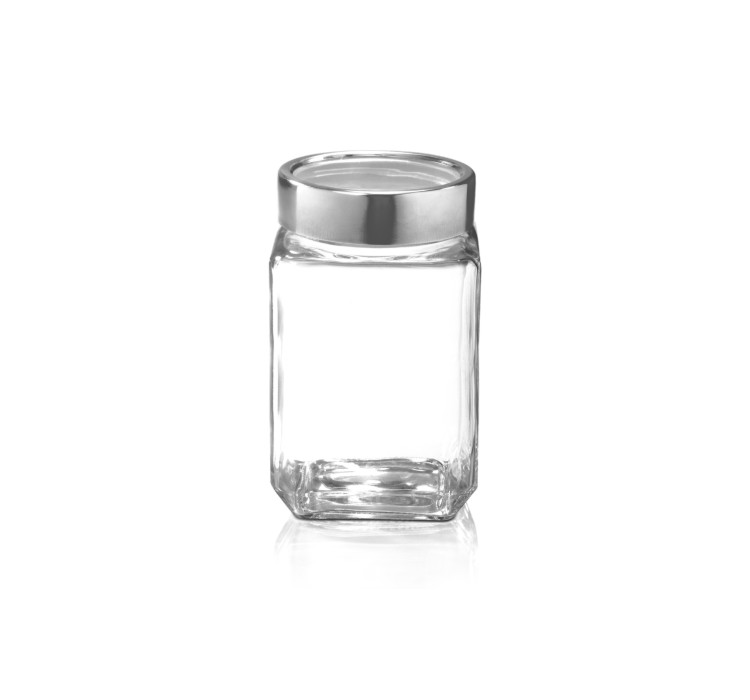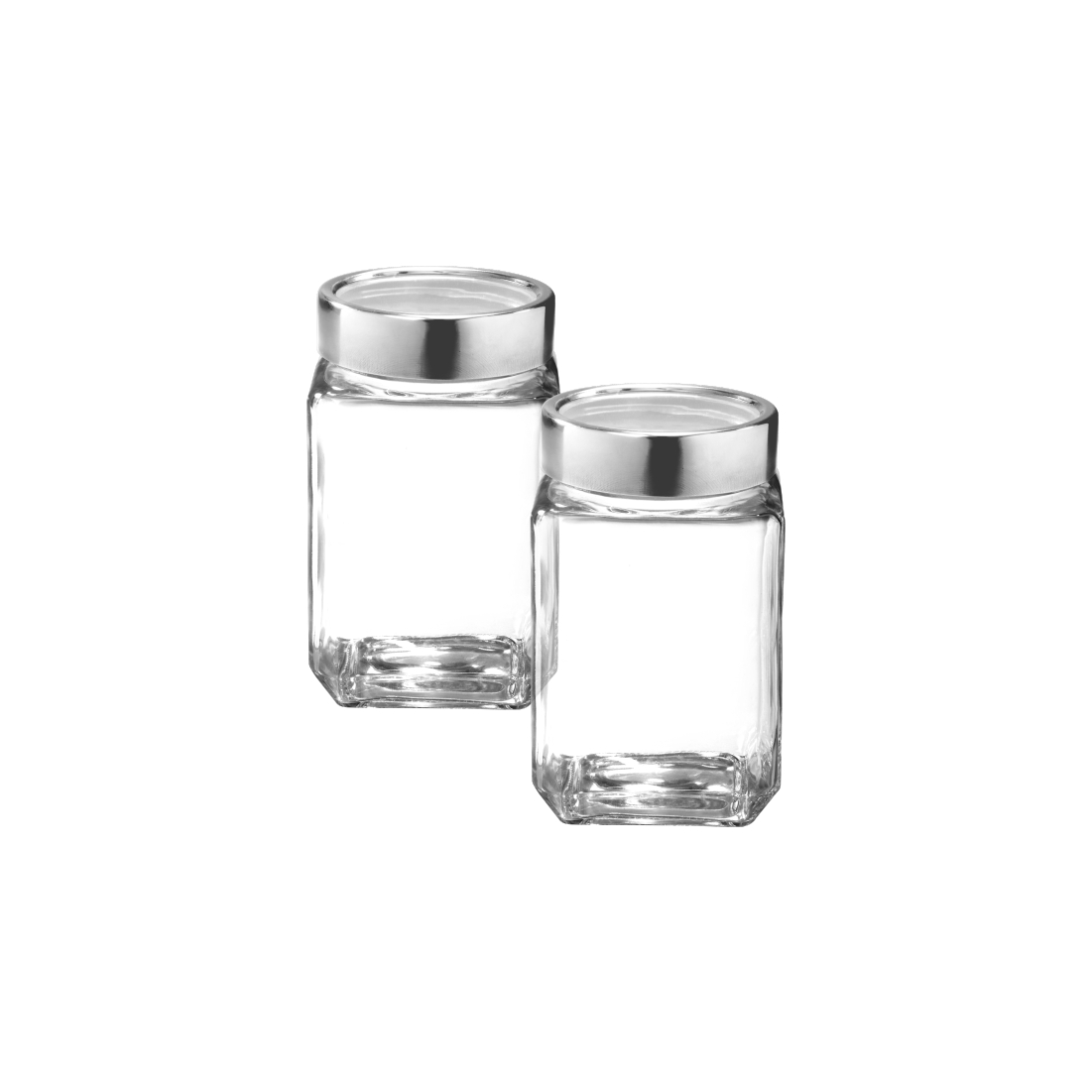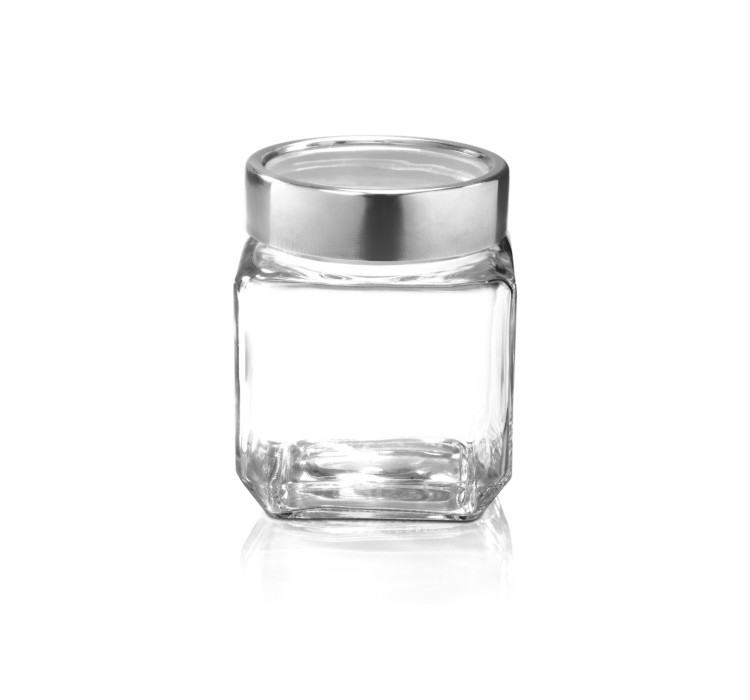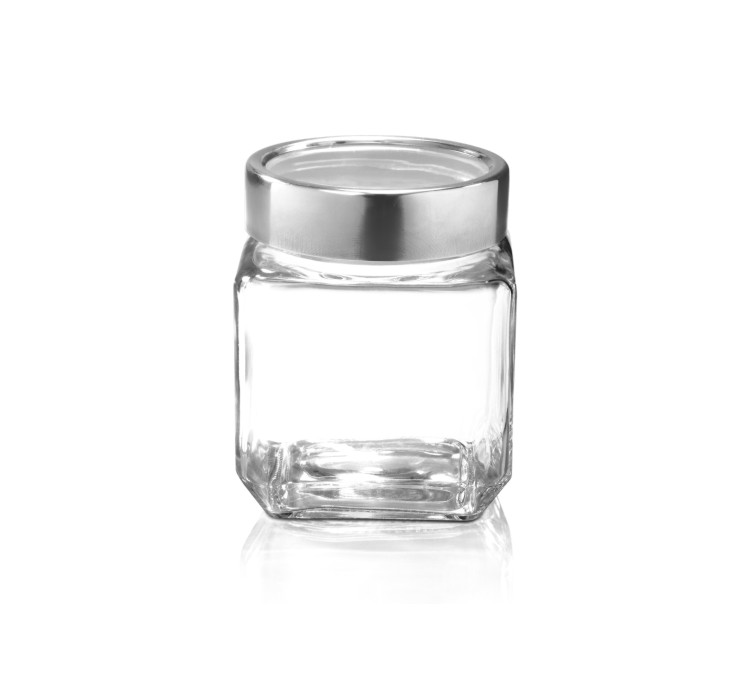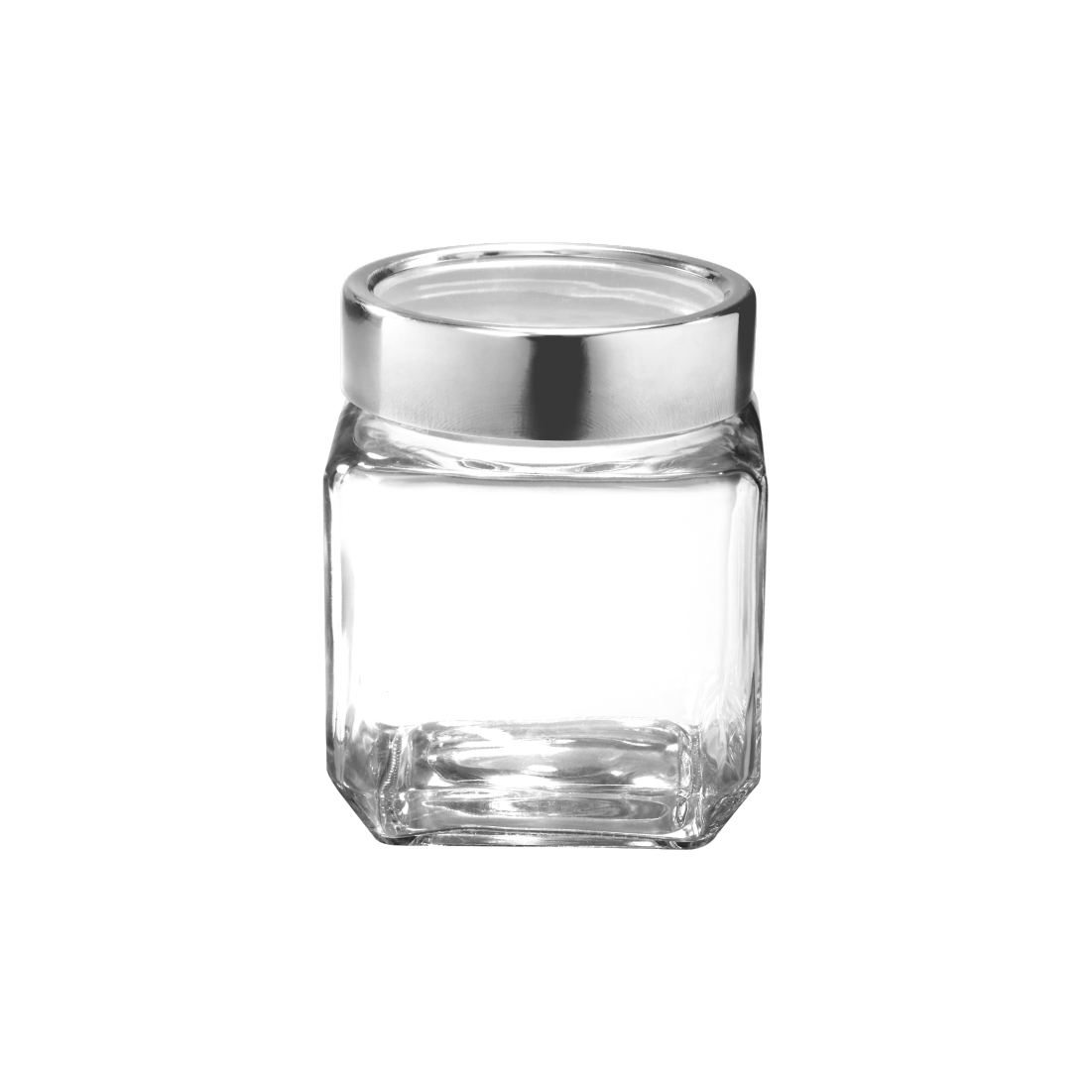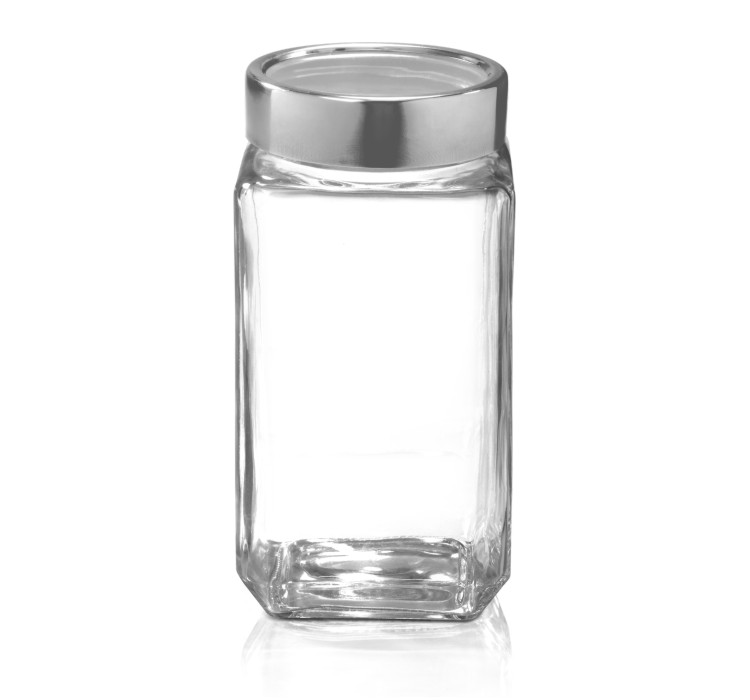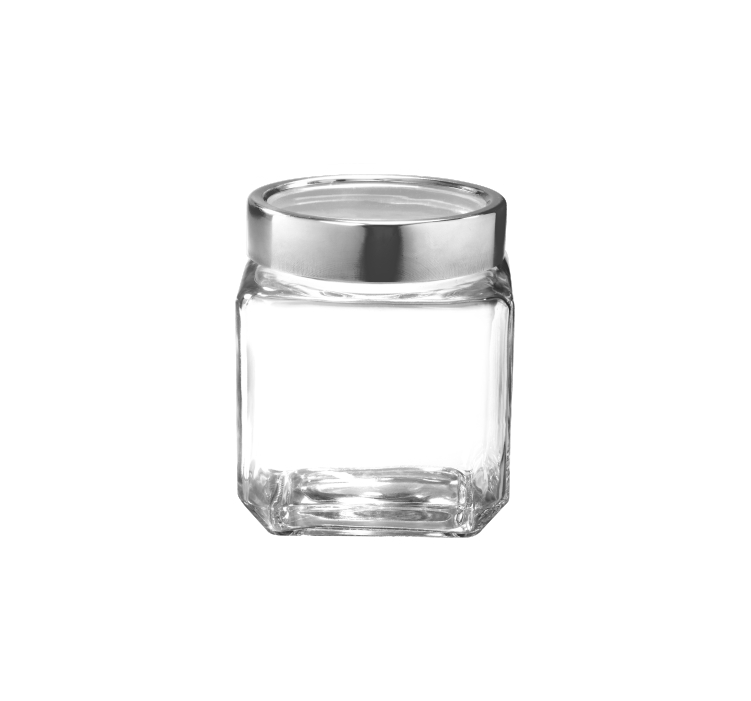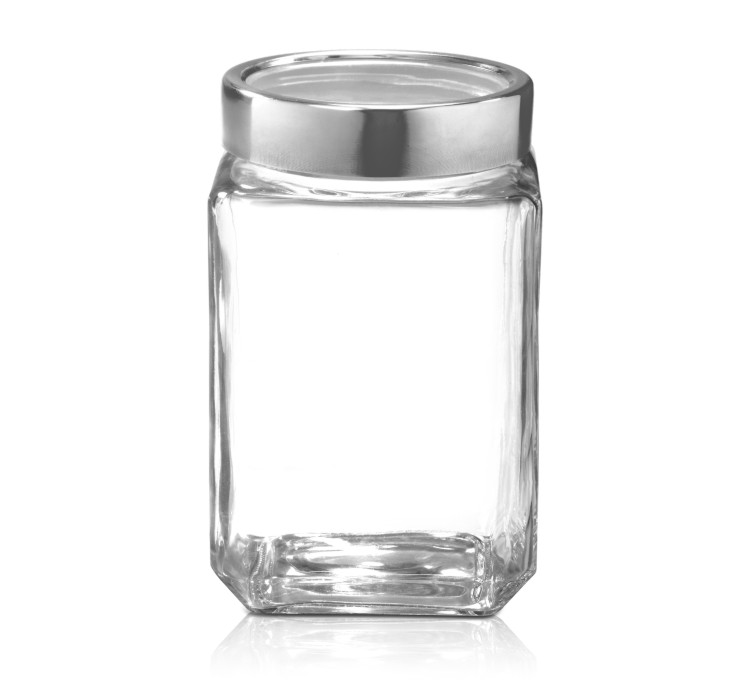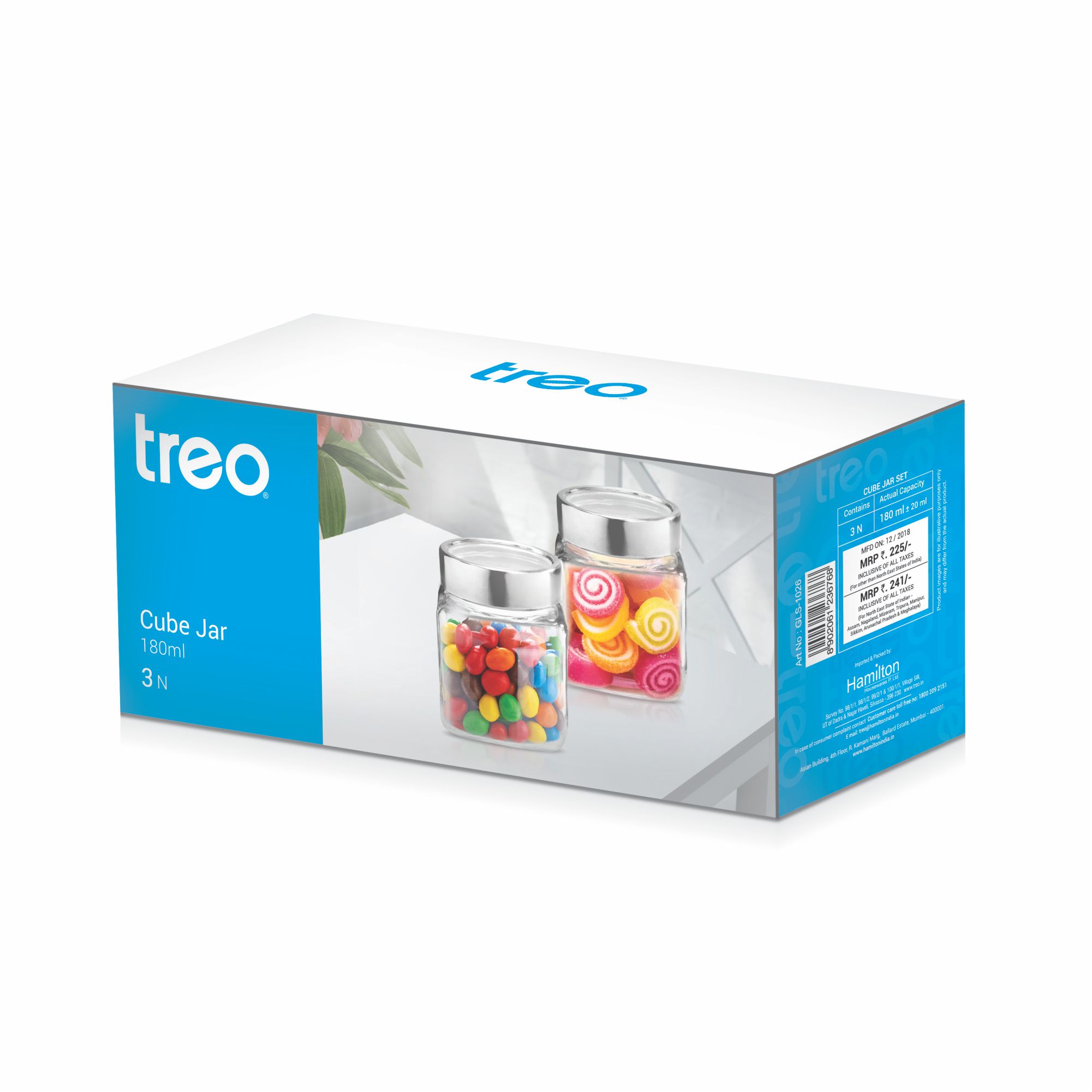 Cube Glass Jar 180ml 3pcs set
Cube Glass Jar 180ml 6pcs set
Cube Glass Jar 310 ml 3 pcs Set
Cube Glass Jar 310 ml 6 pcs
Cube Glass Jar 580 ml 1 pc
Cube Glass Jar 580 ml 2 pcs set
Cube Glass Jar 580ml 6 pcs Set
Cube Glass Jar 800 ml 1 pc
Cube Glass Jar 1000 ml
Cube Glass Jar 1200 ml 1 pc
Cube Glass Jar 1800 ml 1 pcs
Cube Glass Jar 2250 ml 1 pc
Cube Glass Jar Packaging Box
Key Feature
Cube Jars comes in square shape and perfect suit for modular kitchen which make quite handy to operate.
Steel finish transparent lids for a see through vision of the jar's contents.
Cleaning the glass jars is hassle-free as these are dishwasher safe.
It comes in Sizes 180 ml /310 ml/580 ml /800 ml/1000ml1200ml/1800ml/2250 ml.
It is also available in wooden finish lids.