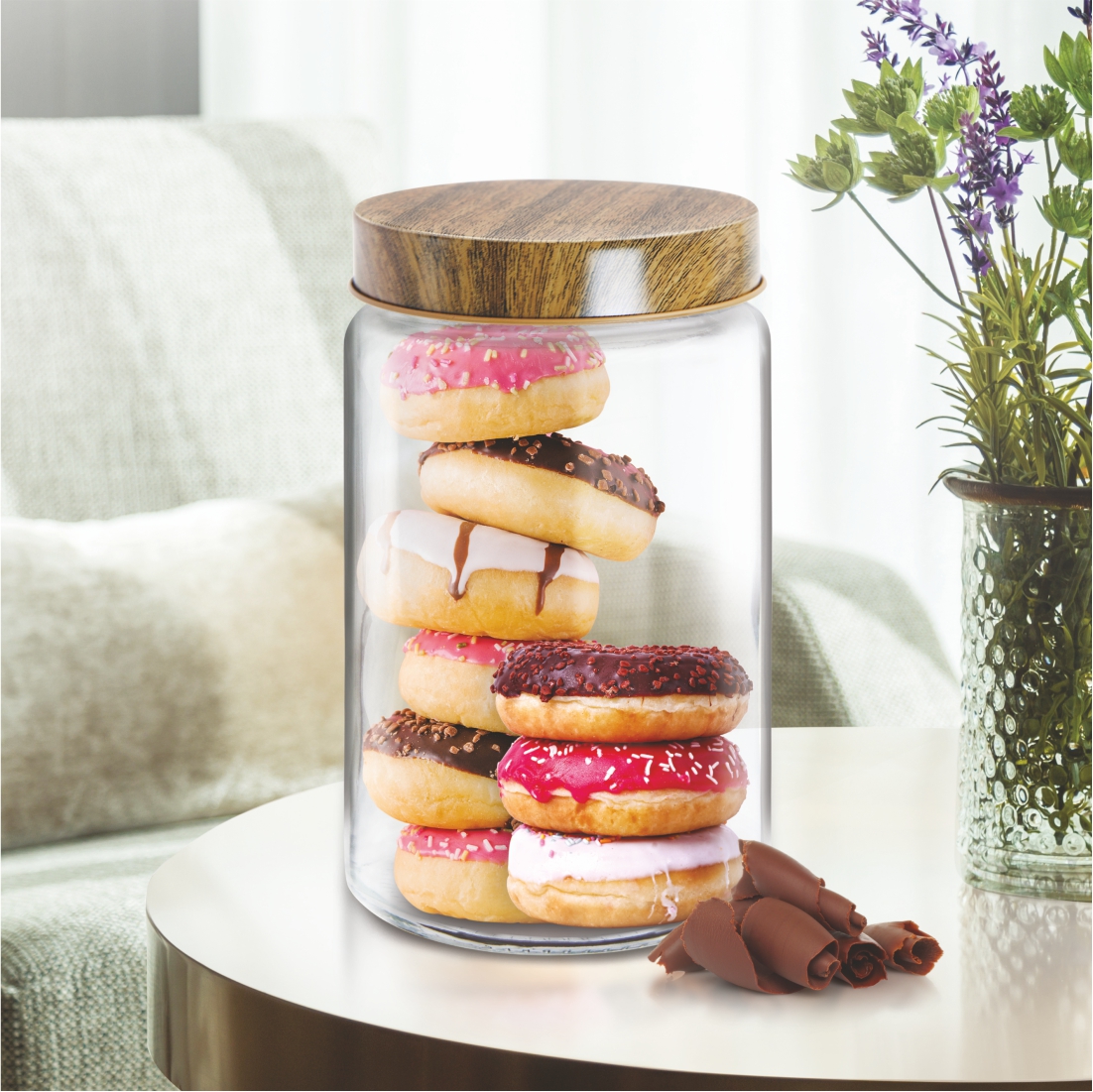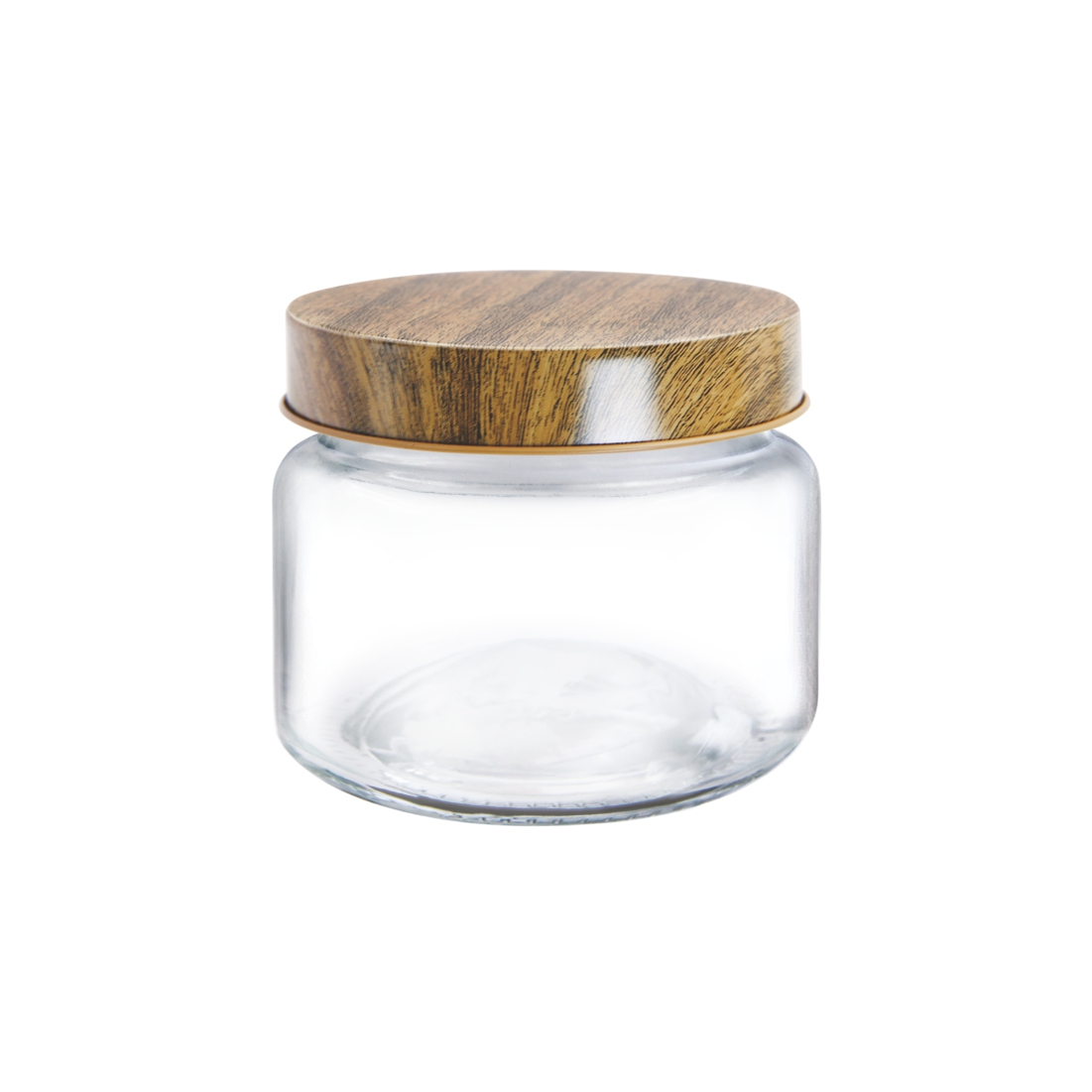 300ml 2 pc set
MRP:Rs.690/-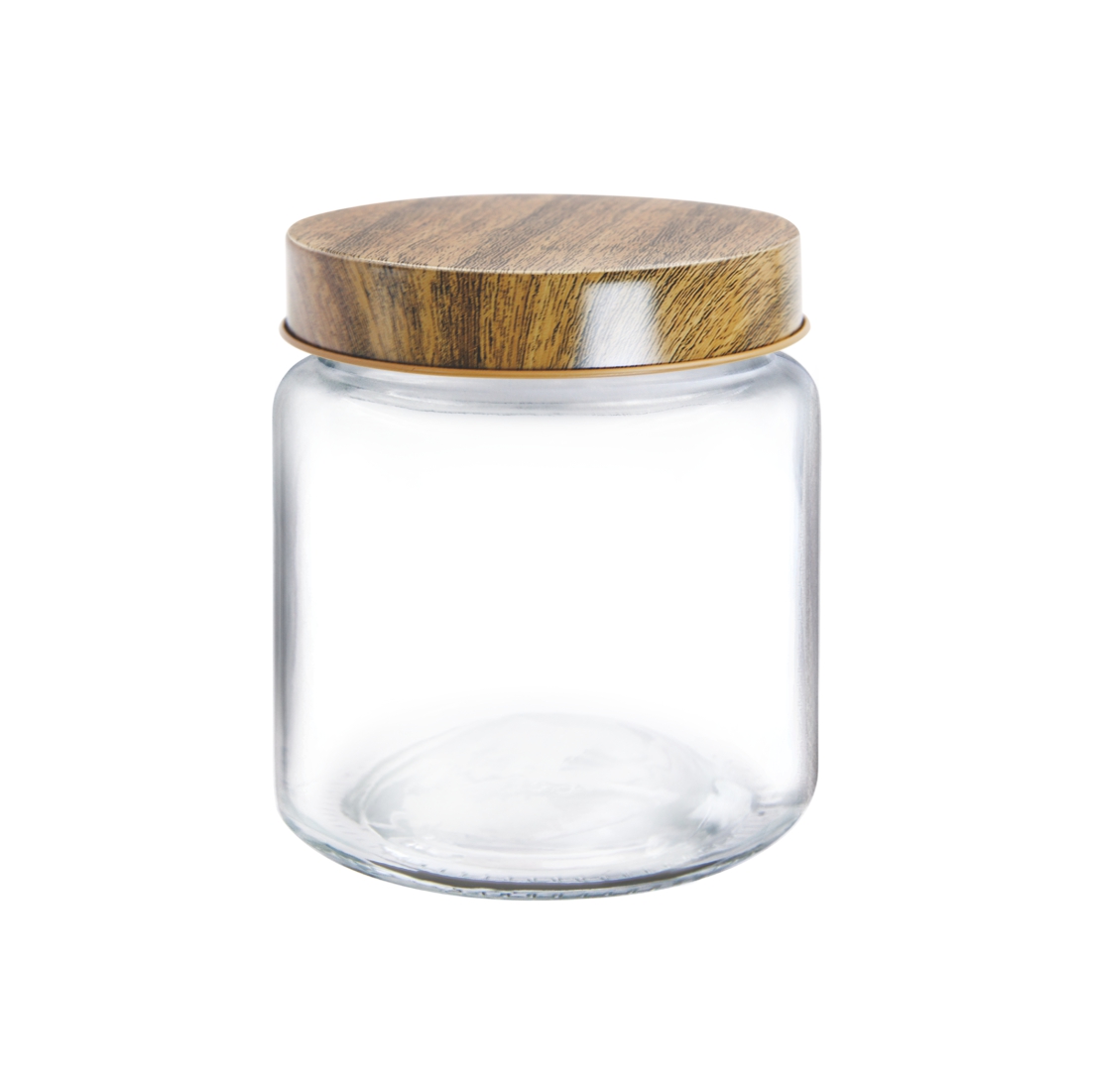 600 ml 1 pc
MRP:Rs.395/-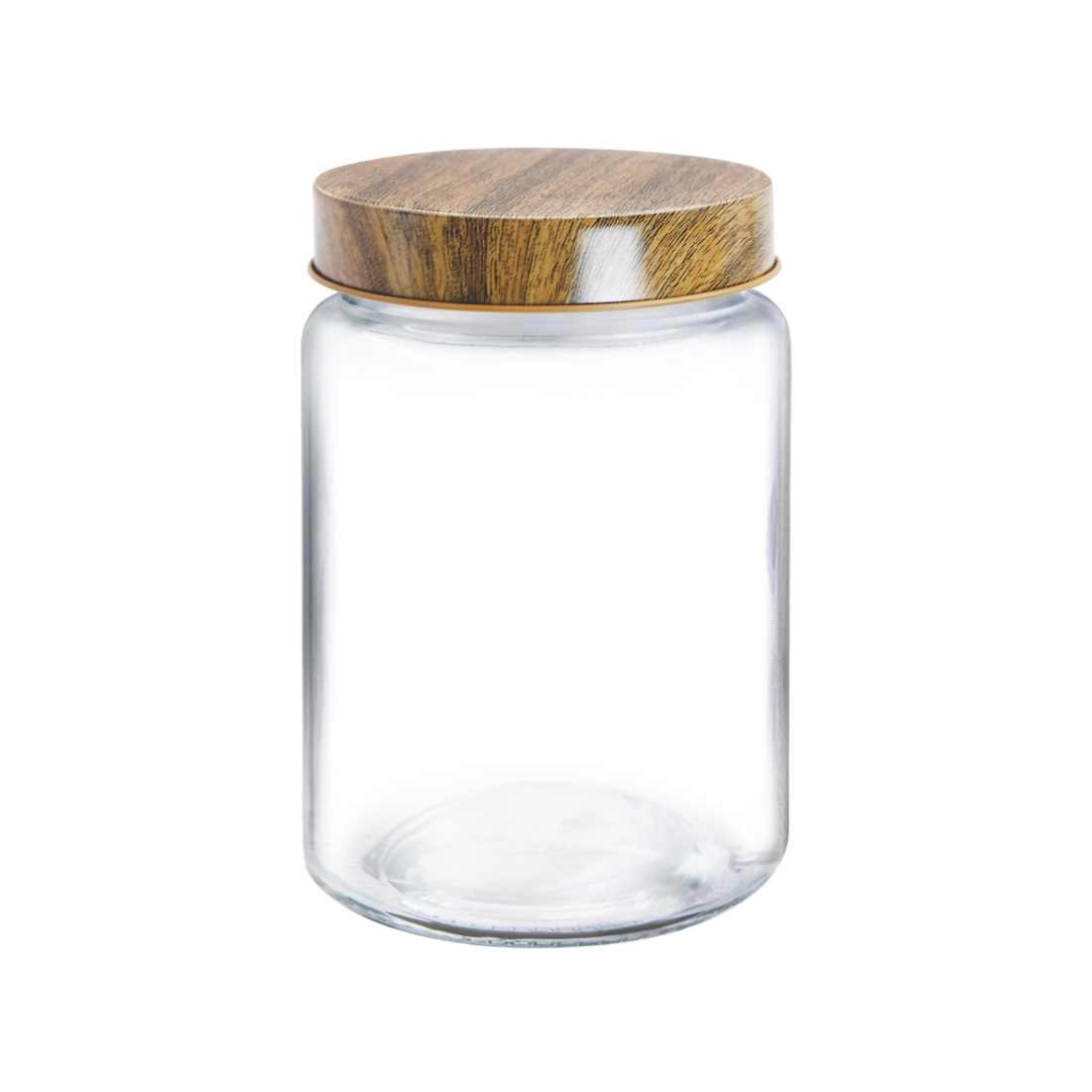 1000 ml 1 pc
MRP:Rs.475/-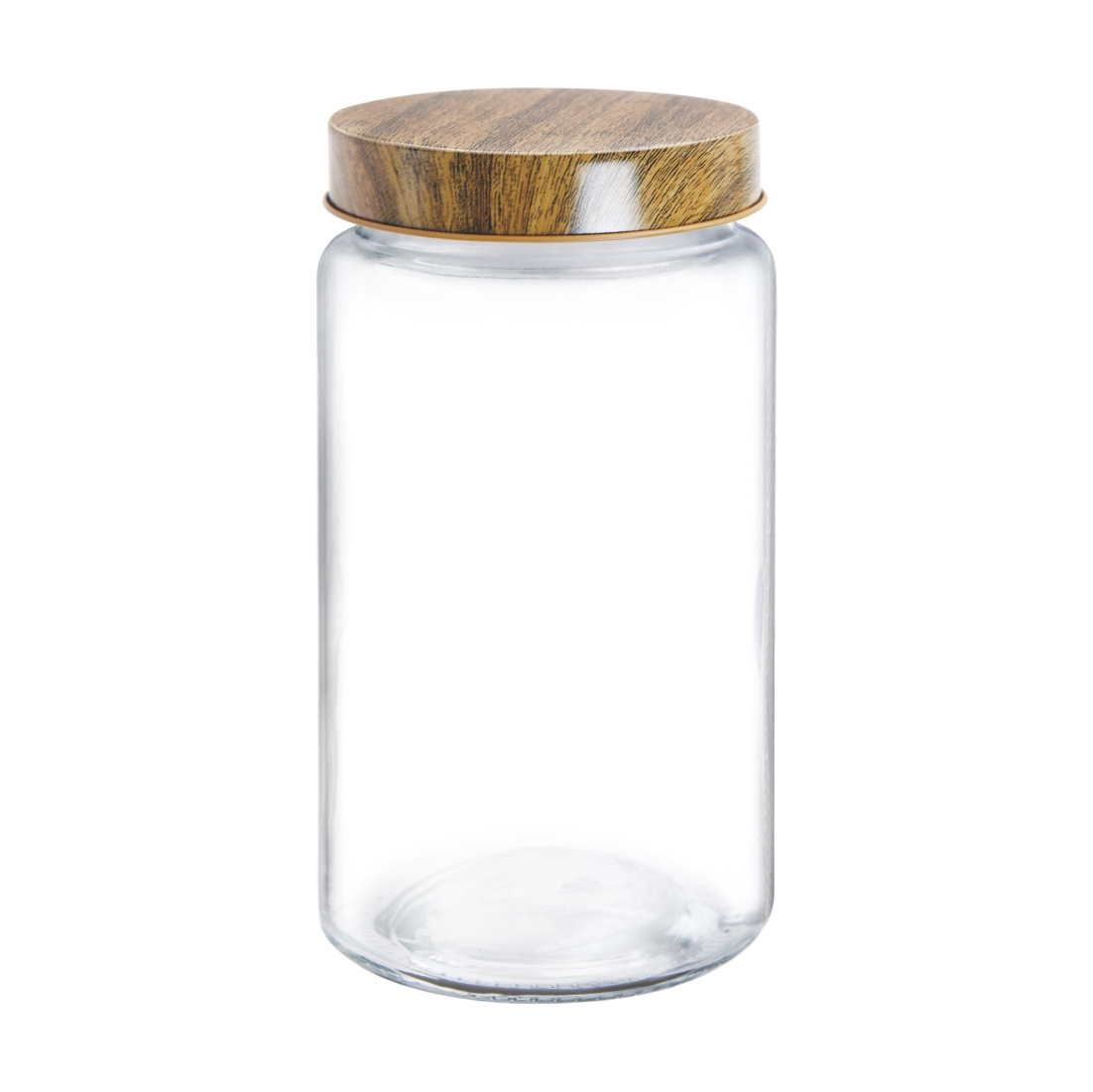 1200 ml 1 pc
MRP:Rs.500/-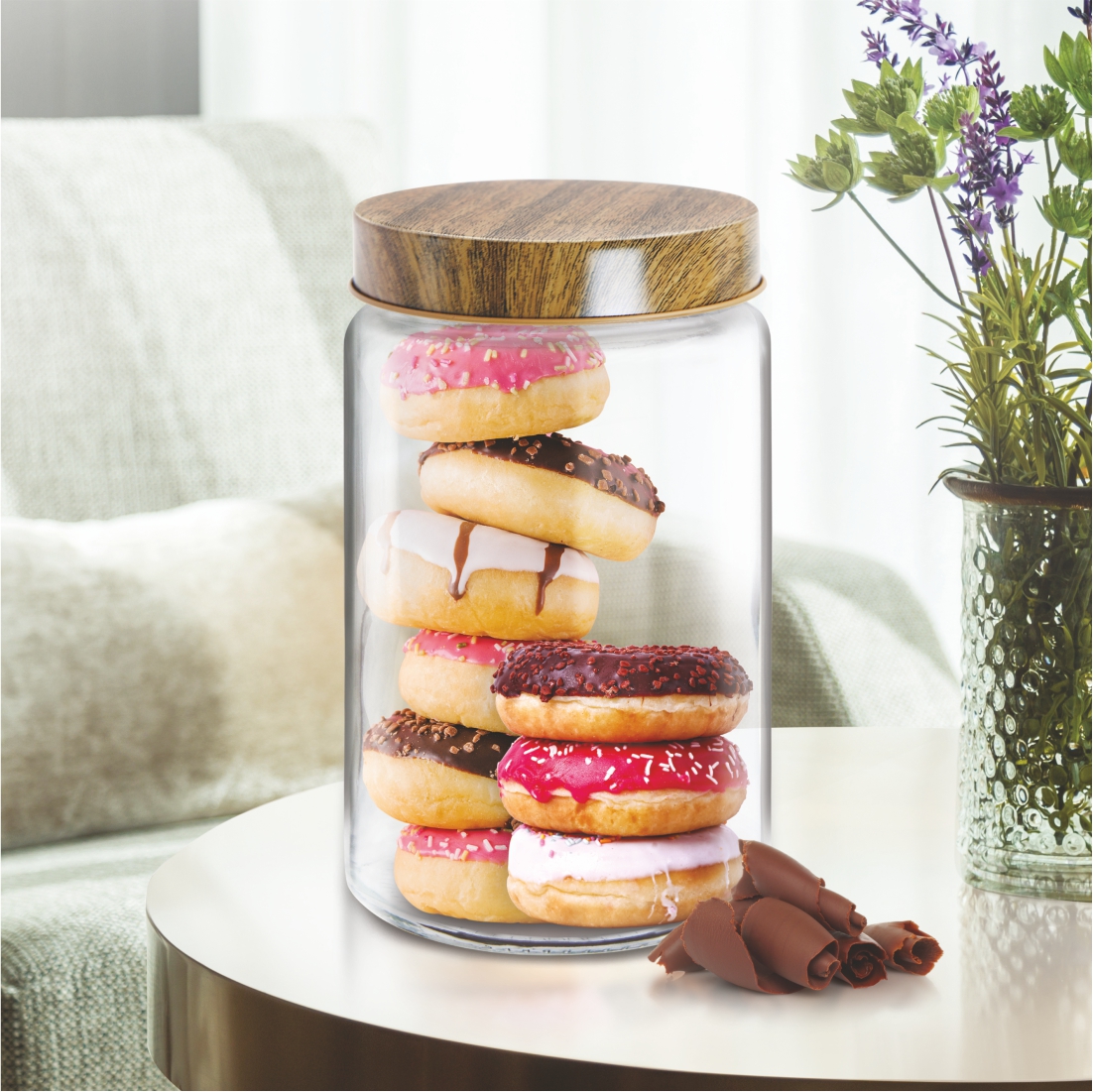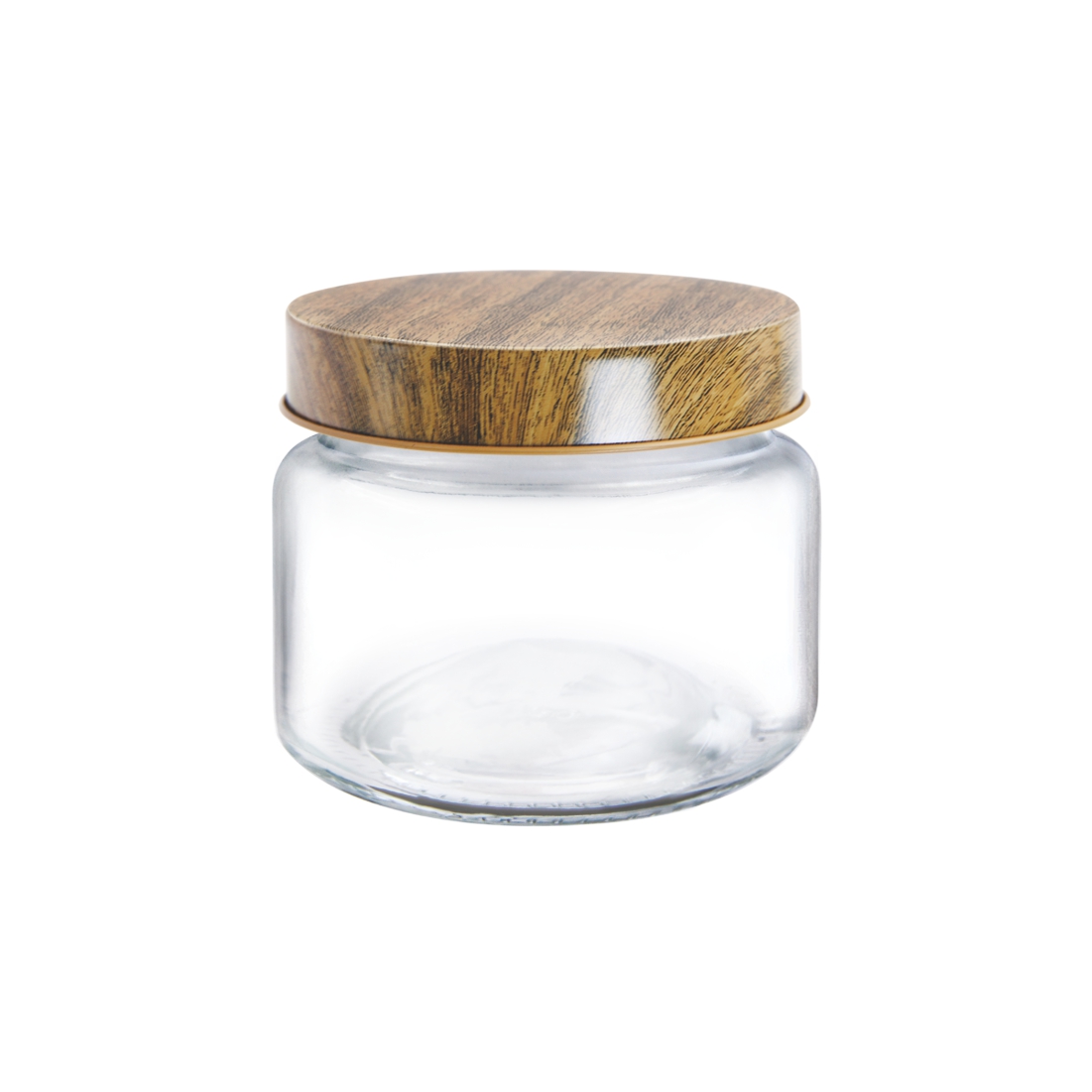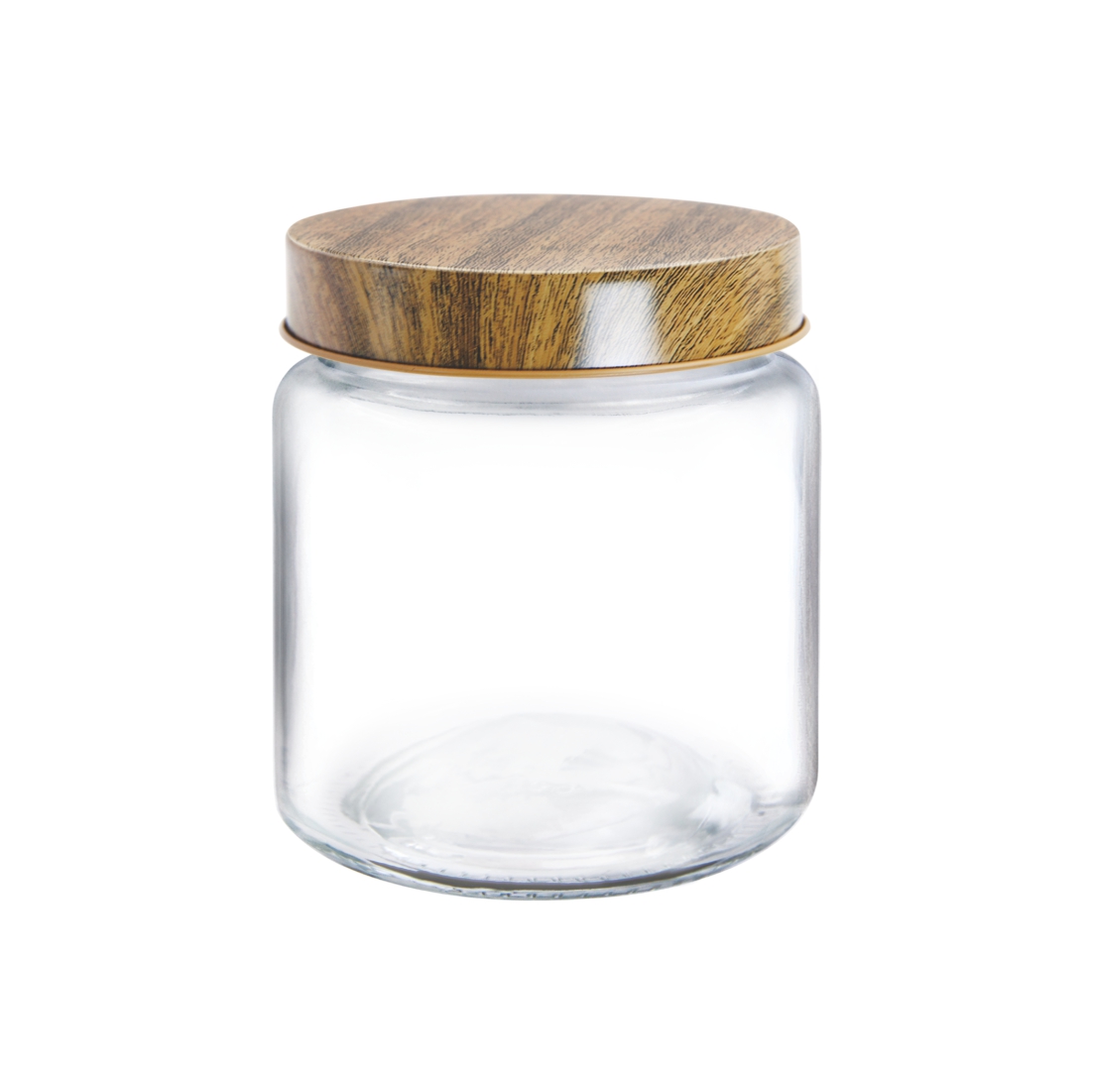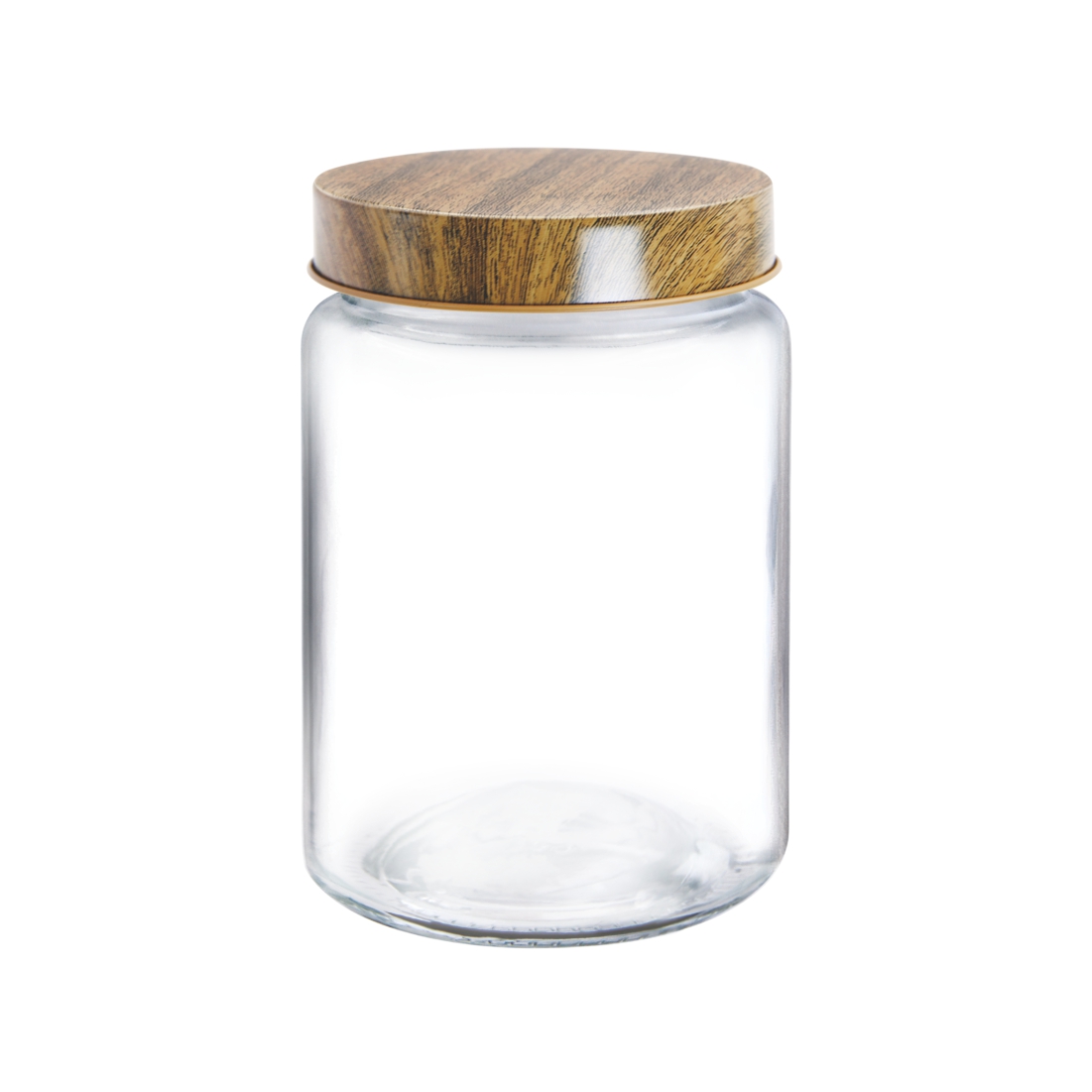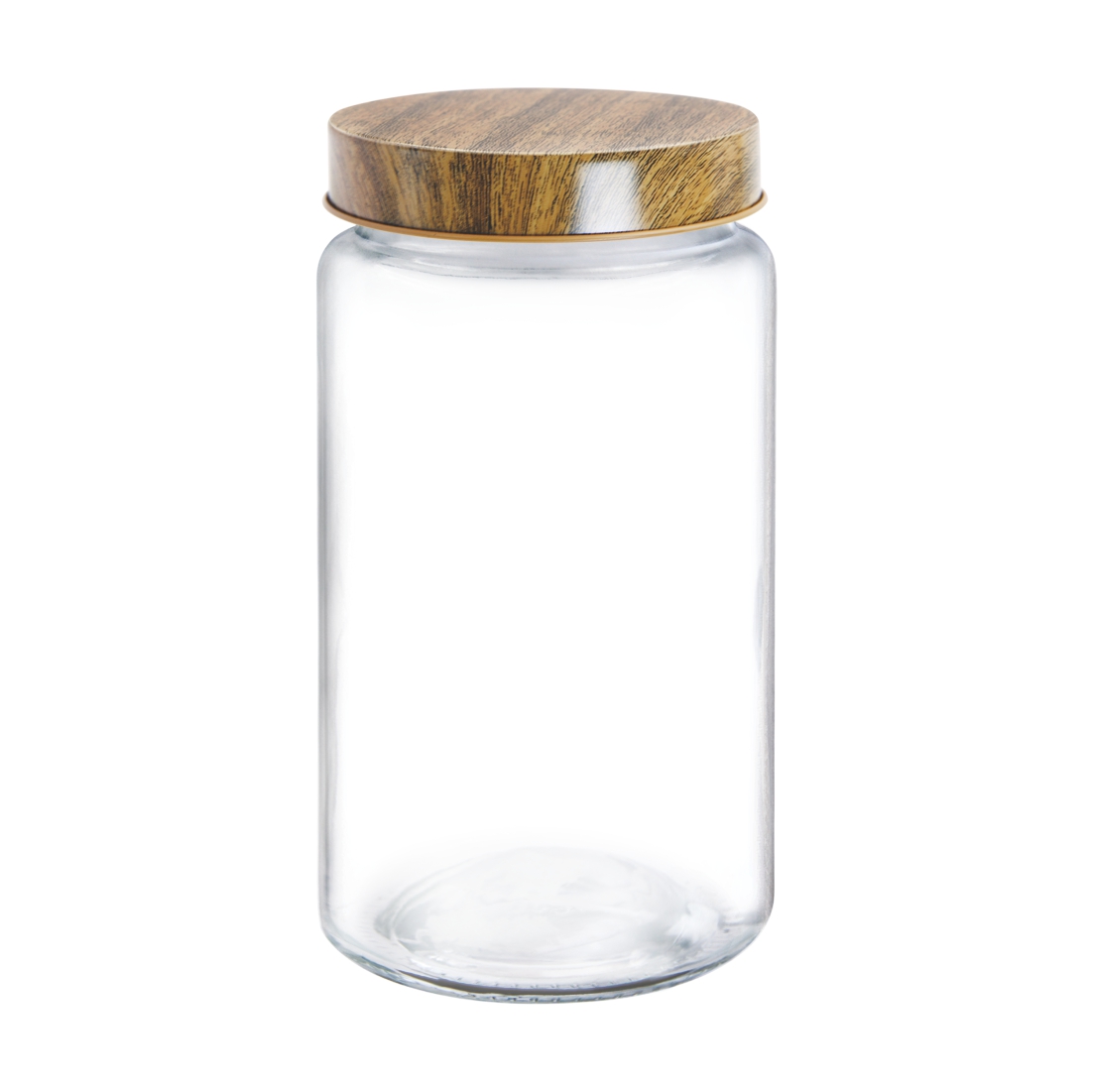 Borosilicate Round Glass Jar
Borosilicate Round Glass Jar 300ml 2 pc set
Borosilicate Round Glass Jar 600 ml 1 pc
Borosilicate Round Glass Jar 1000 ml 1 pc
Borosilicate Round Glass Jar 1200 ml 1 pc
Key Feature
TEMP VARIANT
Light weight
Is harder and tougher than ordinary glass, Is scratch resistant.
Attractive wooden finish metal lid
Is made of 100% borosilicate glass and is guaranteed to withstand temperatures of up to 300°C.
These can be safely used in the microwave (without lid), oven (without lid), fridge, freezer and dishwasher.
Non porous glass will not absorb stains or odours. Retains perfect clarity after repeated uses.
Perfect for storing and preserving a variety of ingredients including tea leaves, biscuits, candy, honey, flours, nuts, grains, jams, chutneys, rice, sugar, coffee, herbs, Fruit pulp etc.