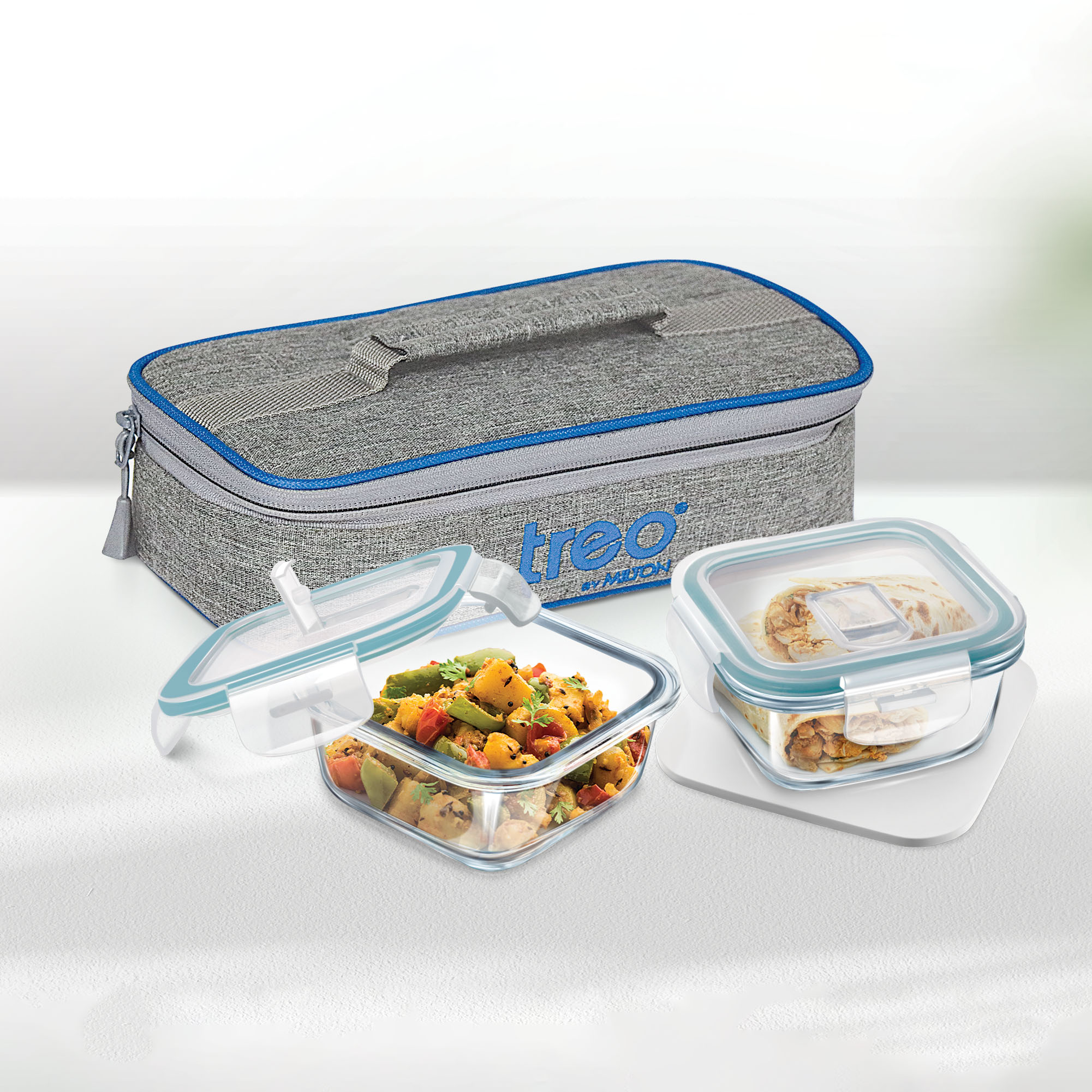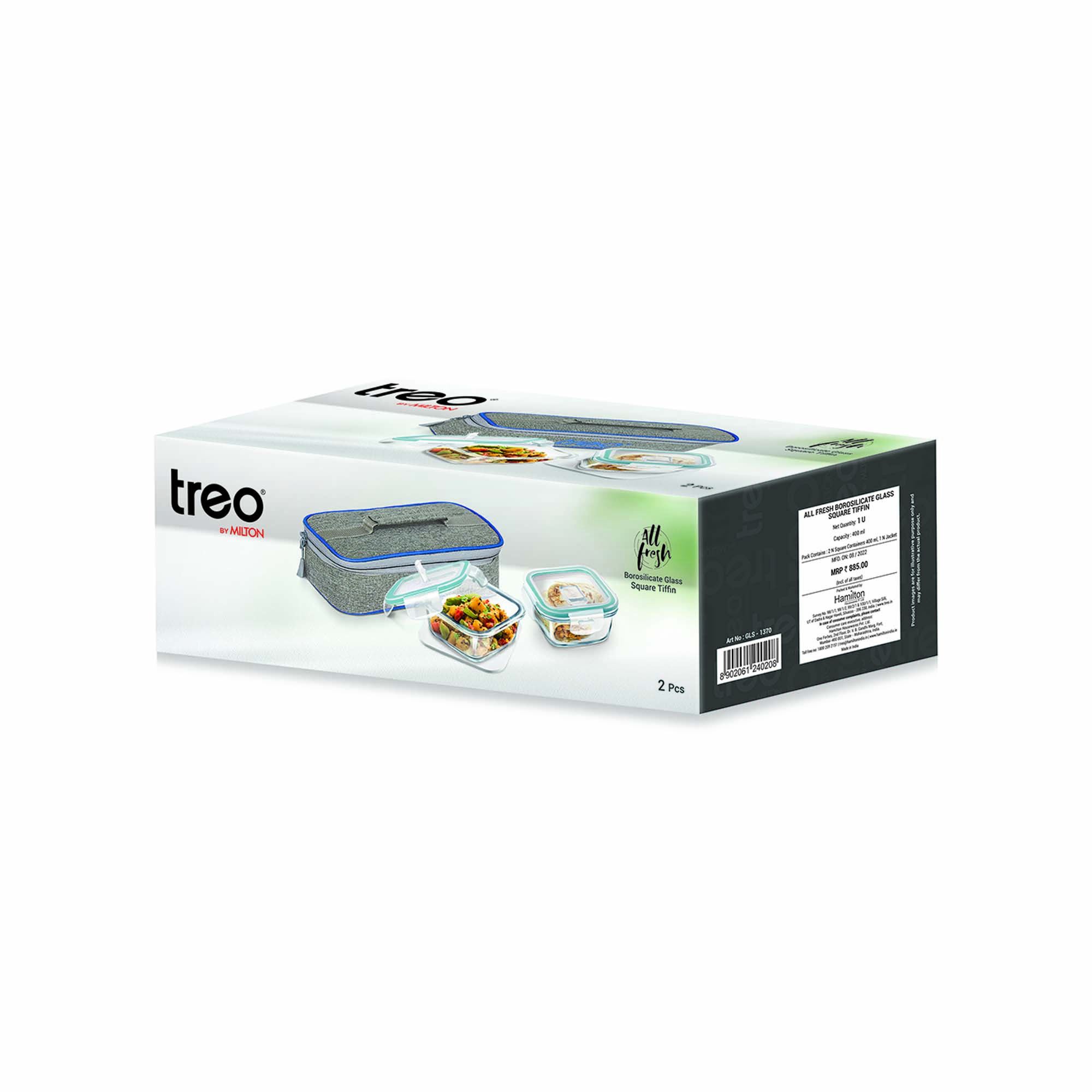 Packaging Box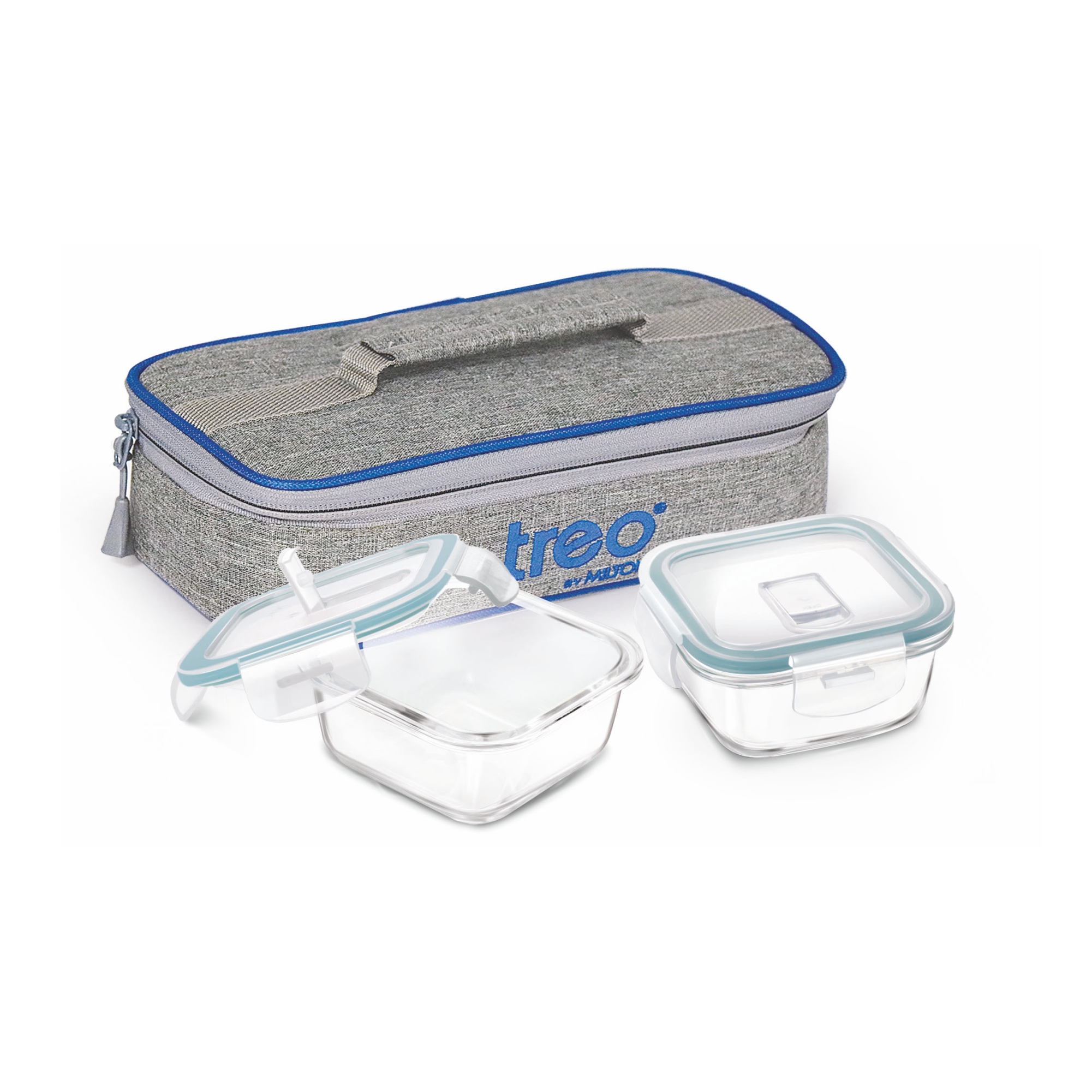 2 PCS SET
MRP:Rs.885/-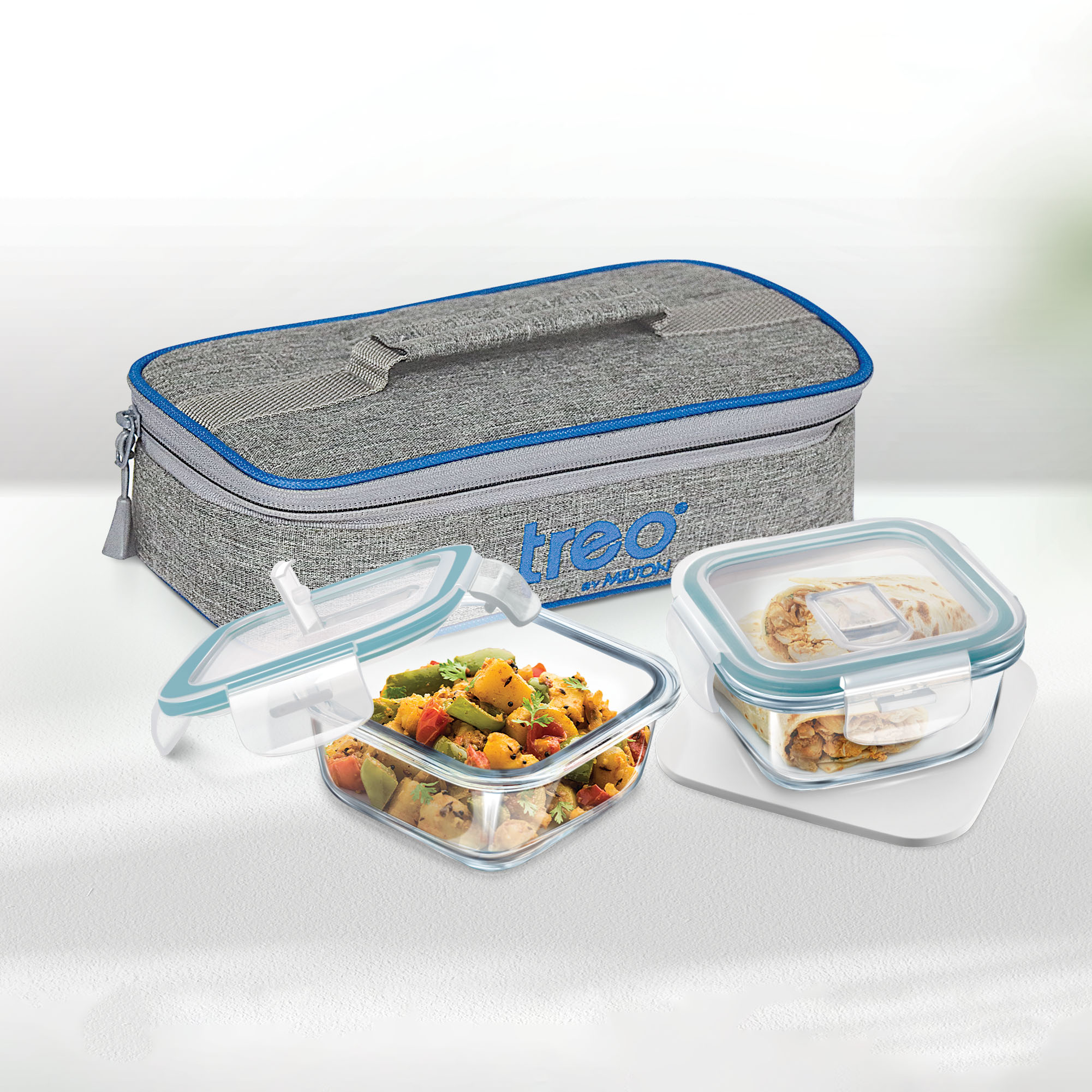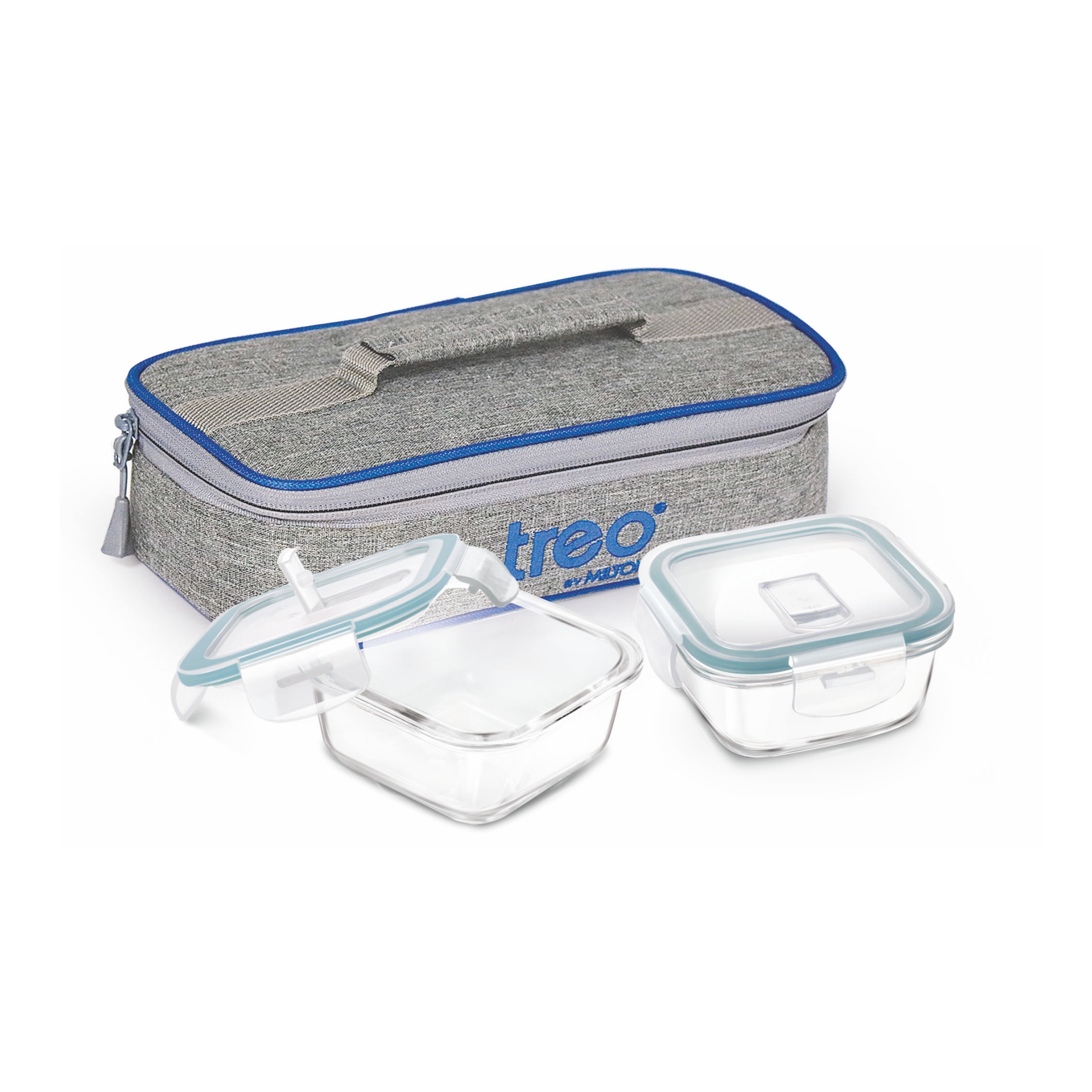 Borosilicate All Fresh Glass Square Lunch Box
Buy Now
Borosilicate All Fresh Glass Square Lunch Box Packaging Box
Borosilicate All Fresh Glass Square Lunch Box 2 PCS SET
Key Feature
Compact tiffin model, convenient to keep inside the bag
Made of Hi Grade borosilicate glass.
Microwave safe and Ovensafe (without lid)
Temperature resistant from -40 degree to + 400 degree Celsius.
Easily stackable containers for convenient storage.
Nonporous glass does not absorb stains or odours.
Containers are Leak proof
Air vent knob to release steam from containers.
Fridge, freezer and dishwasher safe.
Insulated jacket is safe to wash in washing machine.
Ideal to use – Office, school, college, picnic.