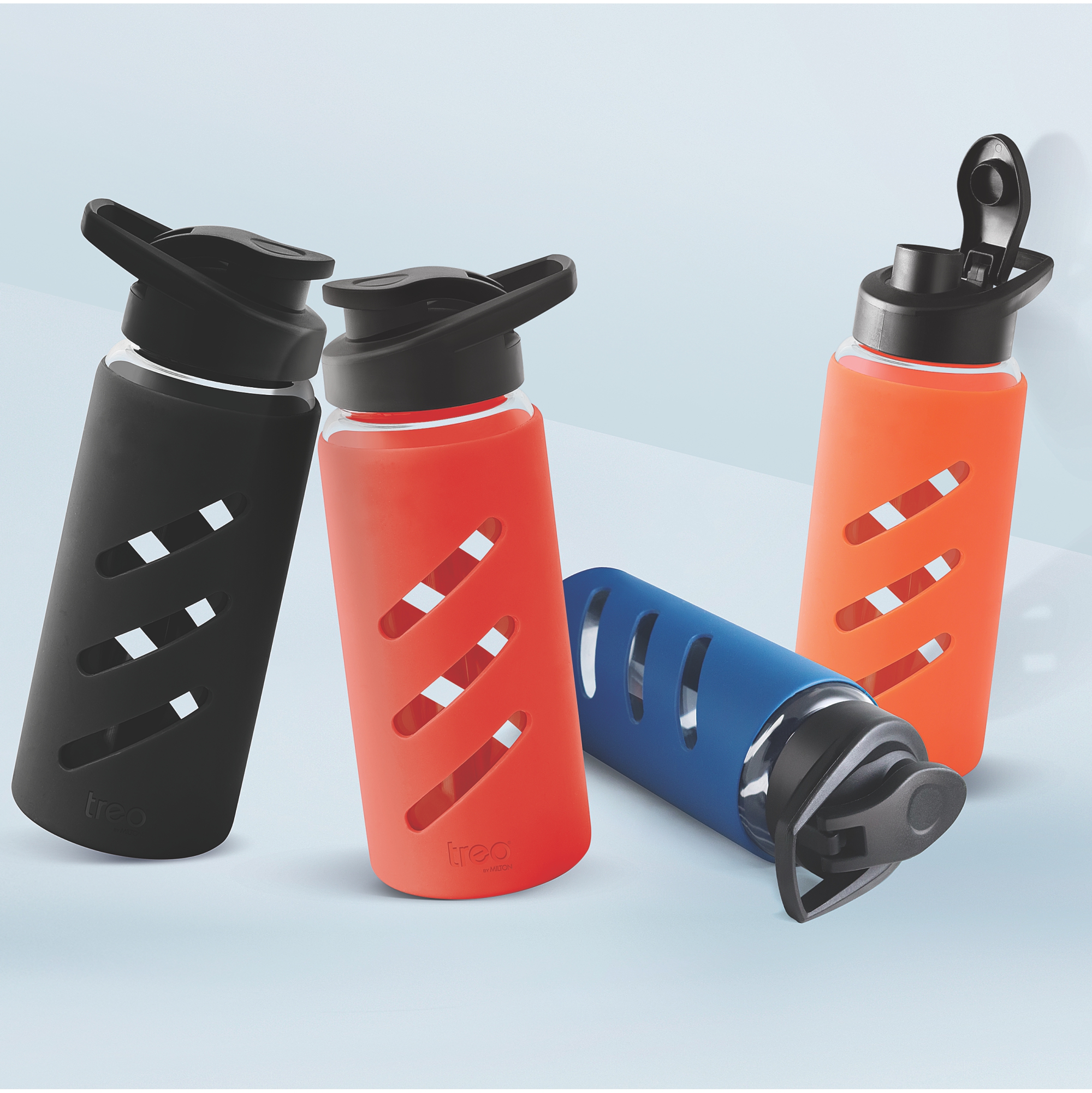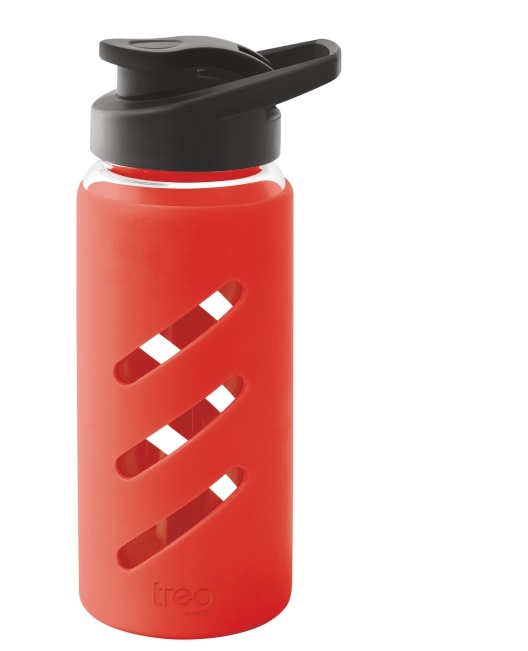 500ml 1 Pc
MRP:Rs.465/-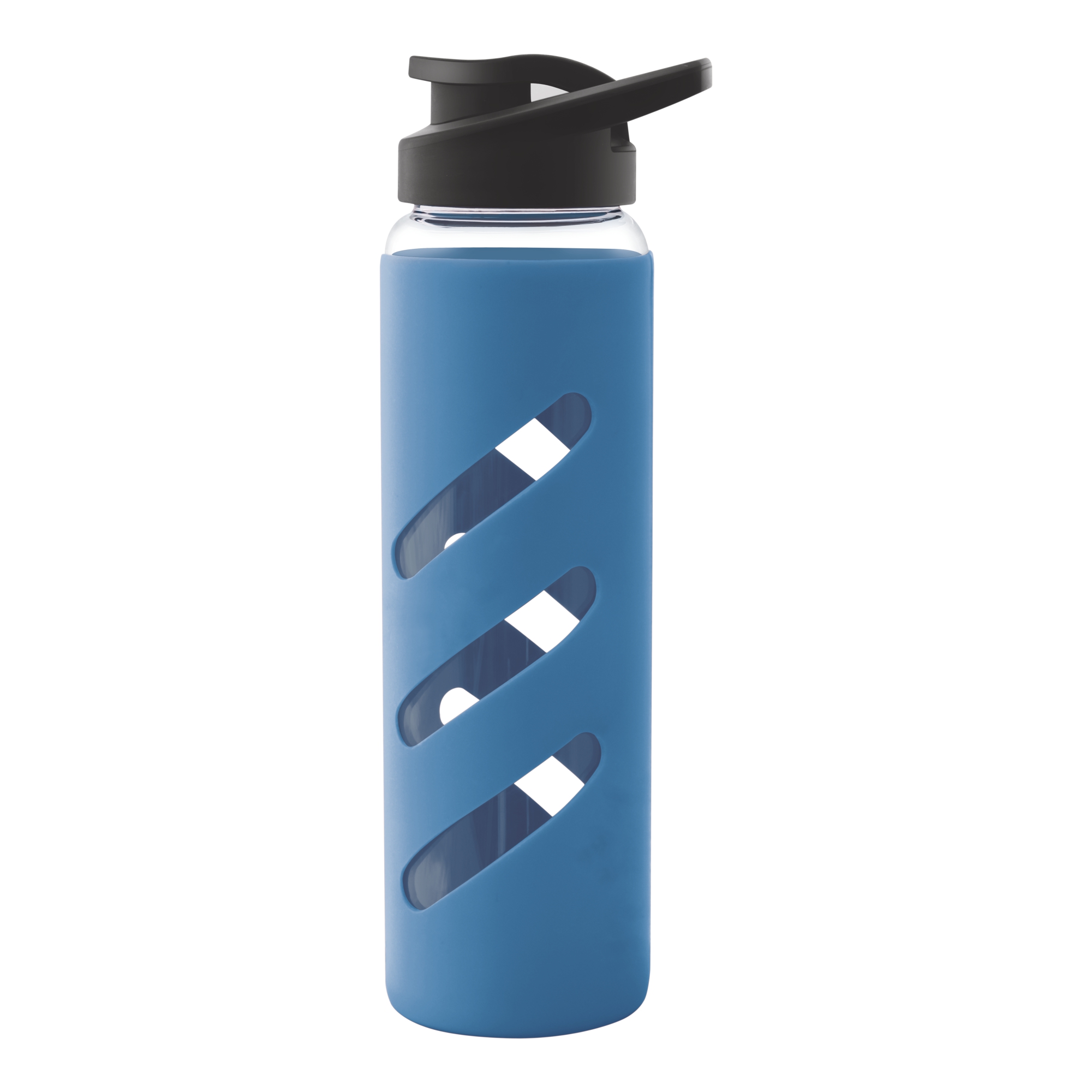 750ml 1 Pc
MRP:Rs.515/-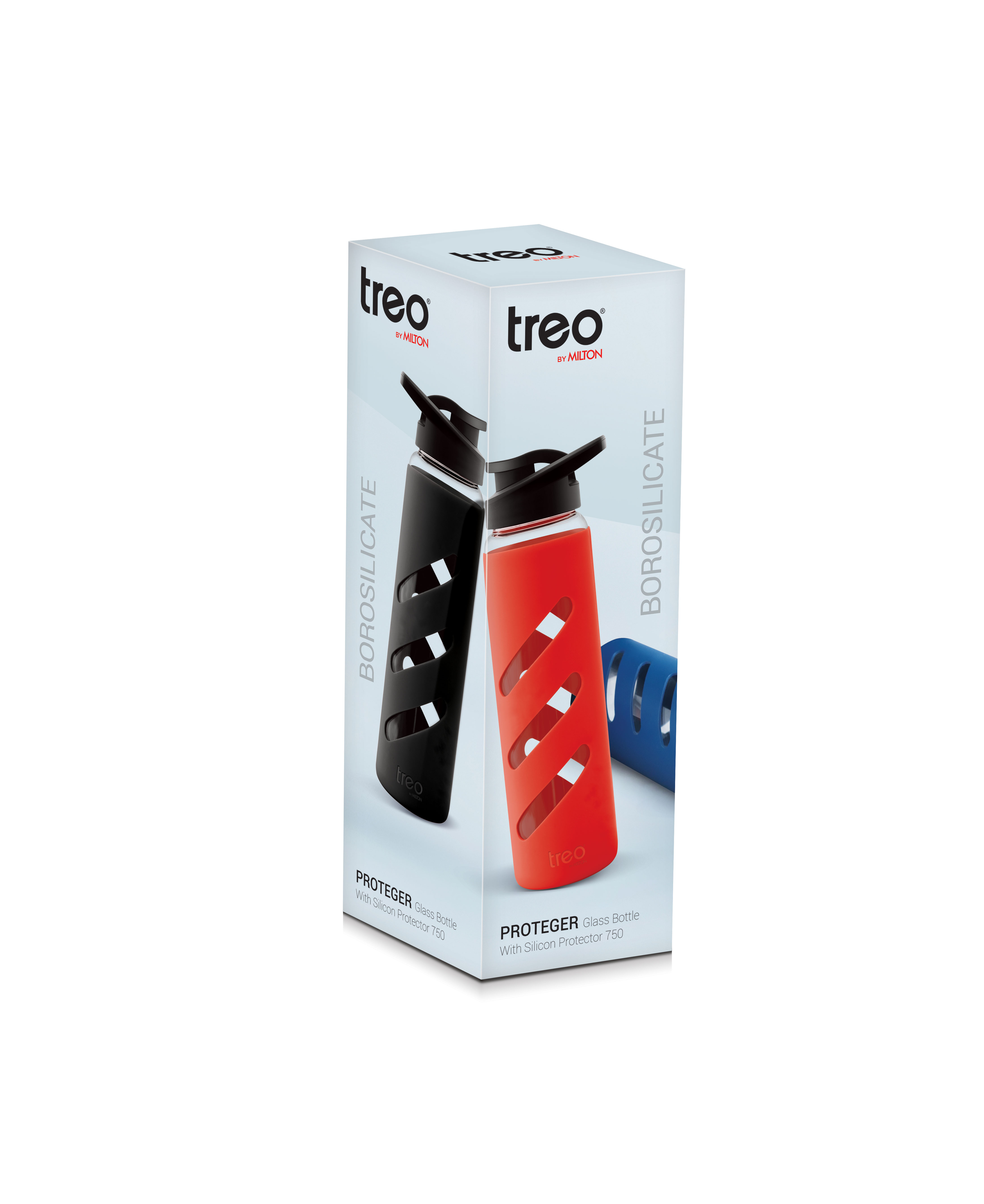 Packaging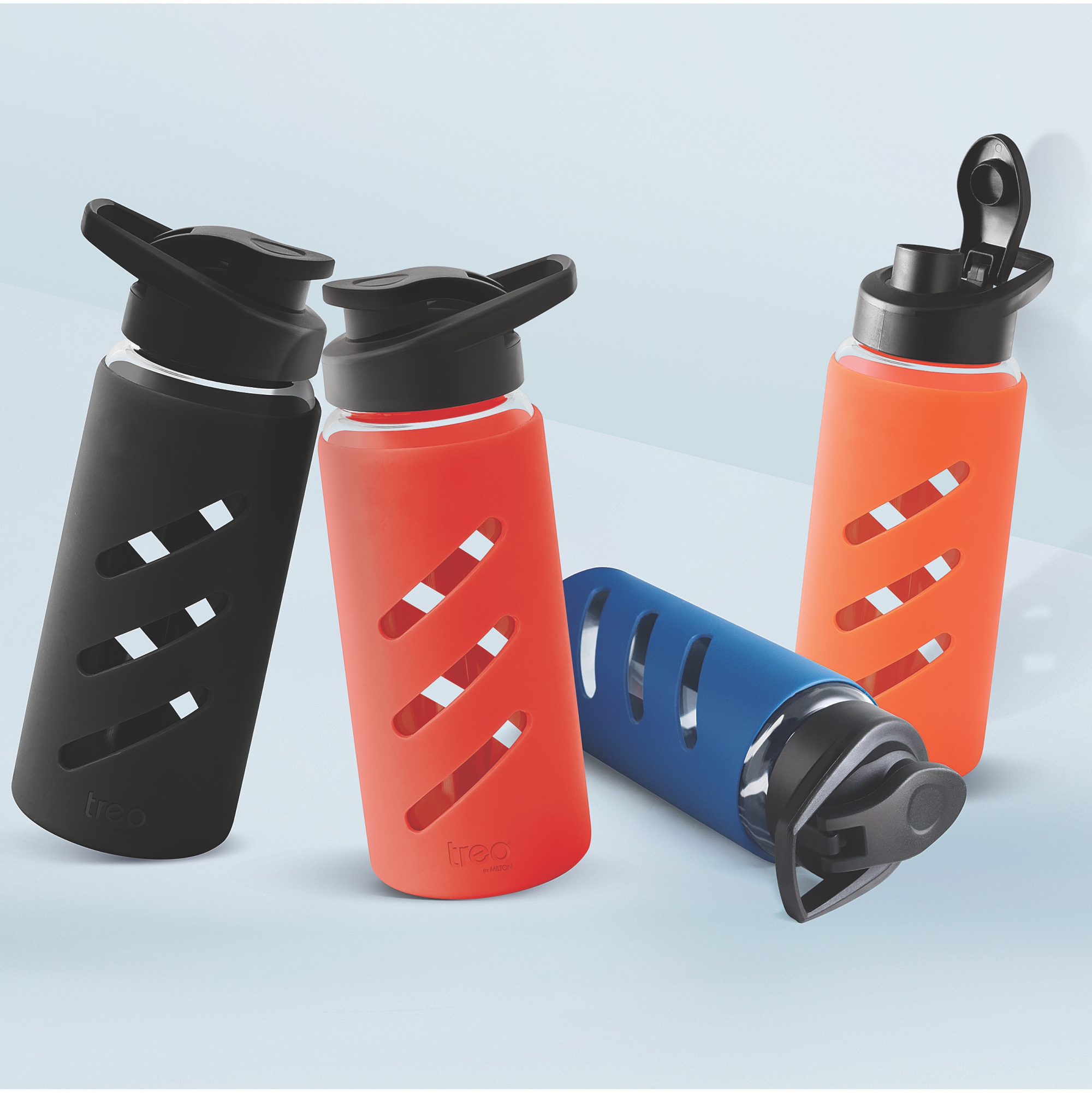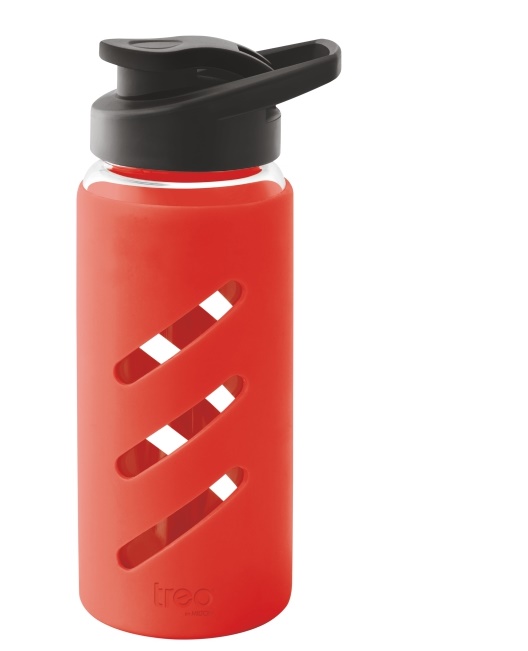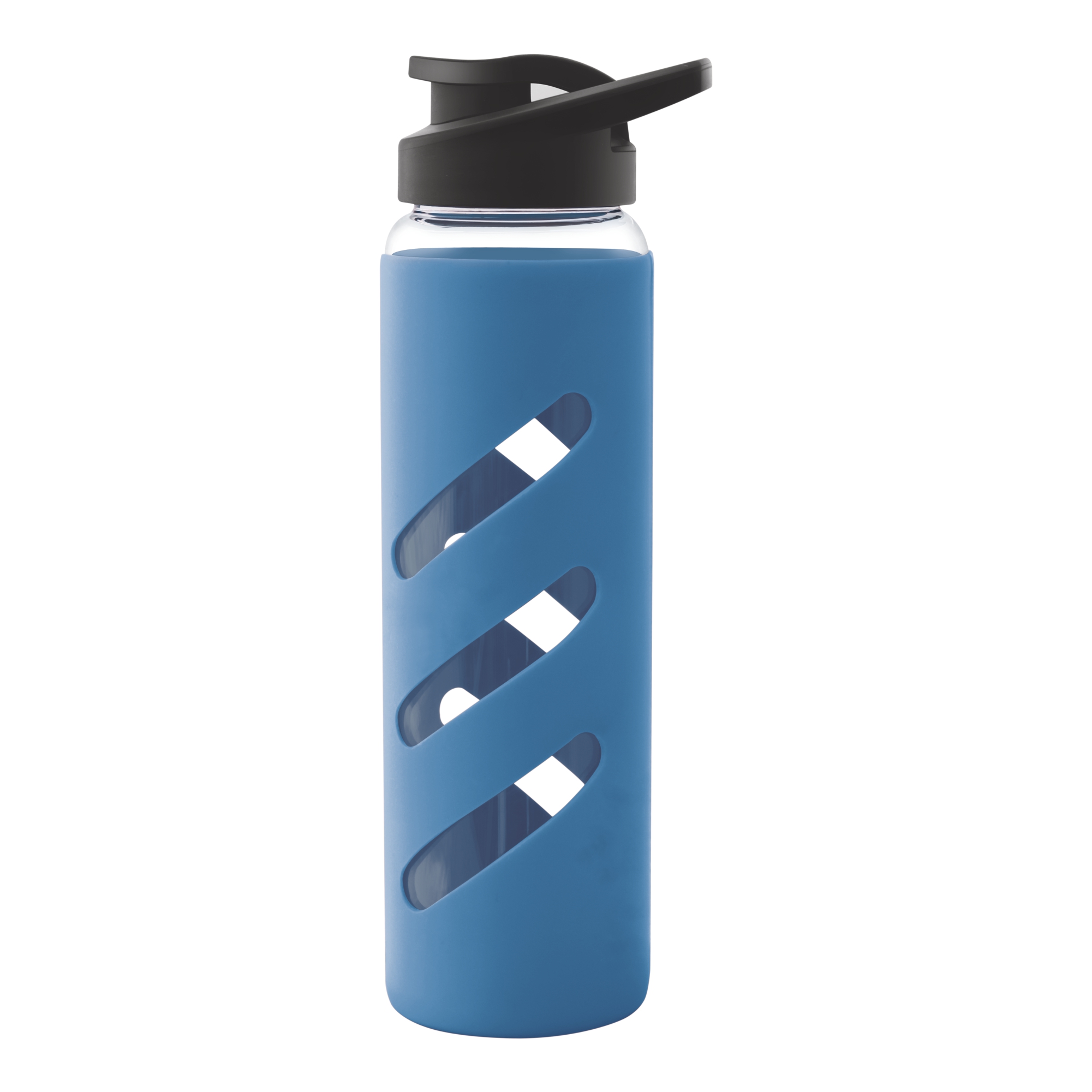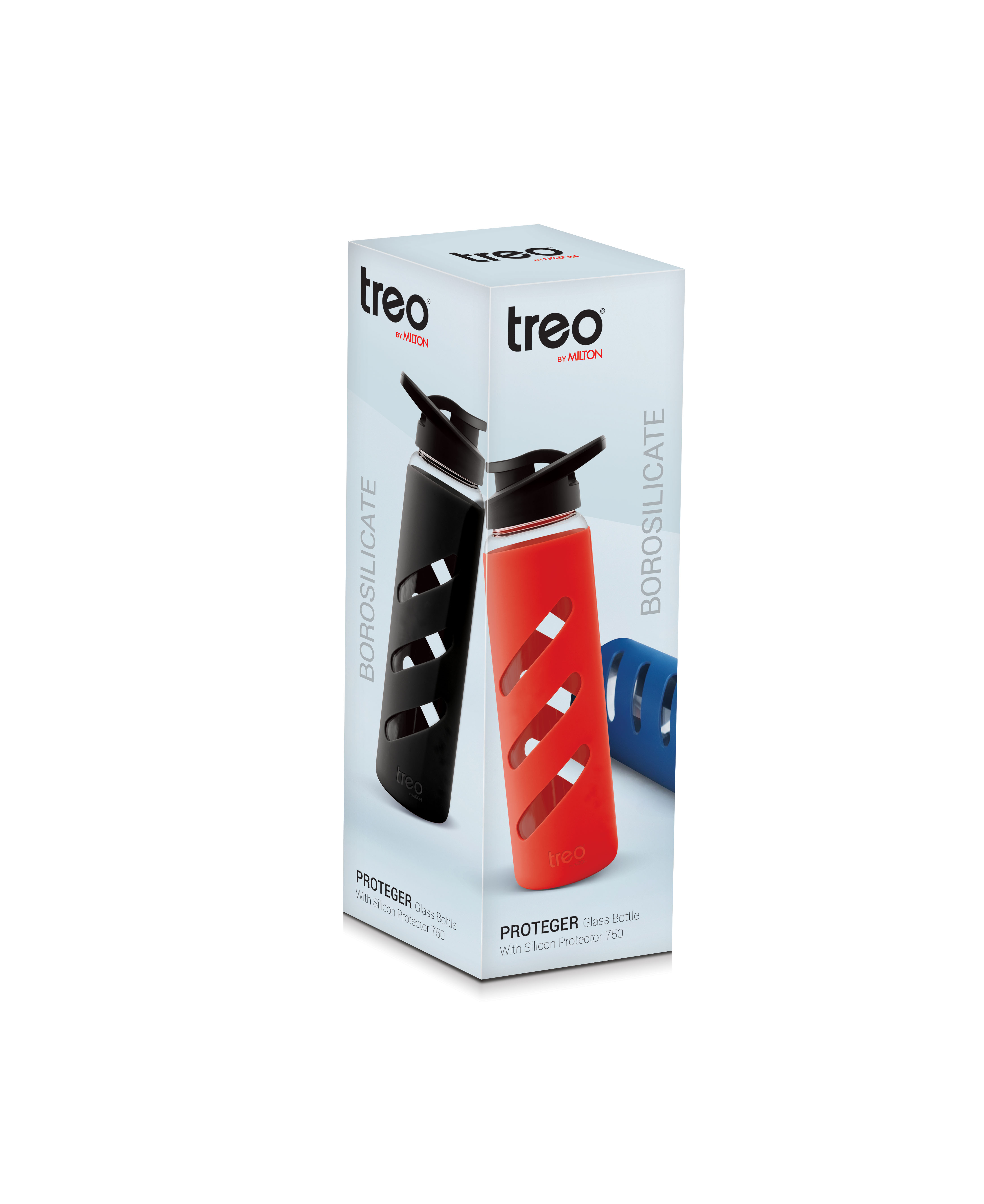 Proteger Borosilicate Glass Bottle with Silicon Protector
Buy Now
Proteger Borosilicate Glass Bottle with Silicon Protector 500ml 1 Pc
Proteger Borosilicate Glass Bottle with Silicon Protector 750ml 1 Pc
Proteger Borosilicate Glass Bottle with Silicon Protector Packaging
Key Feature
Proteger is made of Borosilicate glass.
It is crystal clear glass bottle which is 100% toxins free, will not leach chemicals into your drink unlike other materials, and retains freshness. It doesn't hold onto residual flavours or odours.
Being made of Borosilicate Glass It is lighter in weight, Microwave safe and thermal shock resistant.
Proteger bottles have an outer Heat resistant and Slip resistant food grade silicone sleeve featuring a sports grip design and available in four vibrant colours.
The sporty, colourful silicone sleeve adds a very cool, smart look to the glass water bottle which you can proudly carry to places in style.
In addition to providing a better grip, the sleeve also helps protect the bottle from breaking if dropped.
It allows you to travels in style to office, gym, workplace, car, camping, hiking, or wherever you go without hassles of leakage or breakage.