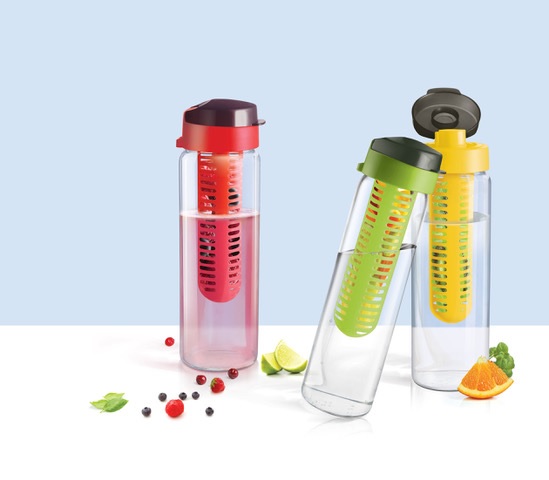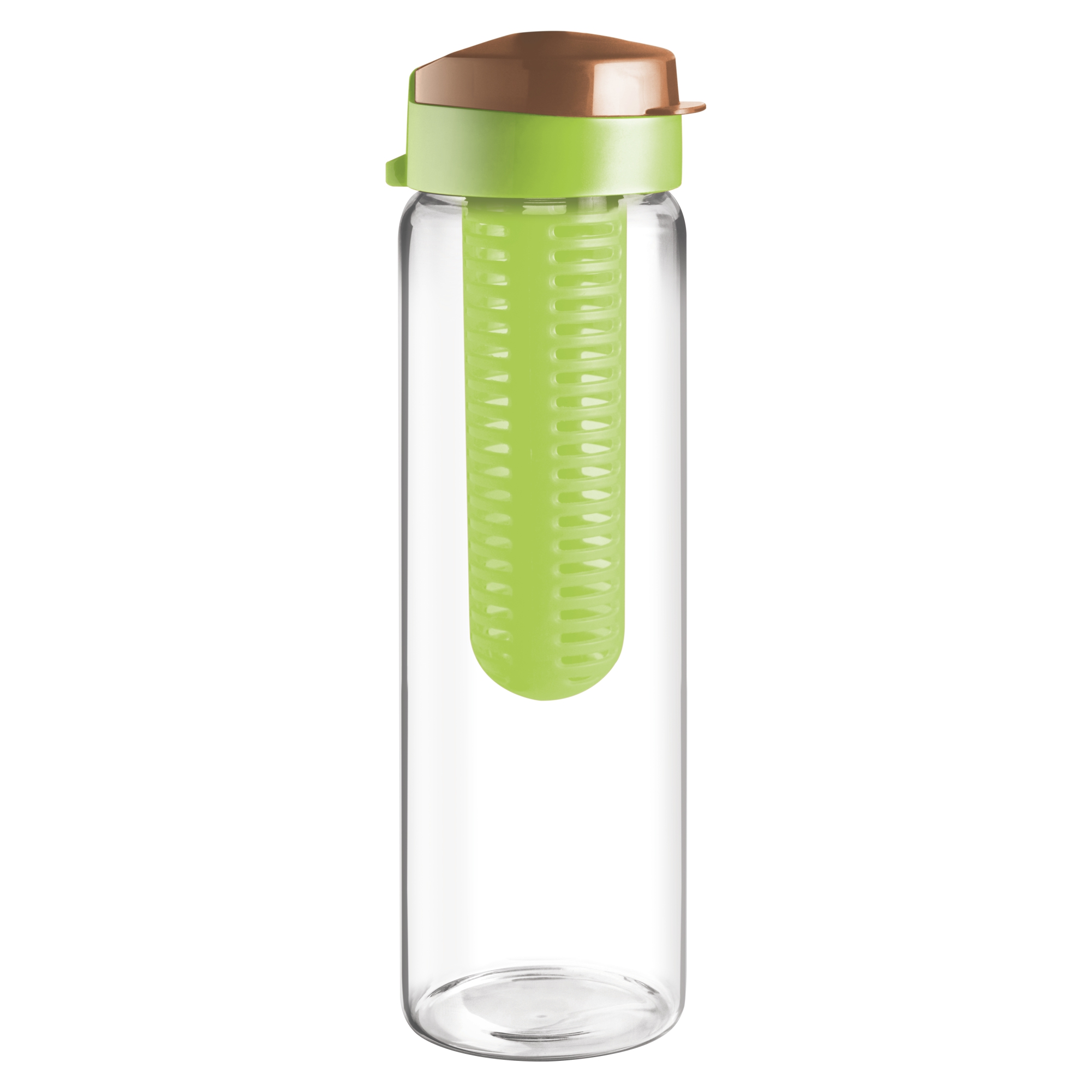 750ml Bottle
MRP:Rs.350/-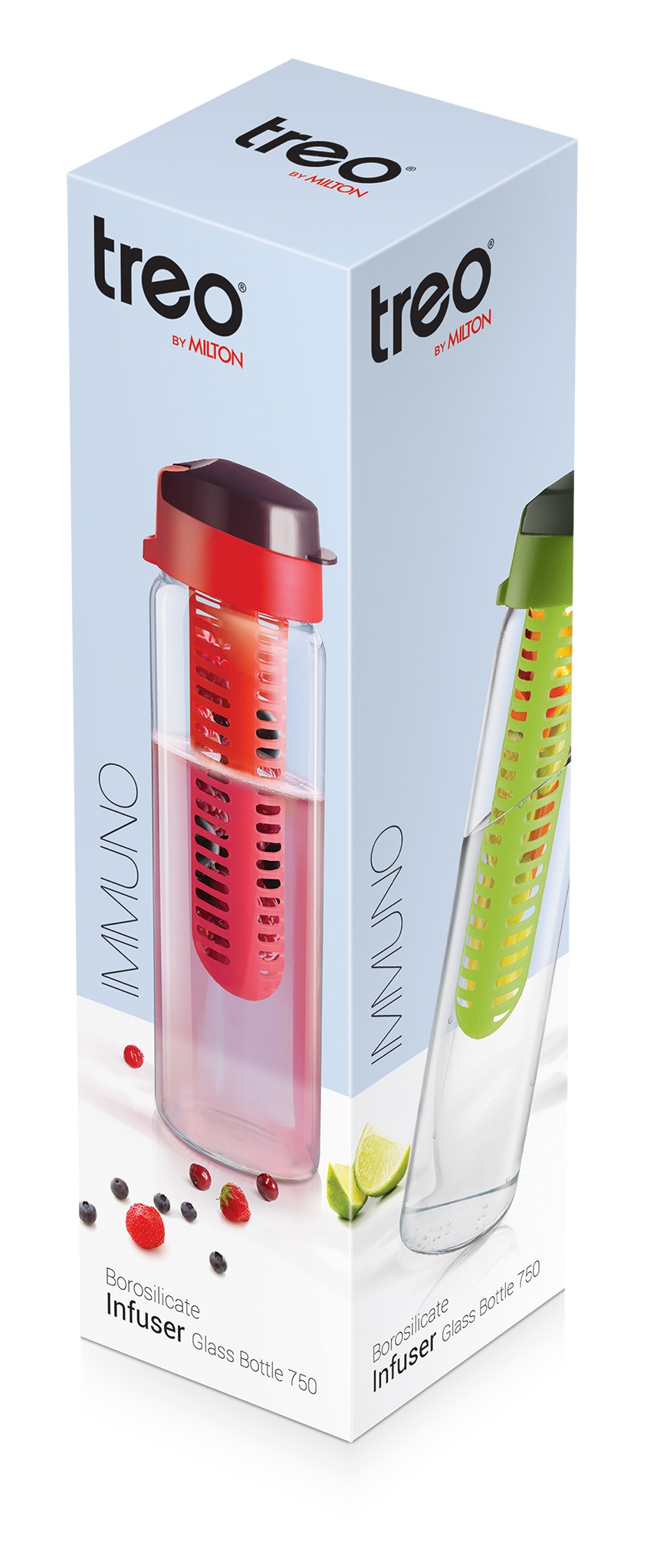 Packaging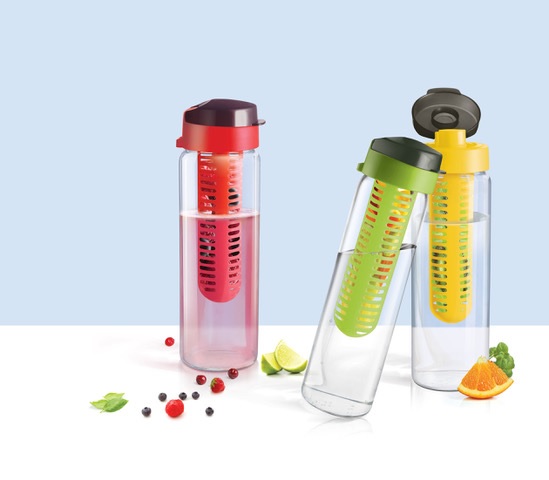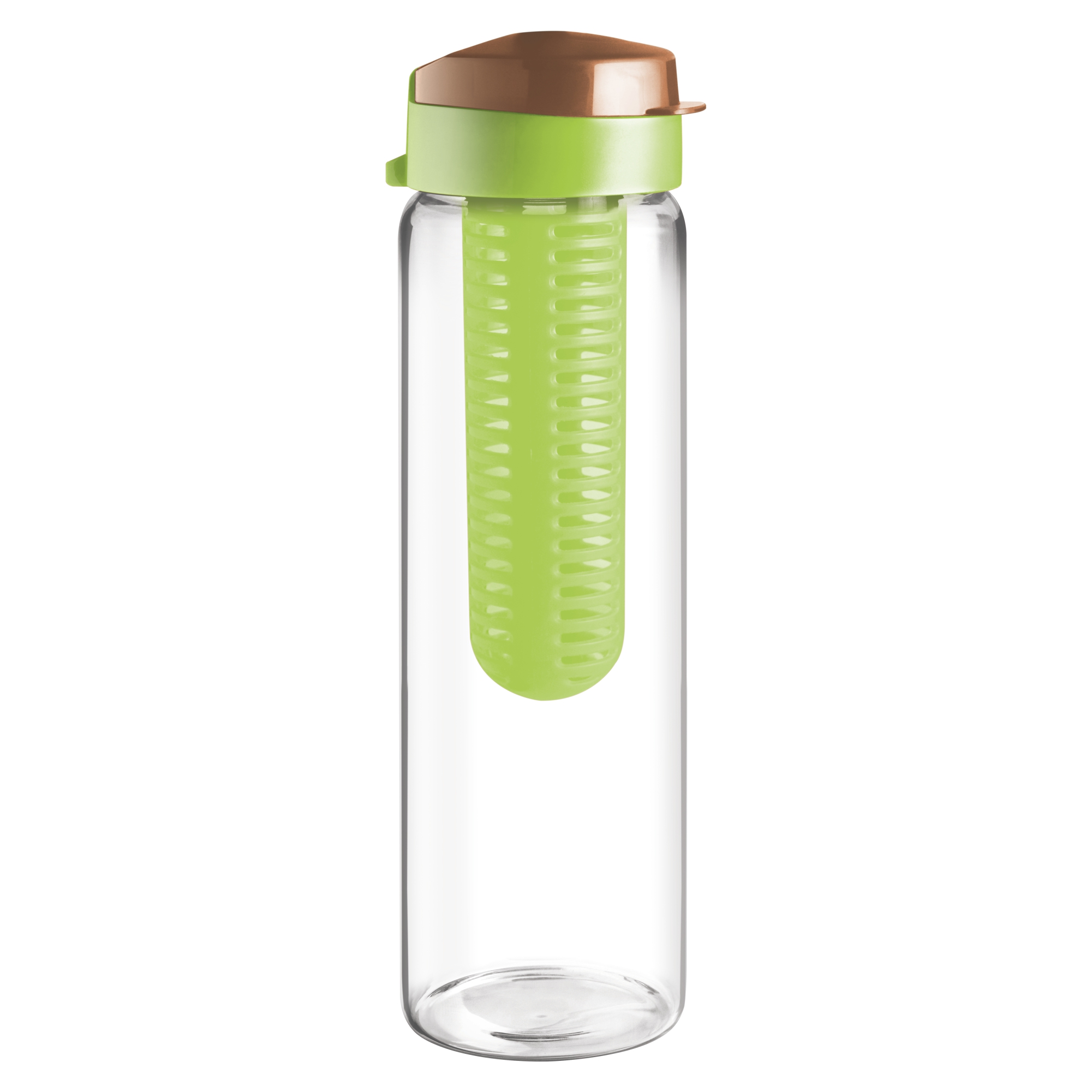 Immuno Borosilicate Infuser Glass Bottle
Buy Now
Immuno Borosilicate Infuser Glass Bottle 750ml Bottle
Immuno Borosilicate Infuser Glass Bottle Packaging
Key Feature
Made of Borosilicate Glass and BPA Free Lid and Infuser makes drinking water highly enjoyable.
It come with Strainer Lid and Detachable Infuser, Now one can keep ingredient inside the infuser and can enjoy strained liquid from the spout.
Fruit infused water actually makes you feel better, more upbeat. Instead of drinking a coffee or energy drink to boost your mood, go for a more natural and healthier routine ,
Fruit infused water can increase your energy. If you're going on a long hike or even just have a dreary day at work, bringing along some fruit infused water help you stay focused and awake.
It may reduce risk for heart disease, and protect against certain types of cancers. Fruits provide essential sources of potassium, dietary fibre, vitamin C, and folate.