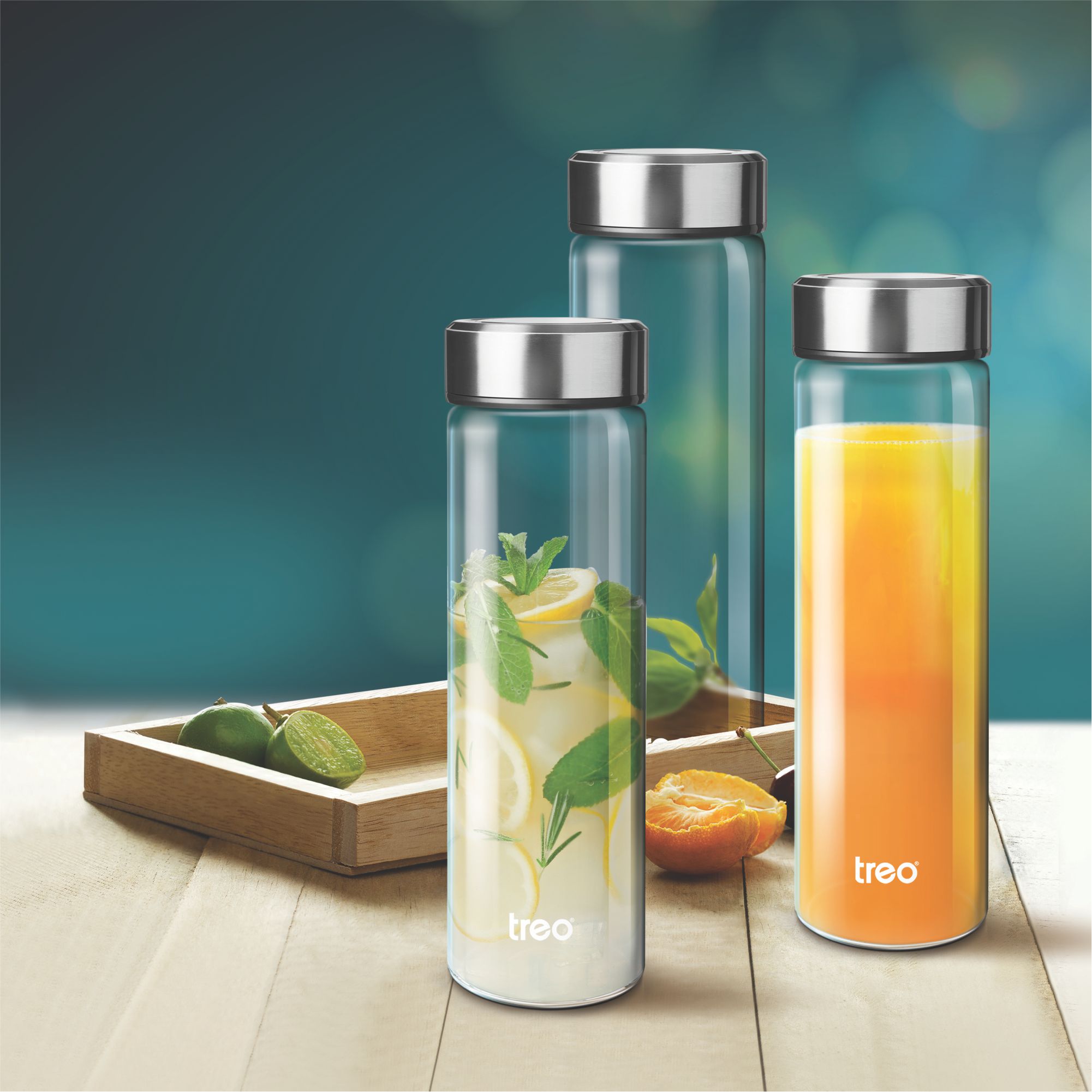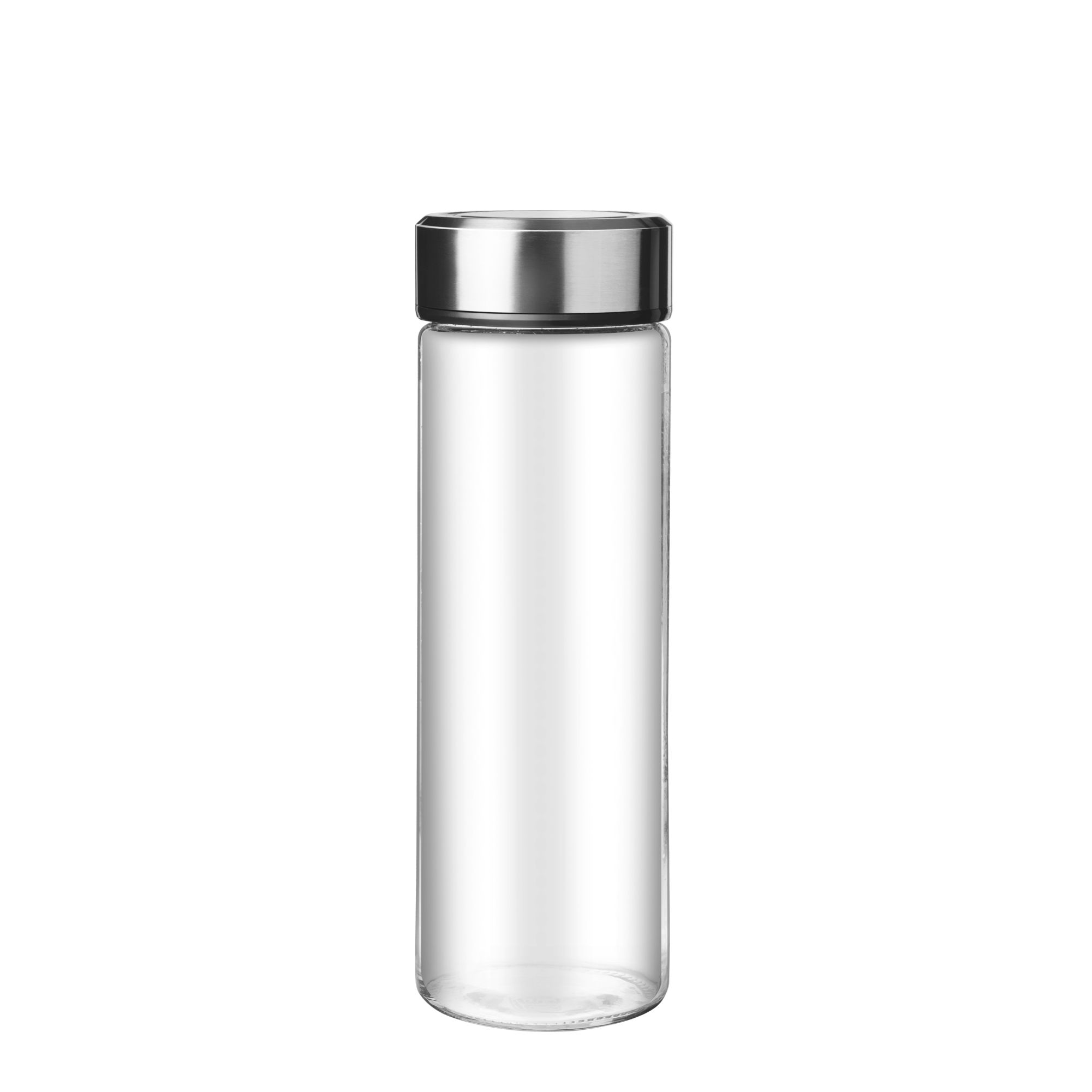 500 ml 1 pc
MRP:Rs.415/-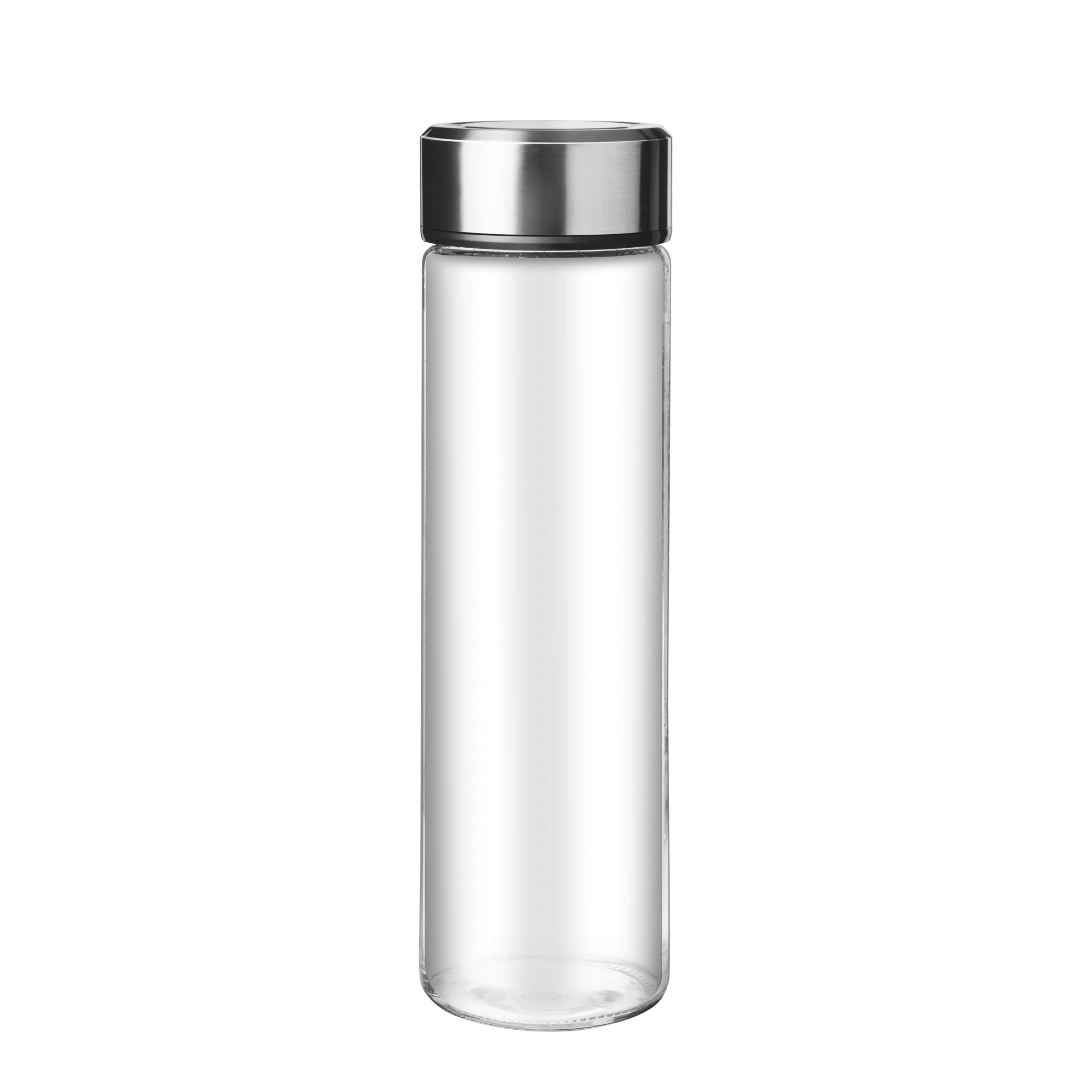 750 ml 1 pc
MRP:Rs.465/-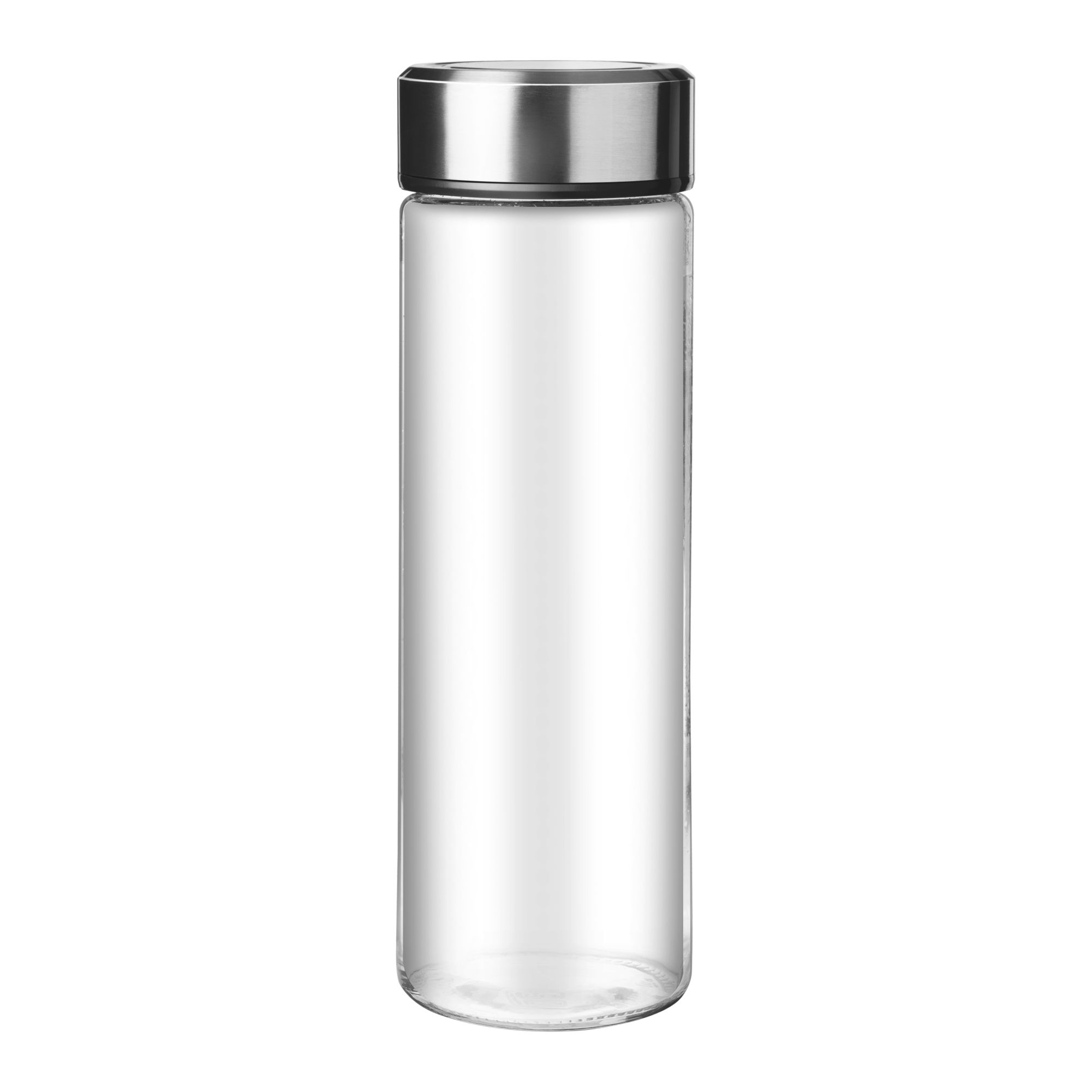 1000 ml 1 pc
MRP:Rs.525/-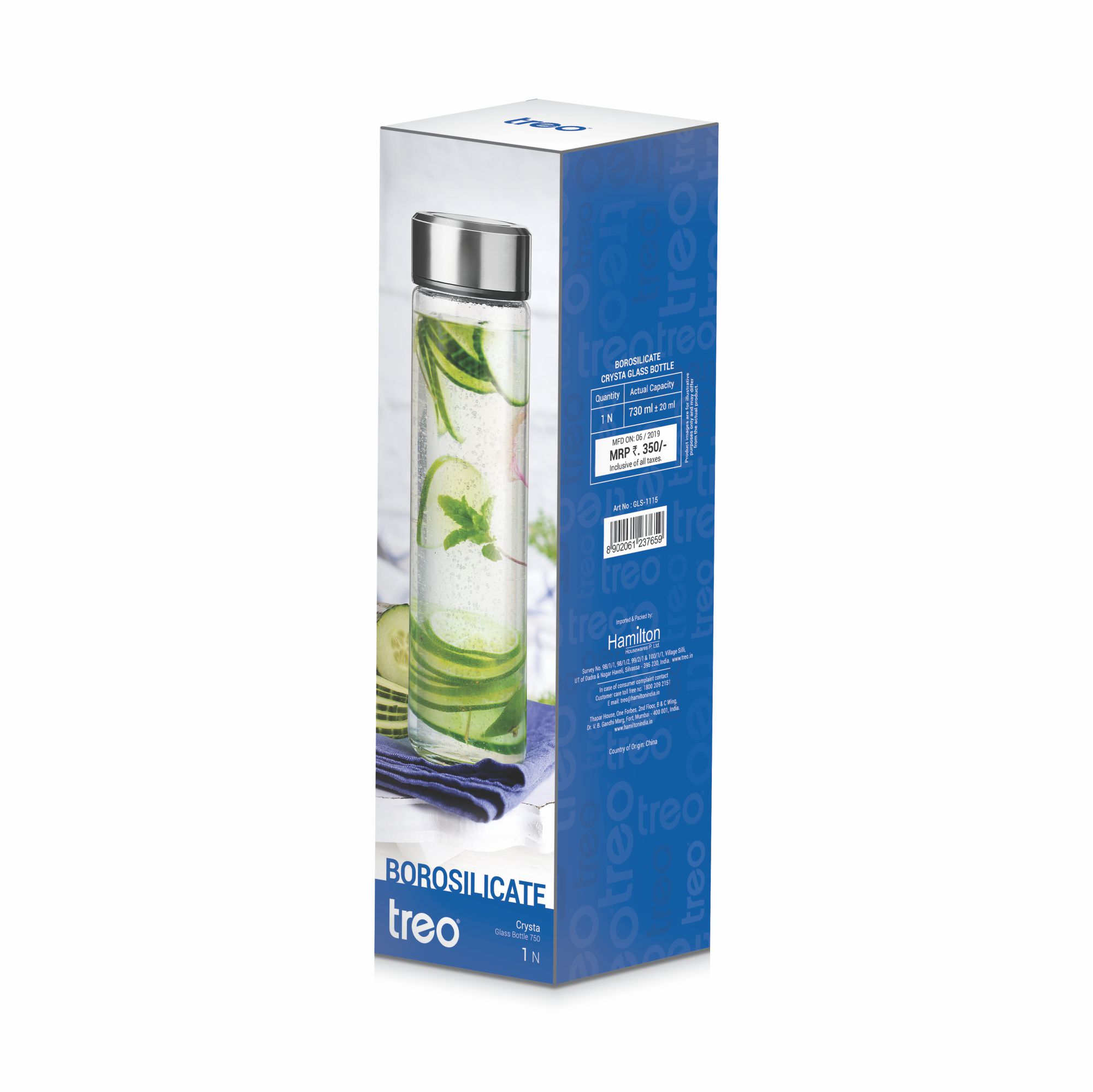 Packaging Box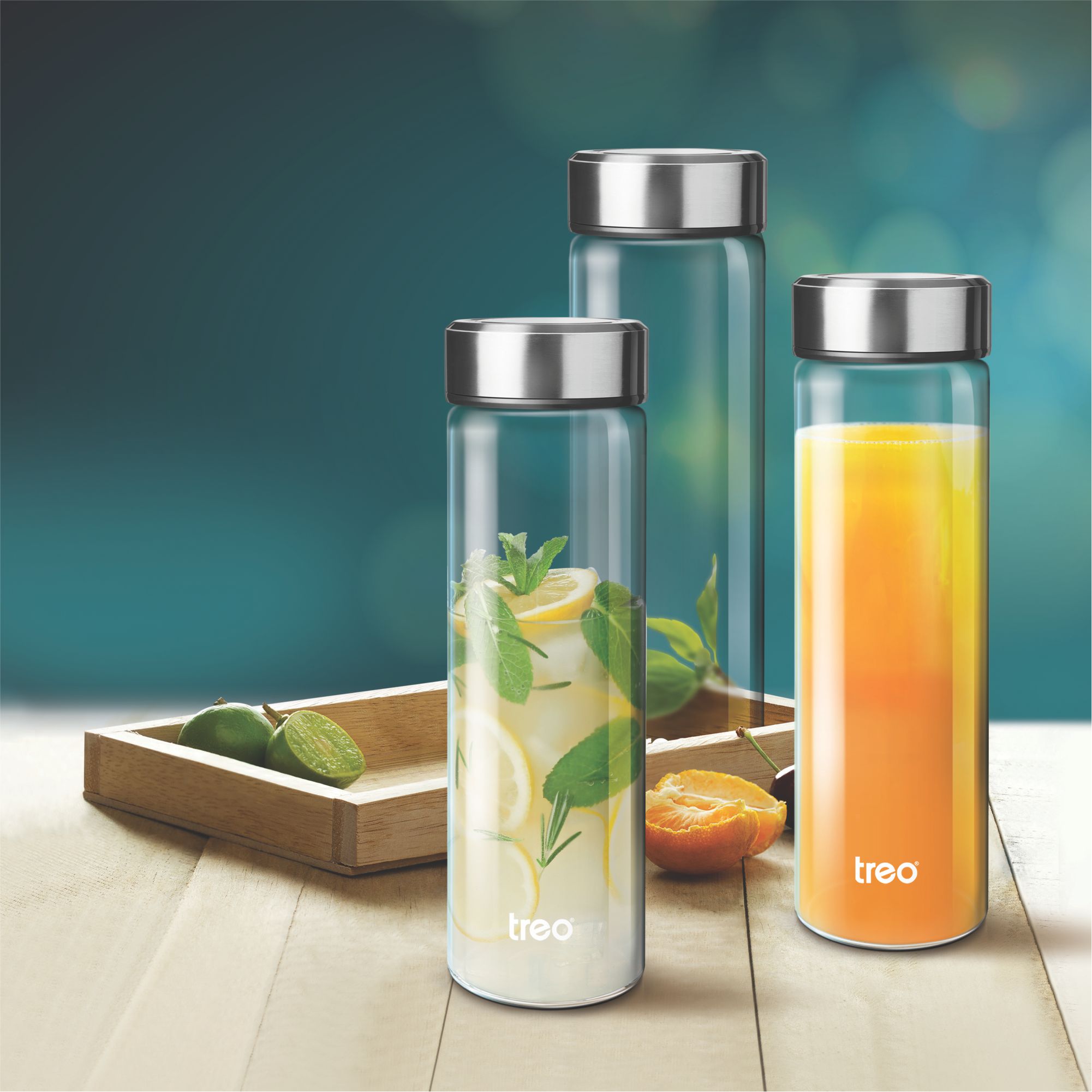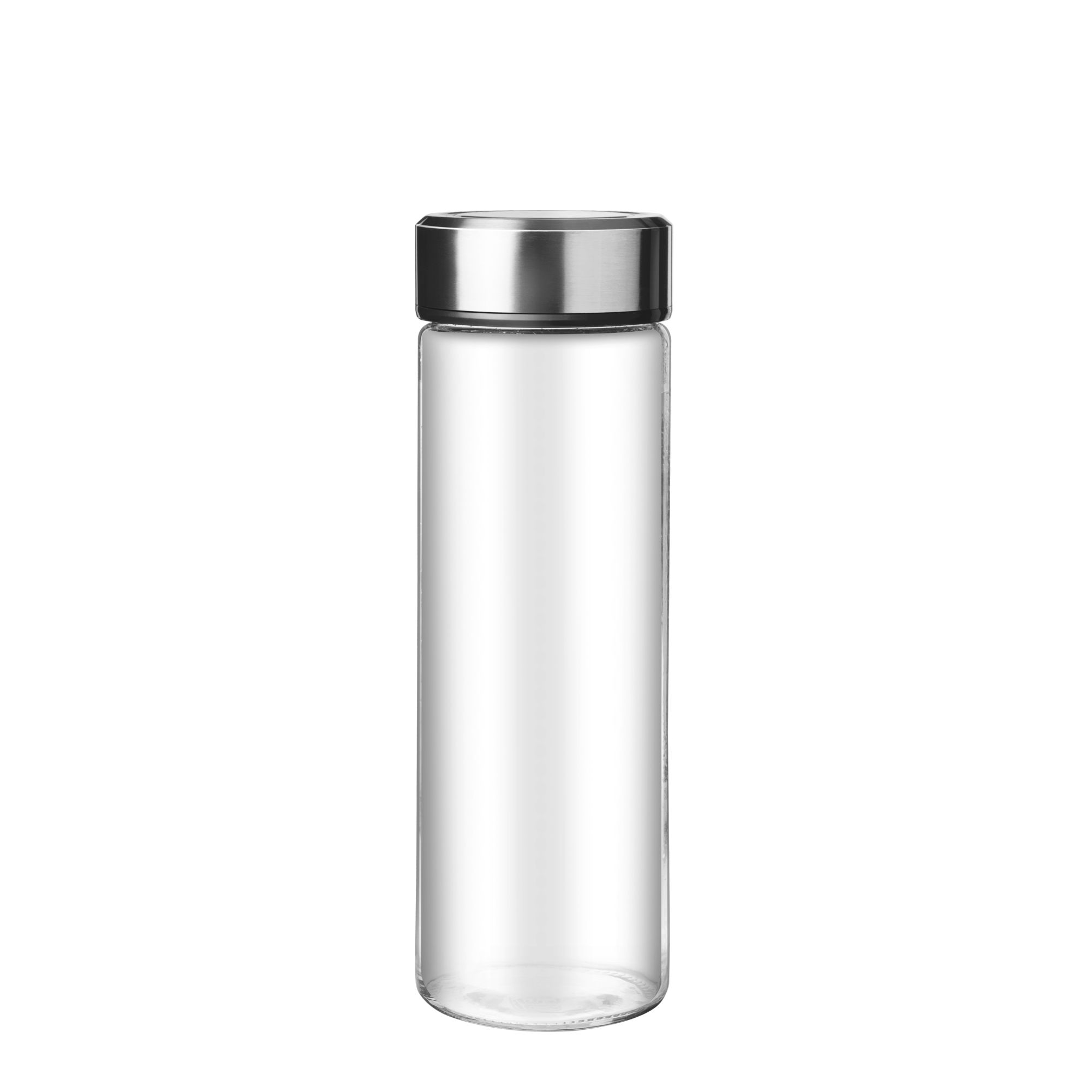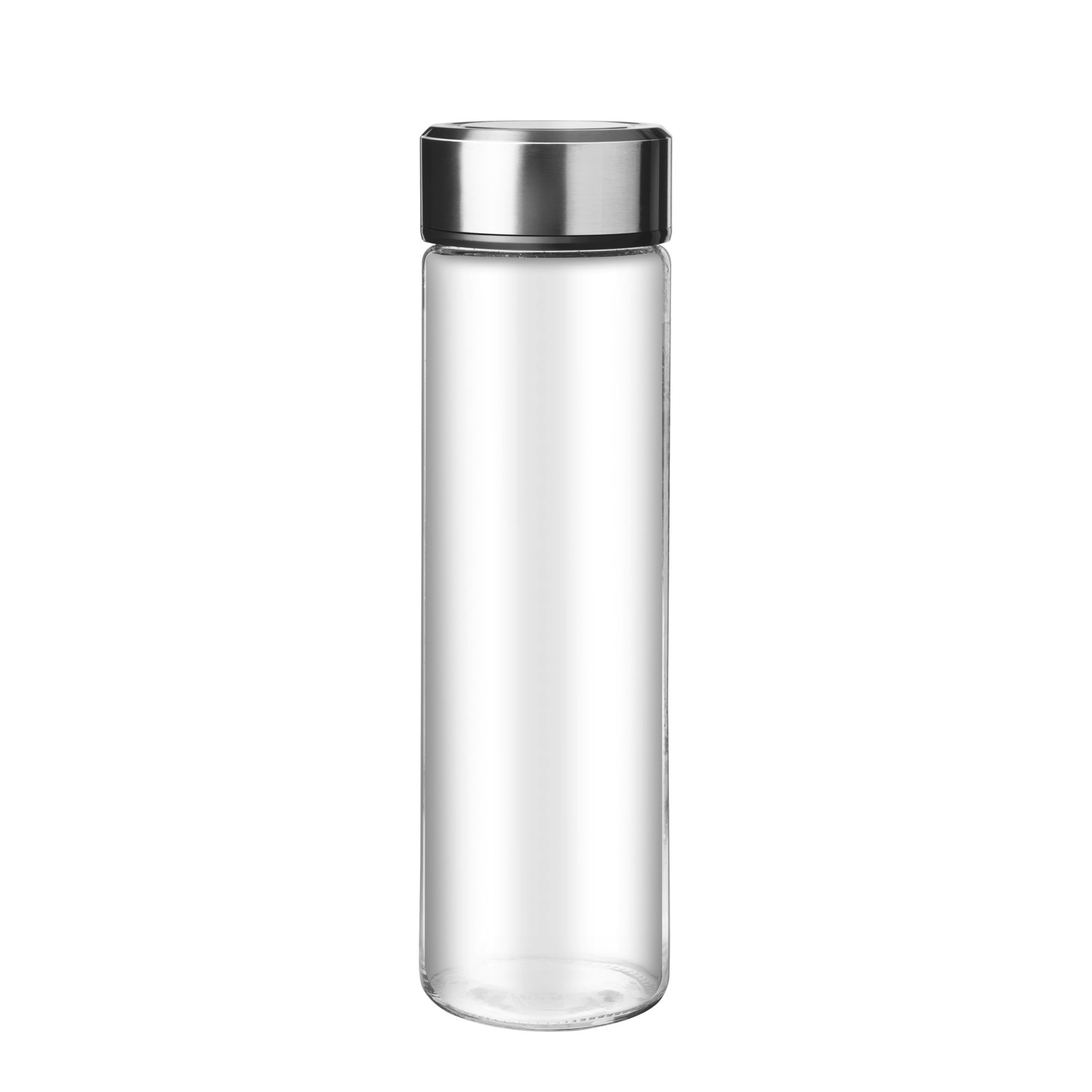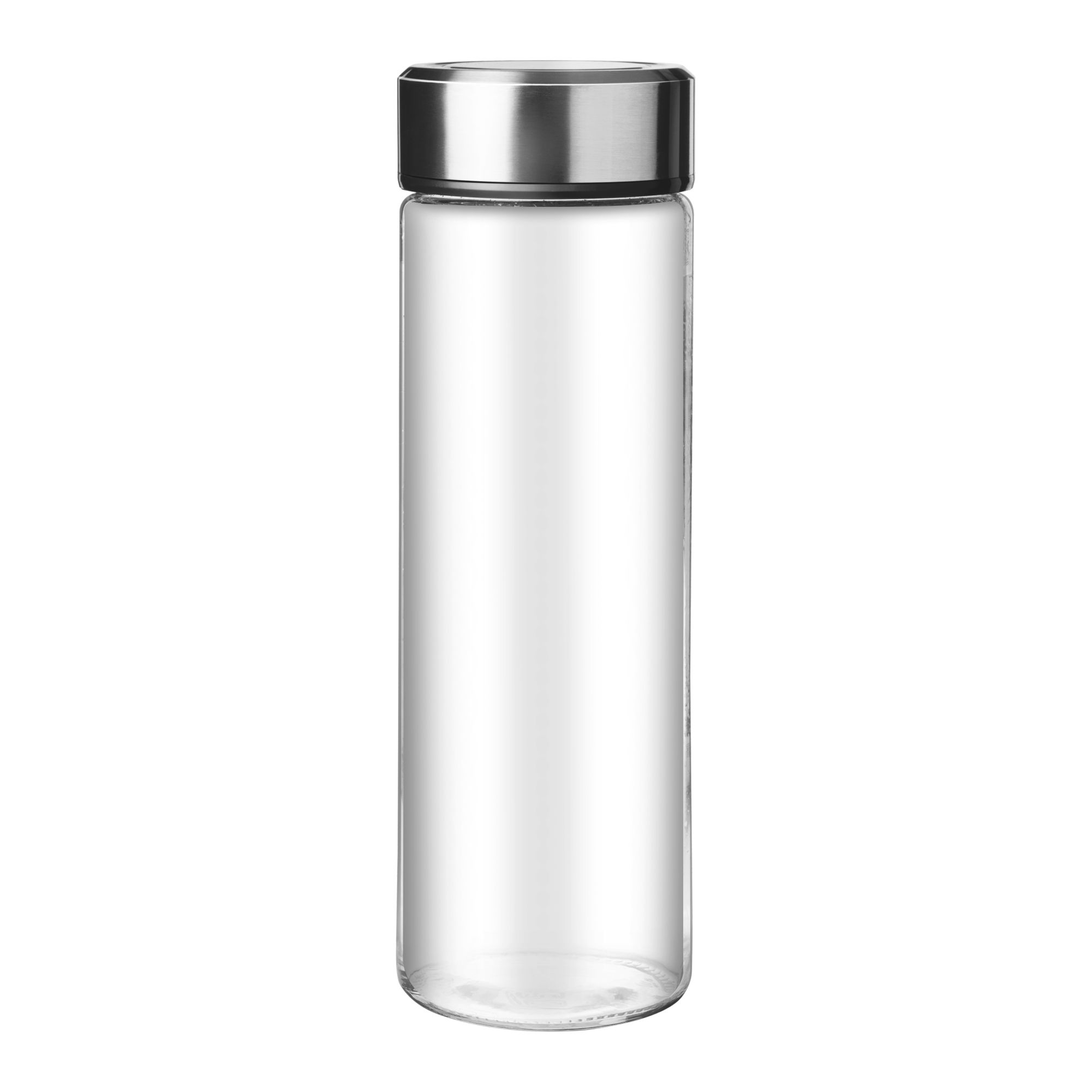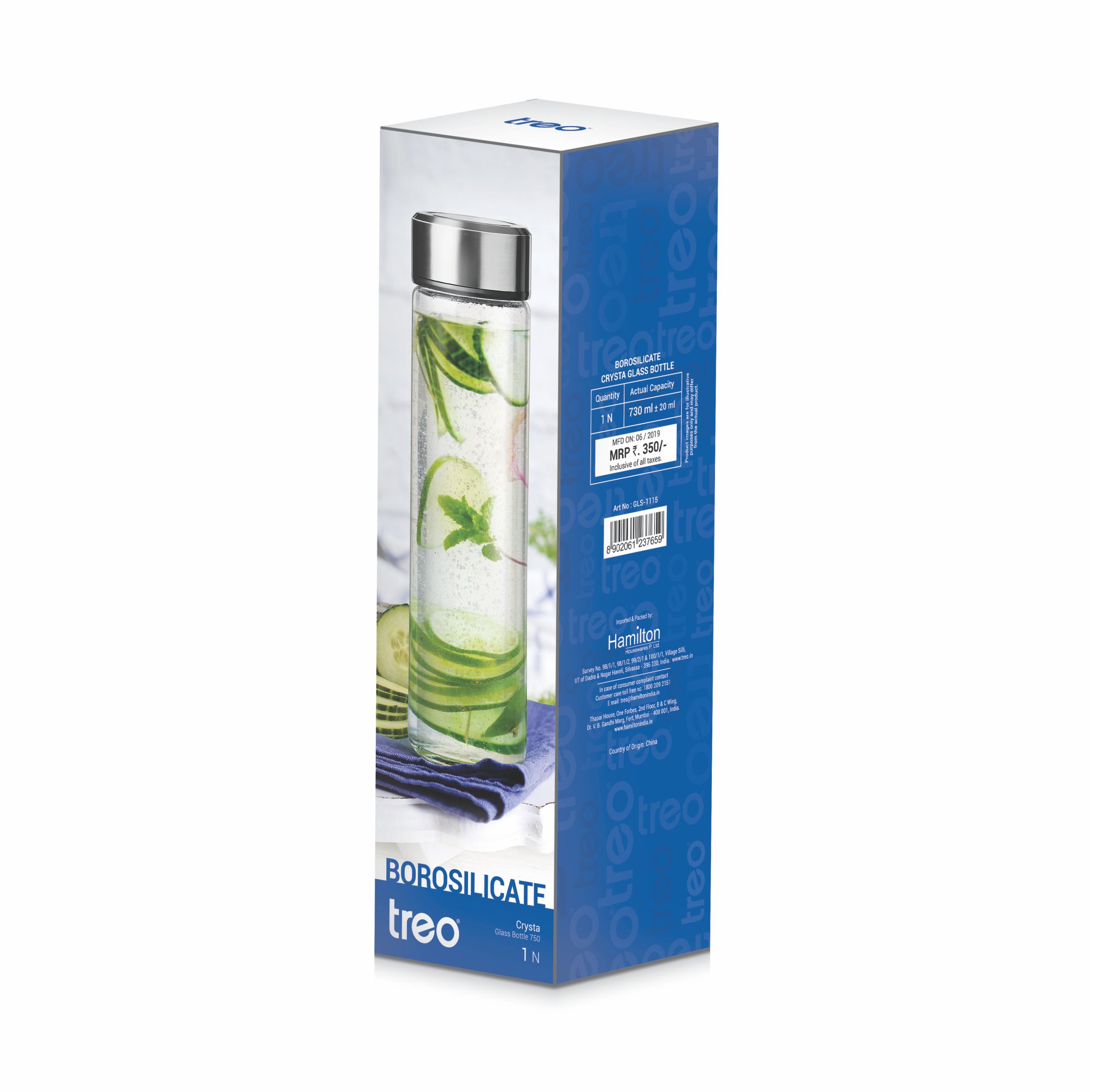 Borosilicate Crysta Glass Bottle
Buy Now
Borosilicate Crysta Glass Bottle 500 ml 1 pc
Borosilicate Crysta Glass Bottle 750 ml 1 pc
Borosilicate Crysta Glass Bottle 1000 ml 1 pc
Borosilicate Crysta Glass Bottle Packaging Box
Key Feature
Choosing the right eco-friendly reusable bottle not only is better for the environment, but for your health as well!
Made from superior quality borosilicate food-grade glass to keep your water, milk, juice absolutely fresh and pure.
The product is reusable thus making it sustainable. A contribution towards greener, cleaner and pollution-free India.
The bottle is light-weight, scratch, break and extreme temperature resistant.
The bottles comes with a broad mouth for the ice cubes to slide in and easy cleaning and stylish Food safe 304 grade steel lids which are absolutely leak-proof.
The berry pattern design gives a fresh vibrant look to the bottle.
Perfect for home and office usage.
Ideal for water, juices, milk (hot or cold), fusion water, butter milk etc.