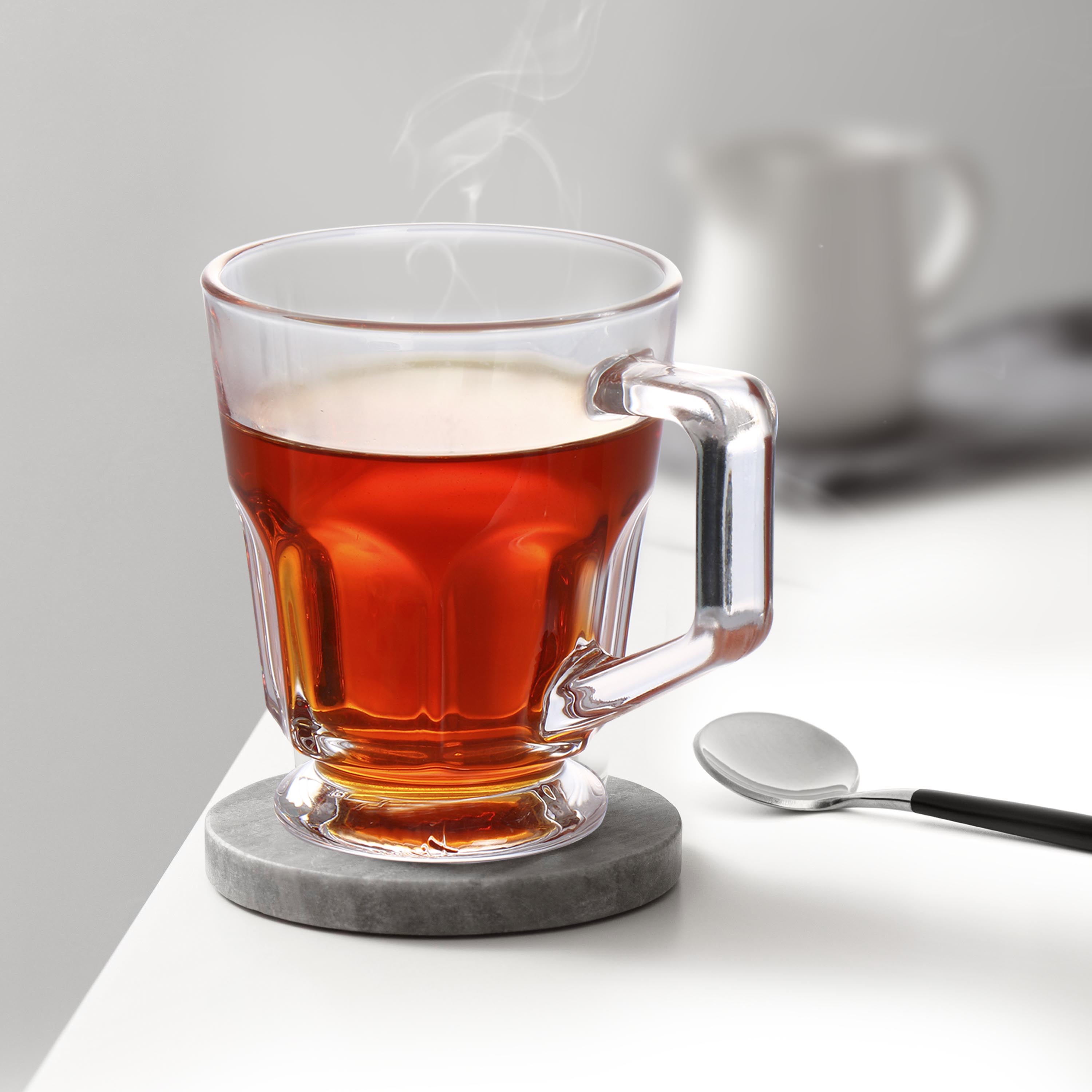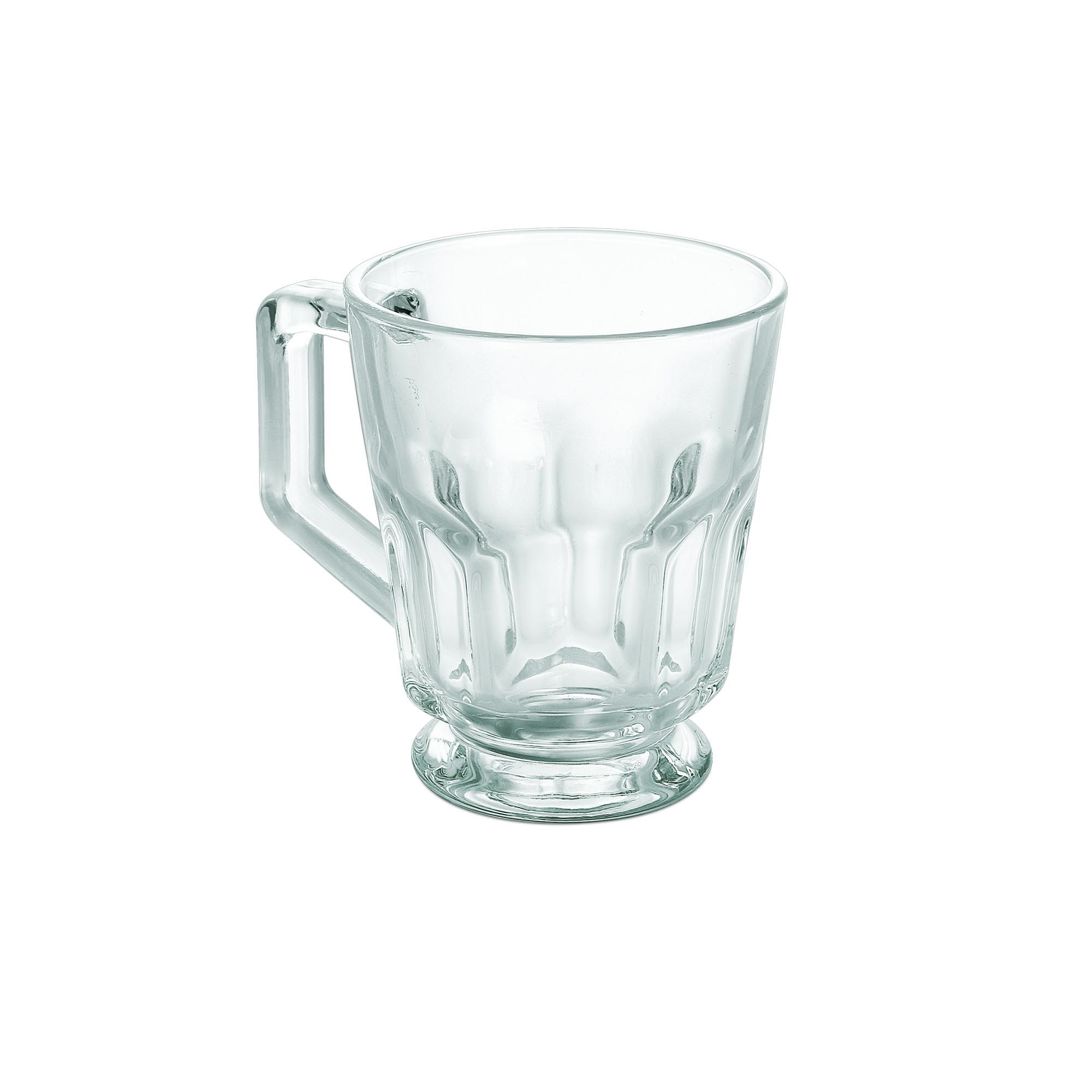 140ml 6 pcs set.
MRP:Rs.340/-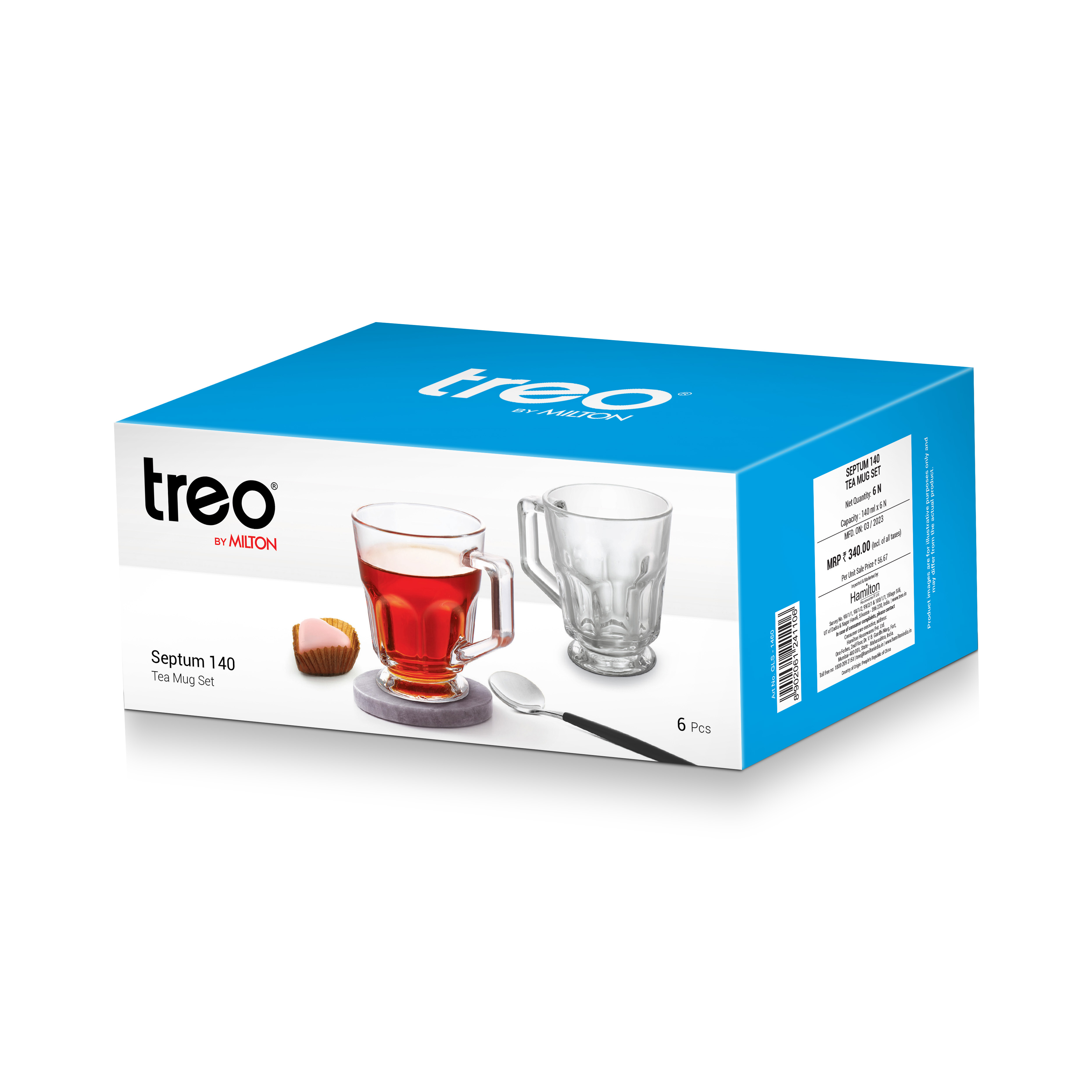 Packaging Box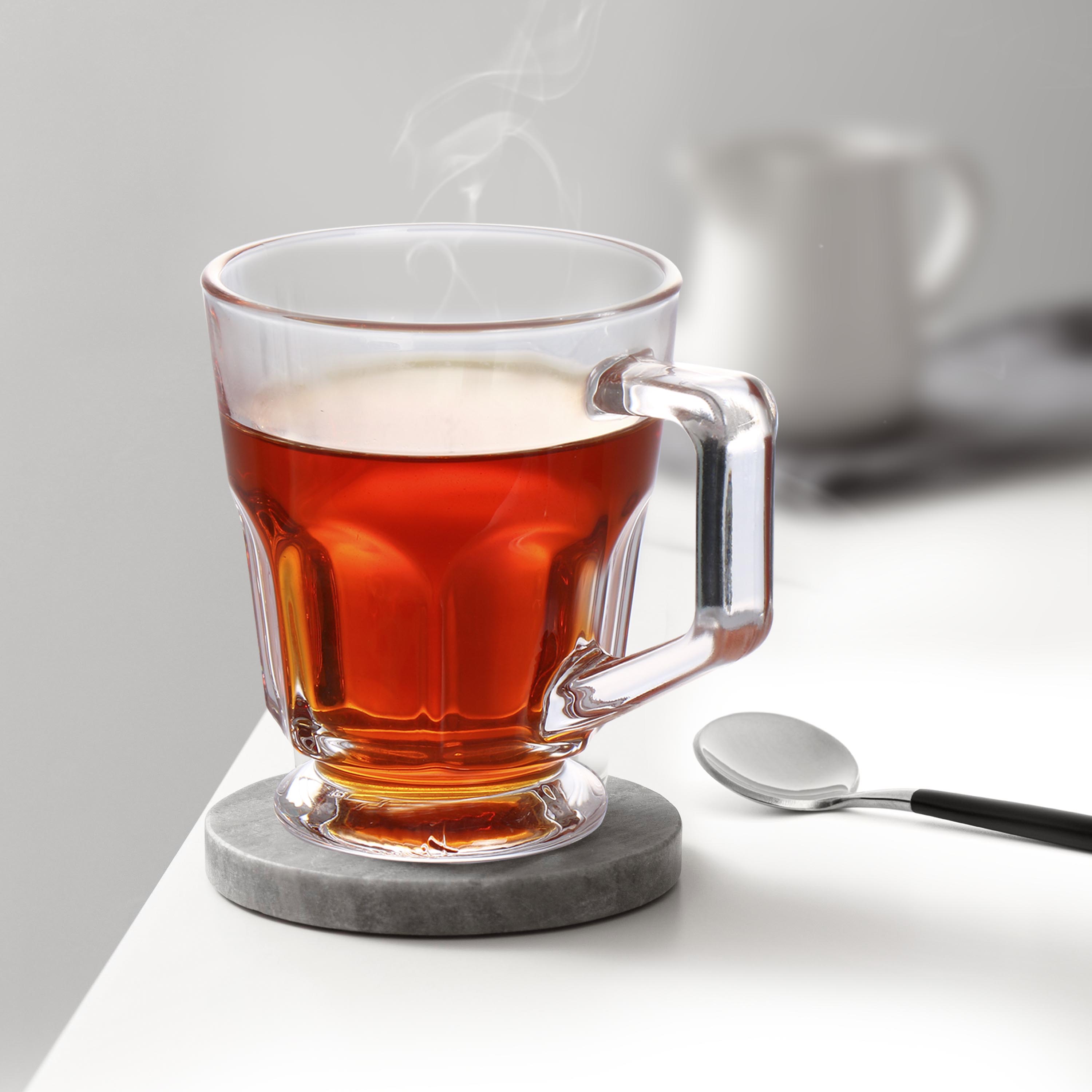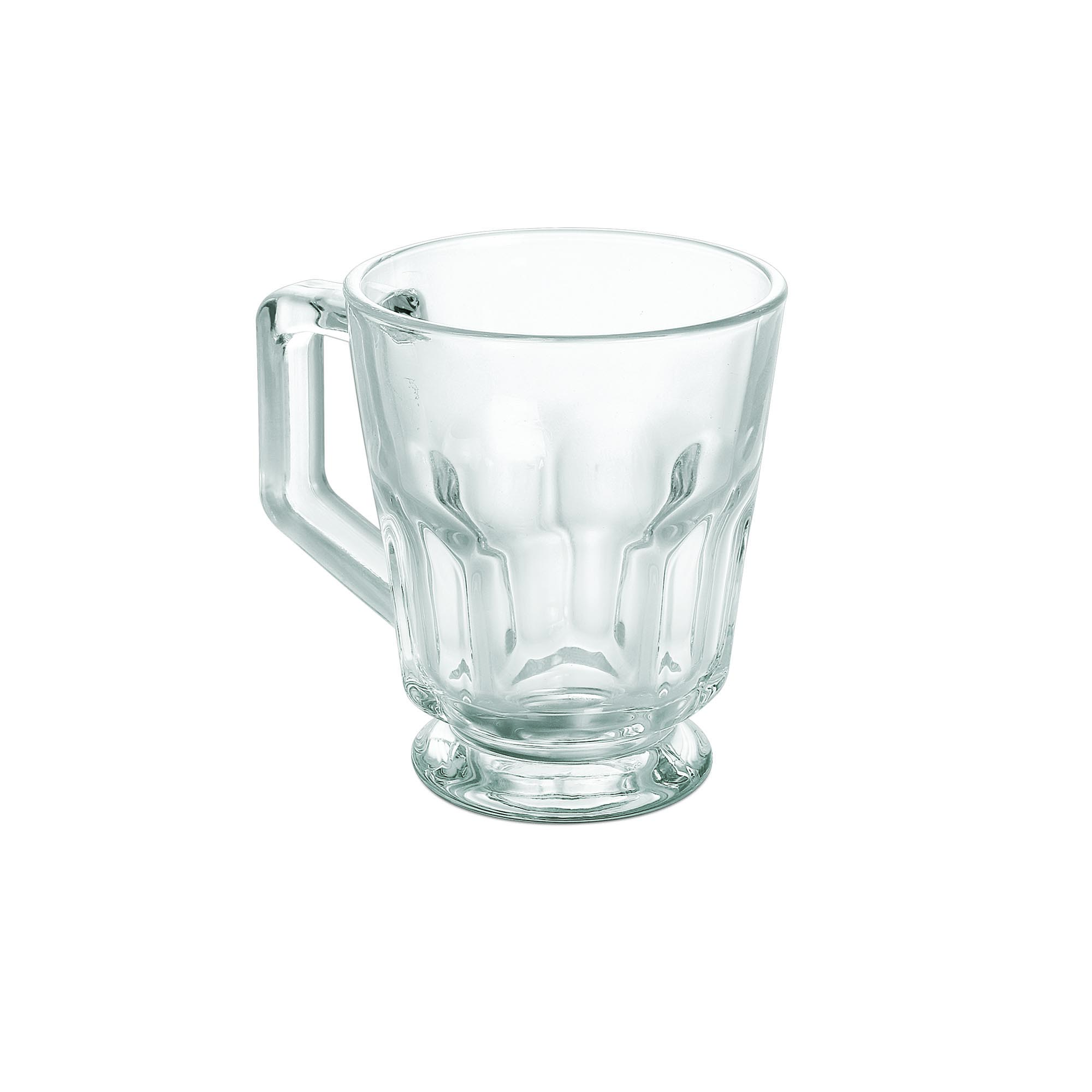 Septum Tea Mug
Septum Tea Mug 140ml 6 pcs set.
Septum Tea Mug Packaging Box
Key Feature
The mug has a classic design.
Sturdy handle for easy handling.
The base is designed uniquely to have a stable placement.
Ideal for serving beverages like Lemon Iced tea, Cold coffee apart from the classic beverages.