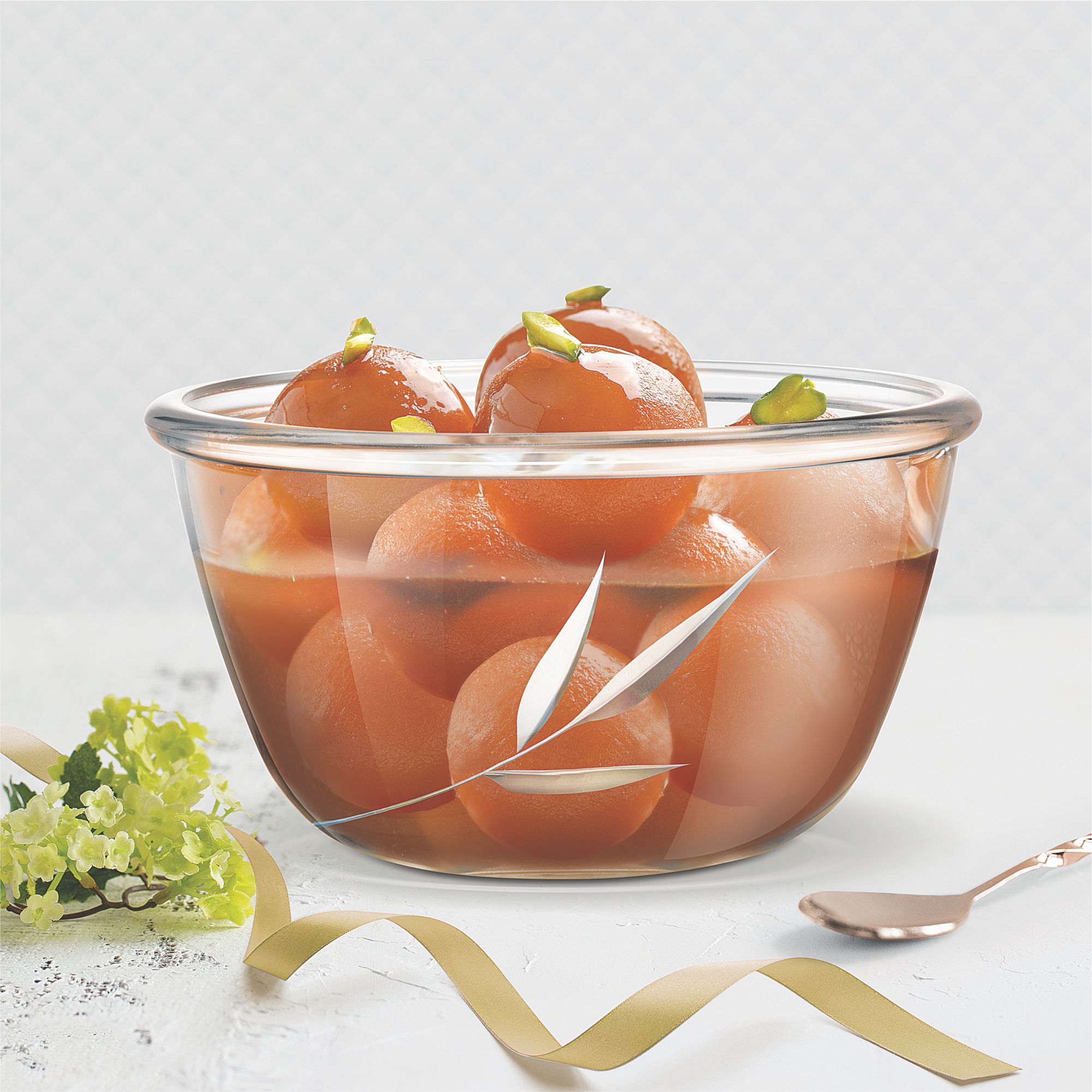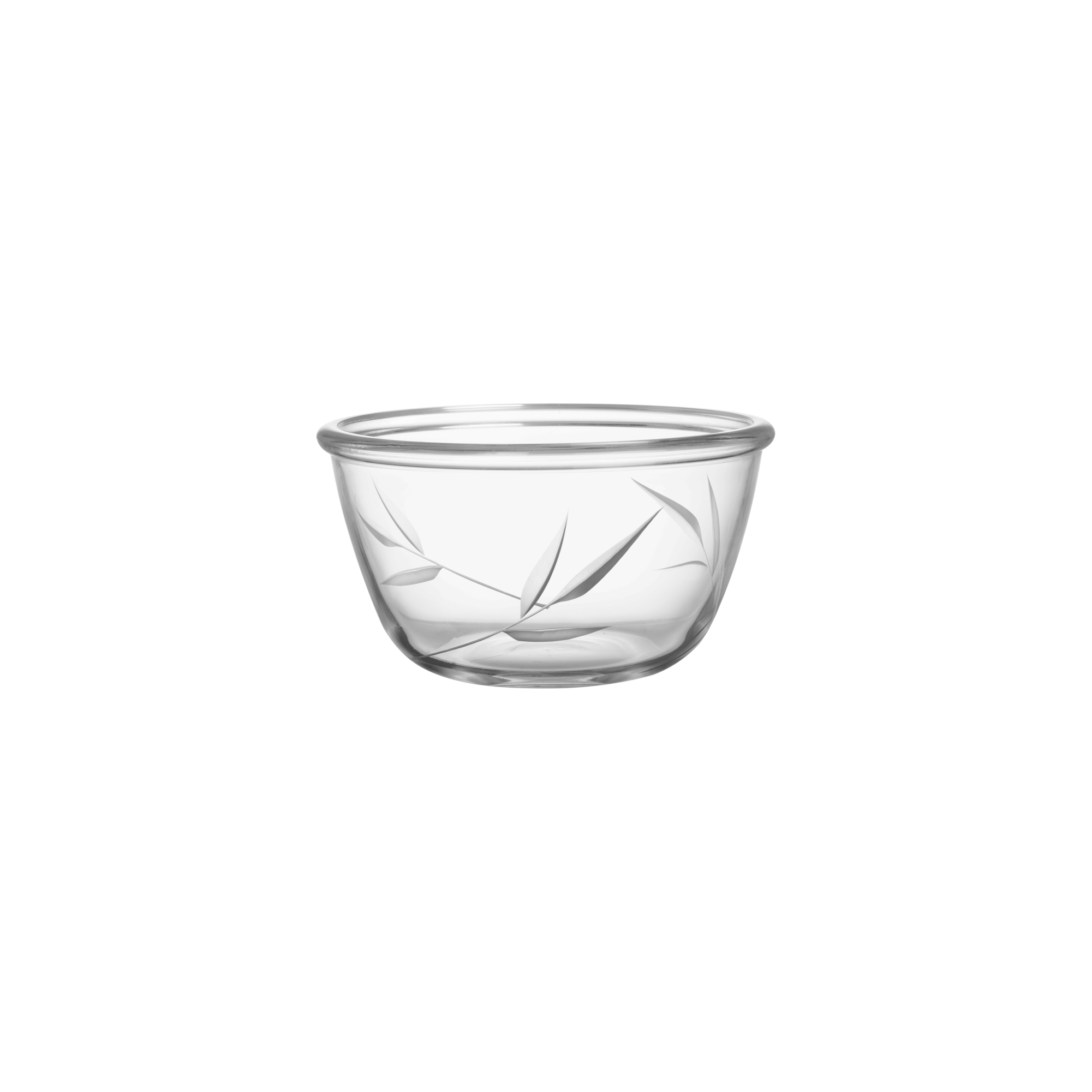 500ml 1 pc
MRP:Rs.175/-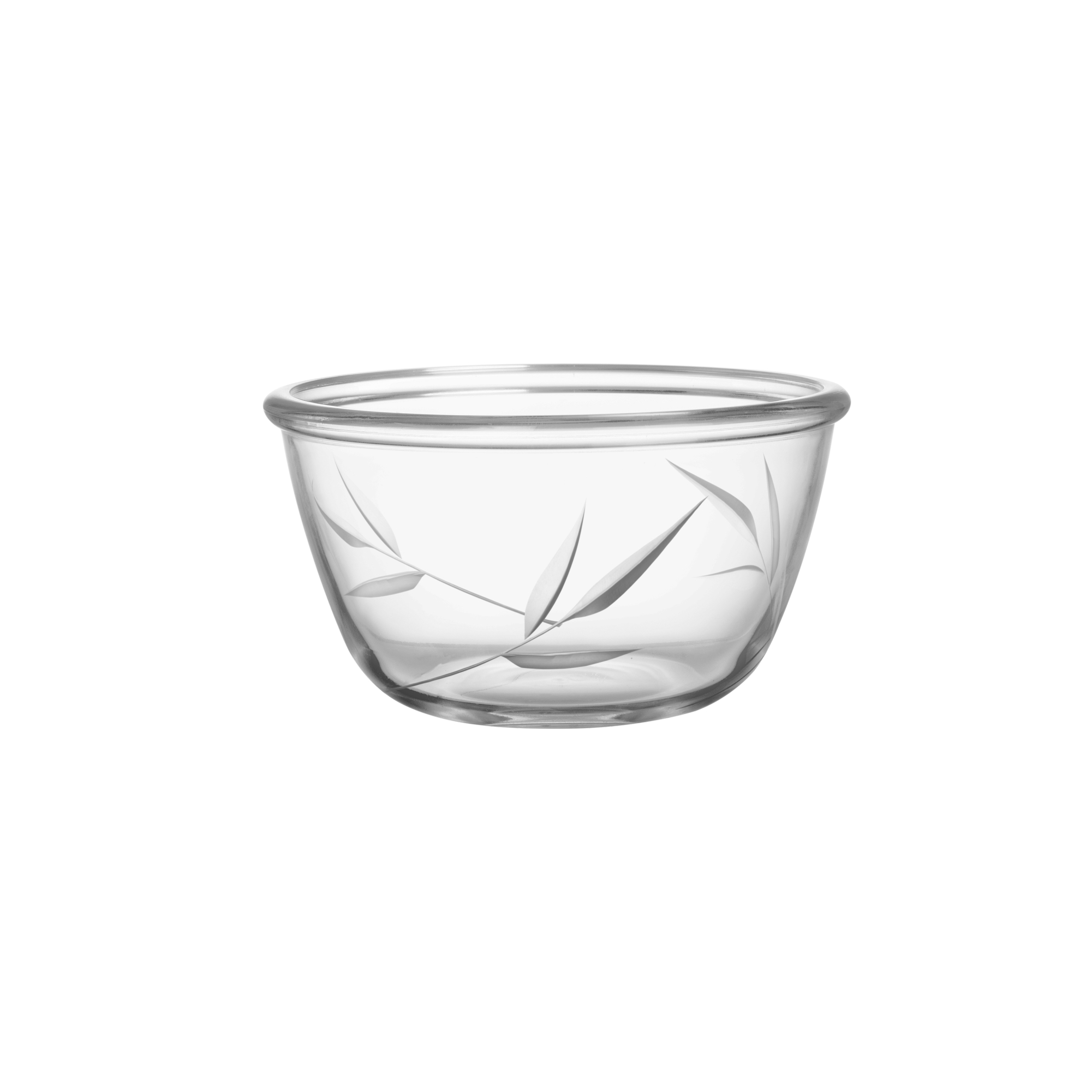 1000ml 1 pc
MRP:Rs.265/-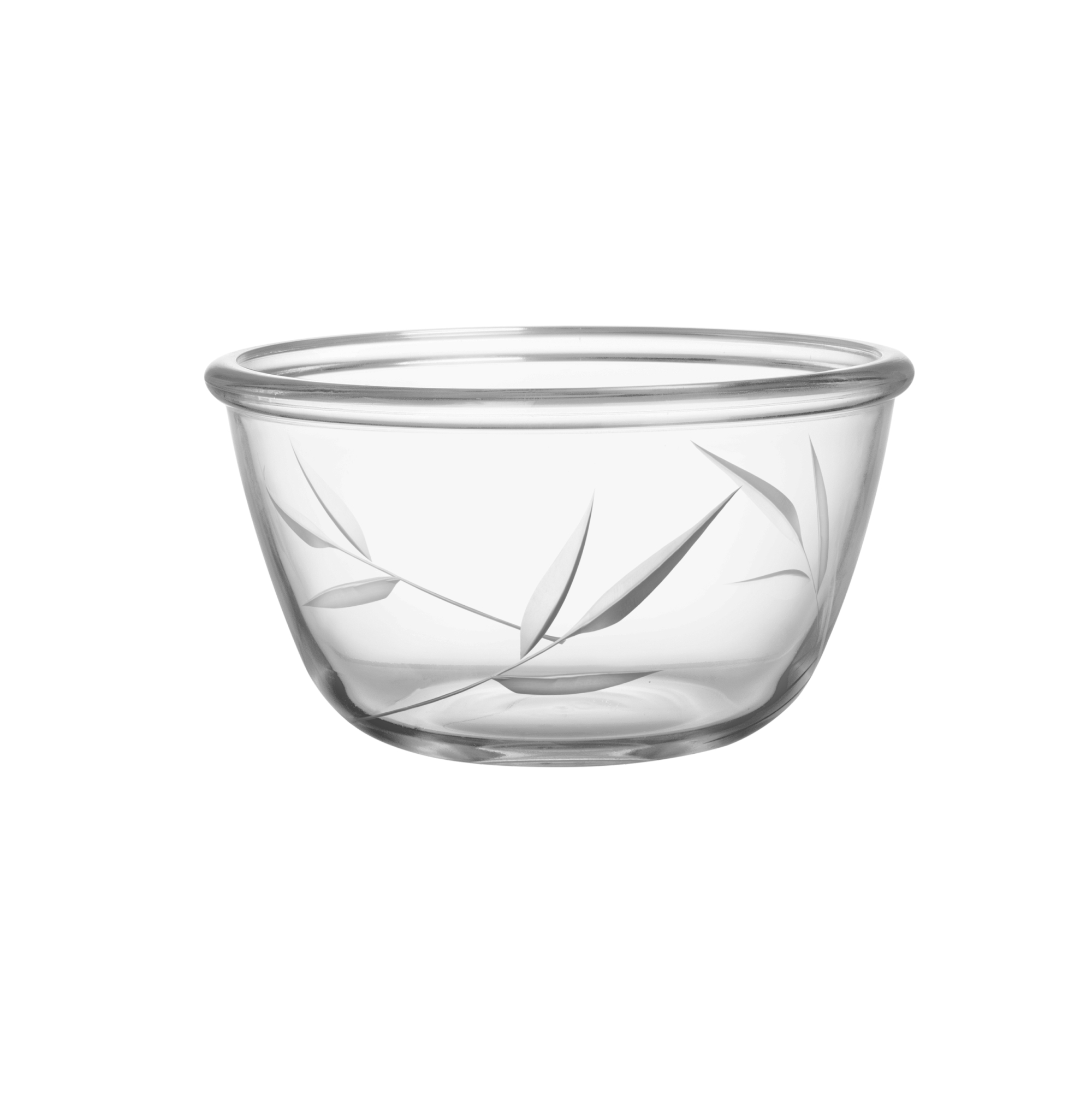 1500ml 1 pc
MRP:Rs.360/-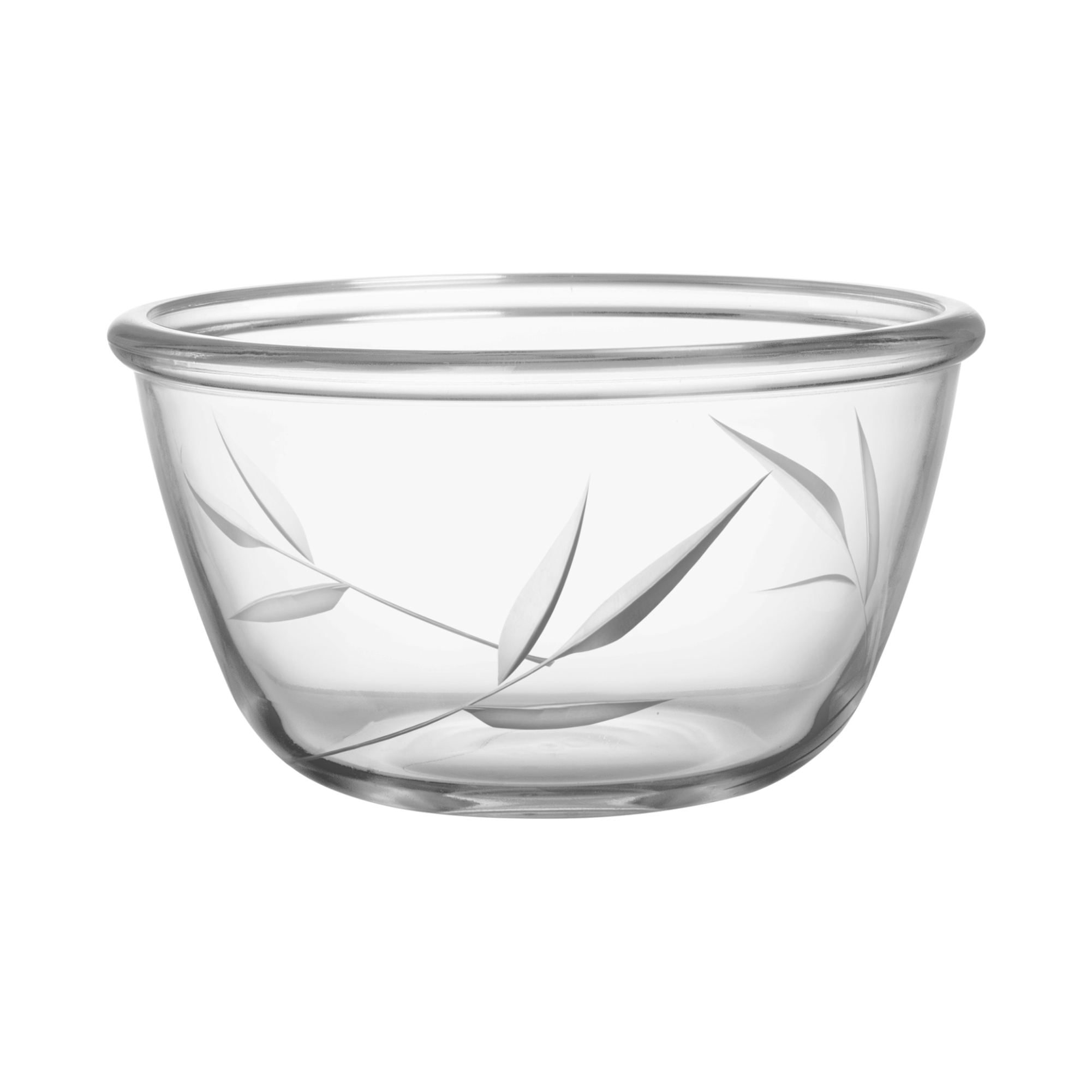 2500ml 1 pc
MRP:Rs.555/-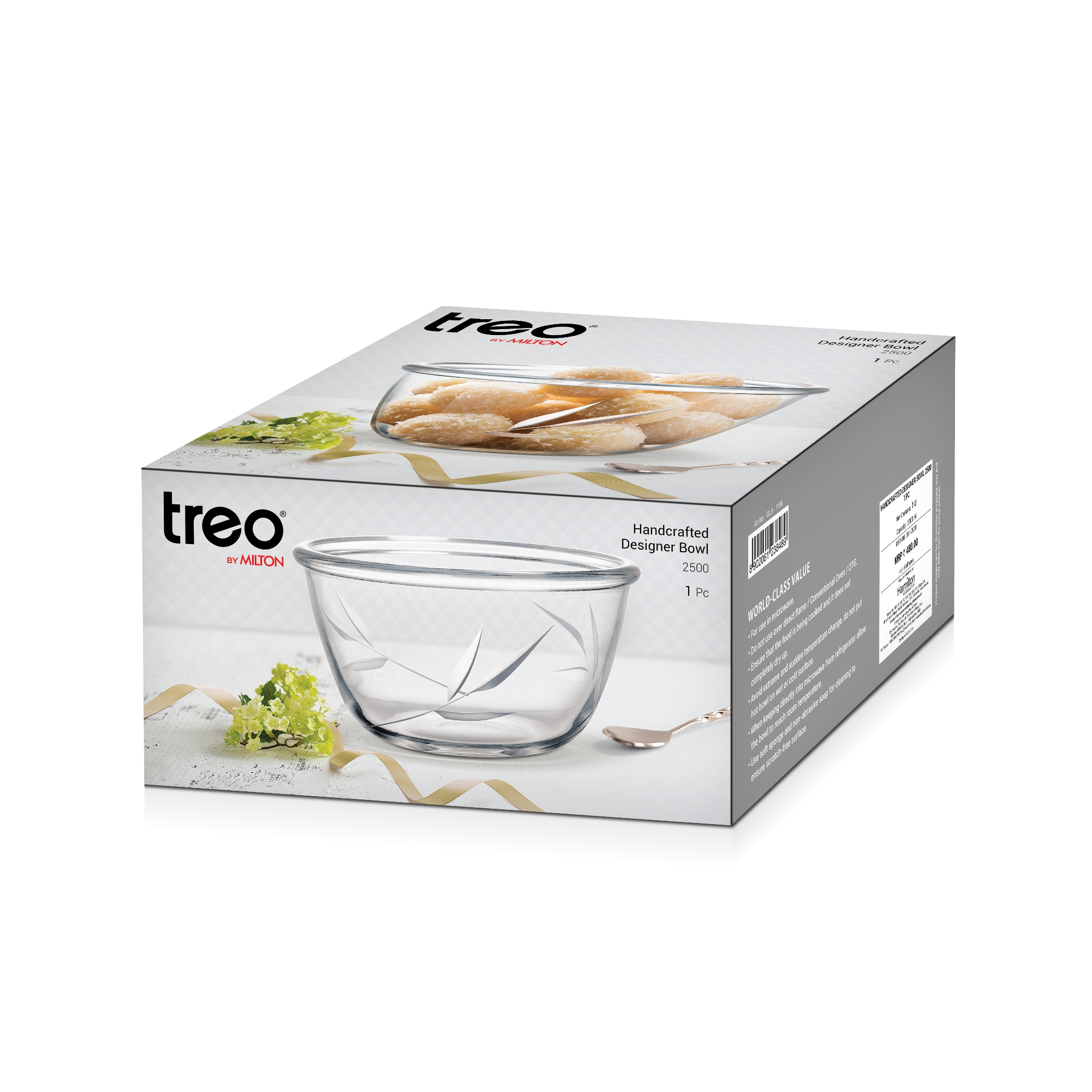 Packaging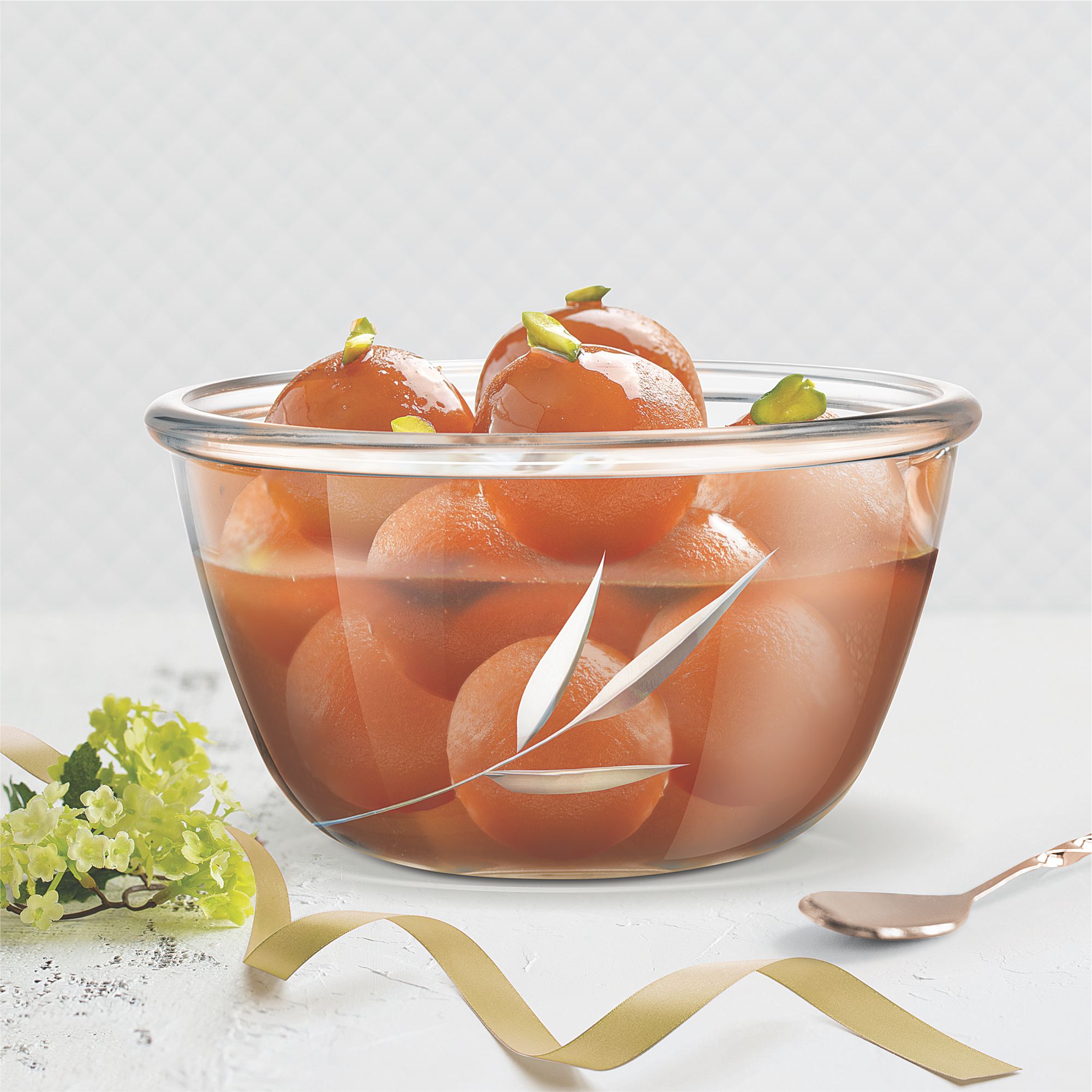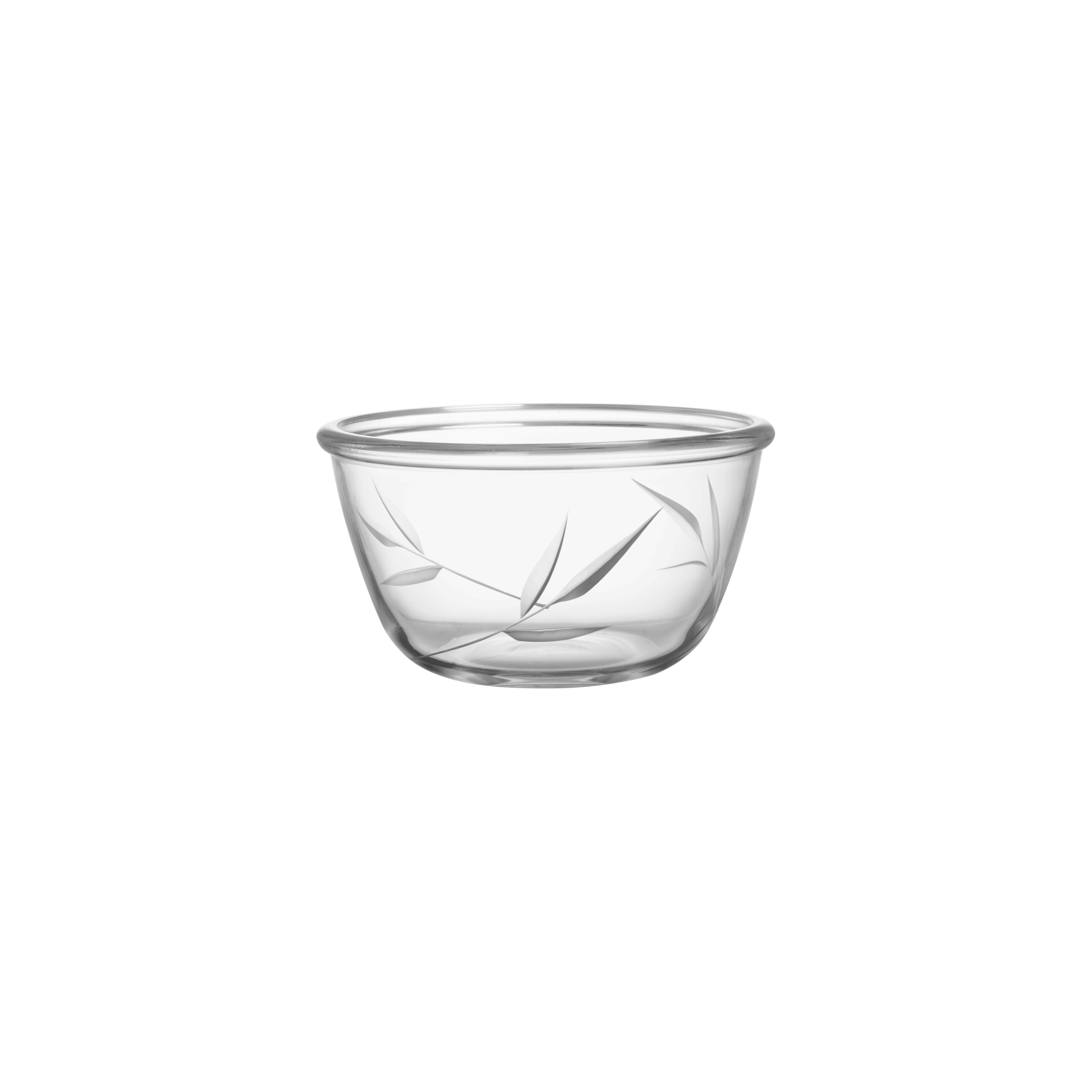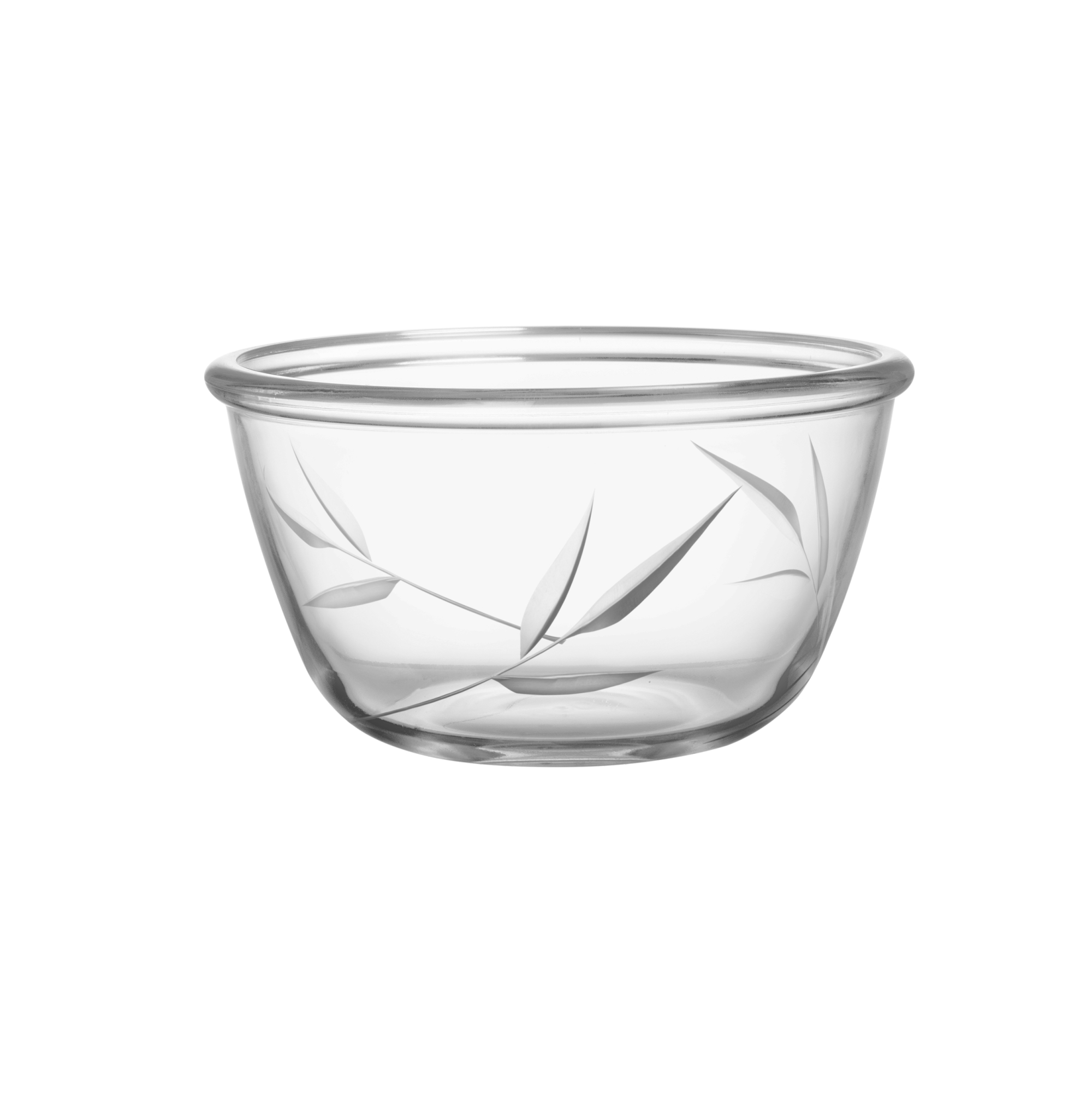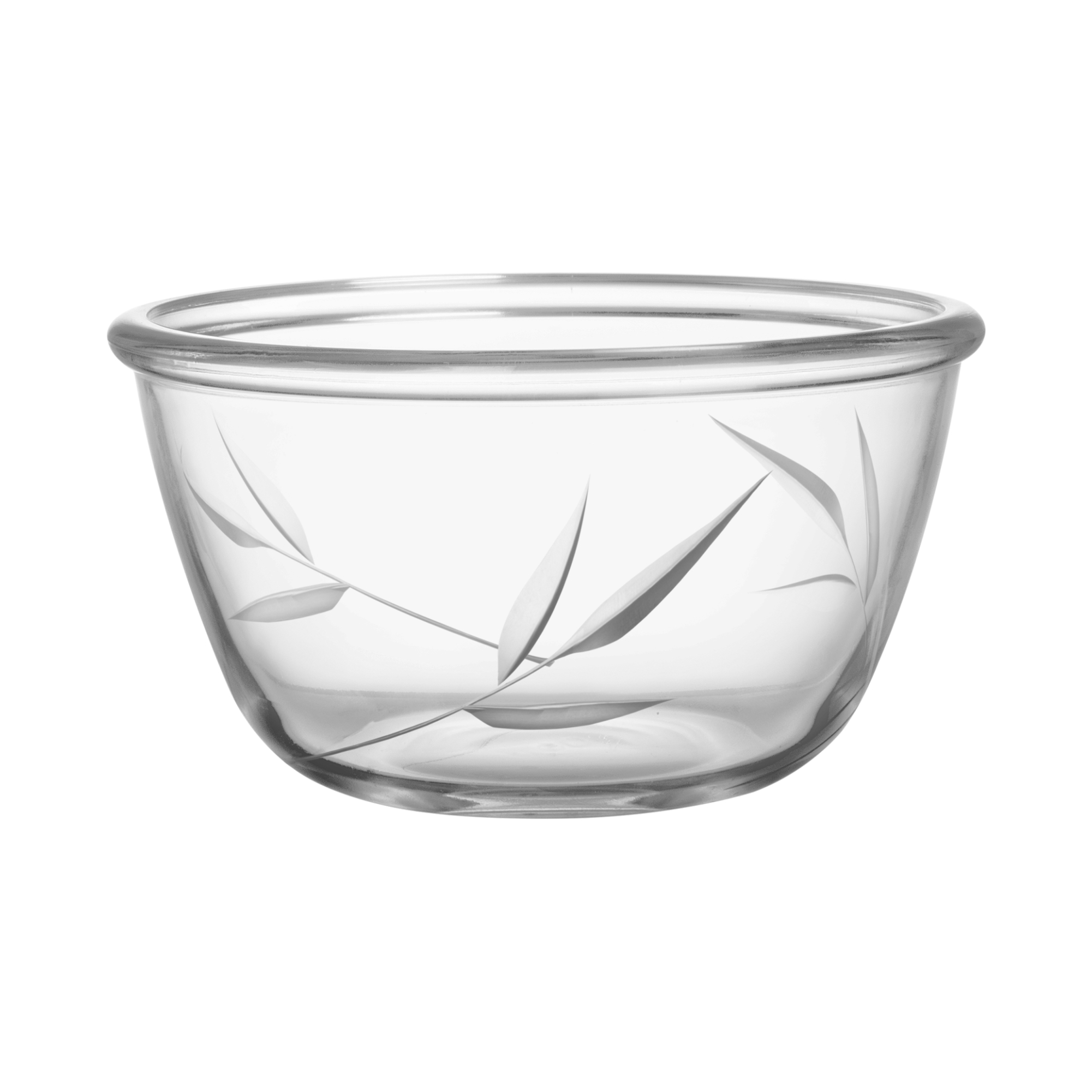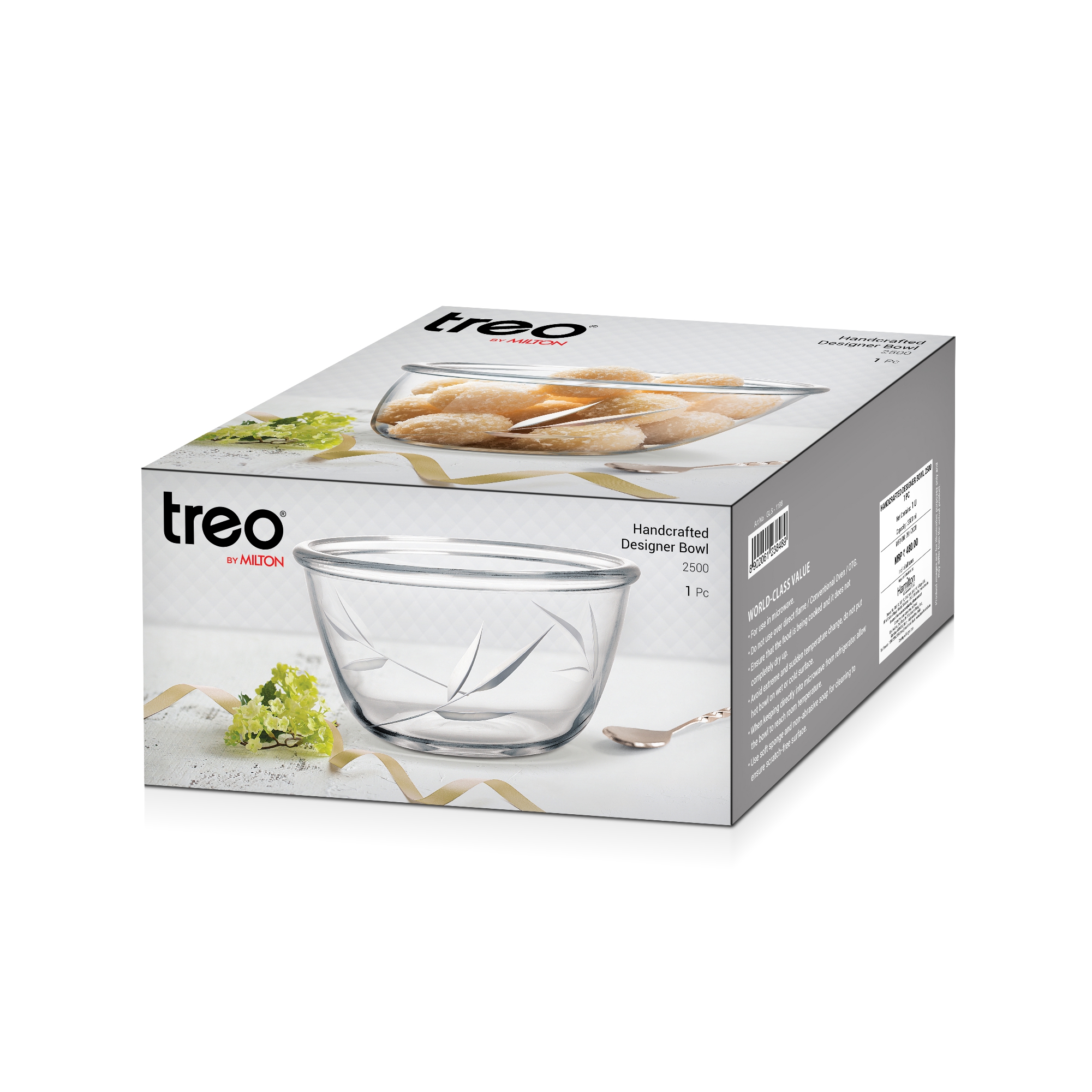 Handcrafted Designer Glass Bowl
Handcrafted Designer Glass Bowl 500ml 1 pc
Handcrafted Designer Glass Bowl 1000ml 1 pc
Handcrafted Designer Glass Bowl 1500ml 1 pc
Handcrafted Designer Glass Bowl 2500ml 1 pc
Handcrafted Designer Glass Bowl Packaging
Key Feature
Handcrafted Cutwork designer bowls, exclusively designed to prettify your kitchen.
It is sure to take the centre stage at your dining table.
It's for people who love, understand and appreciate the skill of handcrafted piece of work, lover and connoisseur of arts.
Multi-utility product can be used for Bake, Serve and Store & reheat
Ideal for mixing, Cooking - Noodles, Pasta, Popcorn etc.
Microwave, dishwasher, oven and freezer safe.