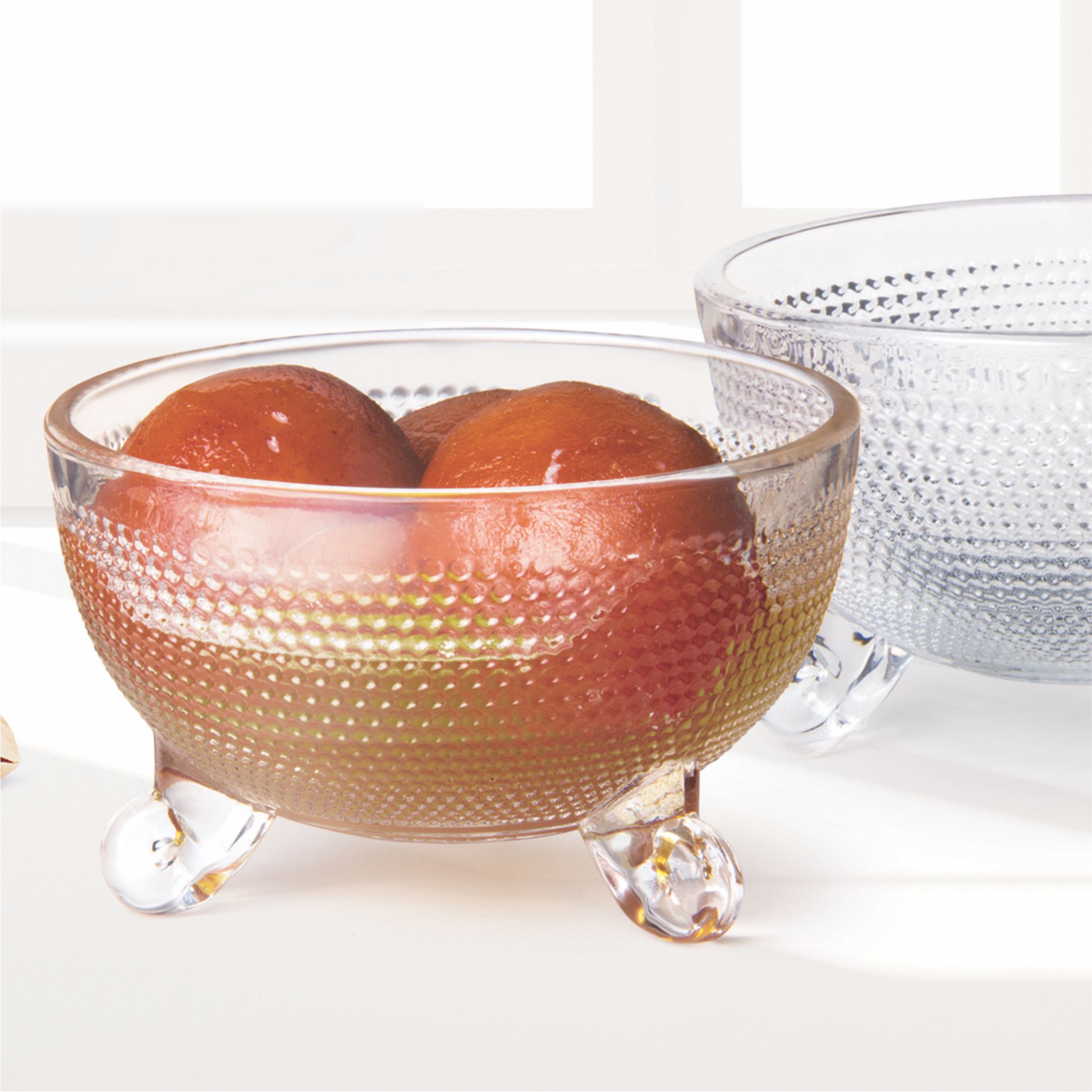 6 pcs set
MRP:Rs.335/-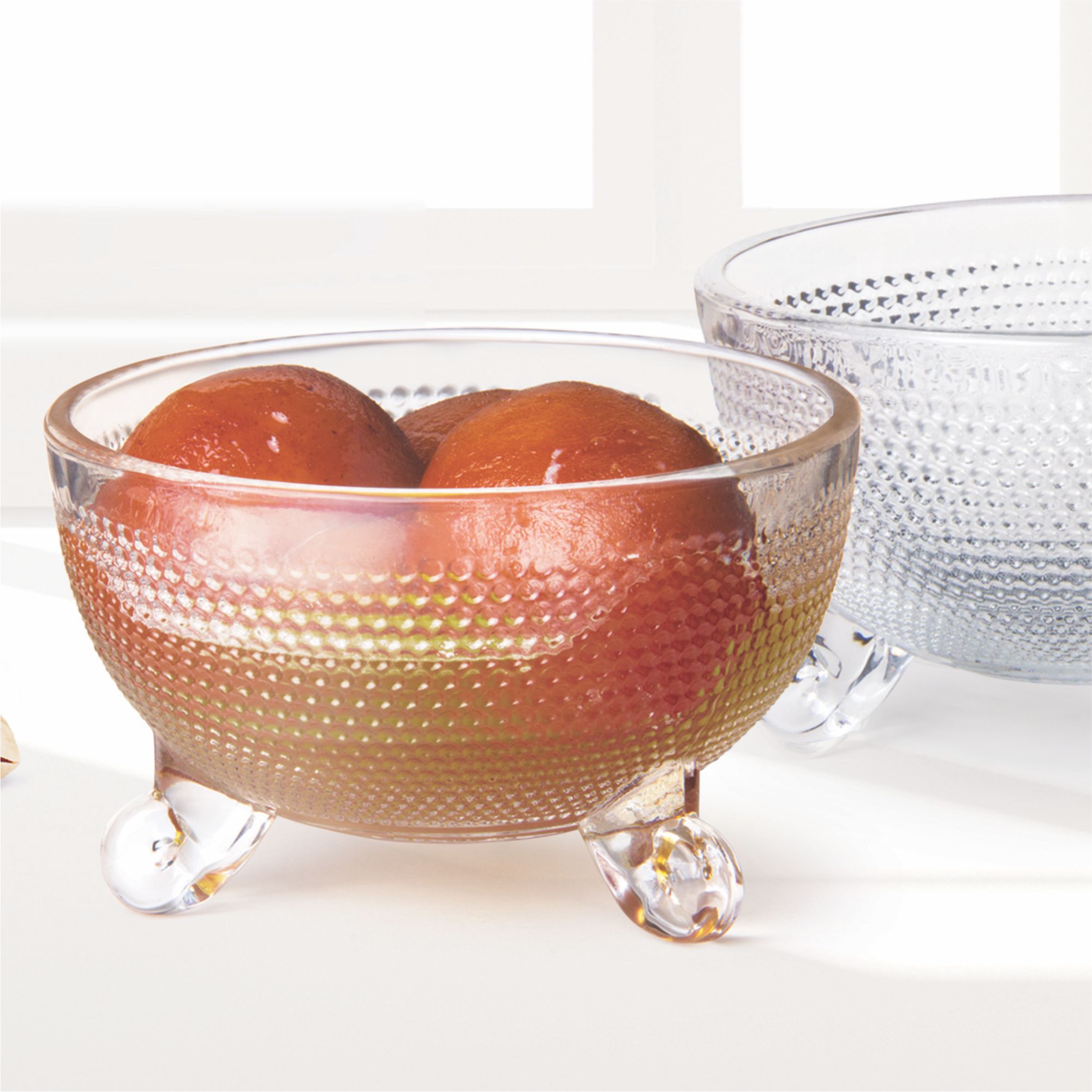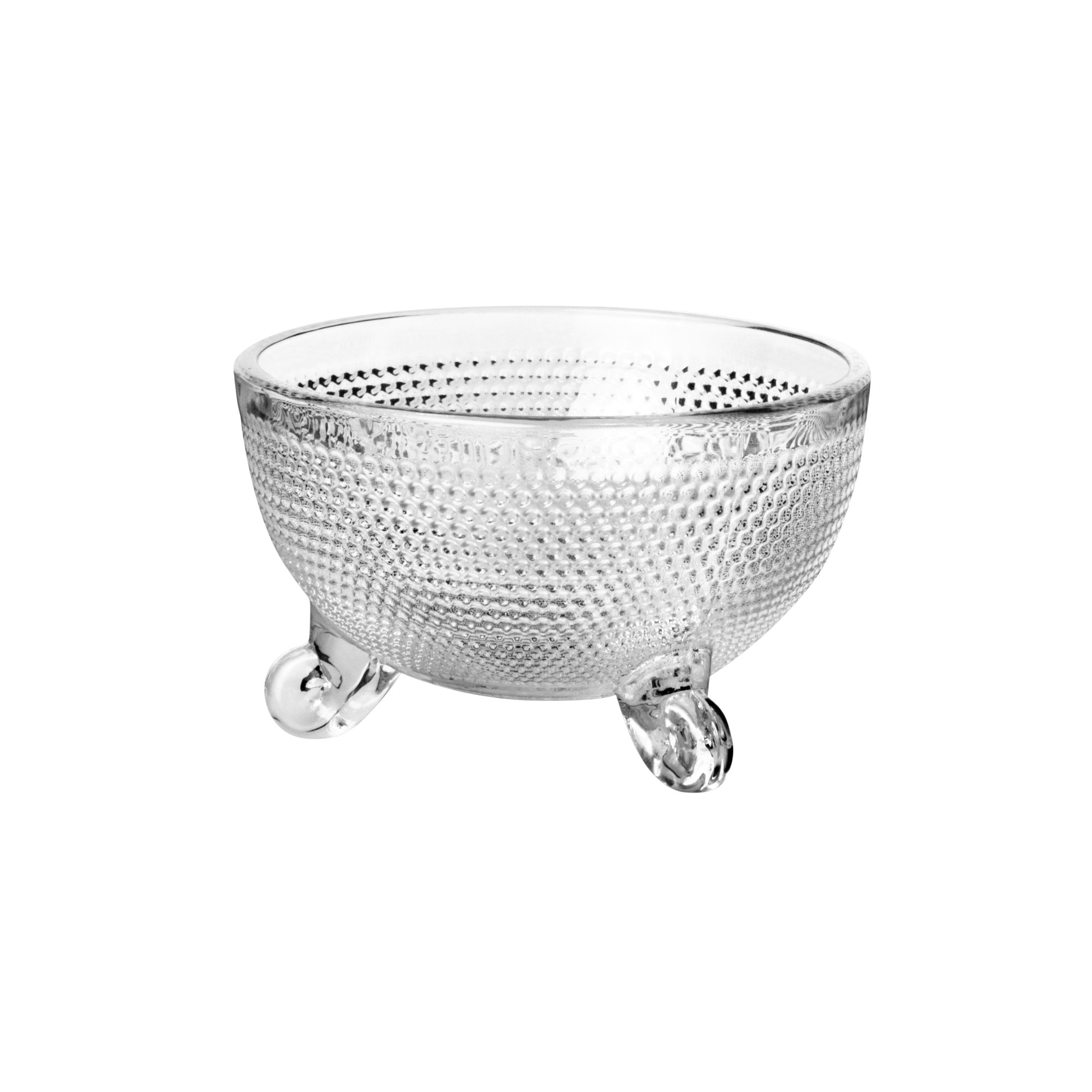 Sparkle Bowl
Sparkle Bowl 6 pcs set
Key Feature
The elegant design and brilliant clarity of these bowls enhances the flavour of your desserts.
This piece of work will have you and your guests devouring every scoop, every bite to the fullest and have a great dining experience.
Designer & Sturdy foot is aesthetically pleasing & adds convenience while serving.
Dishwasher & refrigerator safe.
Ideal for serving pudding, gulab jamun, fruit salad etc.
Perfect for gifting.
SAP Code
DGWFFGP188ASSR0012