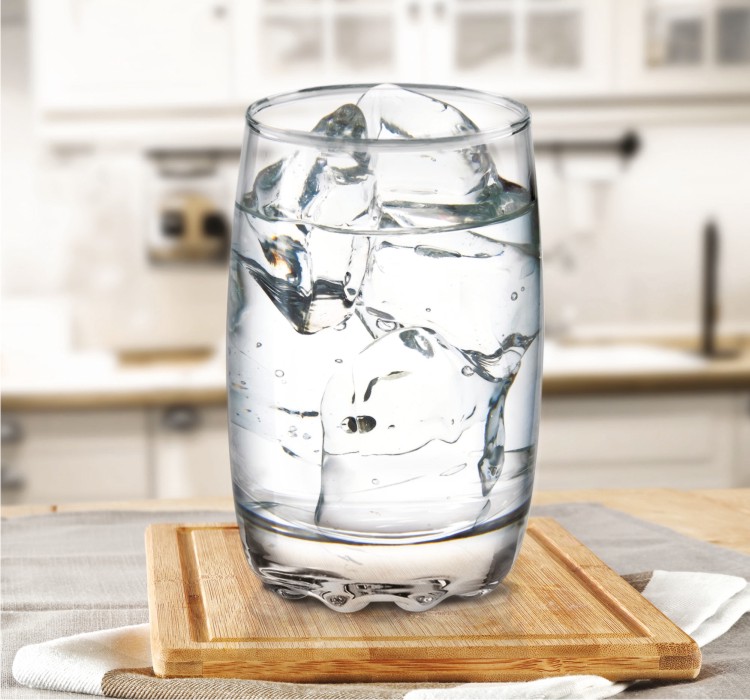 265ml 6 pcs set
MRP:Rs.325/-

300ml 6 pcs set
MRP:Rs.360/-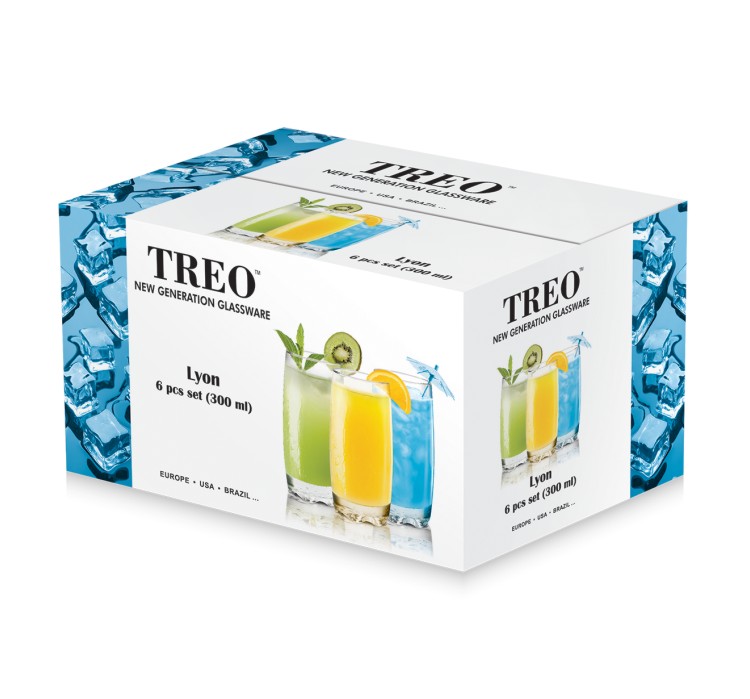 Packaging Box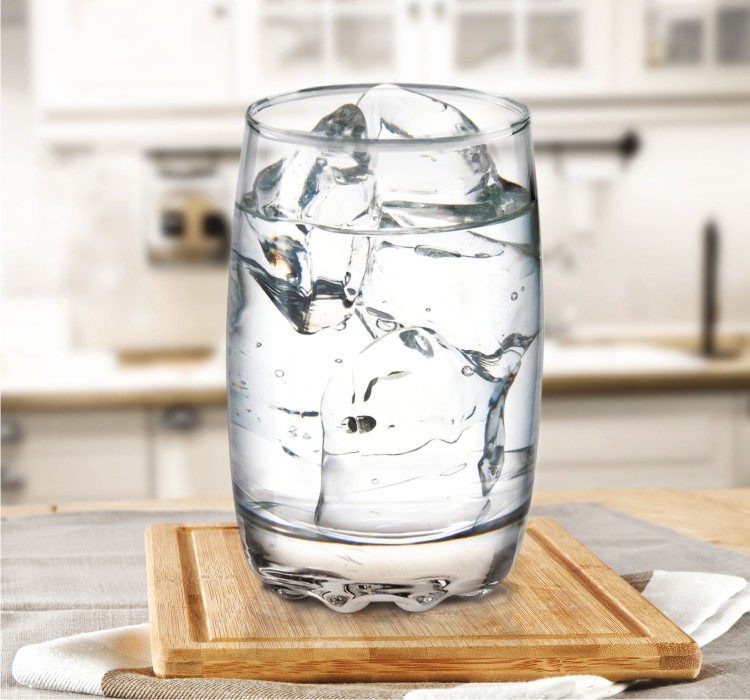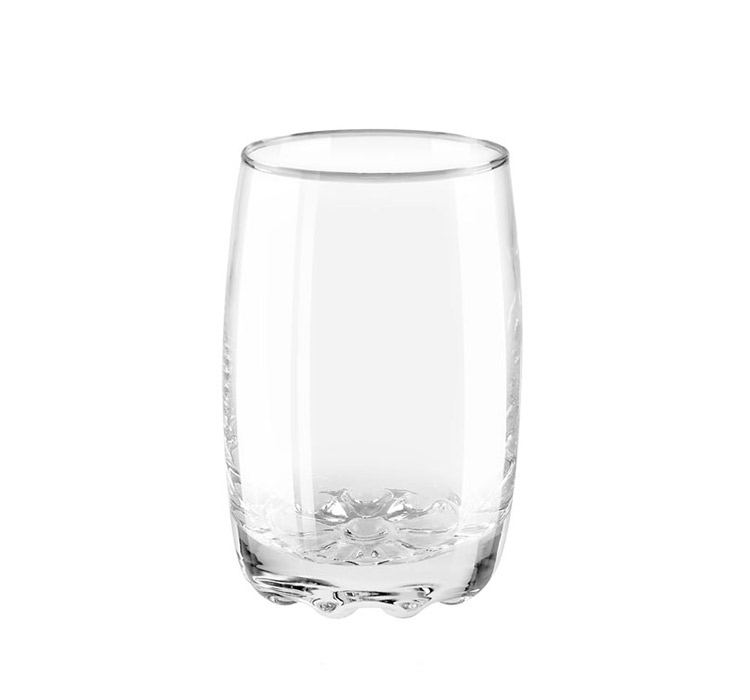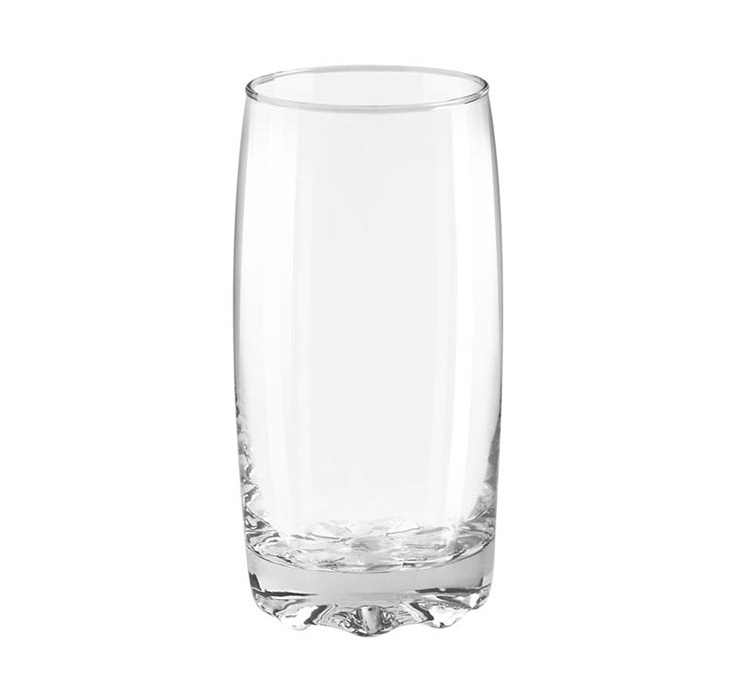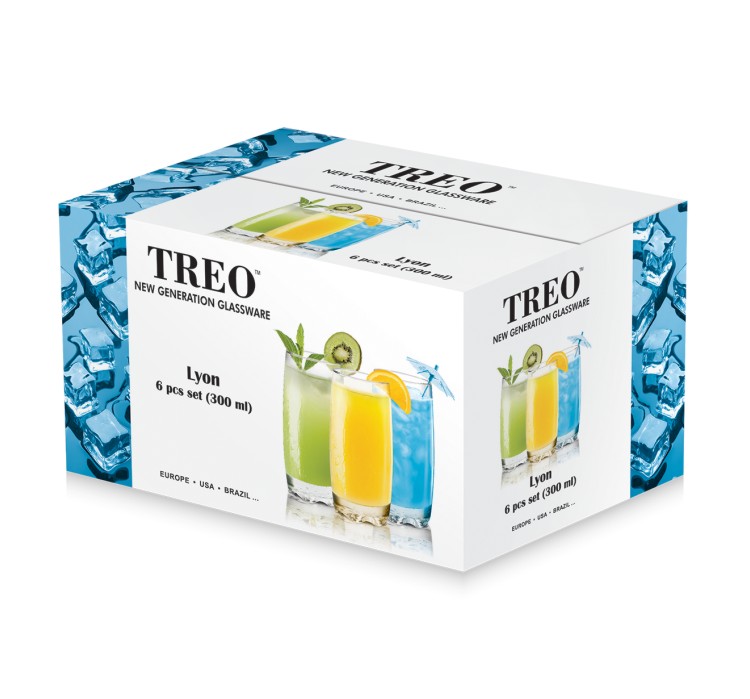 Lyon Water Glass Tumbler 265ml 6 pcs set
Lyon Water Glass Tumbler 300ml 6 pcs set
Lyon Water Glass Tumbler Packaging Box
Key Feature
Ergonomically designed shape is quite handy to hold and drink .
Designer printed glass tumbler is something you will fall in love with.
The designer floral bottom of these glass make more stylish and attractive on table.
Crafted for perfect brilliance and permanent clarity Give your interiors that perfect look with this impeccable art form.
It has Sizes 200 ml Juice . 265 ml Juice Cum Water , 300 ml Water Glass.