500 ml
MRP:Rs.205/-

1000 ml
MRP:Rs.305/-

1500 ml
MRP:Rs.395/-

2500 ml
MRP:Rs.605/-

3500 ml
MRP:Rs.820/-
500 ml 2Pcs Set
MRP:Rs.390/-

1000 ml 2pcs set
MRP:Rs.605/-

1500 ml 2 Pcs Set
MRP:Rs.640/-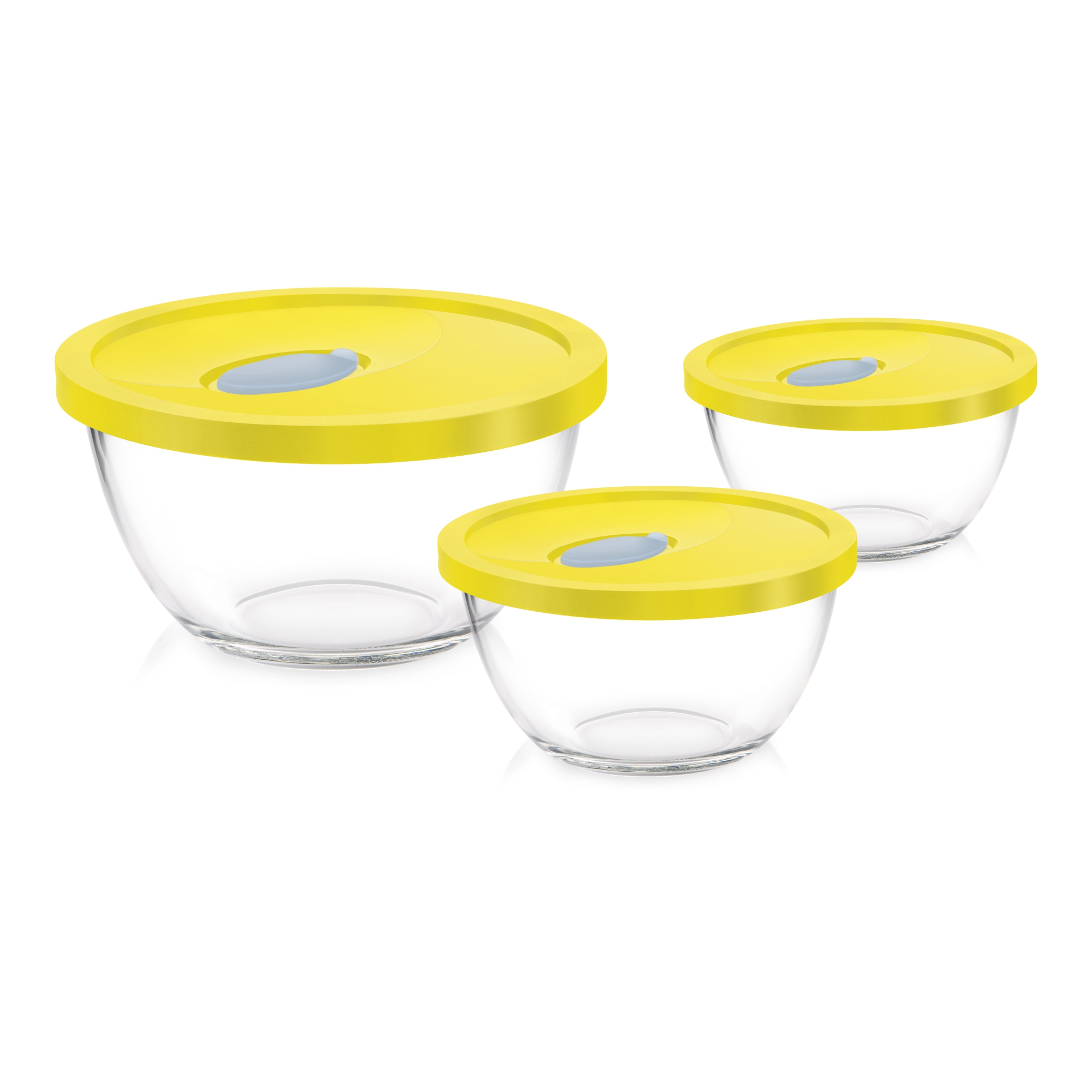 3 Pcs Set
MRP:Rs.1045/-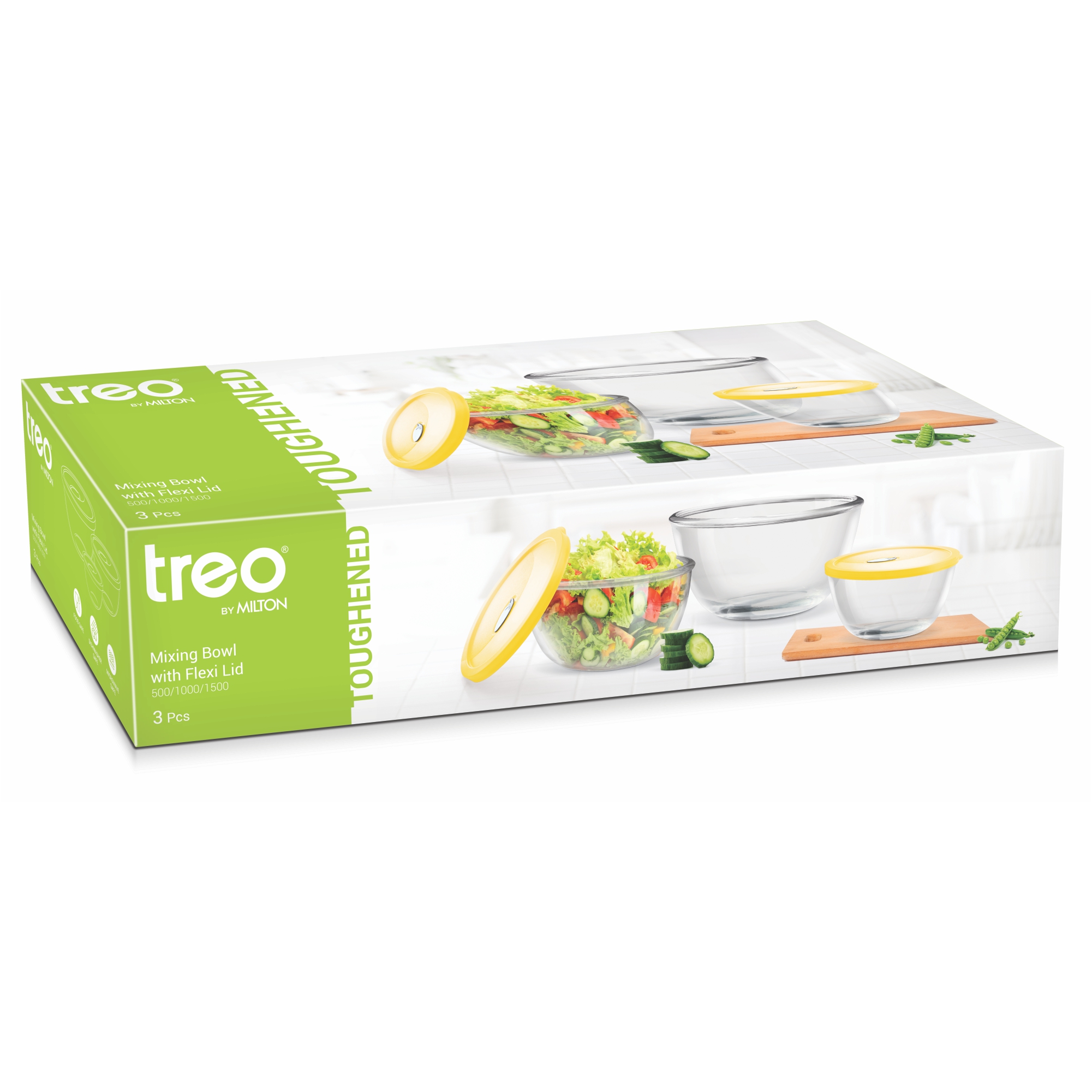 Packaging Box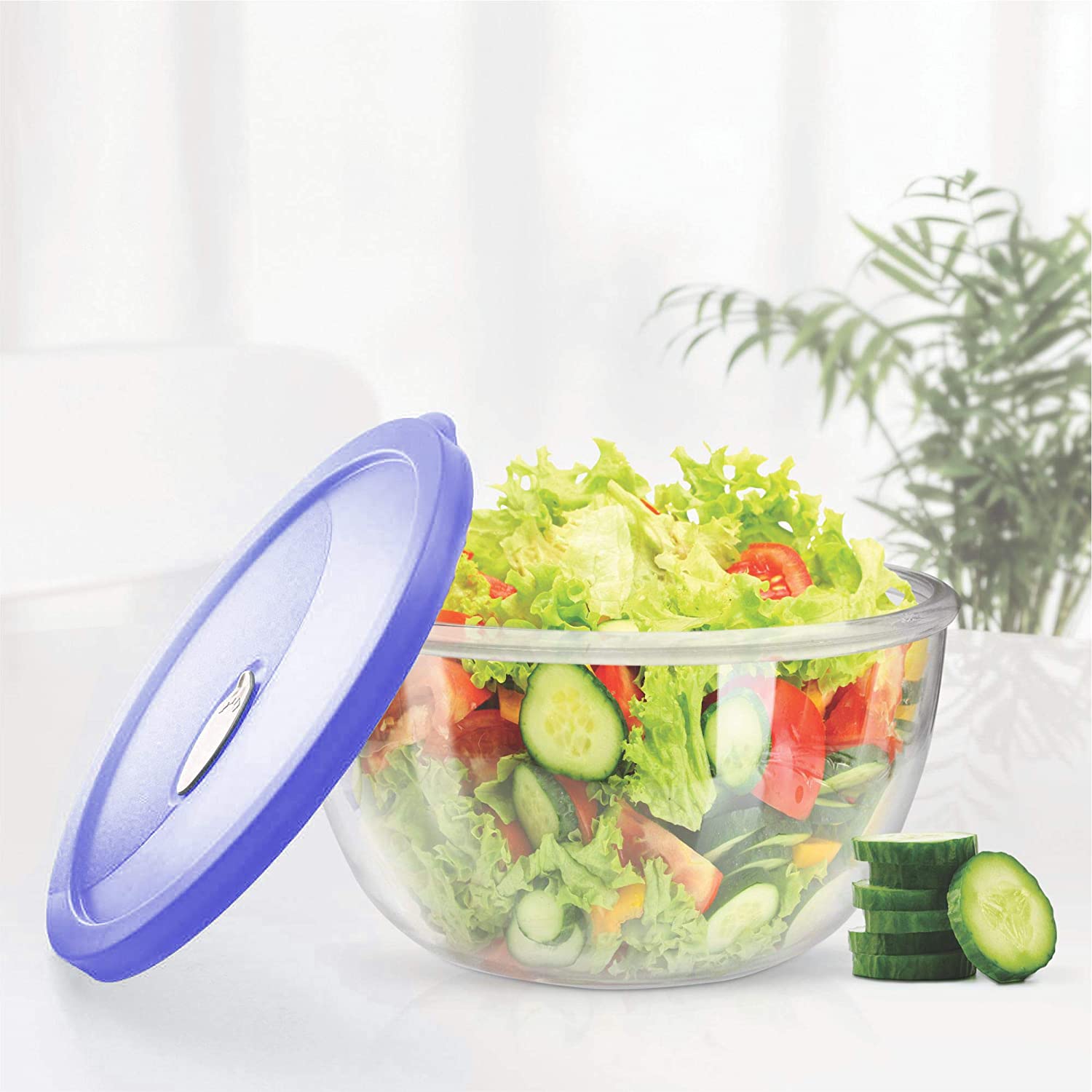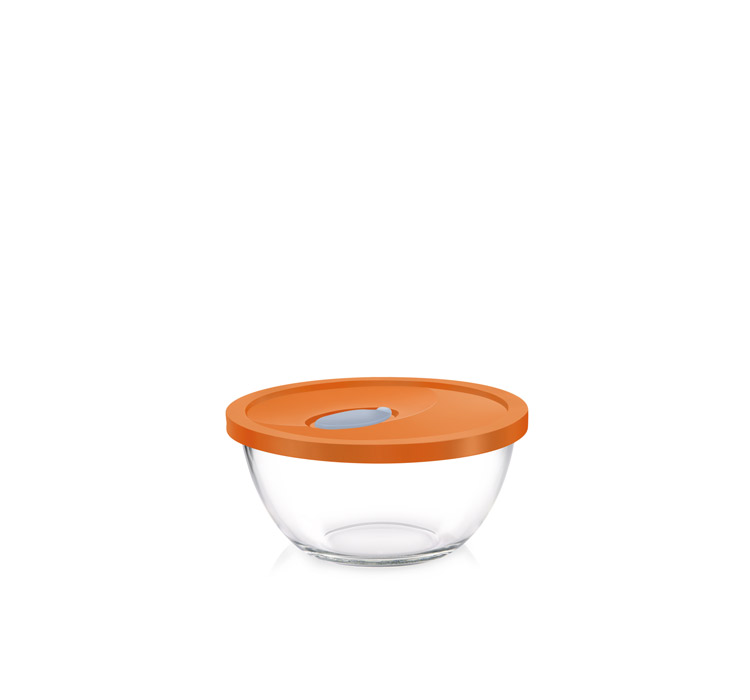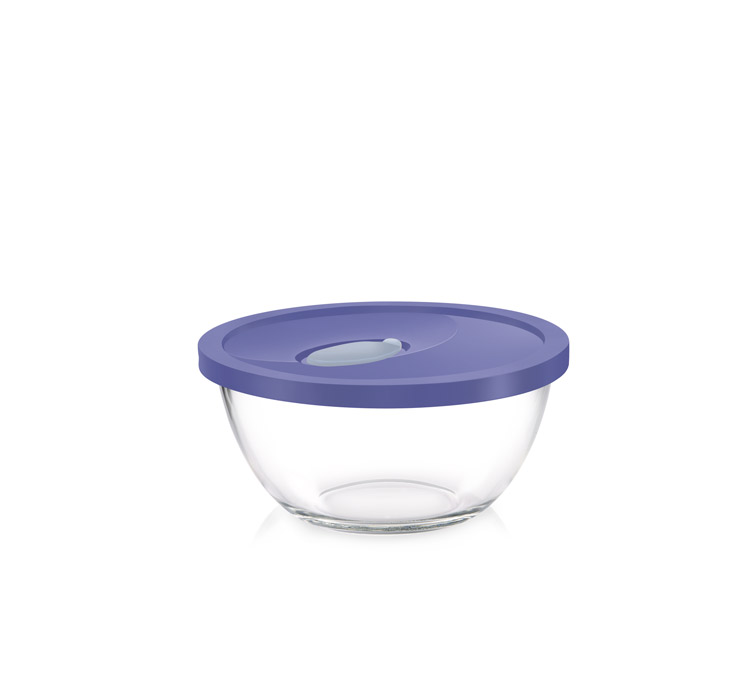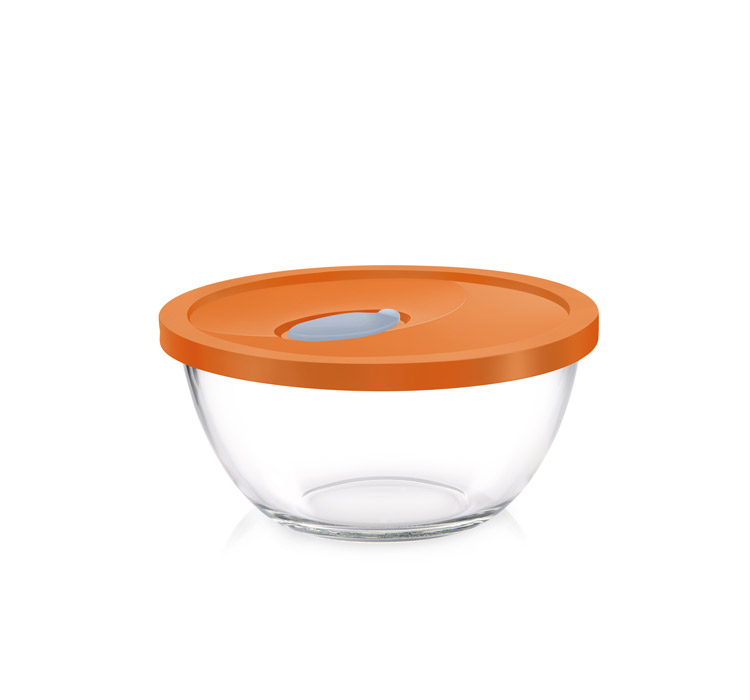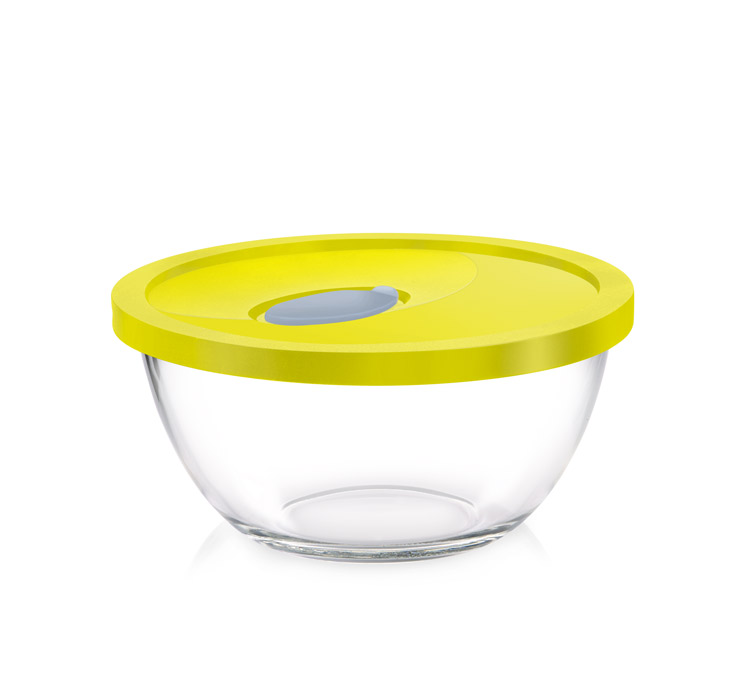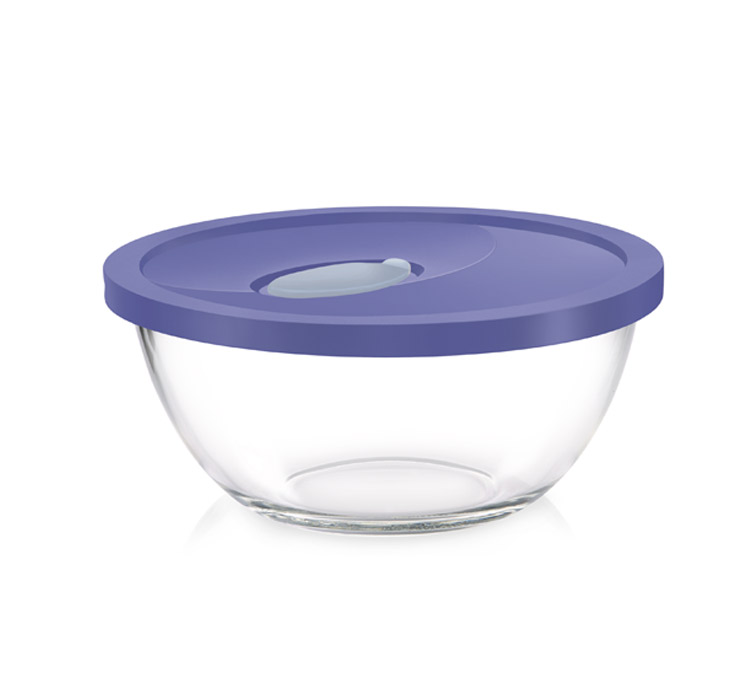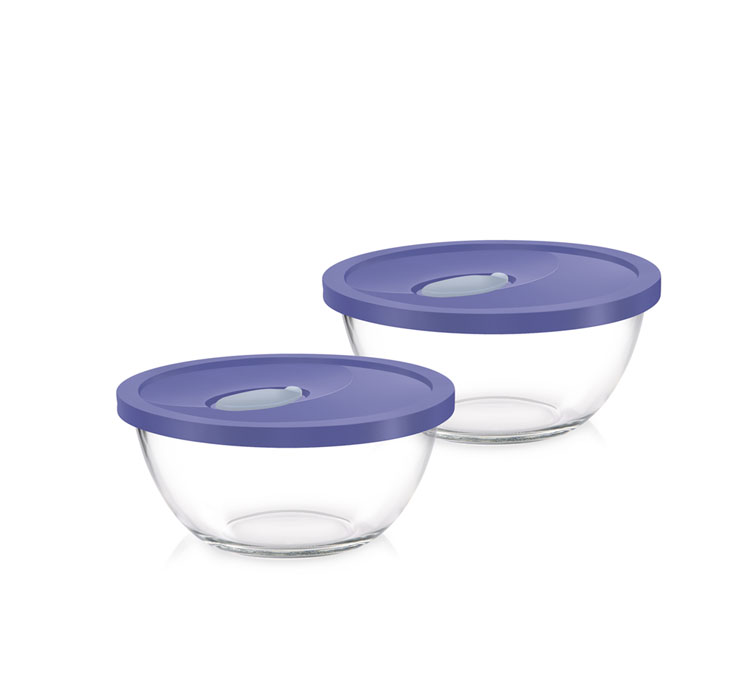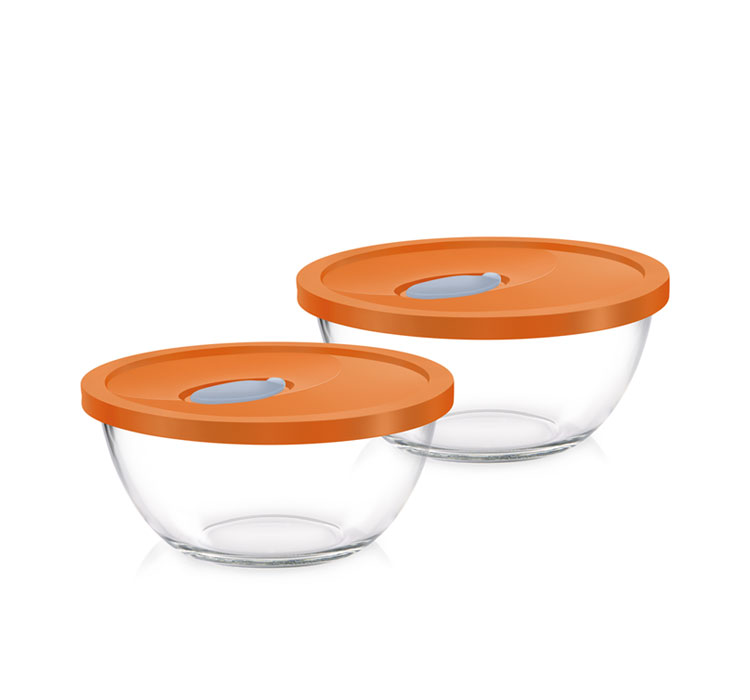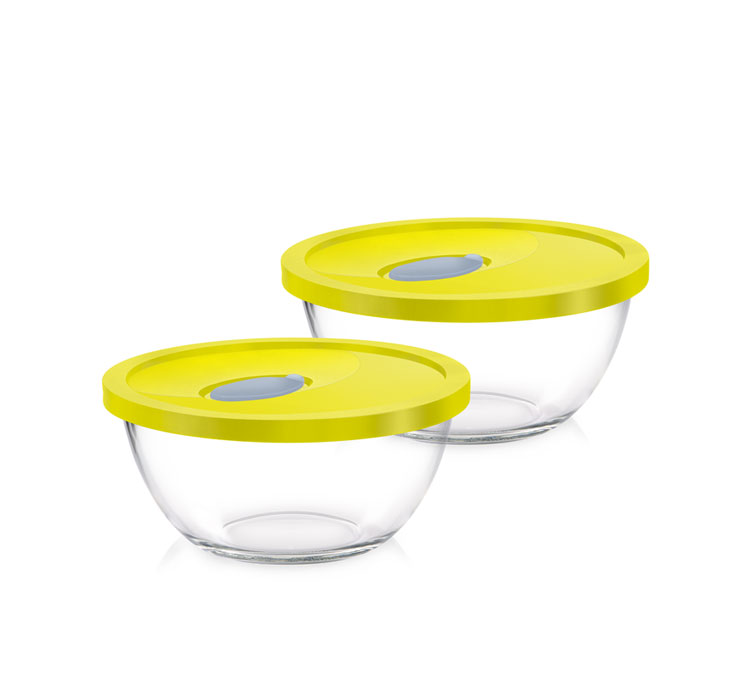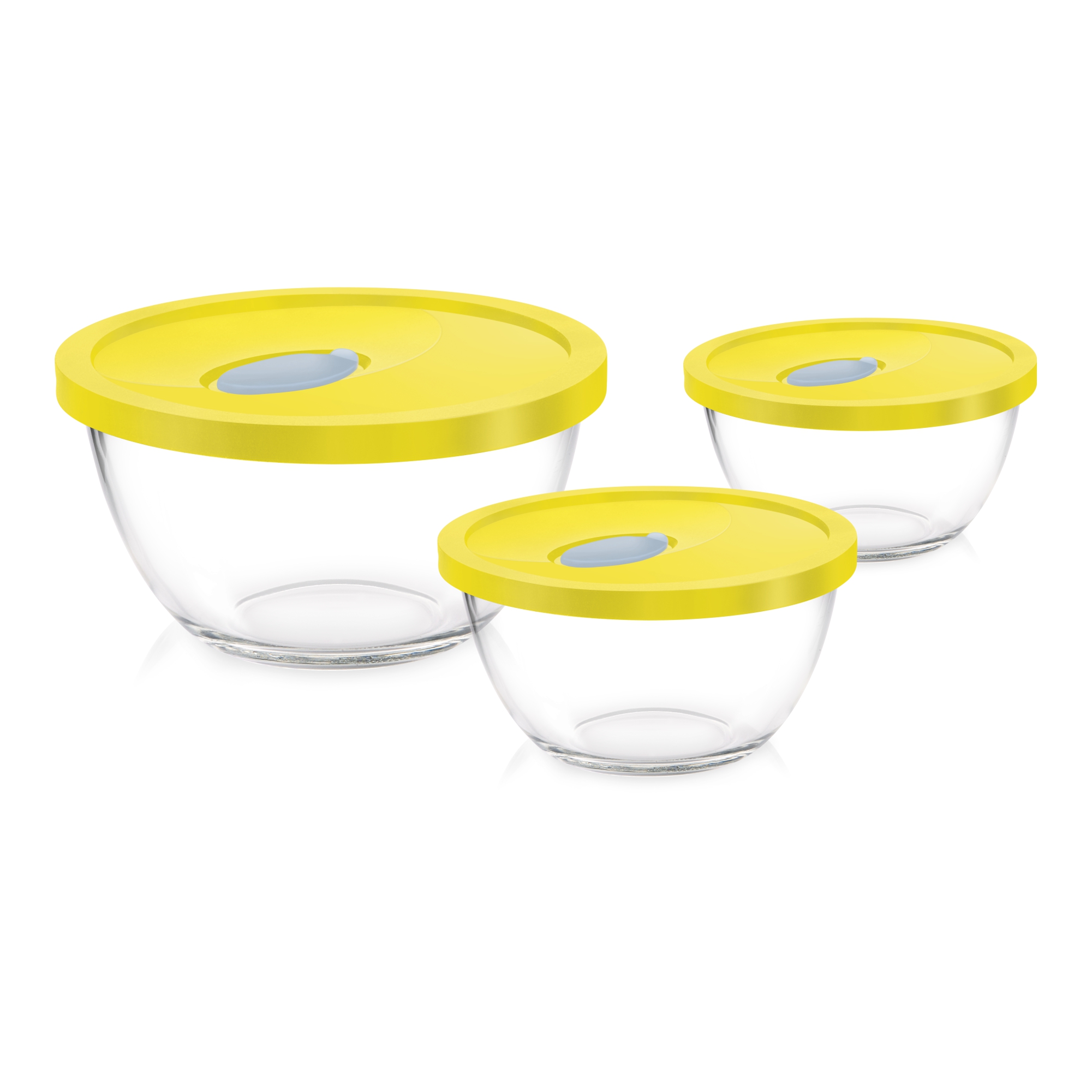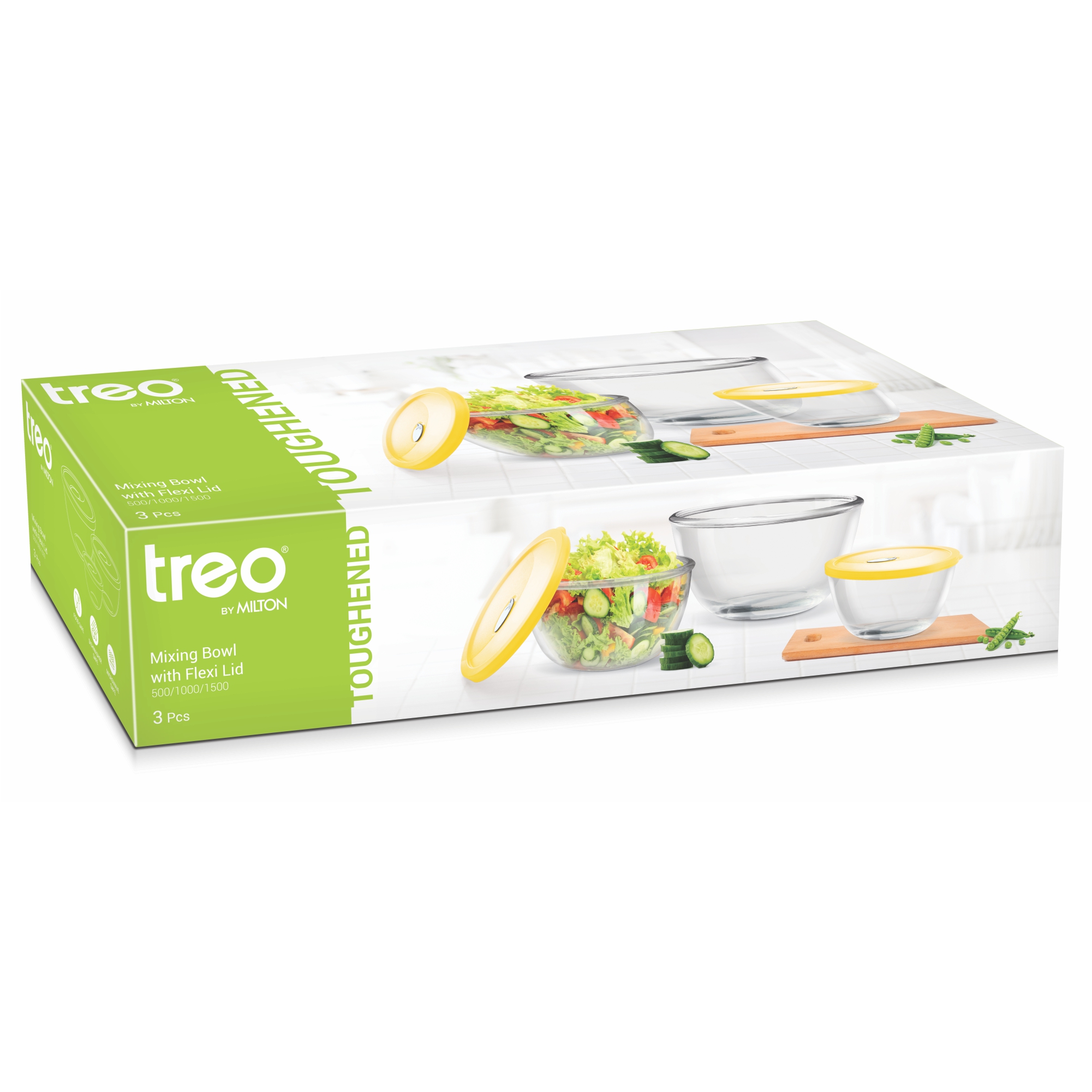 Toughened Glass Mixing Bowl with Flexi Lid
Buy Now
Toughened Glass Mixing Bowl with Flexi Lid 500 ml
Toughened Glass Mixing Bowl with Flexi Lid 1000 ml
Toughened Glass Mixing Bowl with Flexi Lid 1500 ml
Toughened Glass Mixing Bowl with Flexi Lid 2500 ml
Toughened Glass Mixing Bowl with Flexi Lid 3500 ml
Toughened Glass Mixing Bowl with Flexi Lid 500 ml 2Pcs Set
Toughened Glass Mixing Bowl with Flexi Lid 1000 ml 2pcs set
Toughened Glass Mixing Bowl with Flexi Lid 1500 ml 2 Pcs Set
Toughened Glass Mixing Bowl with Flexi Lid 3 Pcs Set
Toughened Glass Mixing Bowl with Flexi Lid Packaging Box
Key Feature
SCRATCH RESISTANT

MICROWAVE SAFE

FOOD SAFE
Mixing Bowls are made of premium toughened glass.
It is Microwave safe and durable, non-porous, stain resistant, Dishwasher safe and Food Safe.
Mixing bowl is refrigerator safe and stackable since it comes with Lid which makes it stackable ,airtight. Lids are made of BPA free, heavy gauge material to be safe for microwave use.
Available Capacity
500 ml
Dimension in mm (L*W*H)
141 * 132.5* 65.7
Buy Now
Available Capacity
1000 ml
Dimension in mm (L*W*H)
169 * 161.5 * 81.5
Buy Now
Available Capacity
1500 ml
Dimension in mm (L*W*H)
195.5 * 185 * 101.4
Buy Now
Available Capacity
2500 ml
Dimension in mm (L*W*H)
228 * 217 * 115
Available Capacity
3500 ml
Dimension in mm (L*W*H)
254 * 242.5 * 134
Available Capacity
500 ml 2pcs set
Dimension in mm (L*W*H)
141 * 132.5 * 65.7
Available Capacity
1000 ml 2 pcs set
Dimension in mm (L*W*H)
155.5 * 155.5 * 80
Available Capacity
1.5 L - 2 pcs set with lid
Dimension in mm (L*W*H)
195.5 * 185 * 101.4
Available Capacity
3 pcs (1.5LTR + 1.0 LTR+0.5LTR) set with lid
Dimension in mm (L*W*H)
195.5 * 185 * 101.4/169 * 161.5 * 81.5/141 * 132.5